Hi, something a bit different

Here we have a Holden Maloo VXR8 UTE with a Walkinshaw conversion, in for a Stage 1 paint enhancement with a few extras.
This was the vehicle on arrival....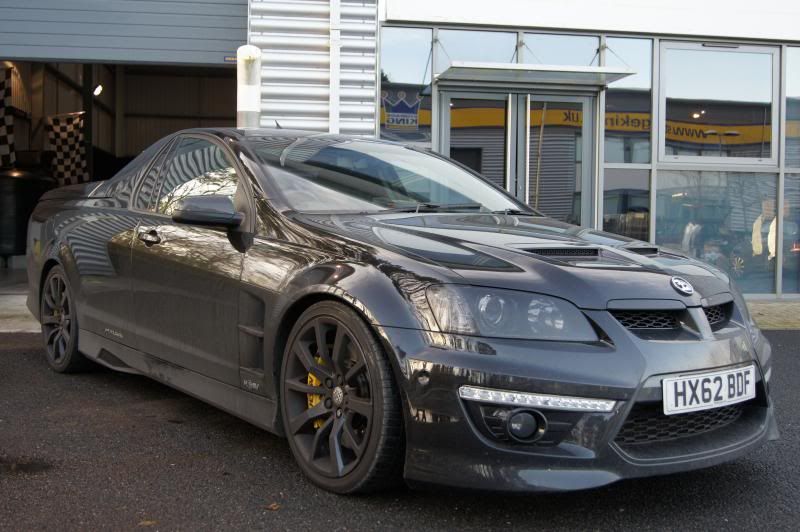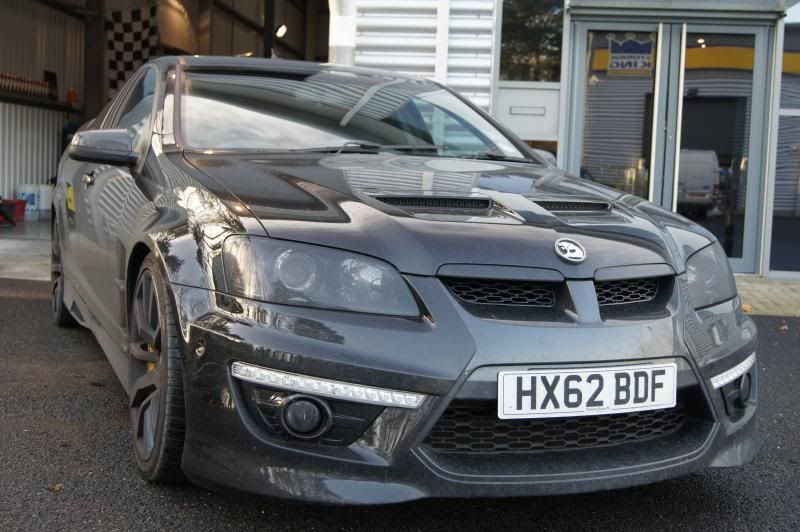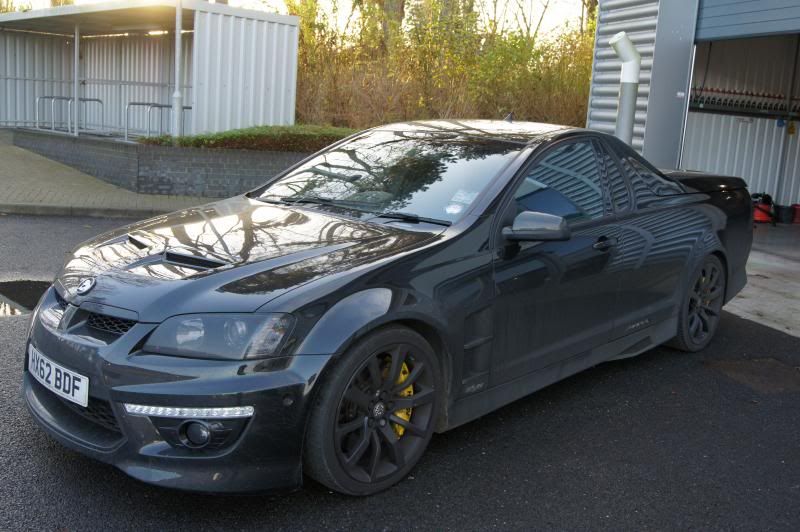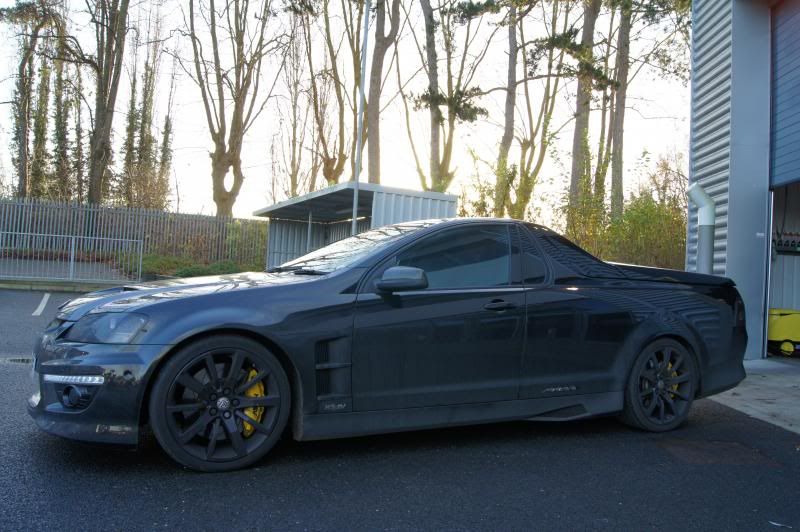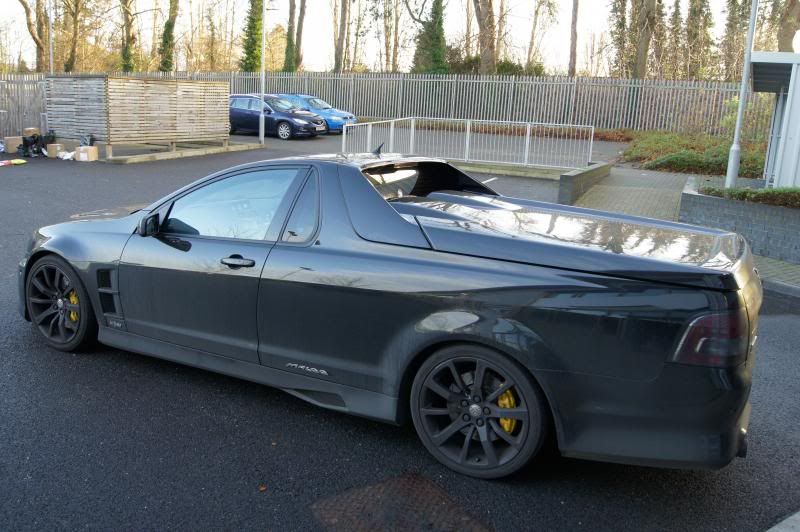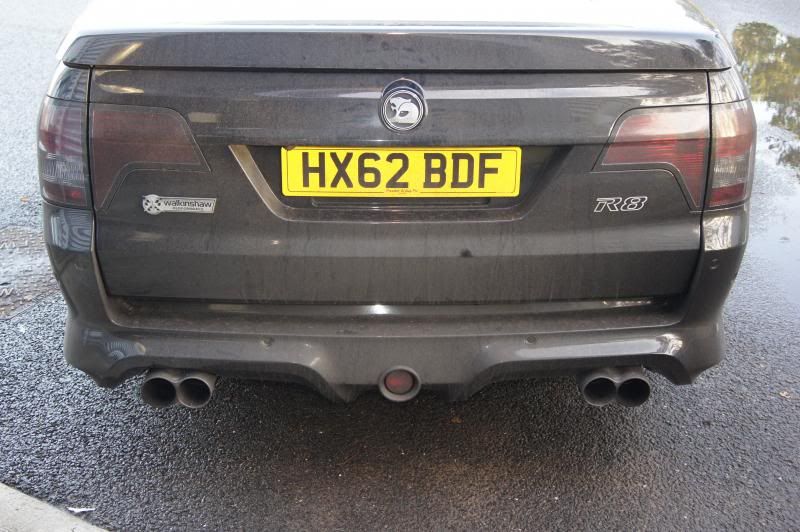 Once a thorough 2 bucket wash and clay had been completed, along with wheel removal to be cleaned an sealed and to properly clean the calipers. It came inside to be dried and inspected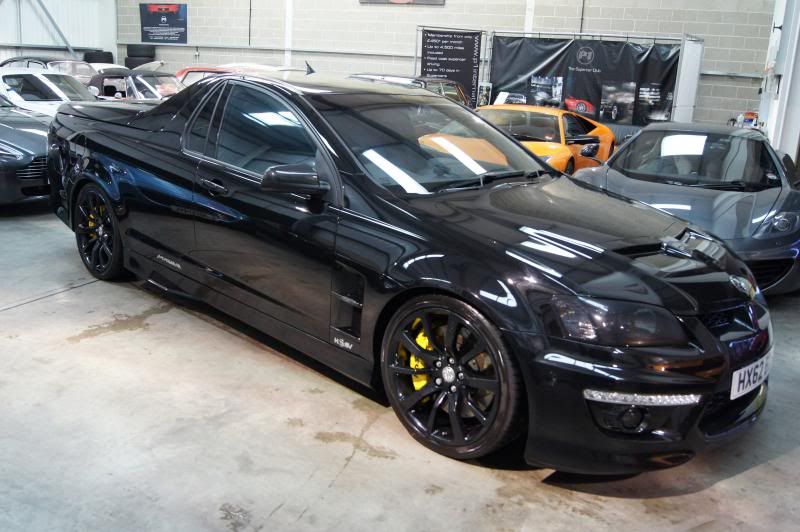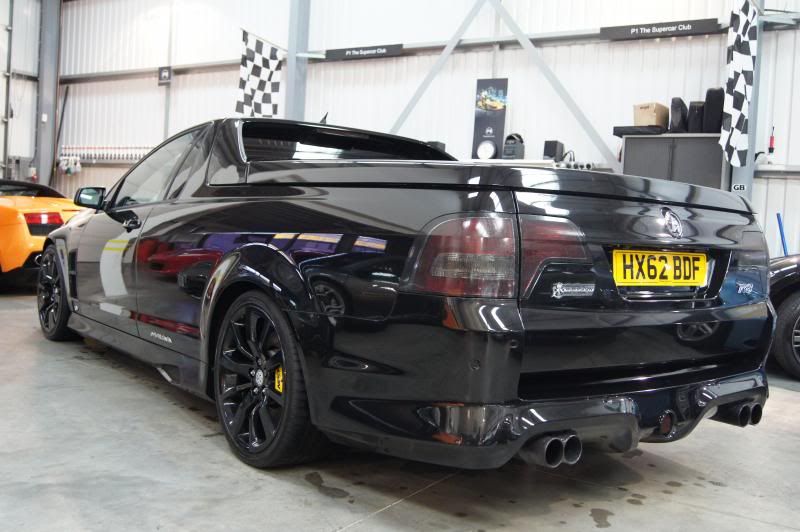 Paint condition under halogen lighting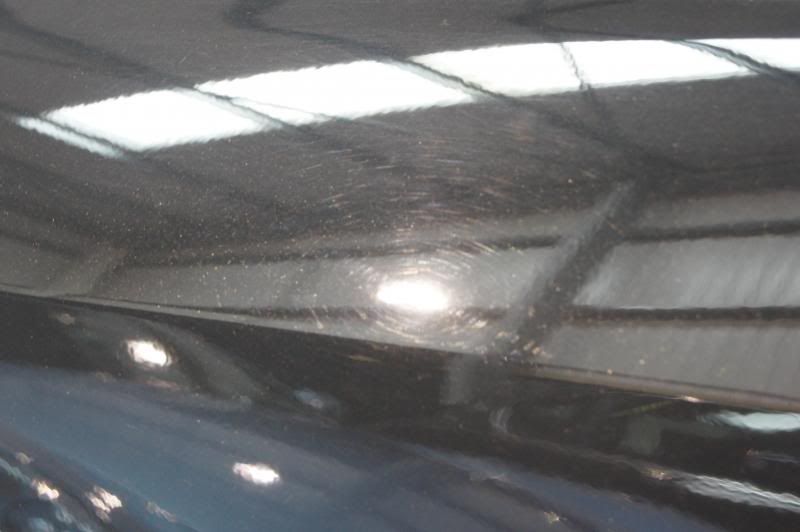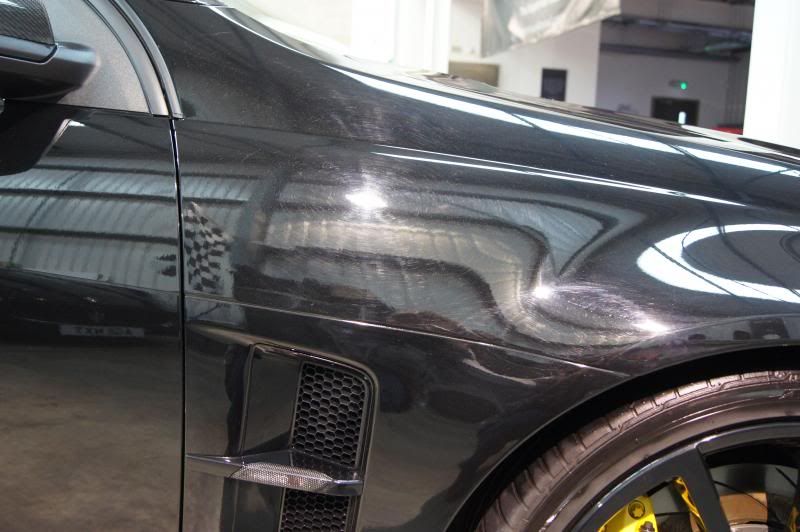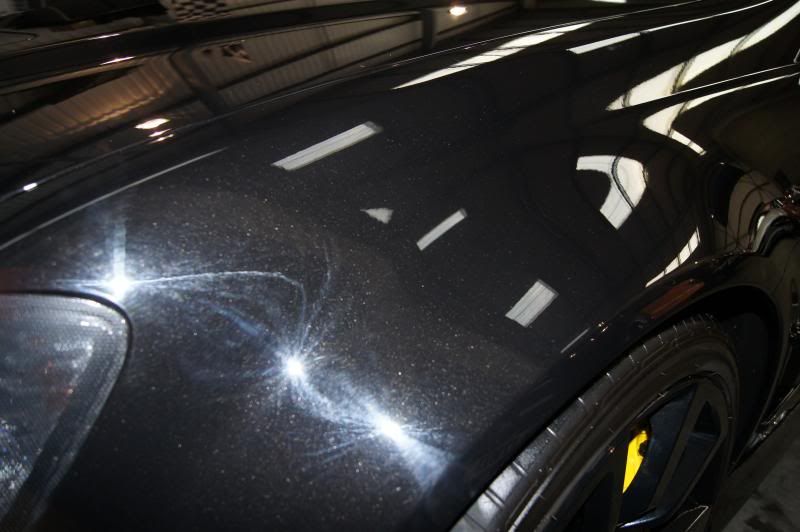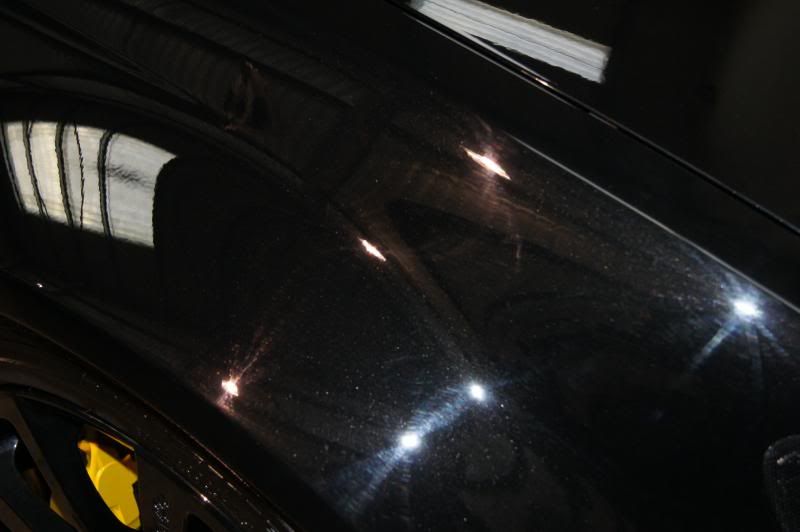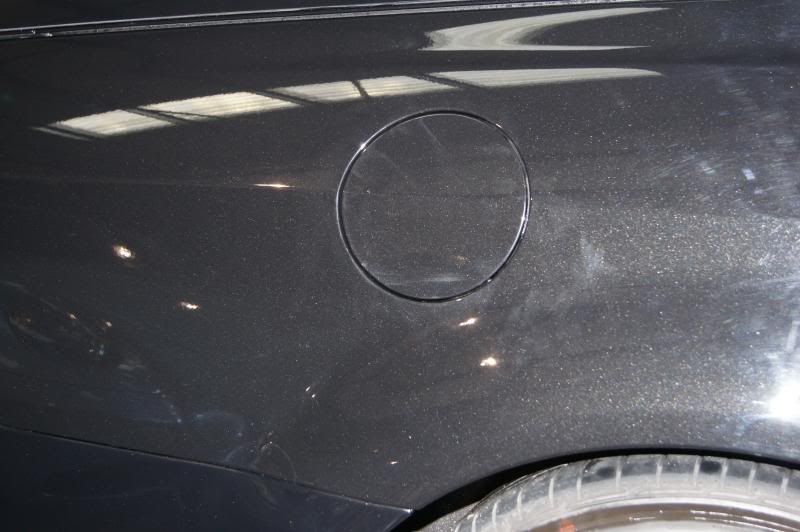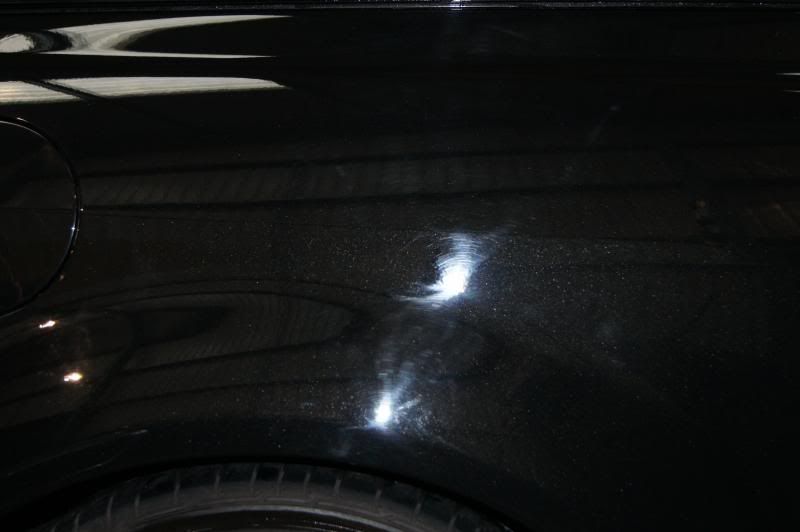 Paint thickness readings were taken. I then proceeded to machine polish using a Meguiars polishing pad with #80 and a small amount of #83 to offer a little more bite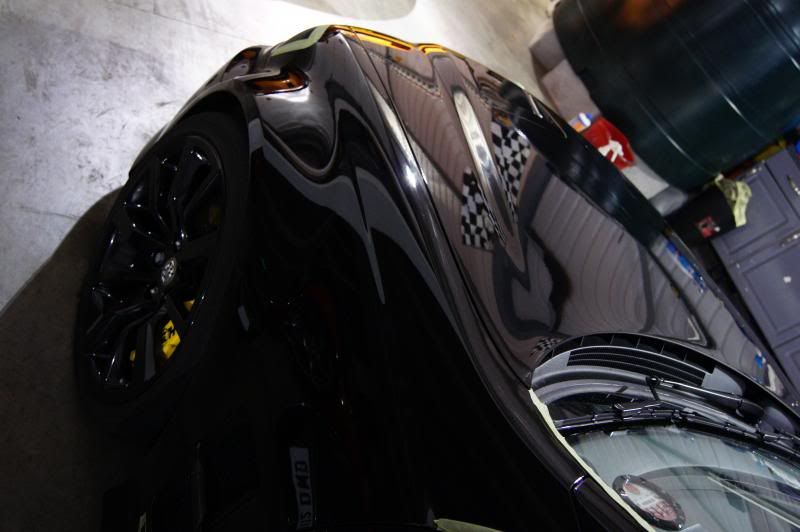 Continuing around the car
Once all polishing was complete, Swissvax Cleaner Fluid was applied by hand to prepare the paint to receive a wax
2 applications of Best of Show were applied
All glass was polished, external plastics dressed, interior hoovered / dusted and tyres dressed. These were the final pictures....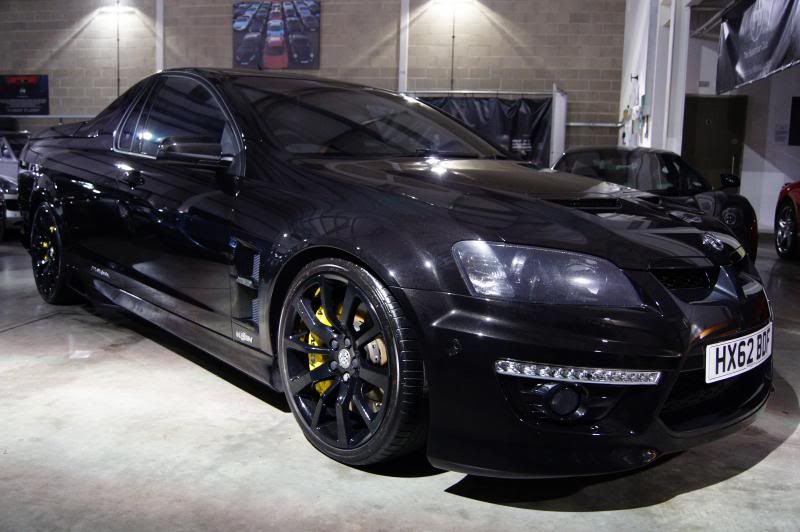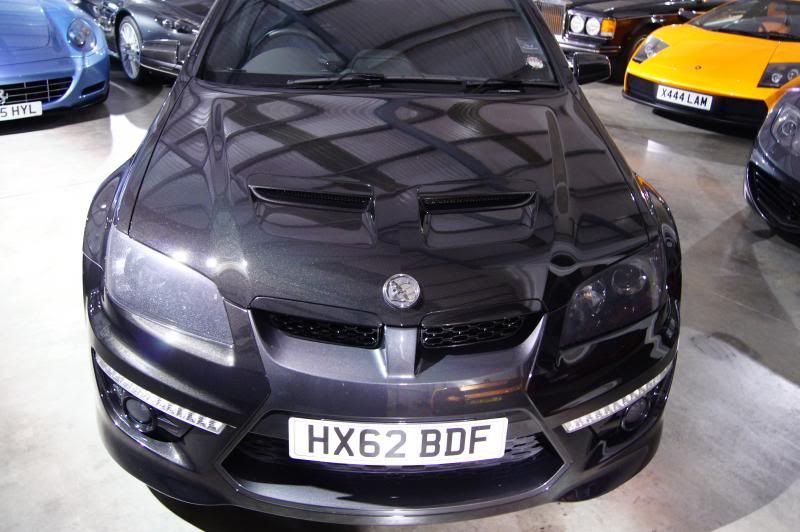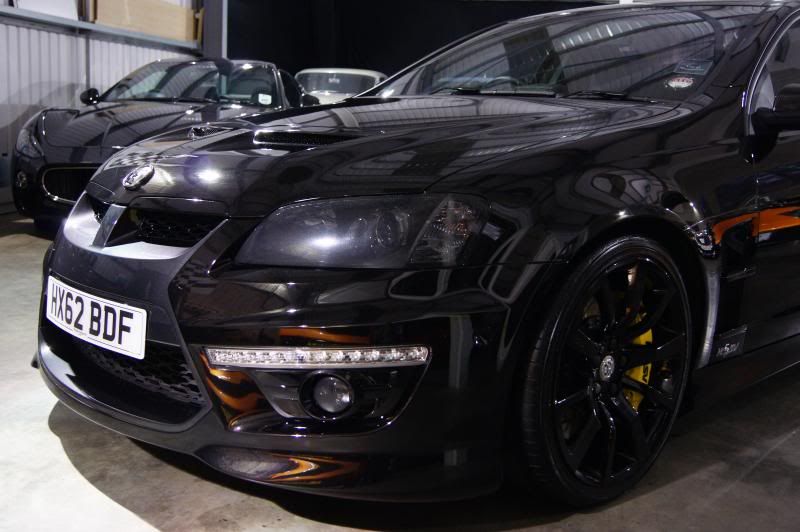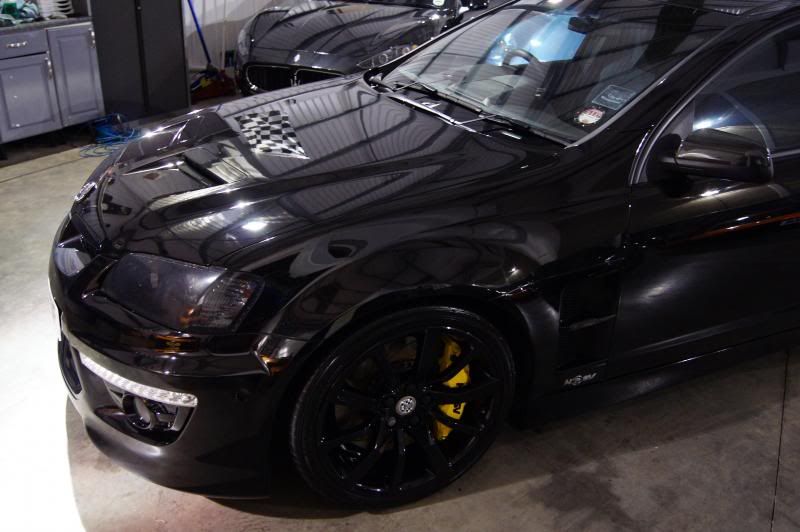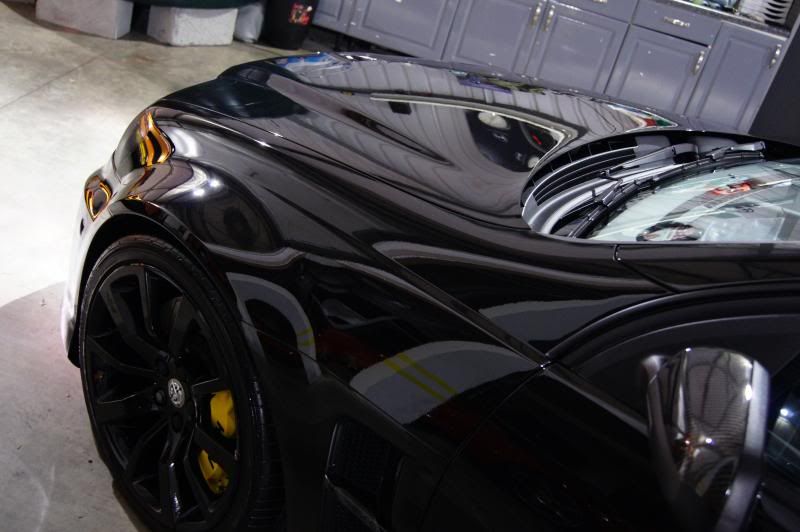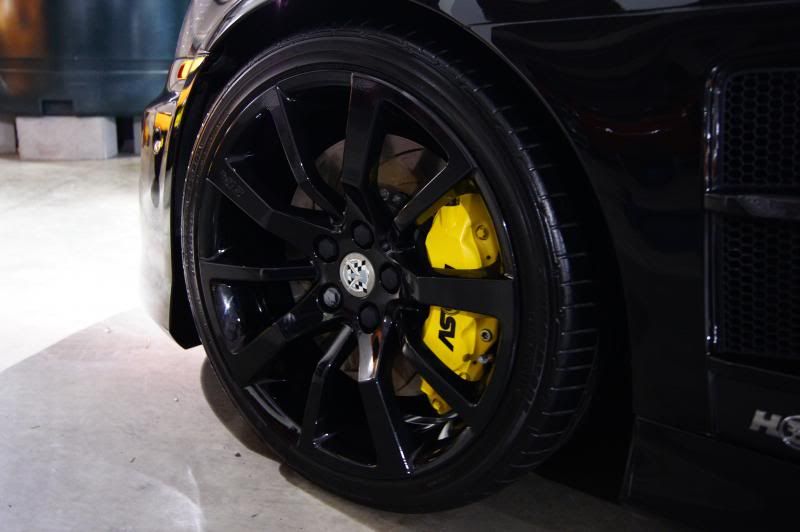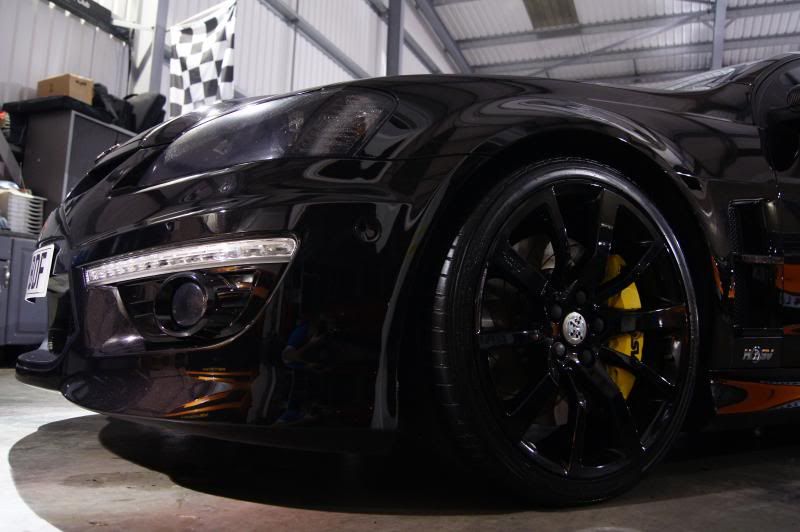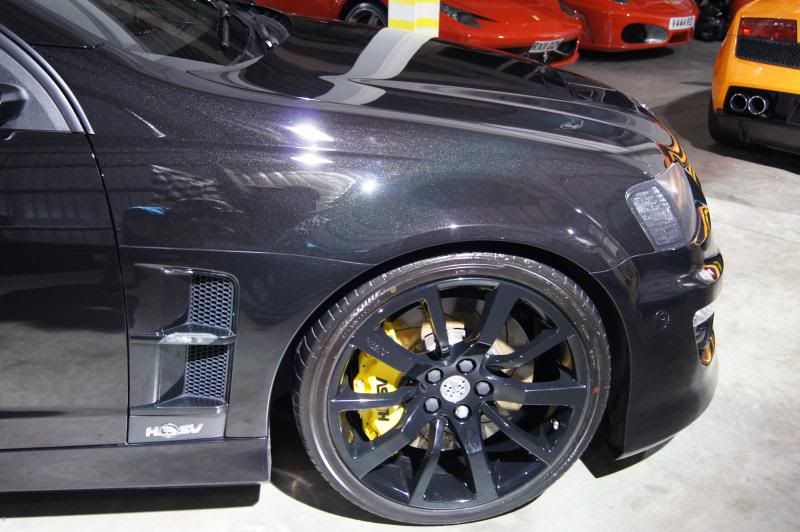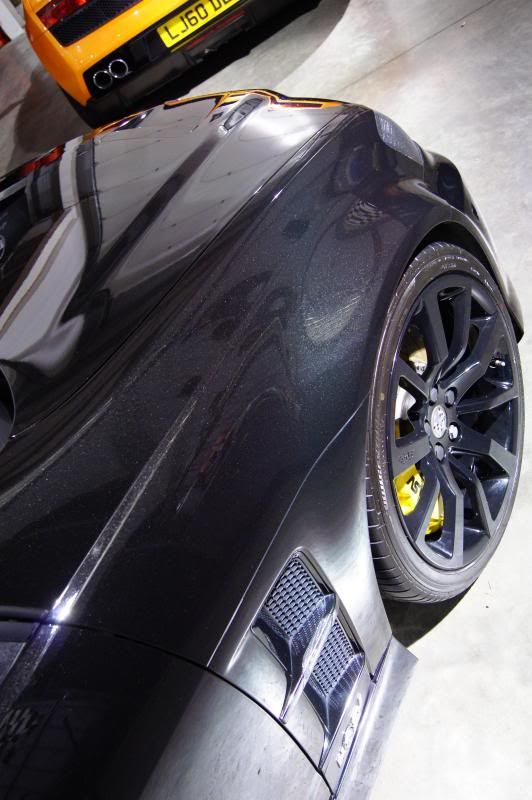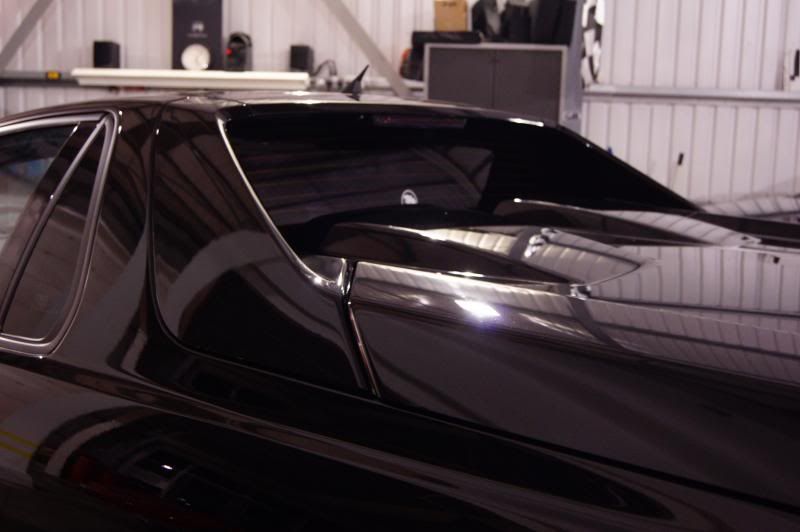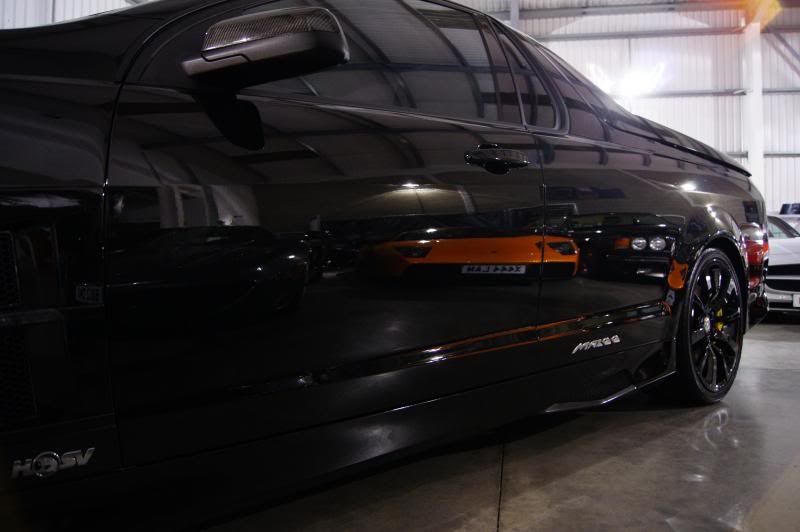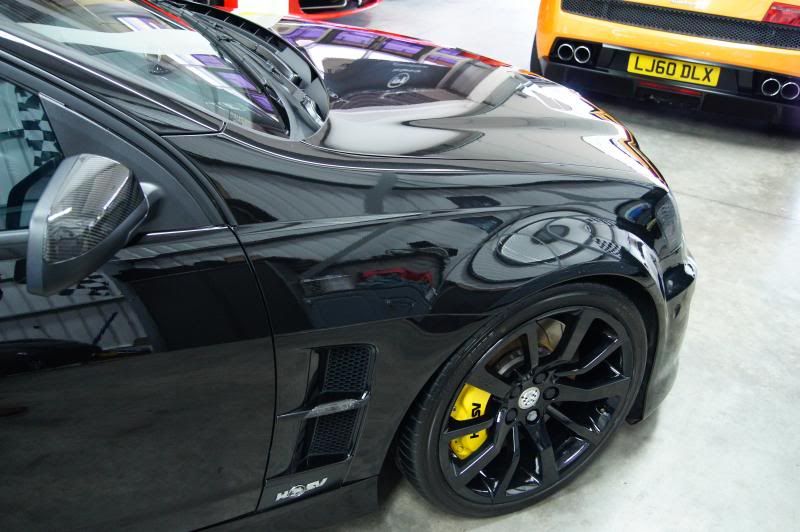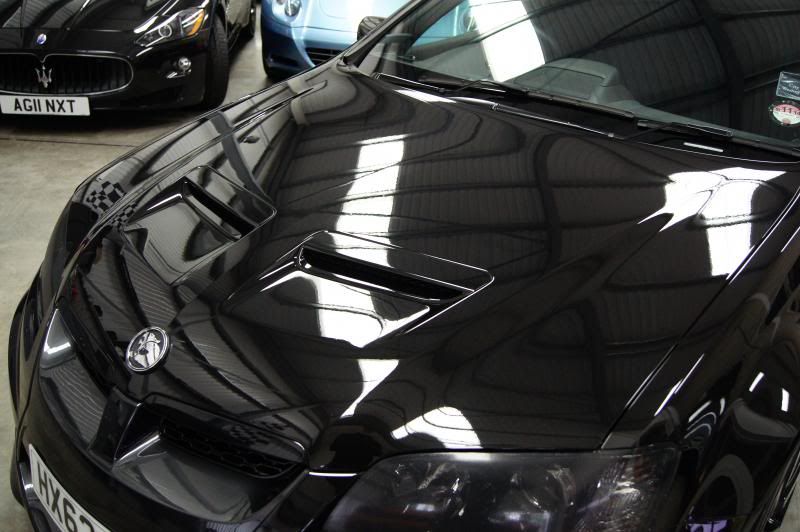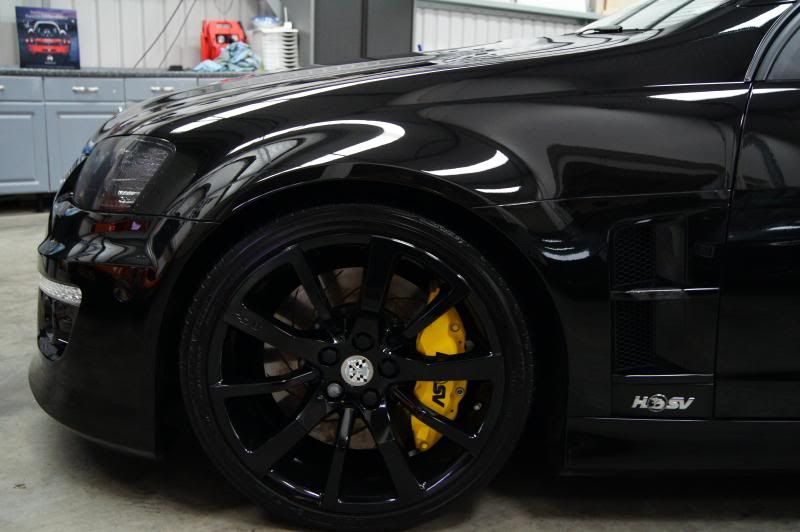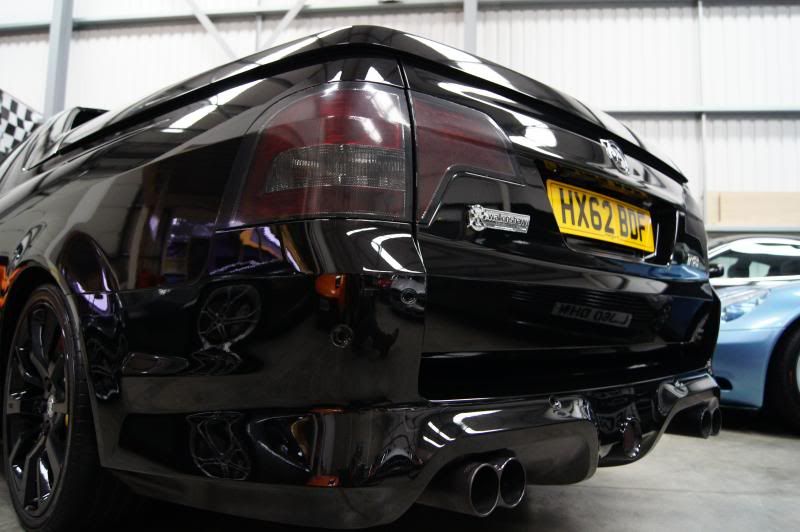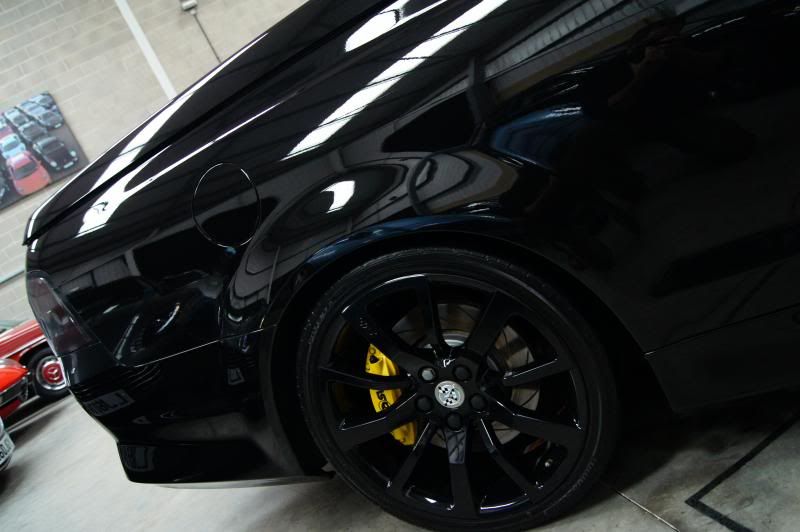 Thanks for reading and hope you enjoyed this detail...
Christian