Hi, Guys i know how you much all love modding projects, I felt a bit left out .. so i wanted to join the stroker club .. So after long research .. and pickin ppls brains ...I decided i need a big help in hand to make tis happen ..
After a few weeks of long research i decided to go with
Advanced Automotive's & CP Auto's Team
There knowledge in subaru tunning is immense
From summer time last year till now they have kept me in the picture from day one ... On helping me build a build plan for my requirements ..
so this is were ime at ..
I have a CDB EJ20 cases with the following:-
Spec C heads and cams
Spec C inlet manifold
Rcm fuel rails
Rear thrust conversion
14mm head stud conversion
Advanced Automotive's 2.1 competition stroker kit using their Manley steel rods with the nitrided 79mm crank and Mahle 92.5 2618 competition pistons
Perfect Circle piston rings
ACL competition bearings with modified centre bearing
12mm modified oil pump
Cosworth baffle plate
New sump
New Gen oil cooler modine
New timing belt kit
New water pump
Group N engine mounts
Supertech valves
Lots of engineering and secret stuff
8.4:1 CR
And a Billet GT30R twisted turbo kit etc for the desired 500bhp plus.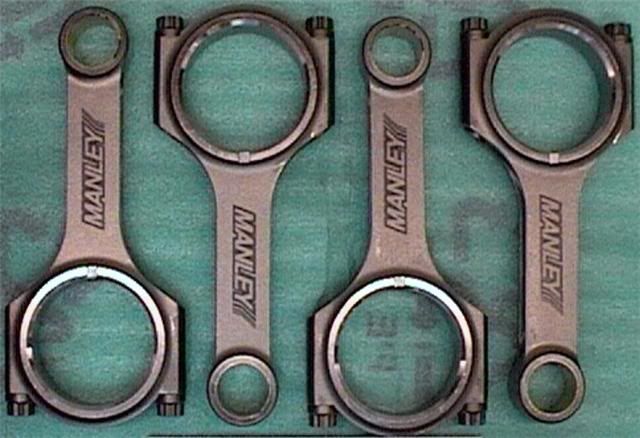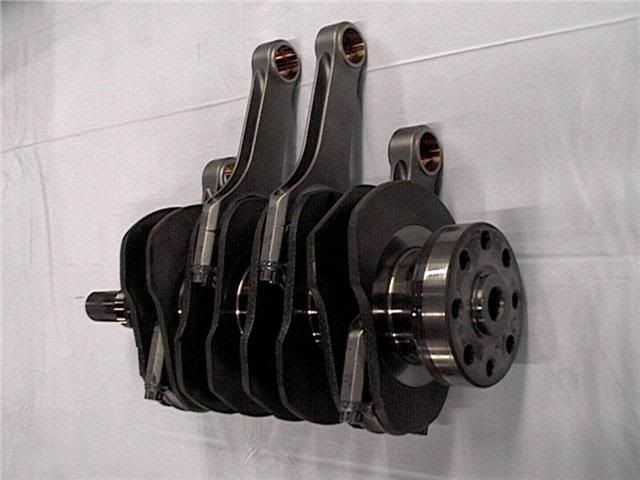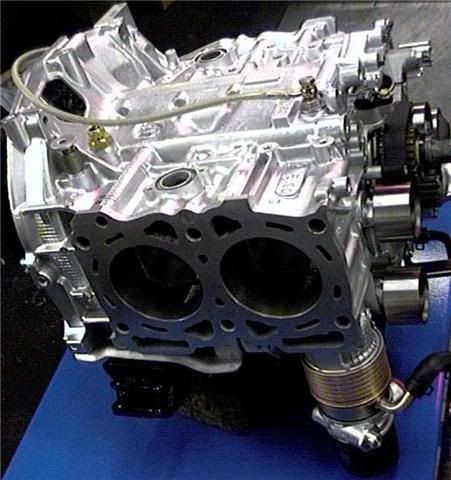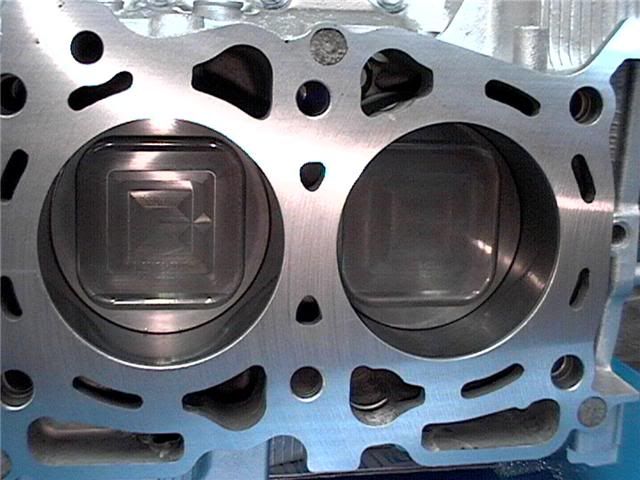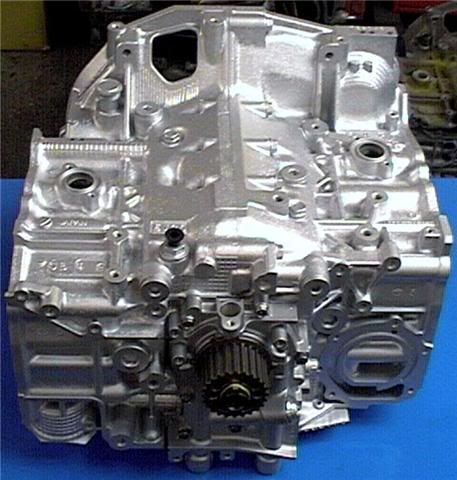 Billet wheel is 33% lighter which produce more bhp than its older one
Thanks for looking ppl .. Ill keep you up to date with pictures and Spec as they get on ..