Hi all,
A few weeks ago i bought #002 from KT Green in leeds.
71k miles and full service history at KT Greens. They had given the car a 10 year overhaul and this enabled me to enjoy the closest experience that i think i would ever have of buying a WR1 new. It is original with exception of a PSI3 unit.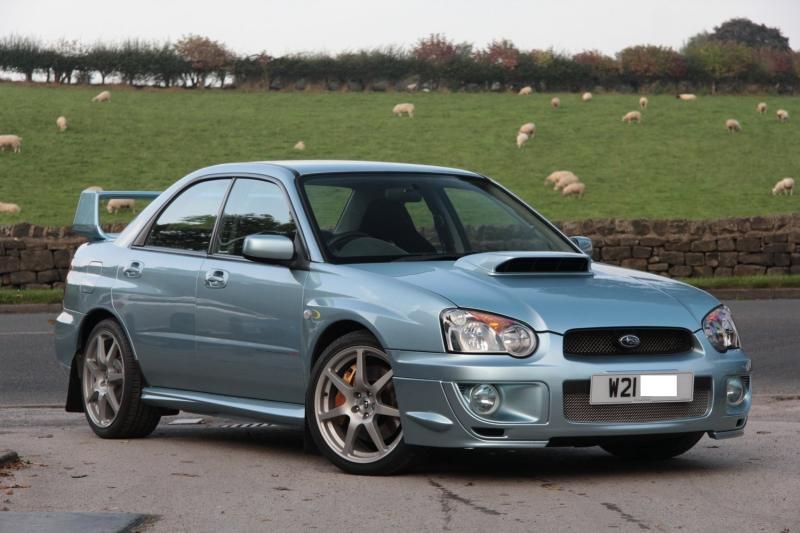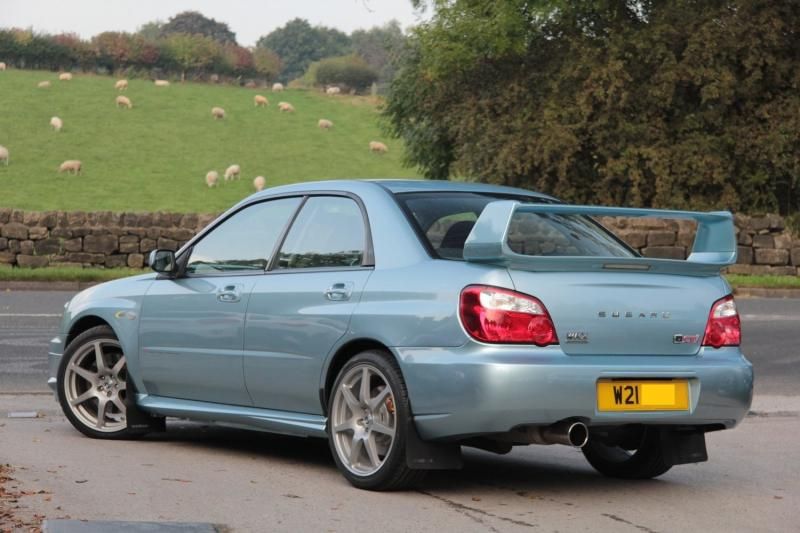 So a bit more about me.
I have been into Subaru's for as long as i can remember. My first impreza was a MY93 NA sport, then i acquired my first turbo version, RB5 #283 I bought and rebuilt the RB5 after it was badly vandalised. Then started to subtly modify it with an STI bottom end, VF34, exhaust,Prodrive Bilstein suspension,AP Calipers, remap. 320bhp.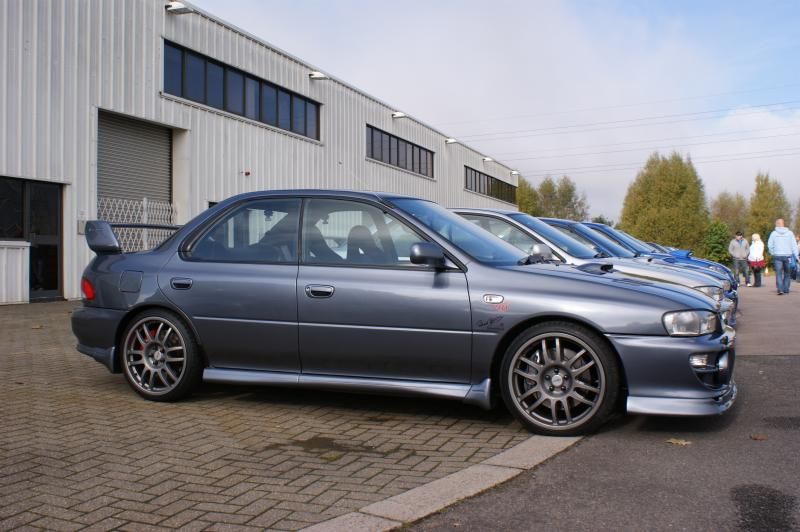 I also own a MY96 STI Version 2 555 edition. Standard, Original condition.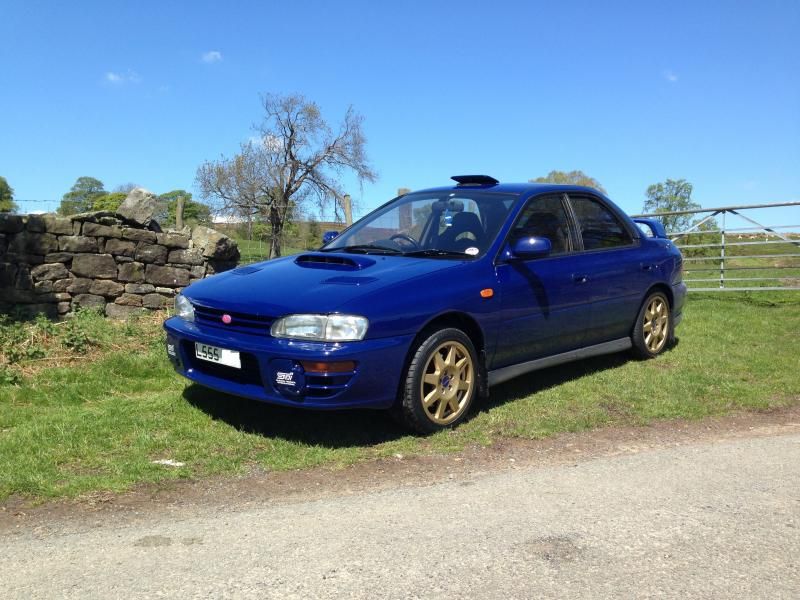 I have wanted a WR1 since Petter won the '03 championship. I followed the SWRT closely through the years. My special edition Imprezas each have a link to the 3 World drivers championships.
I know #002 has been known to this site previously. I have read all the threads on here and on SN. Unfortunately the links to photos no longer work. If anyone has any history / photos of it i would be very grateful.
Dale