Hi,
Here we have a Porsche 996 Turbo, with a few extras

The car is now producing a monsterous 650hp at the wheels!
The car came to Invisible Touch to recieve a stage 1 paintwork enhancement with 2 applications of protection and a caliper refresh. This was the car on arrival...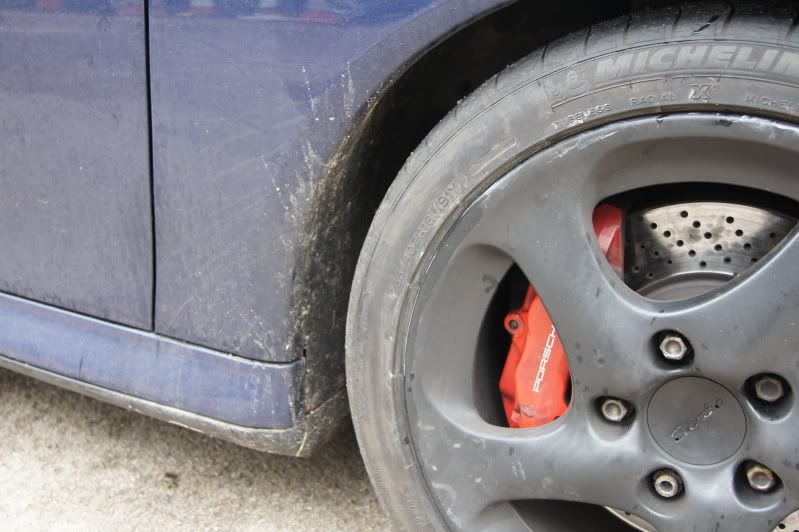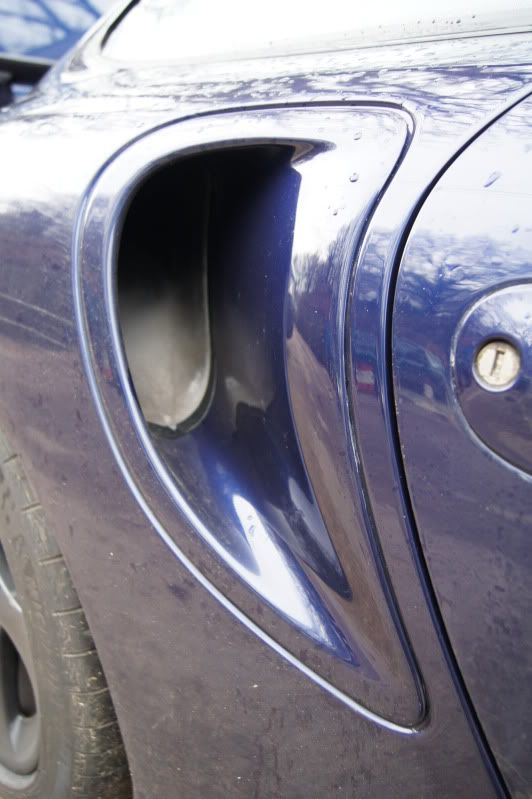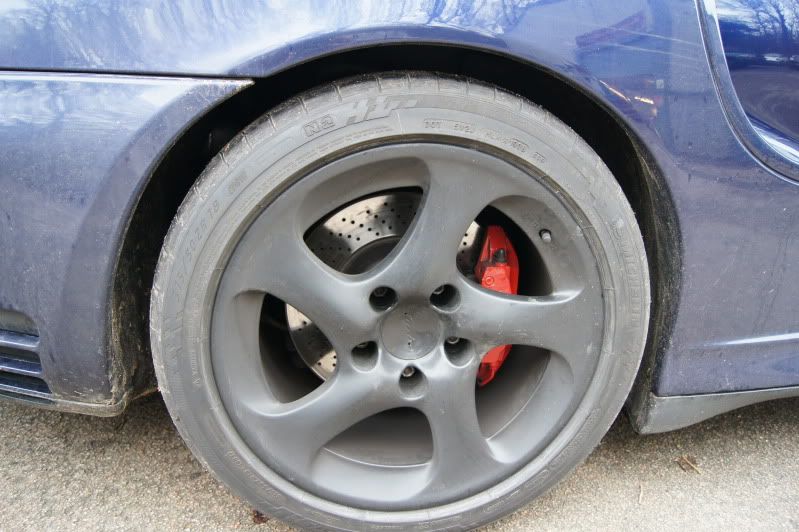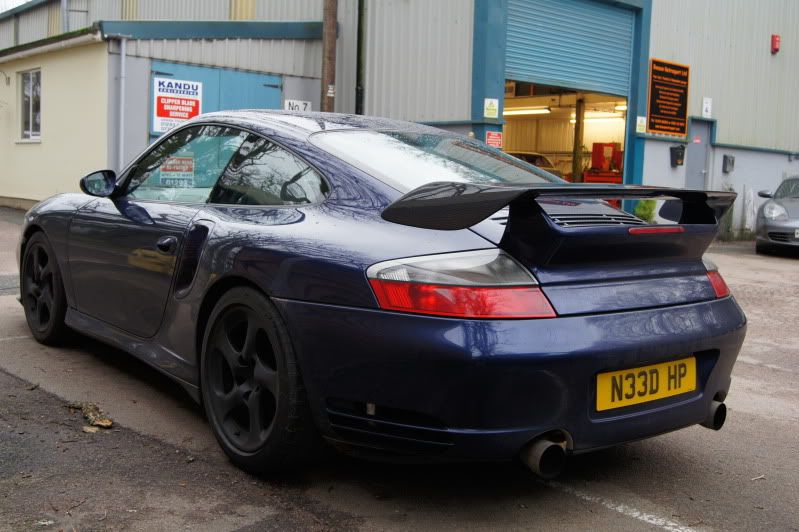 Firstly the car was jetwashed and then many areas cleaned with APC and fine brushes were washing alone would not reach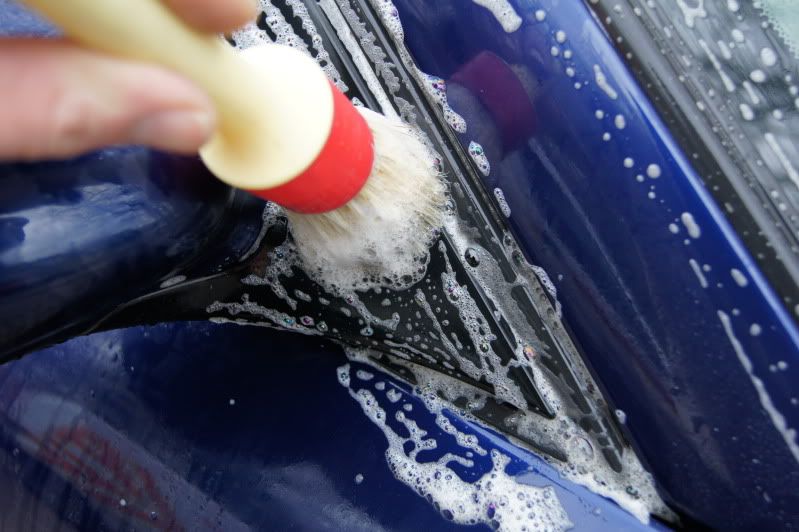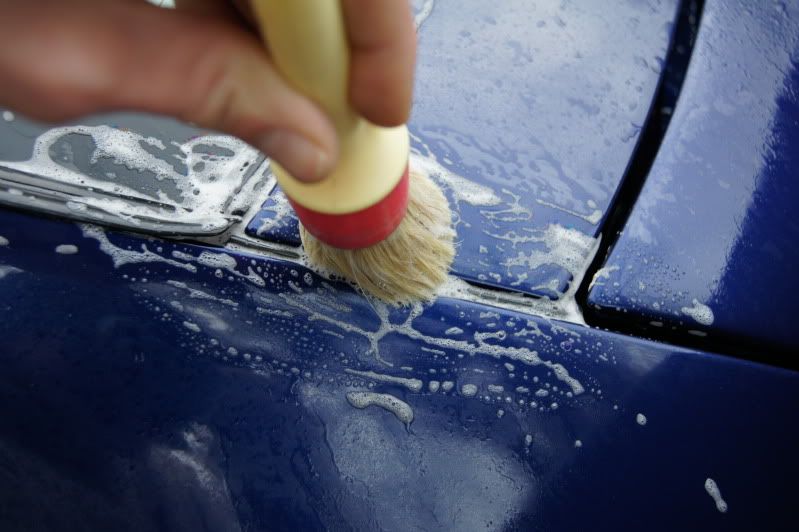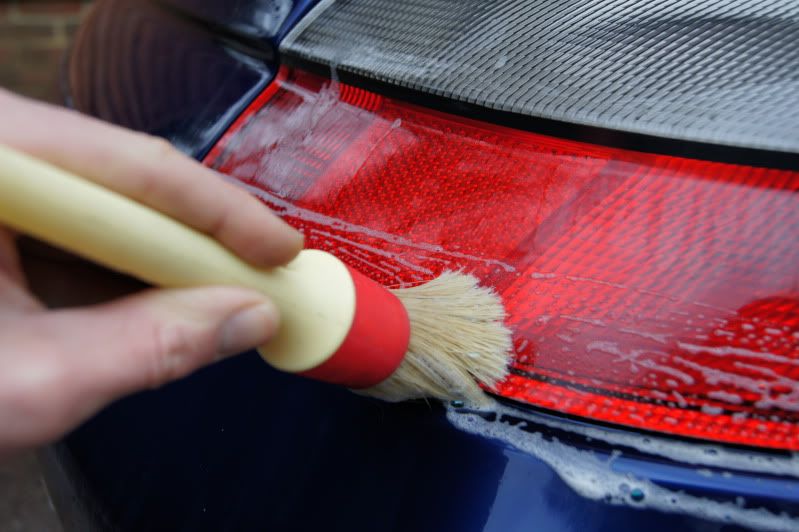 It was then snow foamed before being washed by 2 bucket method using Shampoo Plus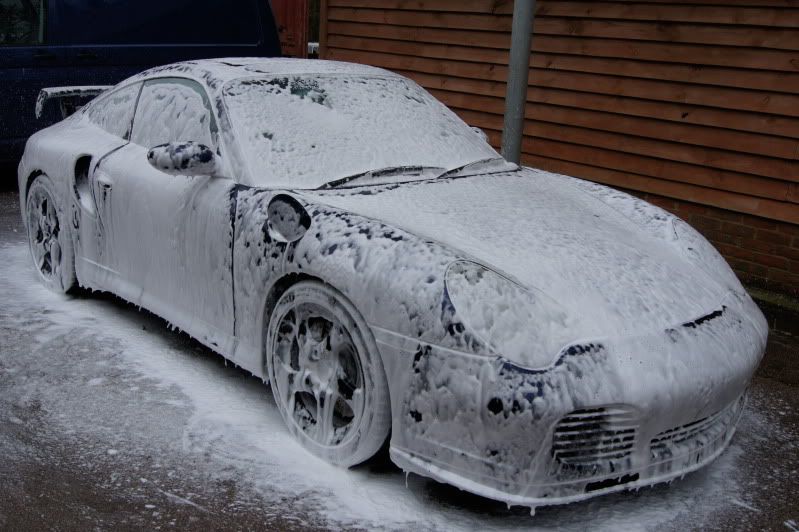 Then dried and taken inside for paint thickness readings. Many readings were taken per panel, the higher numbers showing clear evidence of previous paintwork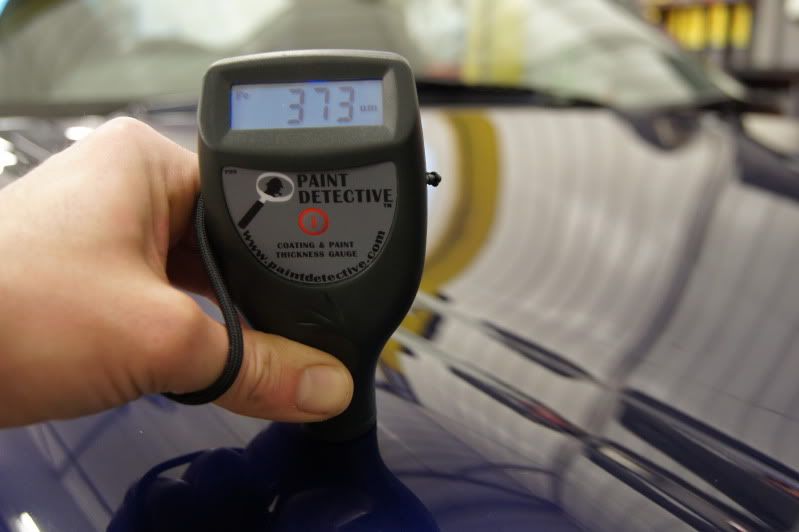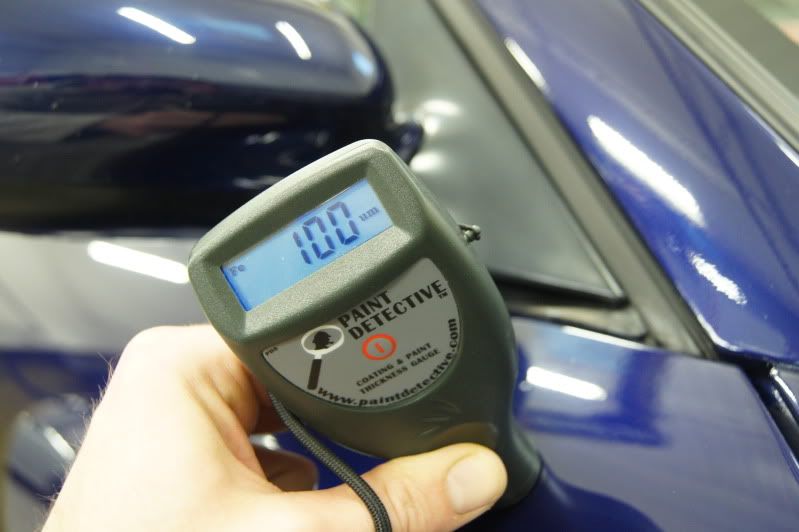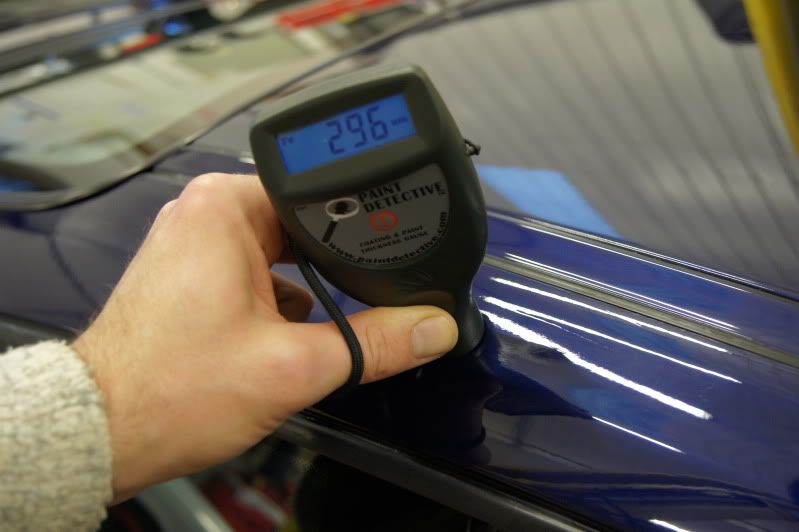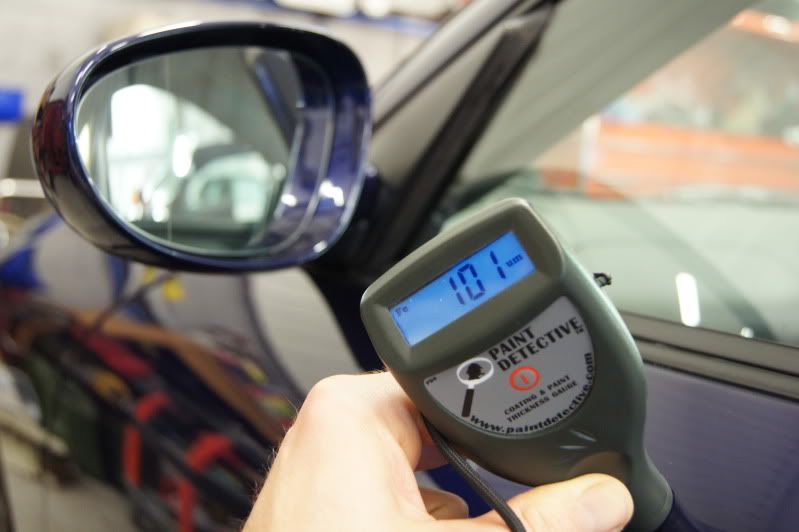 The paintwork was then inspected under halogen and LED lighting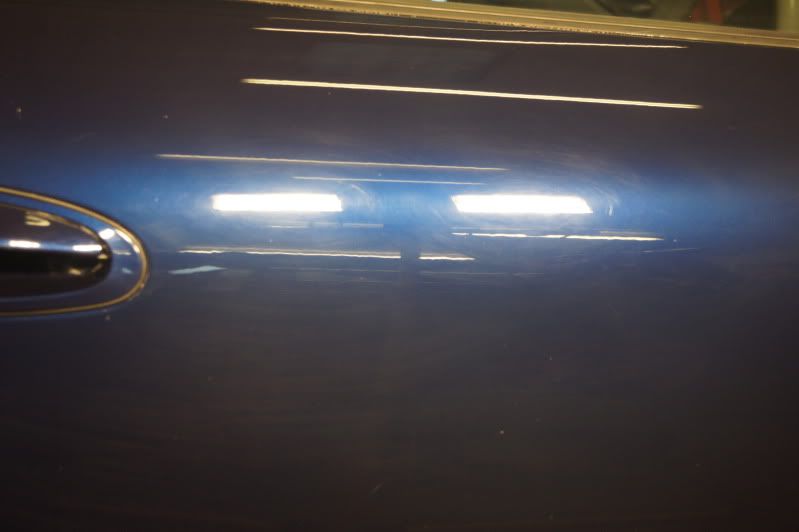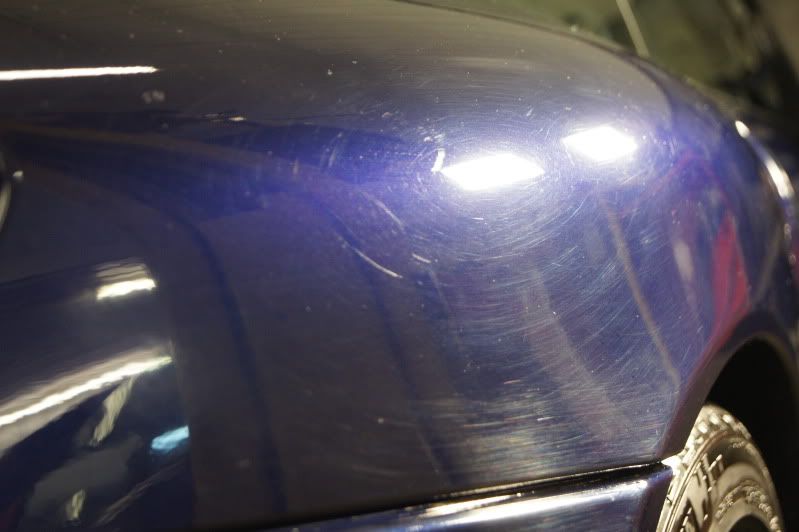 Polished with the Makita rotary, 3M polishing pad and backing plate using Meguiars 205 as the primary polish, with a small amount of #83 to give a little more bite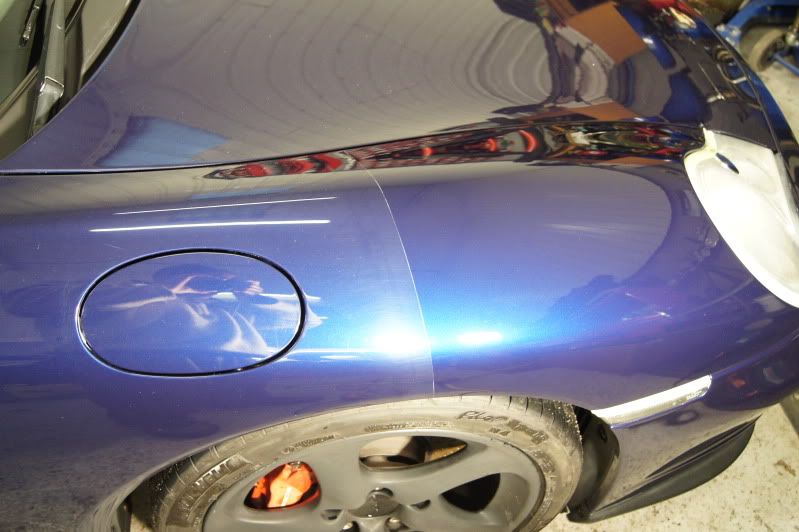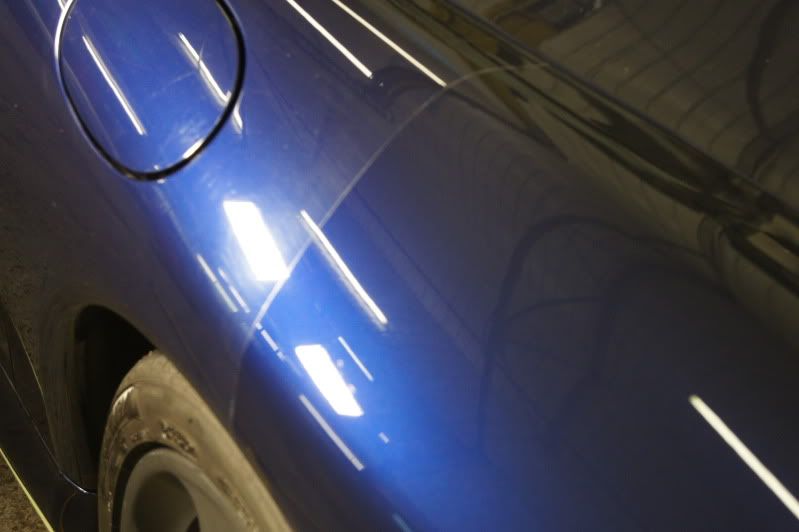 Proceeding around the Porsche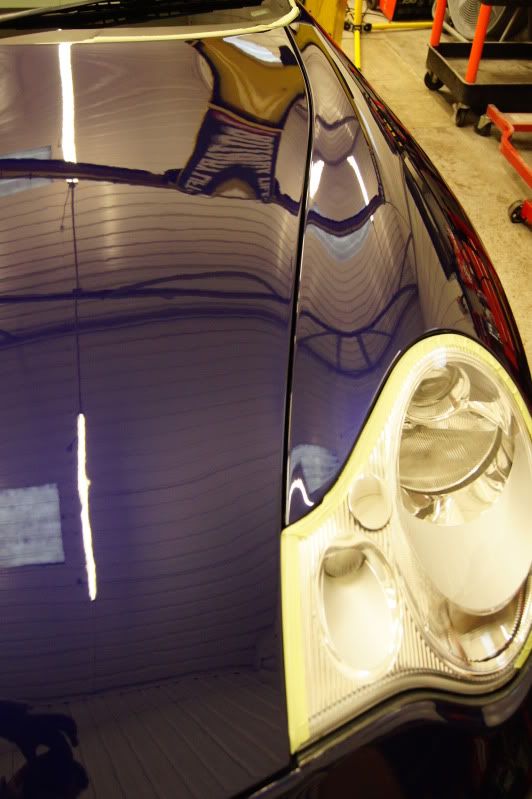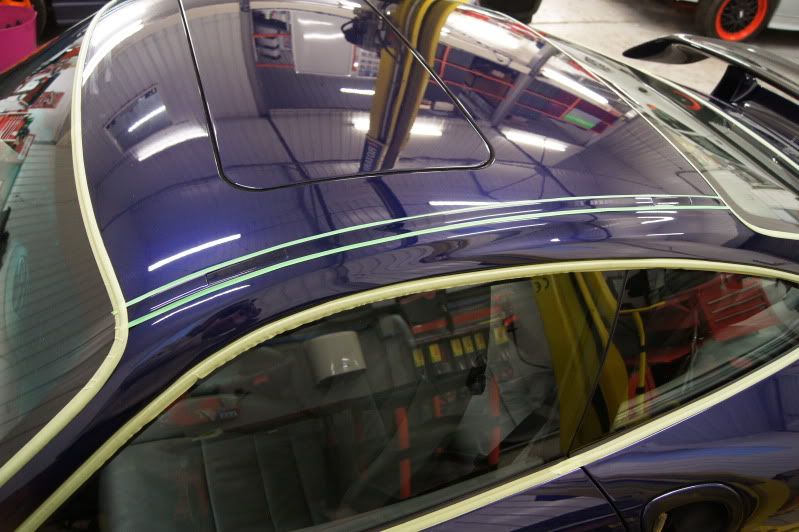 Onto the beautiful carbon spolier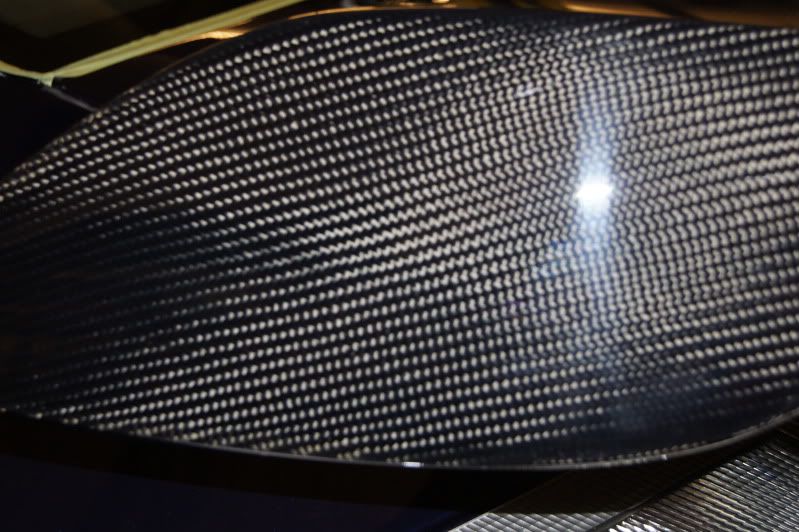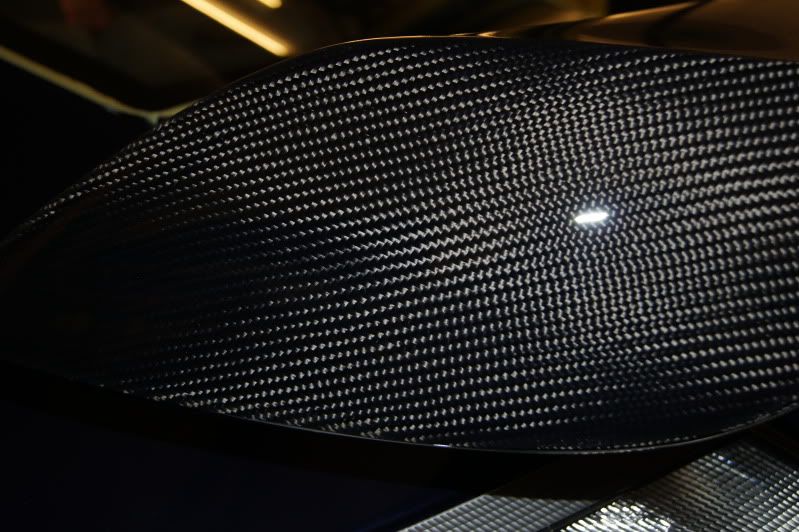 Once all polishing was complete, i turned to the calipers. As quite often seen with these, the lacquer was beginning to peel. Several options were available to this from rubbing them down to remove the peel thus creating a good key and then hand finishing, to completely stripping them and powder coating. If the latter was chosen it would obviously make perfect sense to also use a rebuild kit in the process. As they were functioning fine, the first option was chosen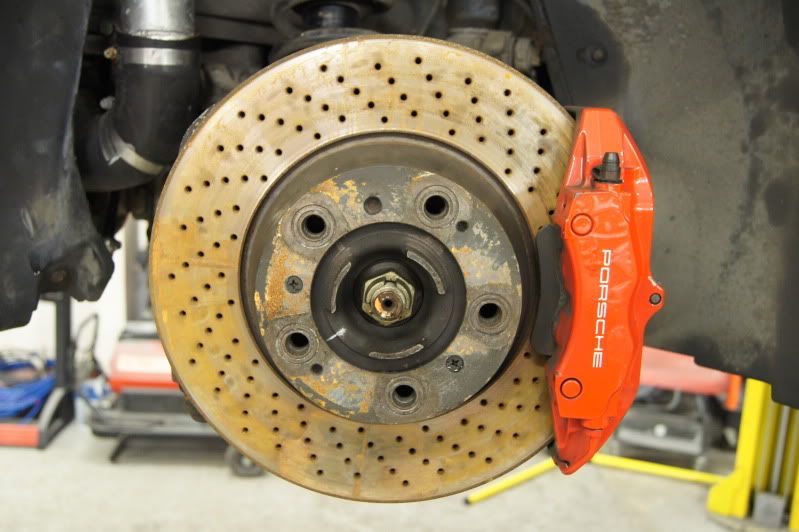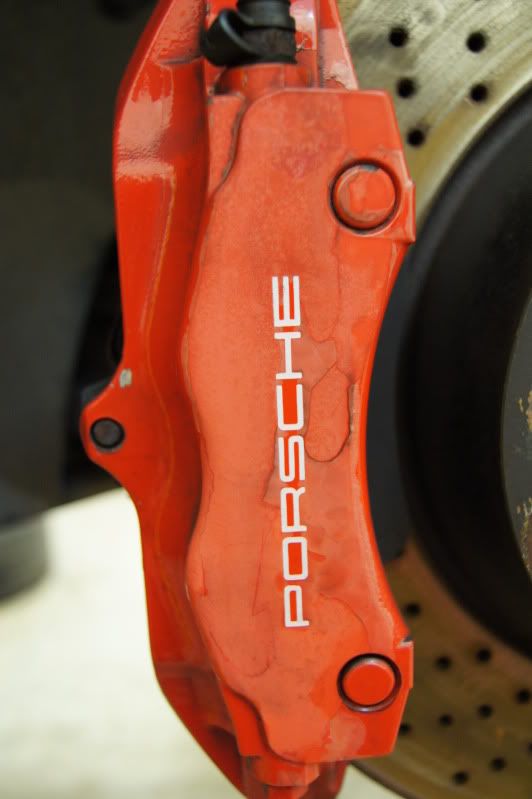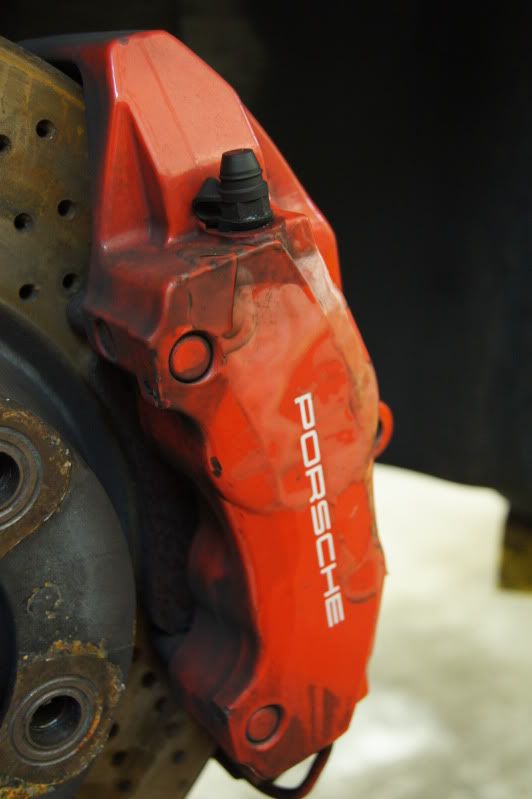 New Porsche decals were also applied
Although soon to be replaced, whilst the wheels were off they were given a good clean inside and out. Being on the ramp and having a good view underneath, it would have been criminal not to give the stunning exhaust system a really good polish. Sadly i forgot to take finished pics of it!
The paintwork was fully wiped down with IPA to remove polishing oils allowing the finishing products to bond better, increasing their durability. After discussing options, it was chosen to firstly apply 1 layer of Collinite. This was buffed off and left over night to fully cure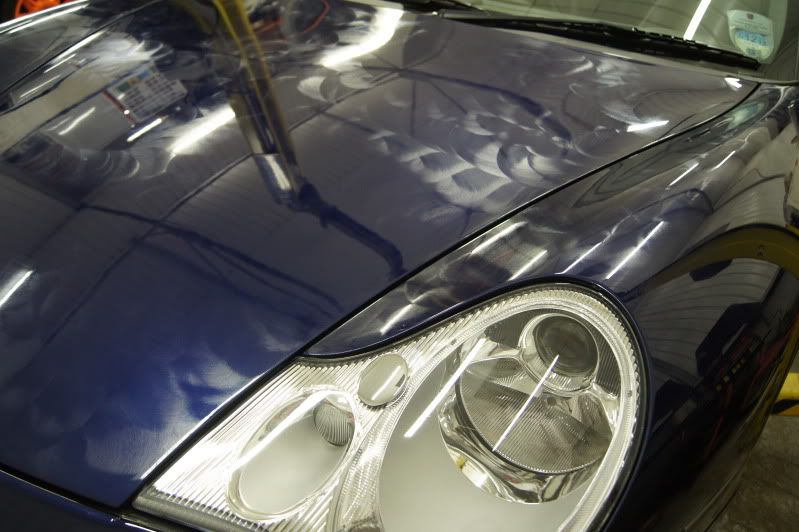 The following day i applied another layer of Swissvax Best Of Show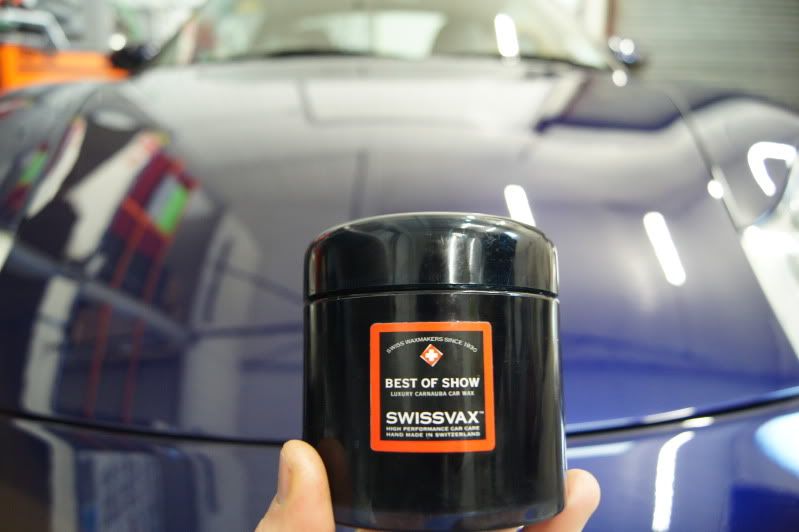 Glass was polished, plastics and tyres dressed. The interior was hoovered and dusted. These were the final pictures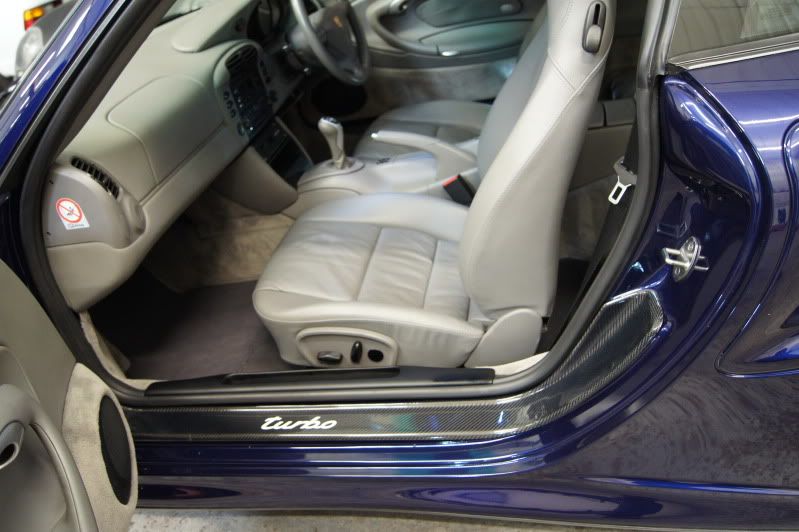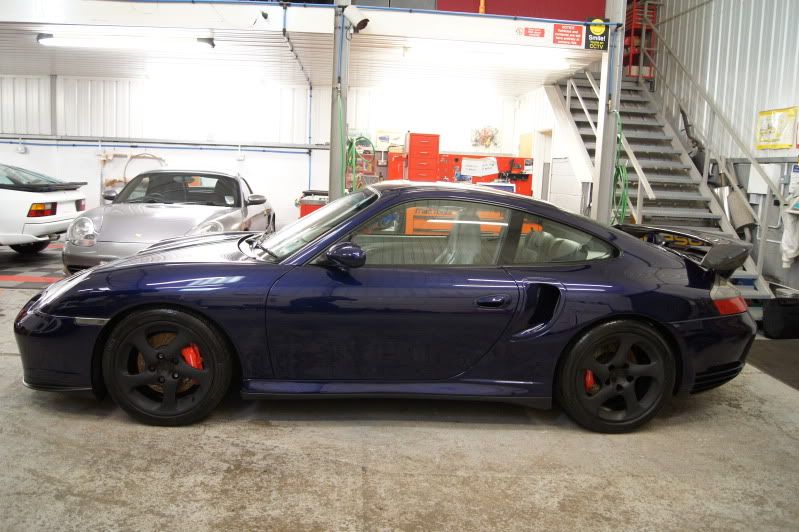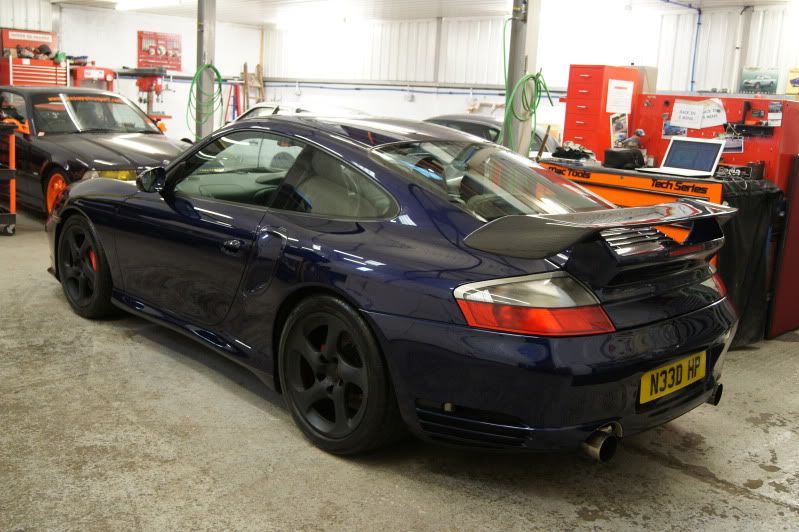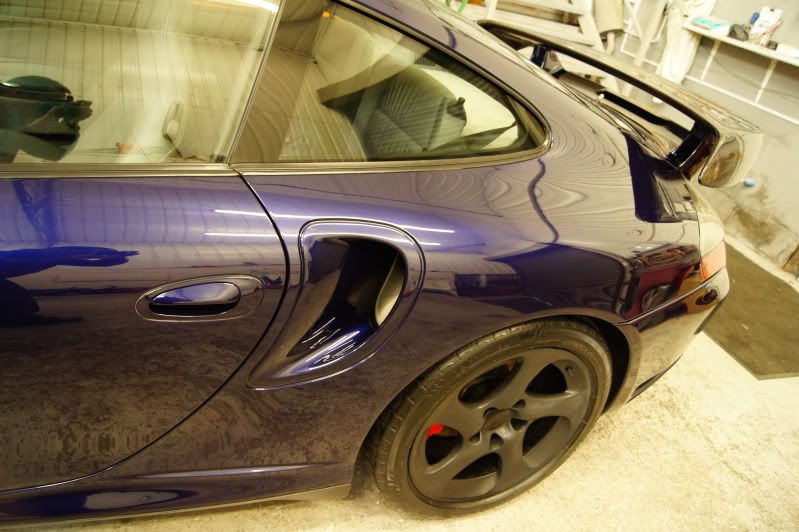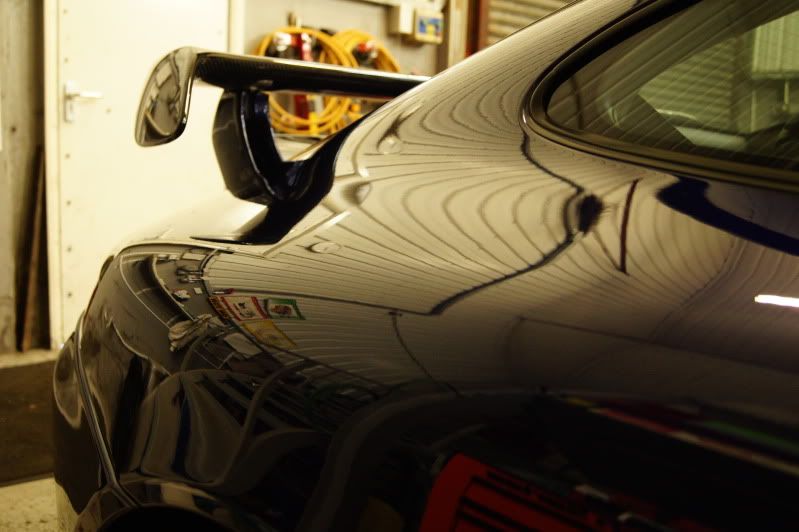 Hope you enjoyed the read...
Christian