Weather bad today so rained off work yet again. So i give the 1 a good clean and polish using these products that are advertised on here by Clark from Aberdeen.
Must admit these products although expensive including the 6 x pads and cloths has got to be one of the best products i have used to date. The car was clean but after using the prime and four pads later

The paint work after two applications of Jett was cleamimg.
Also purchased some professional wheel clean and shampoo, must have spent over £200 on products but worth it

Gone are the days of Autoglym and Showroom Shine

[url]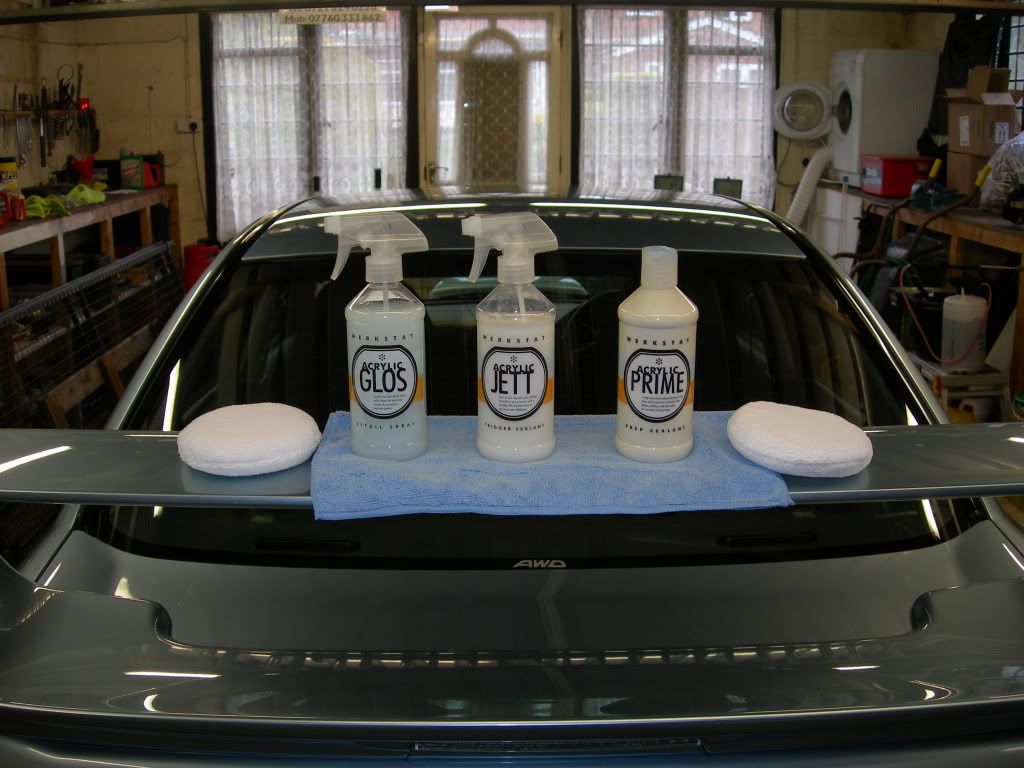 [/url]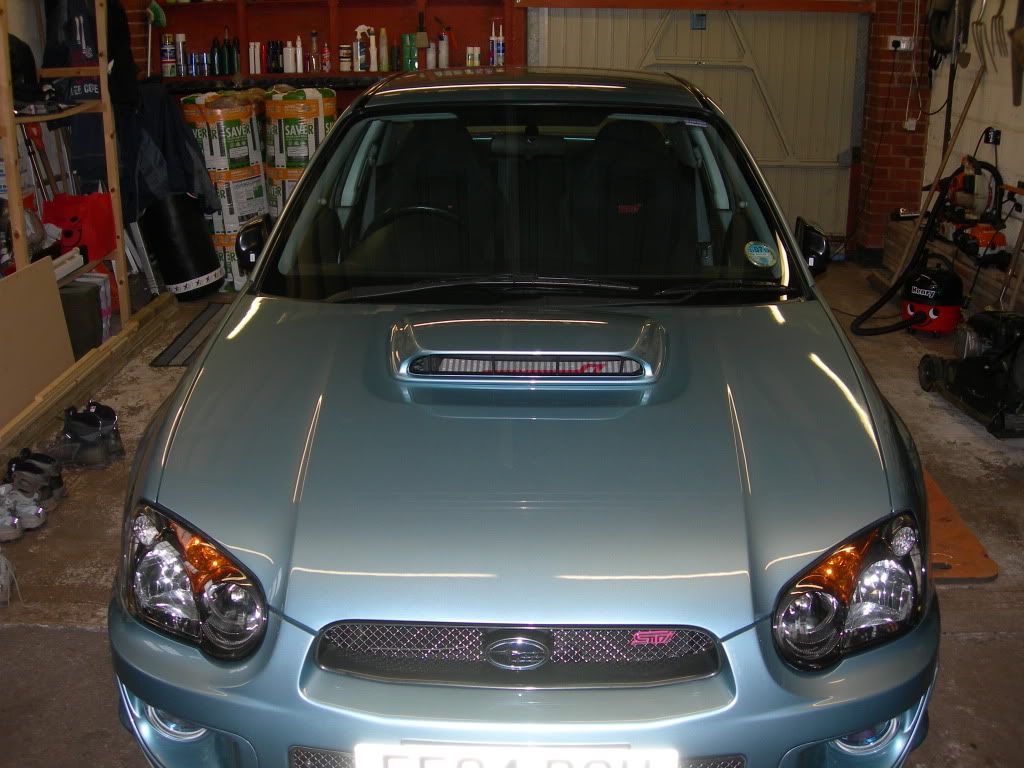 [url]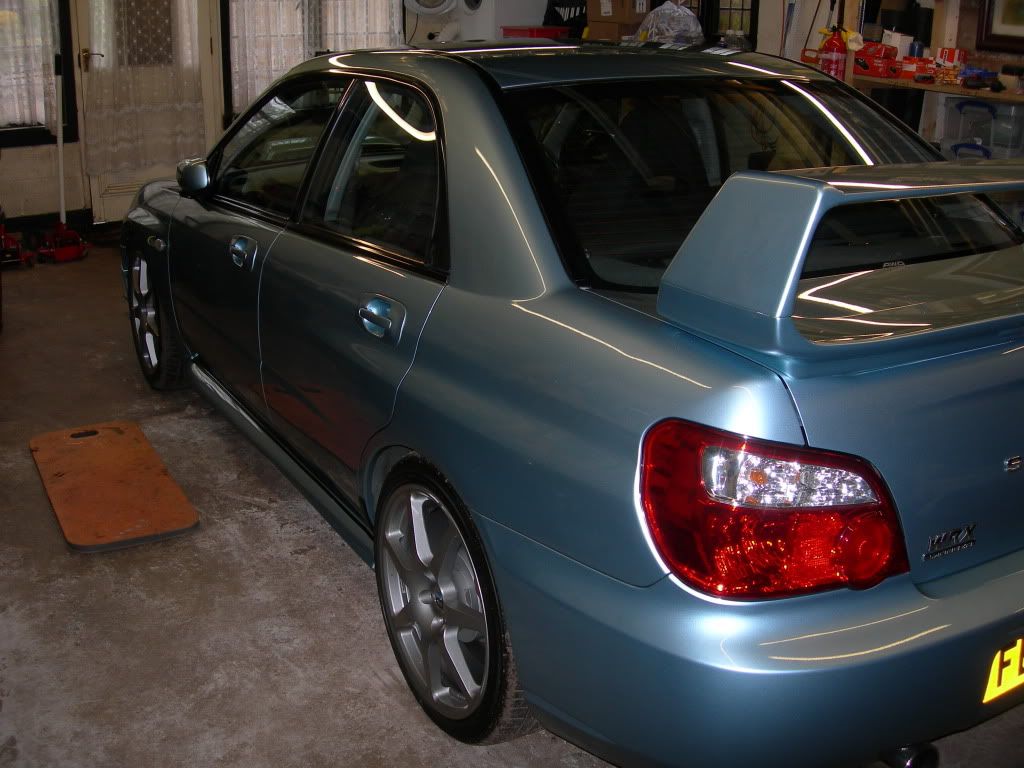 [/url]