Hi, merry Xmas to all.
Not a huge writeup on this one but wanted to share the pictures. This stunning F430 Scuderia arrived for a stage 2 paint correction with a few extras also.
Walking around the car on arrival..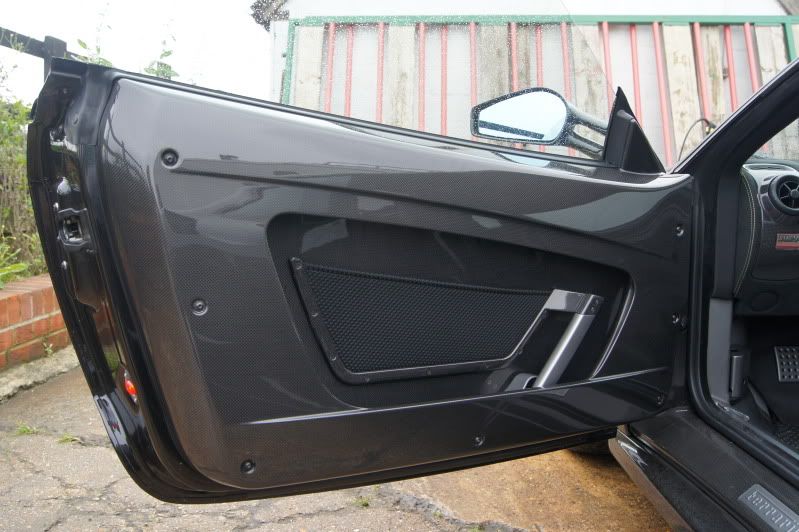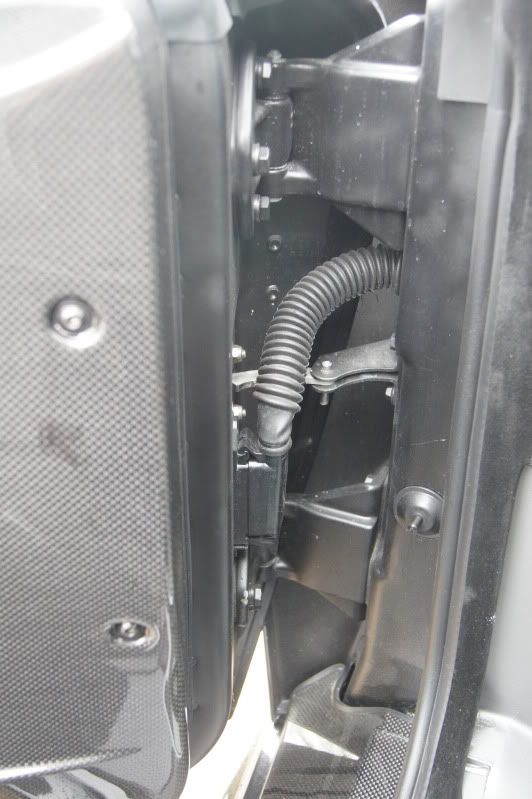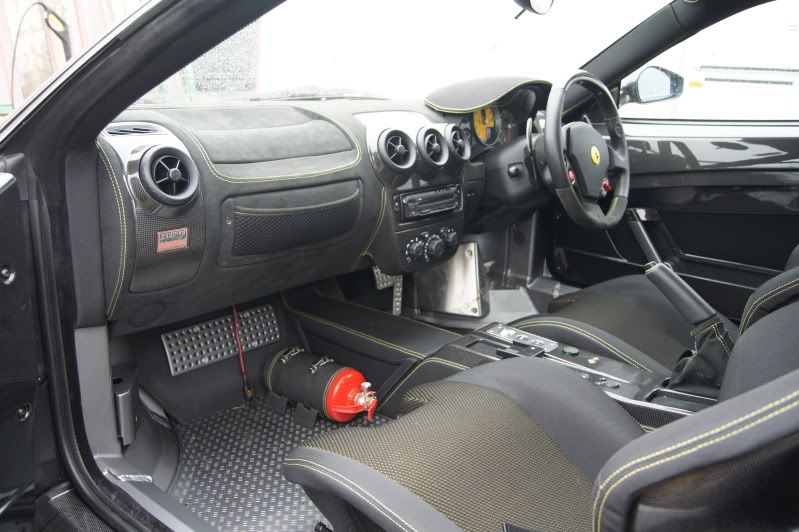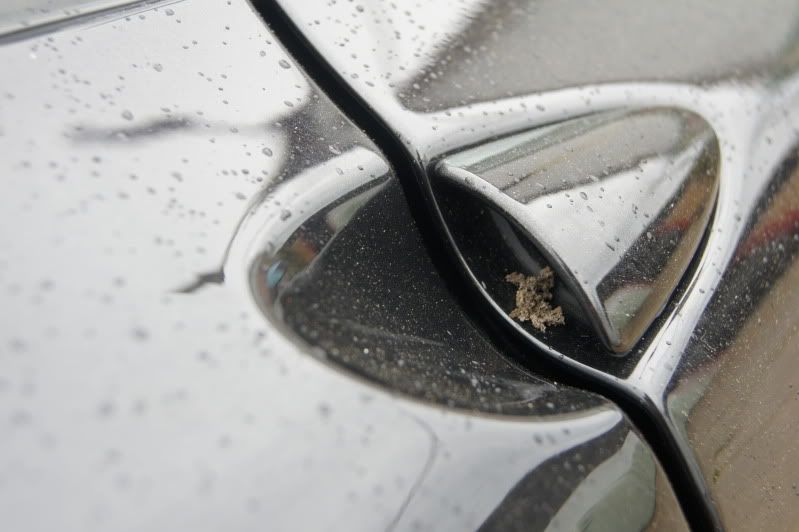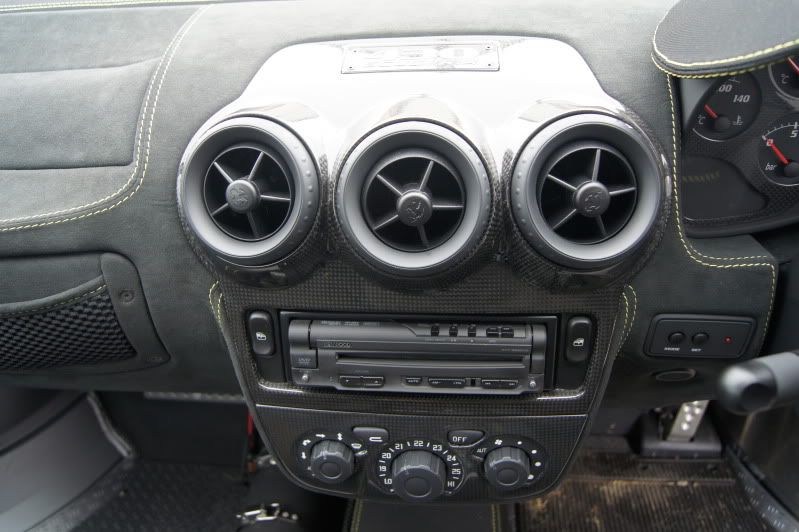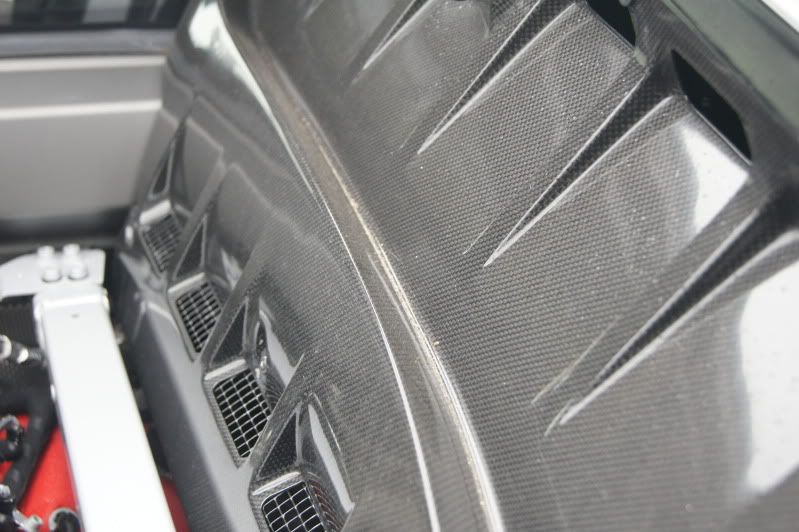 Tyres and calipers cleaned with APC, wheels with Bilberry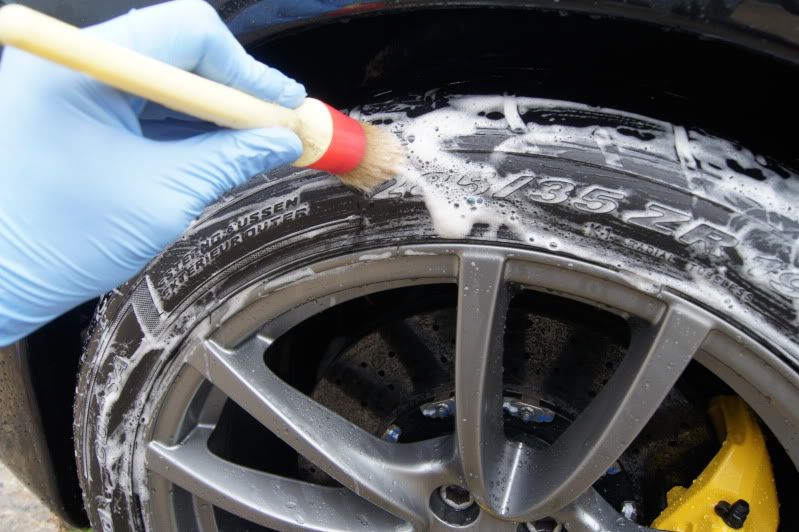 All door, boot and fuel shuts cleaned with APC. As was the engine bay, badges, lights and mirrors.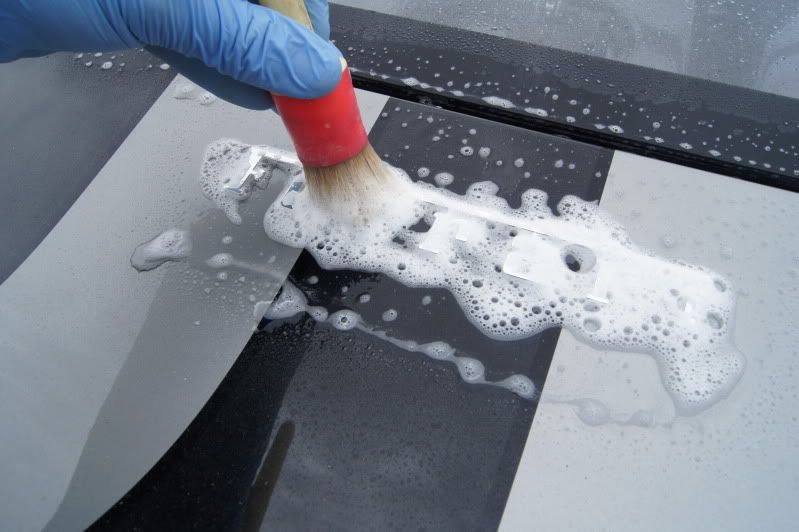 After being snowfoamed, washed by 2 bucket method using Shampoo Plus, clayed and then washed again, it was then taken inside to have paint thickness readings taken.
The Ferrari was then machined using Menzerna 3.02 and a 3M polishing pad. Once complete the paint was refined using a 3M finishing pad and Menzerna 85RD.
The paint was then ipa'd down and followed with Swissvax Cleaner Fluid. 3 applications of Swissvax Best of Show was then applied over 2 days. During this time the glass was cleaned with 3M Glass Cleaner. The interior was dusted with fine brushes and hoovered. The floor and pedals cleaned with APC. All interior carbon was also treated with Best of Show.
Moving to the engine bay, all rubbers and plastics were treated whilst wet, with Aerospace 303. The exhaust was polished. All carbon was treated with Cleaner Fluid and then waxed with Best of Show.
The alloys had 2 applications of Wheel Sealant and the tyres had 2 applications of Endurance Gel. All door, boot and bonnet rubber trim was treated with Bumper Care as was the rear diffuser and window seals
These were the final pics. Having a play with the camera effects on some of the later ones.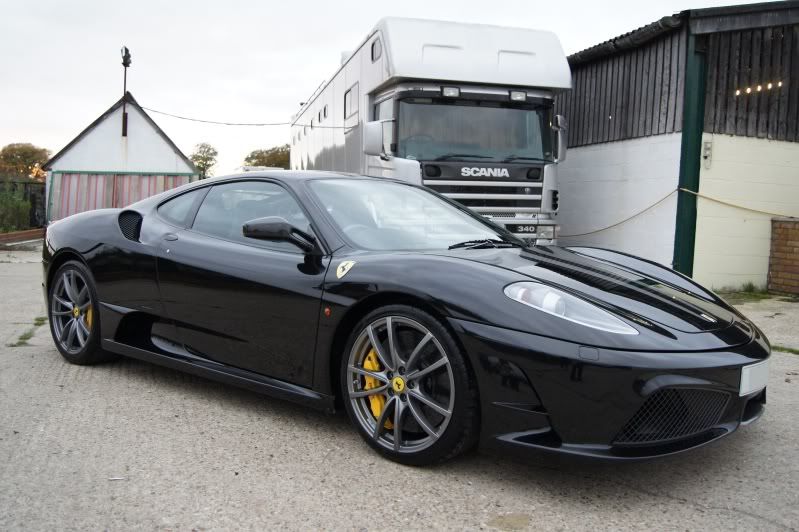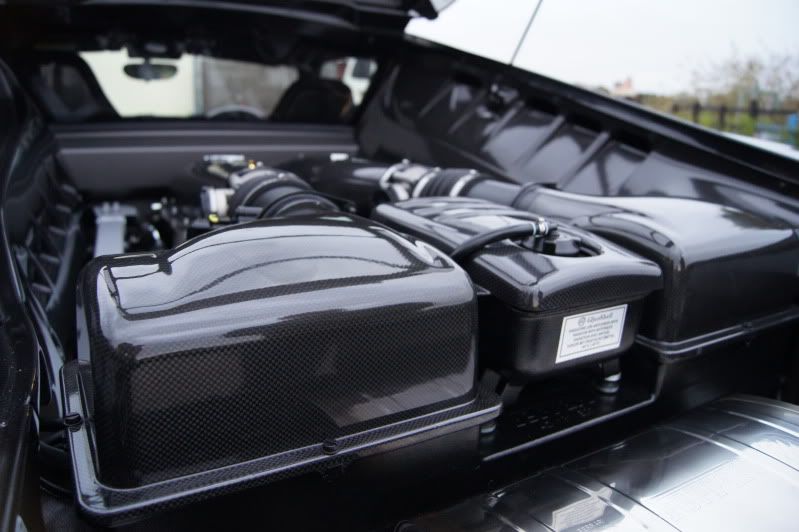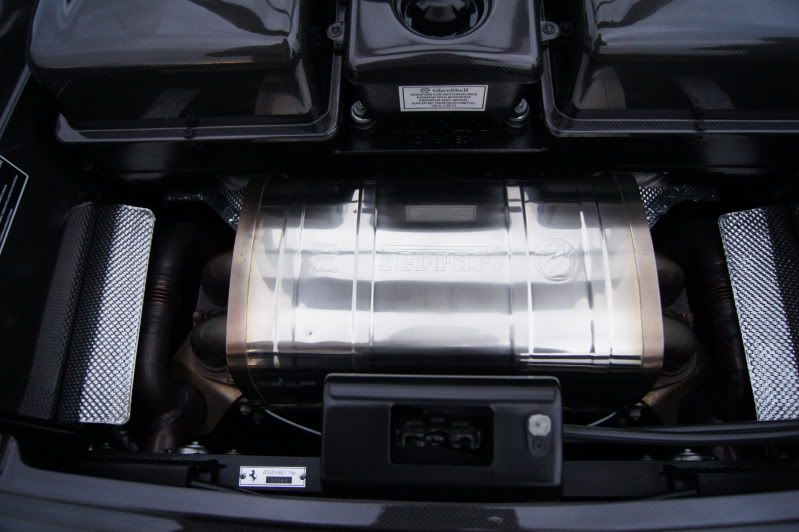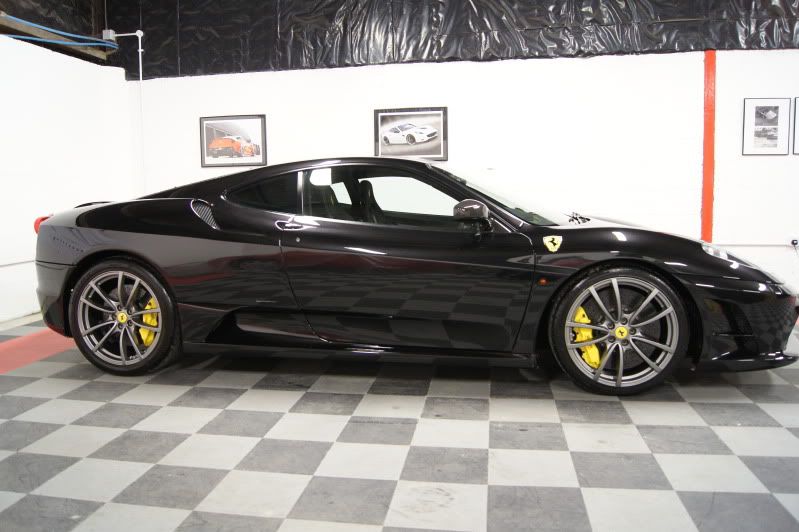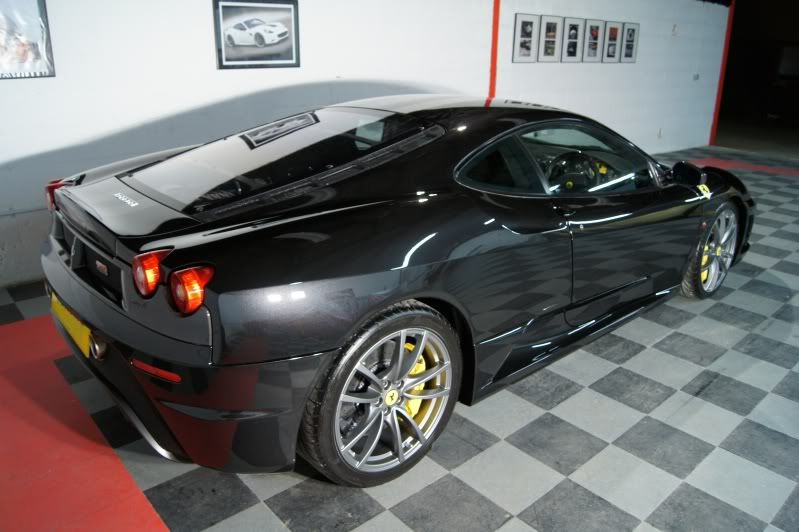 Thanks for looking and wishing you a Happy New Year from Invisible Touch Detailing

Christian