Hi,
Today, Shane (MkiV Supra Club) has collected his car after i carried out a Stage 1 paint enhancement (so not full correction) and engine bay treatment. As with all of you i have dealt with, Shane is once again another cracking guy and it was a pleasure to meet him and his Supra. However, time for some pics, and there's quite a few so go and grab a beer

This was his Supra on arrival (Shane does not have a problem with his plates being shown)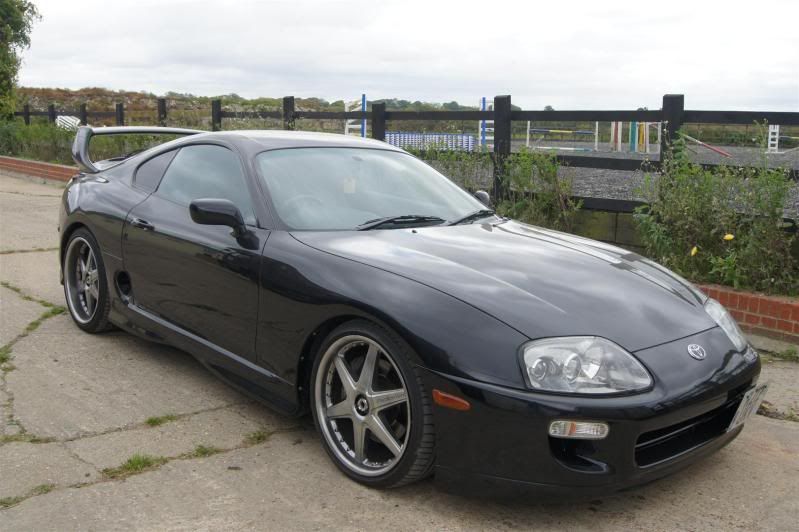 Taking a walk around the car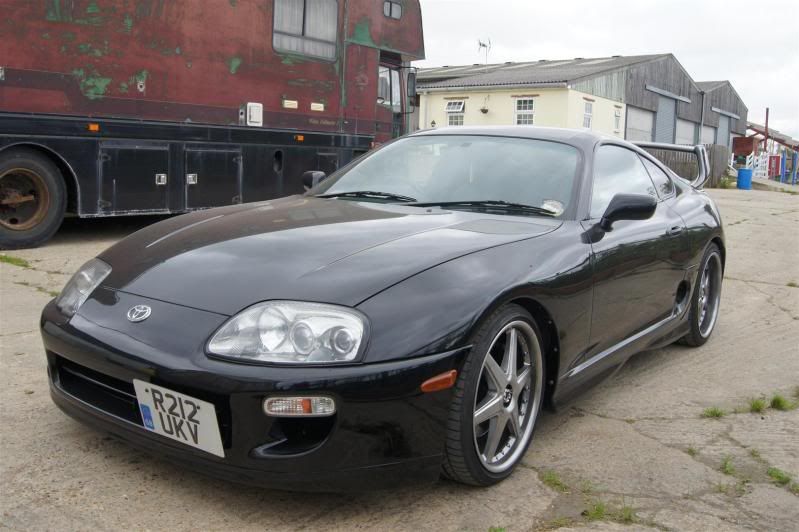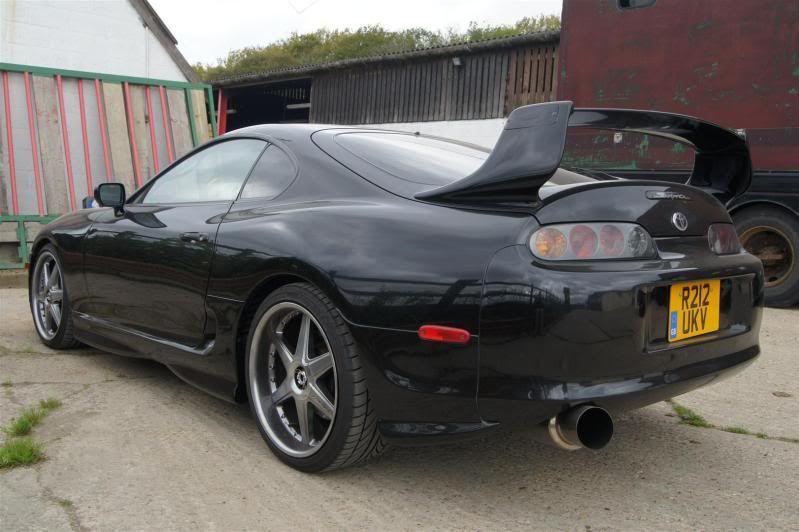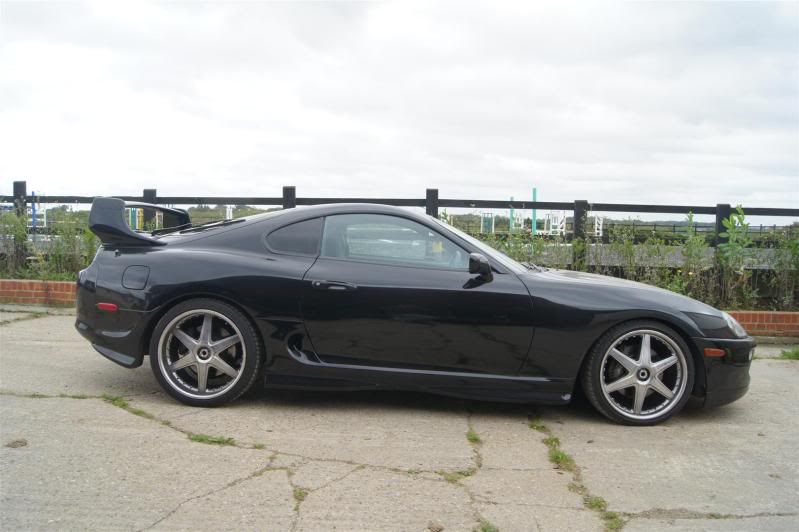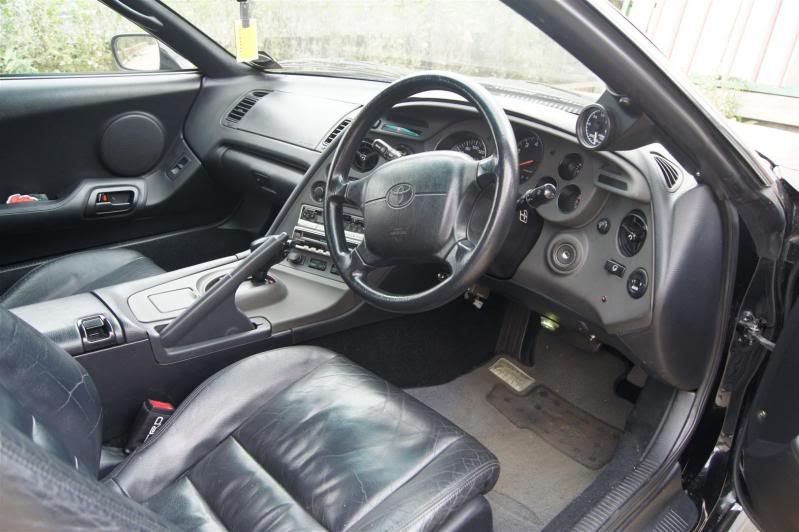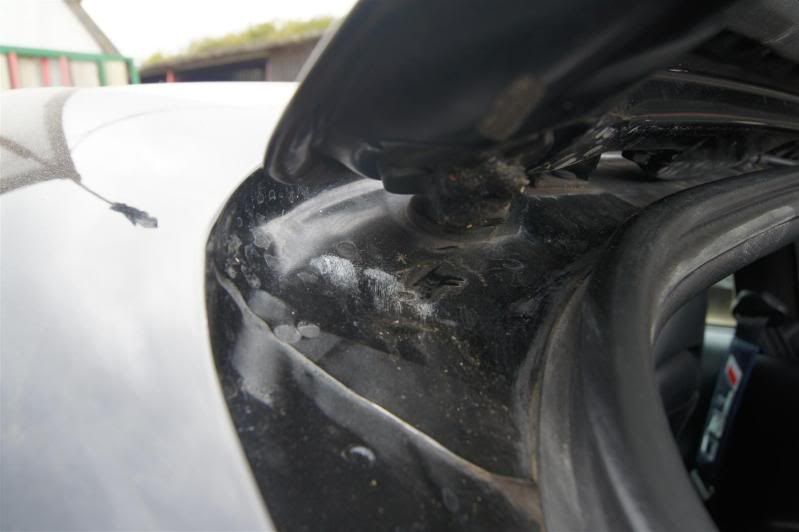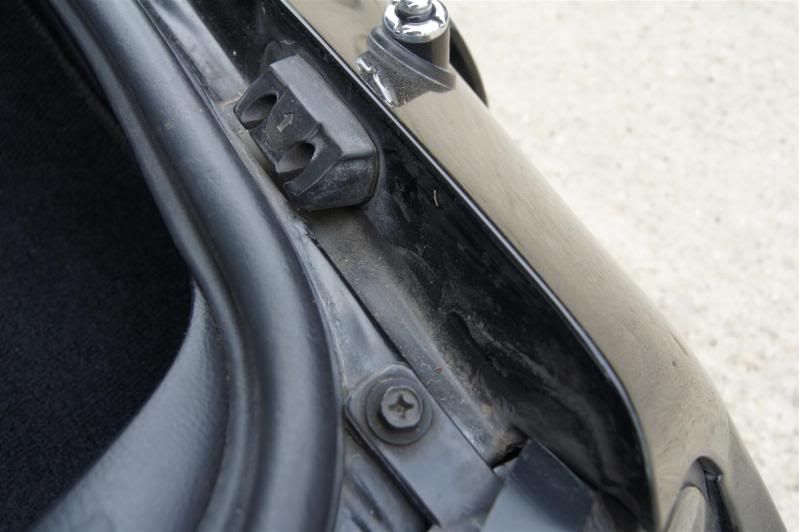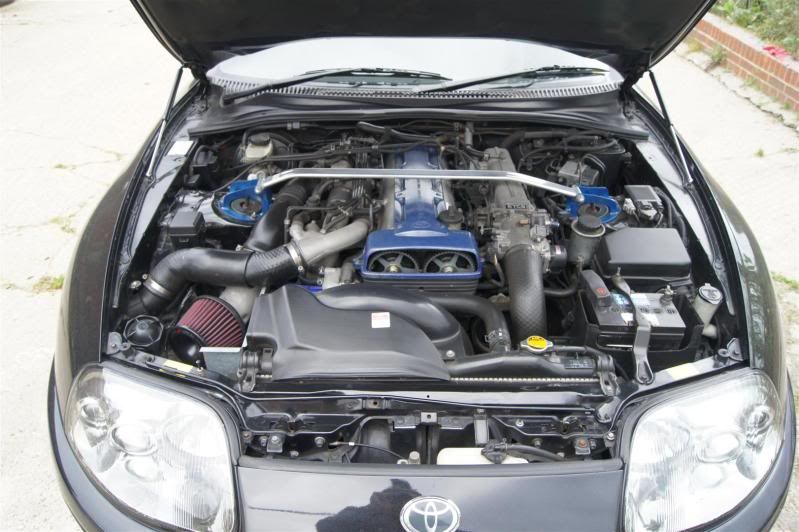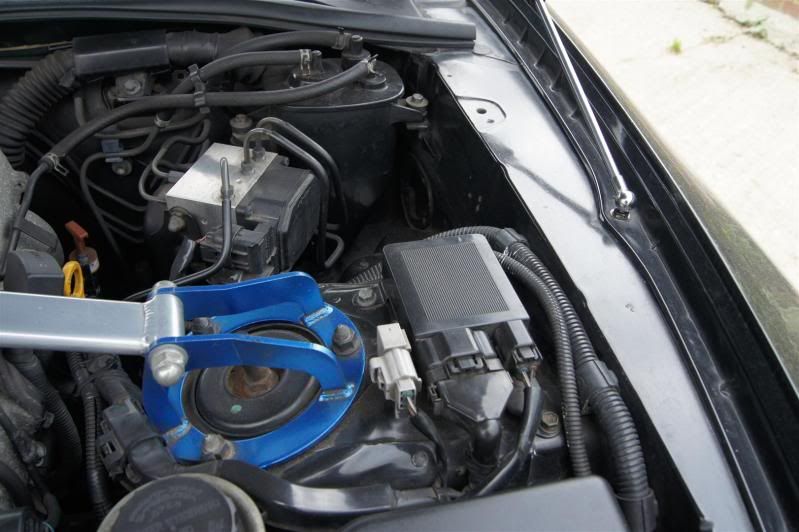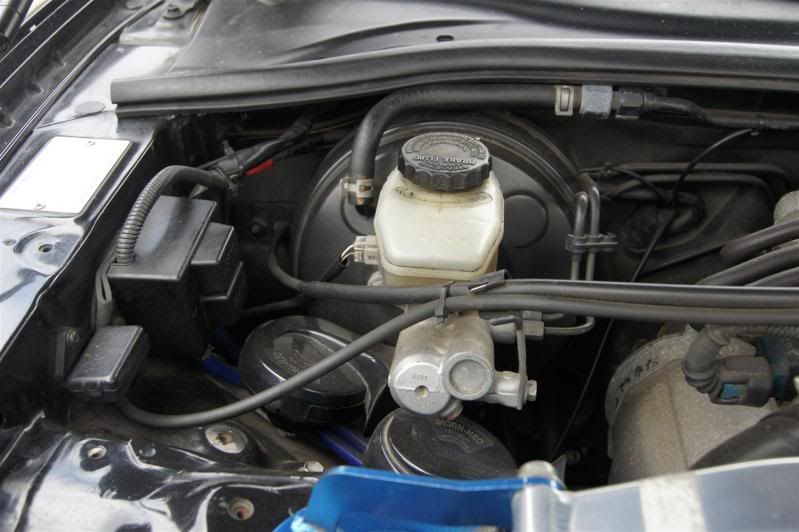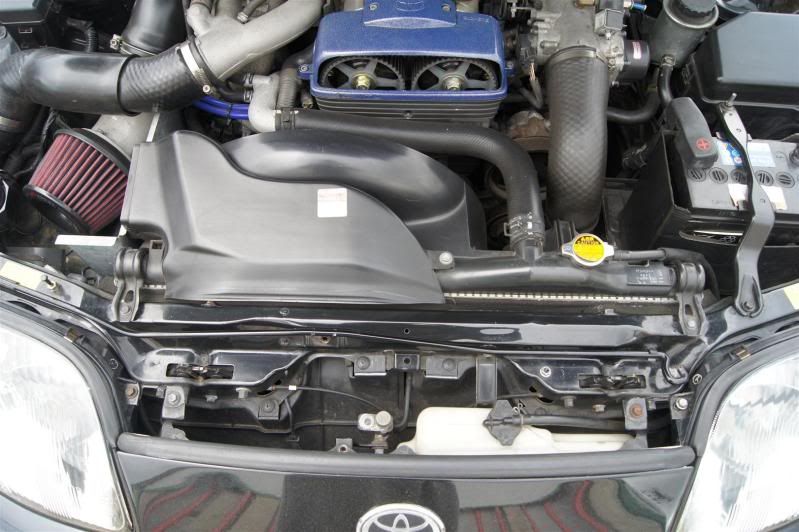 To start off, the induction kit was covered and the engine lightly sprayed with the pressure washer turned off (minimal water) Areas were then sprayed with meguiars all purpose cleaner, engine and machine cleaner and then aggitated with a selection of brushes. It was then carefully rinsed off.
As was the fuel cap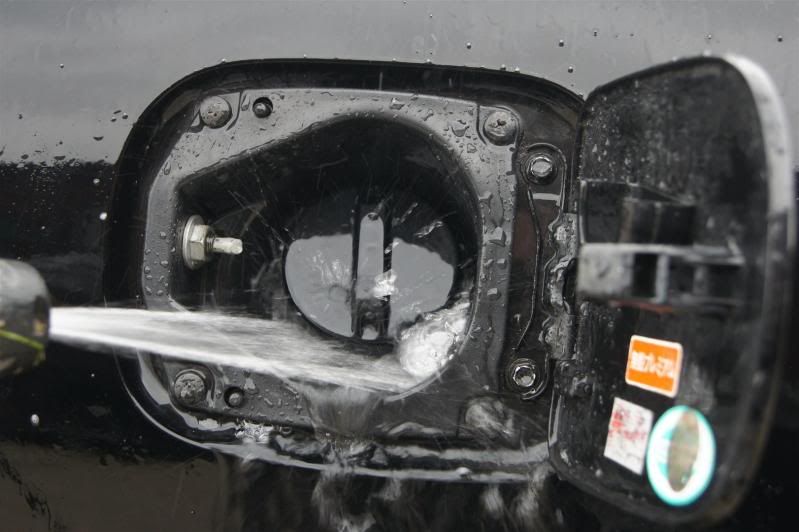 The door shuts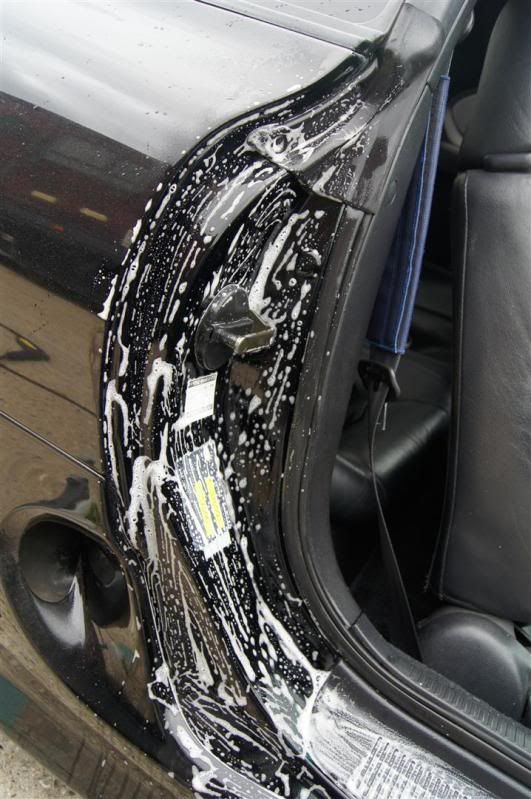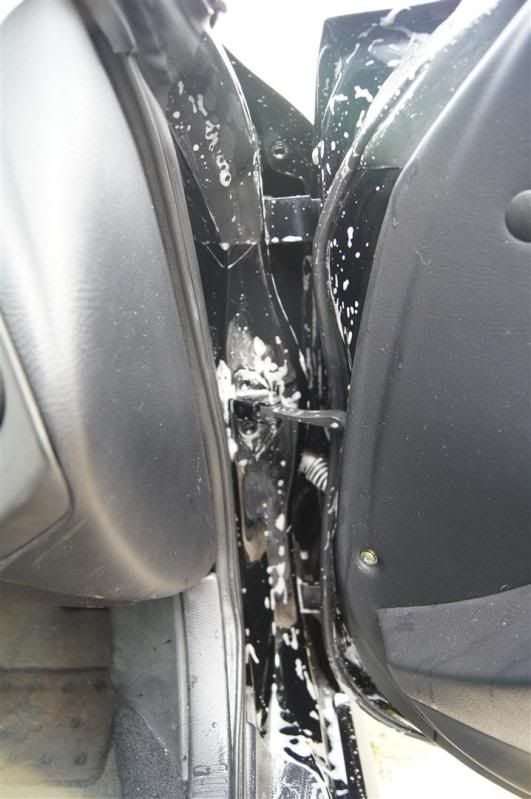 And then the boot shuts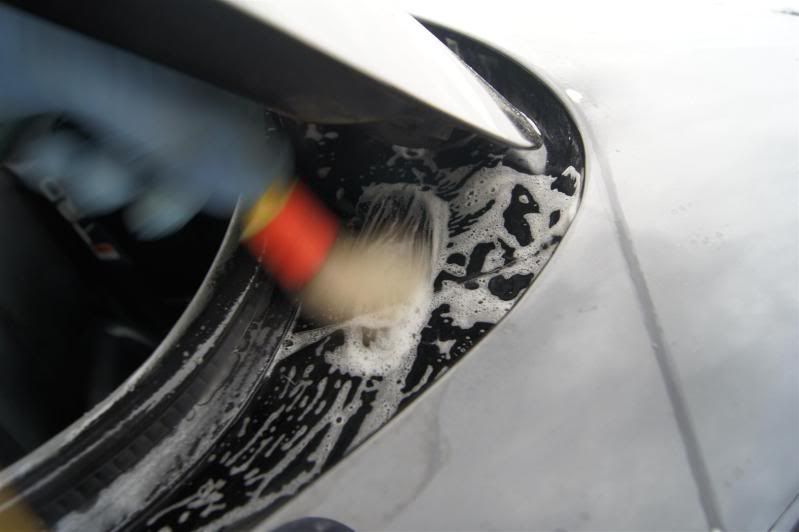 The tyres were then sprayed with all purpose cleaner and aggitated
The wheels went through the same process using bilberry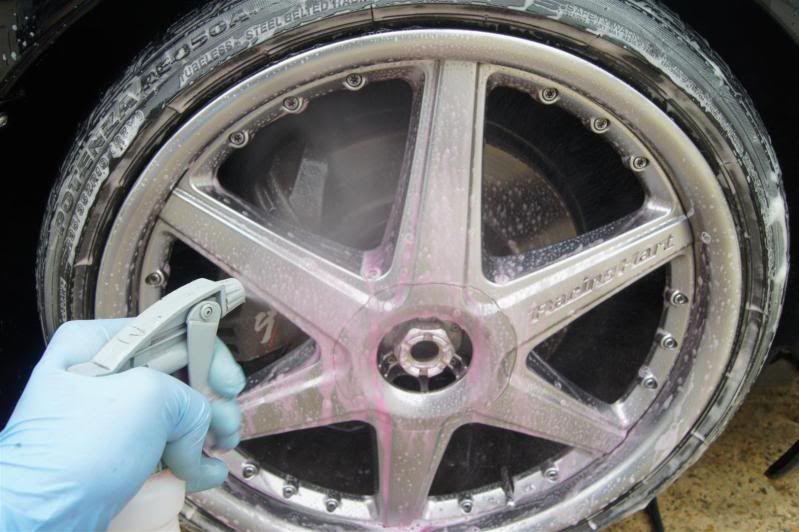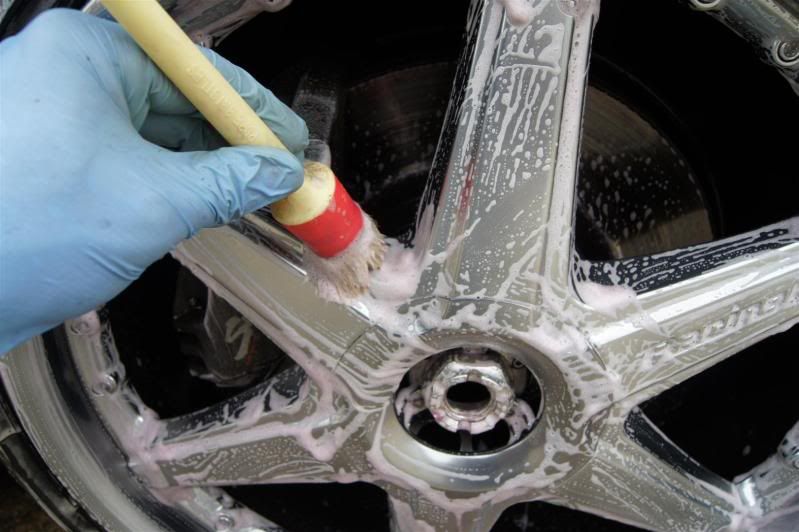 At this point the weather was starting to turn. So the car was jetwashed down, snowfoamed to loosen the dirt and left to dwell for 5 mins and then jetwashed off. The Supra was then washed using the 2 bucket method using meguiars shampoo plus. It was then taken into the garage to be clayed to remove the bonded contamination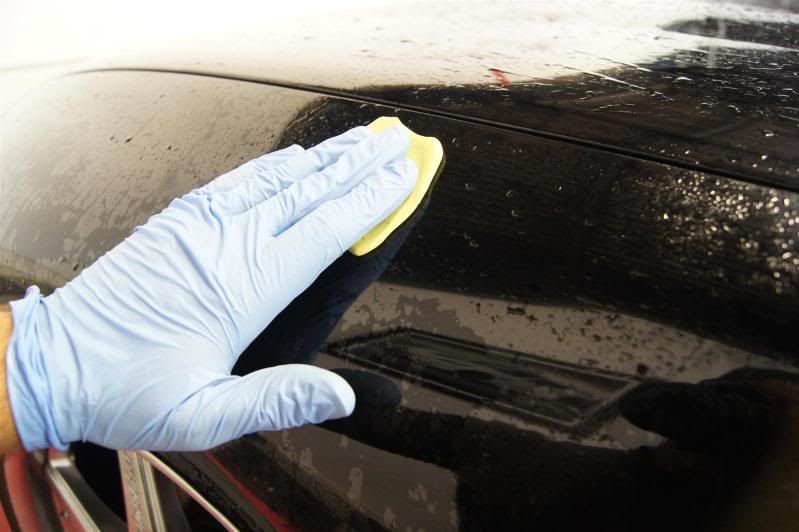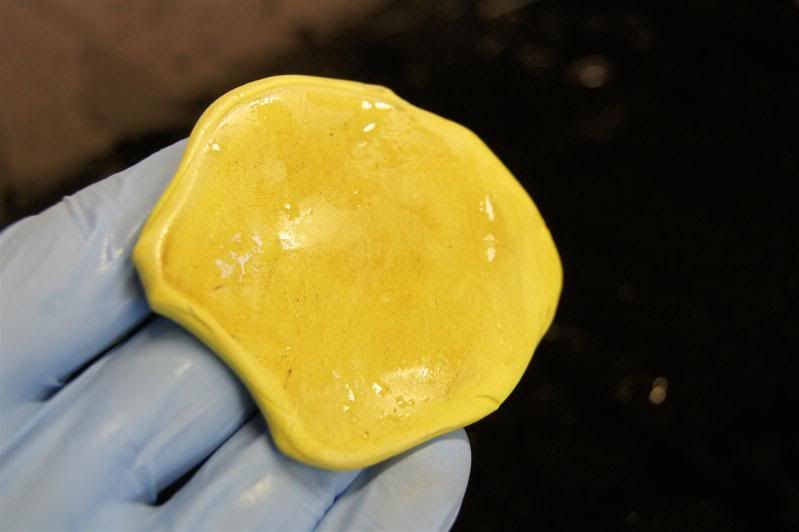 It was then washed again outside using the 2 bucket method and brought back inside. Whilst the engine bay was still wet, everything was sprayed with aerospace 303 and left to dry naturally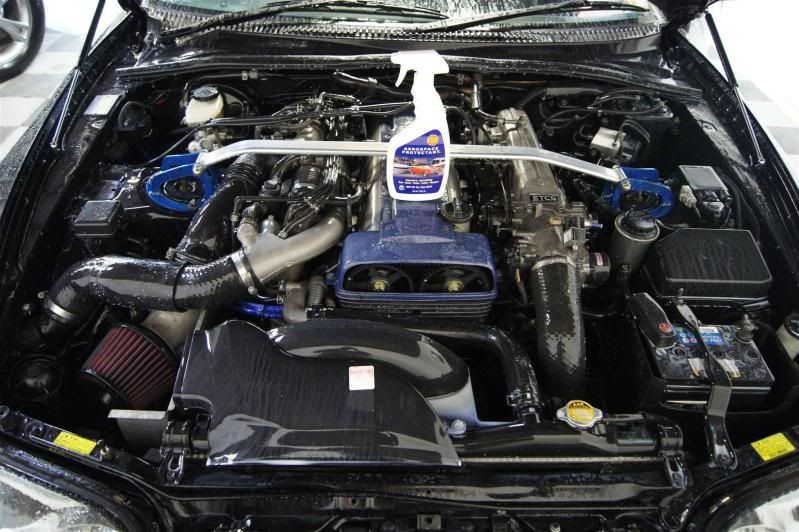 Bonnet closed, we'll come back to that later

The car was dried using drying towels and then the paint was measured. A few areas measuring less than expected but not that caused any major concern. Now to give you an idea of thickness's involved on the gauge, this plastic card measures 127 microns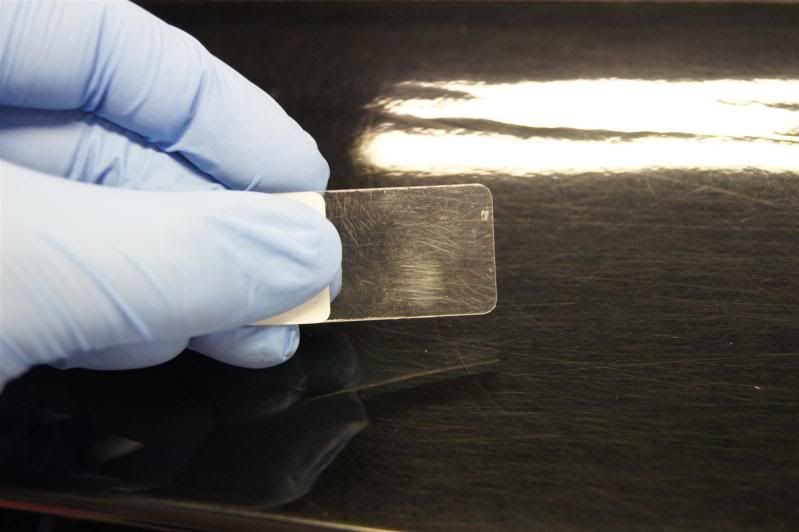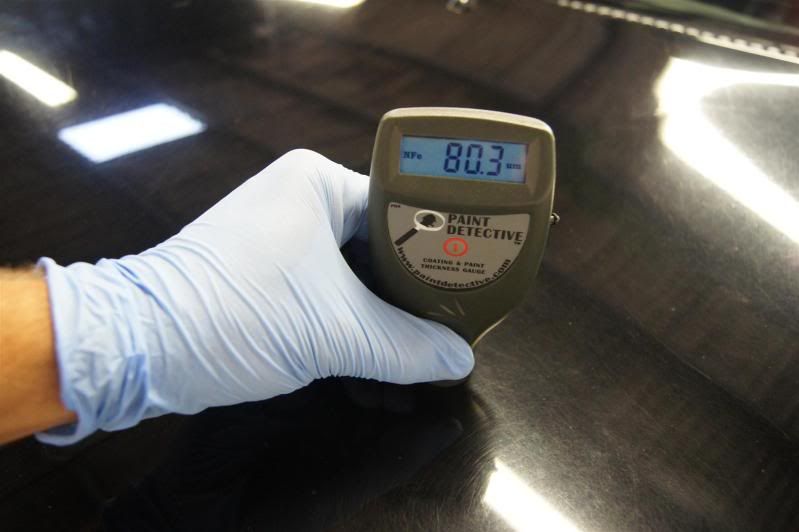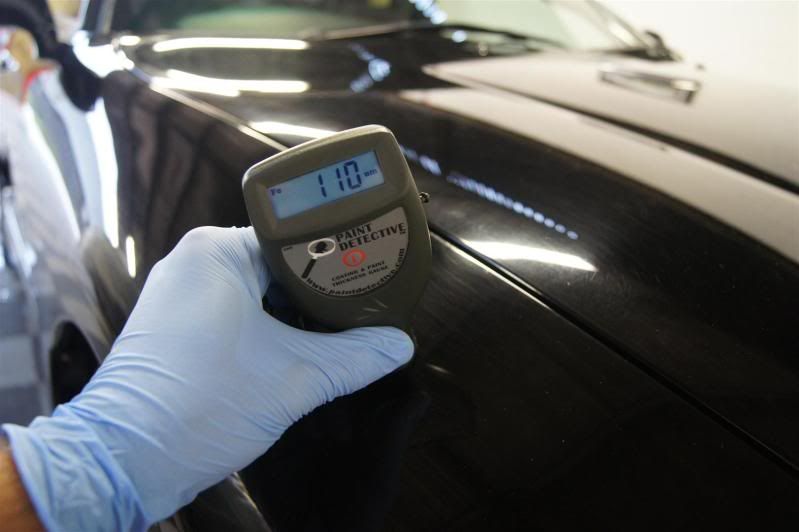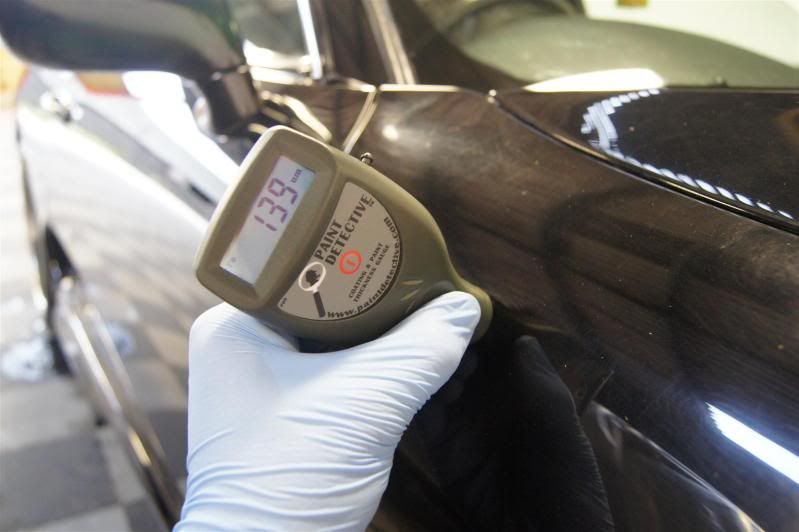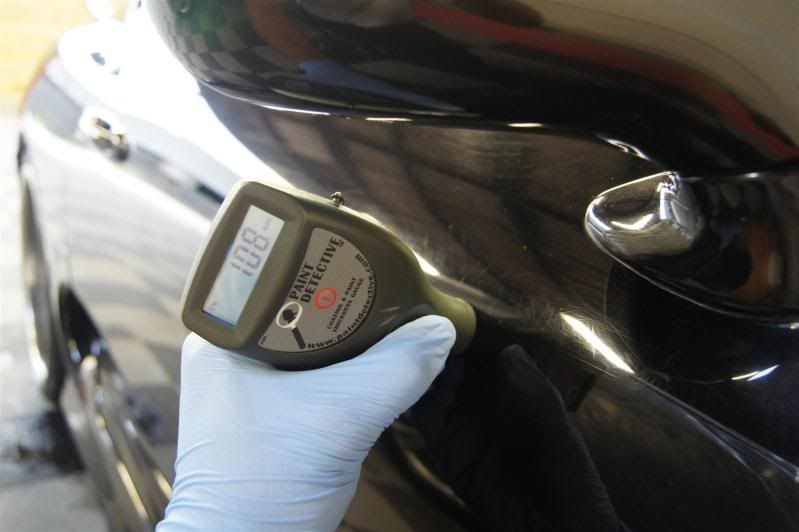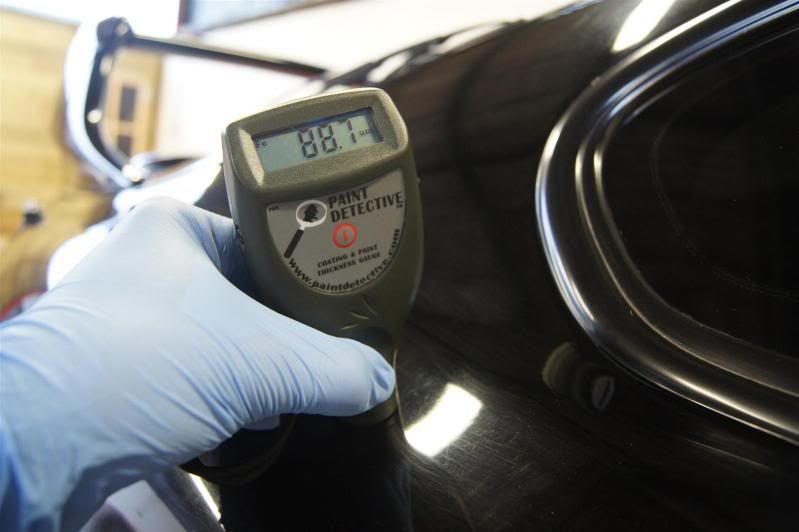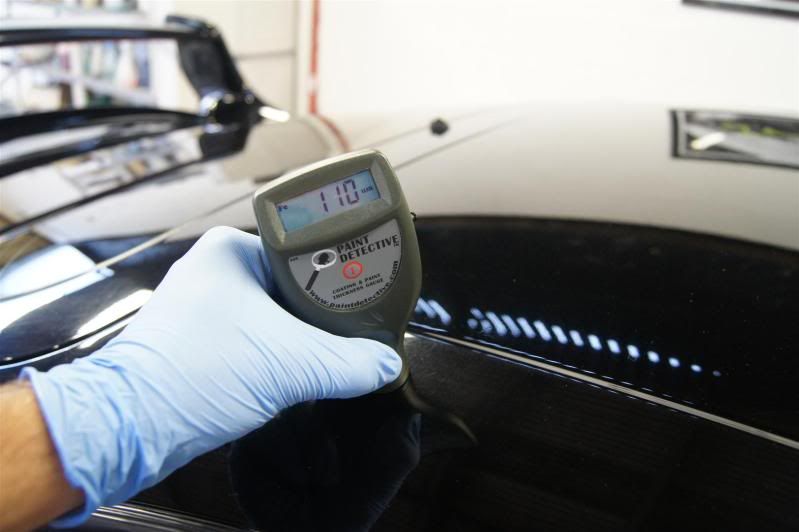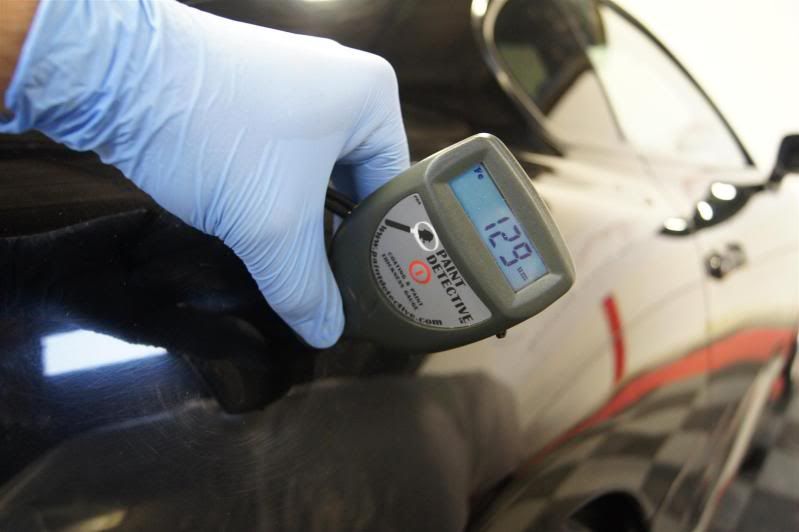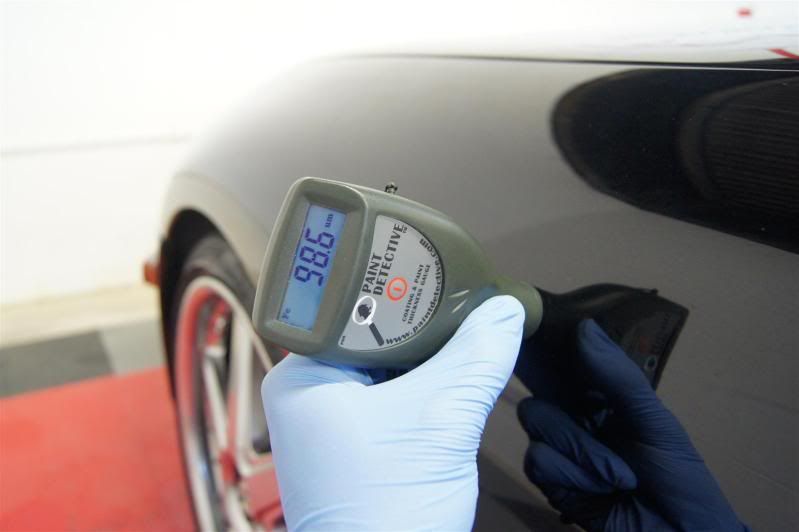 Inspecting the paintwork under halogen lighting revealed this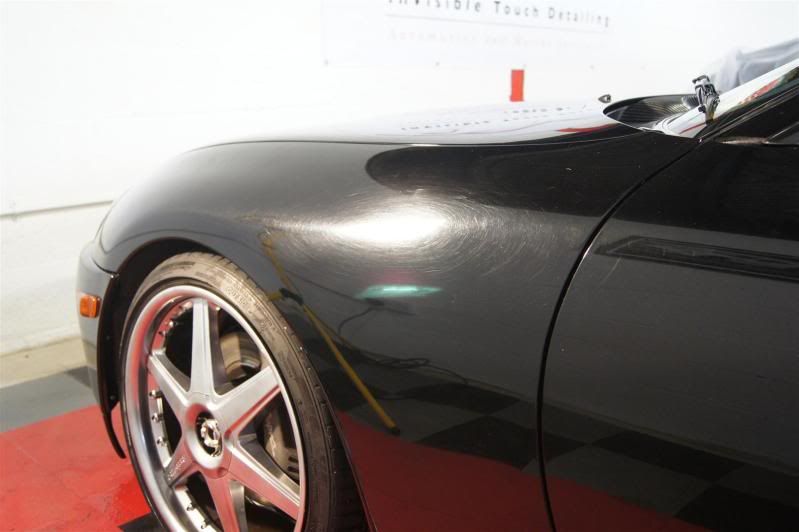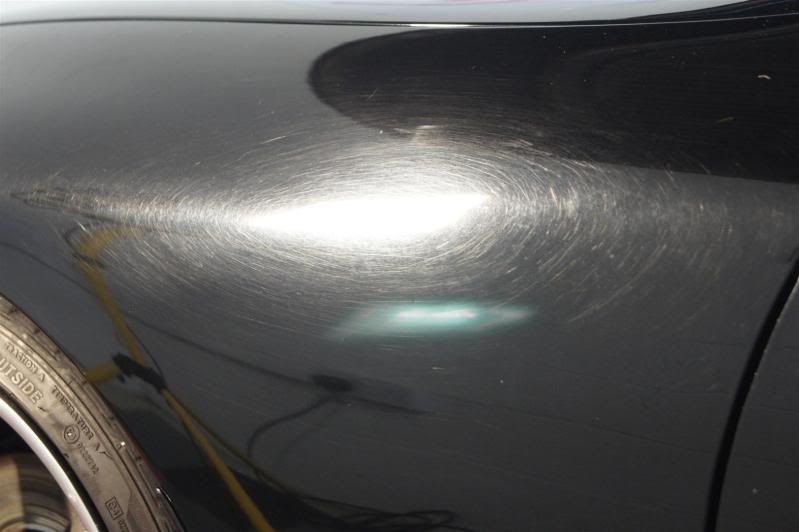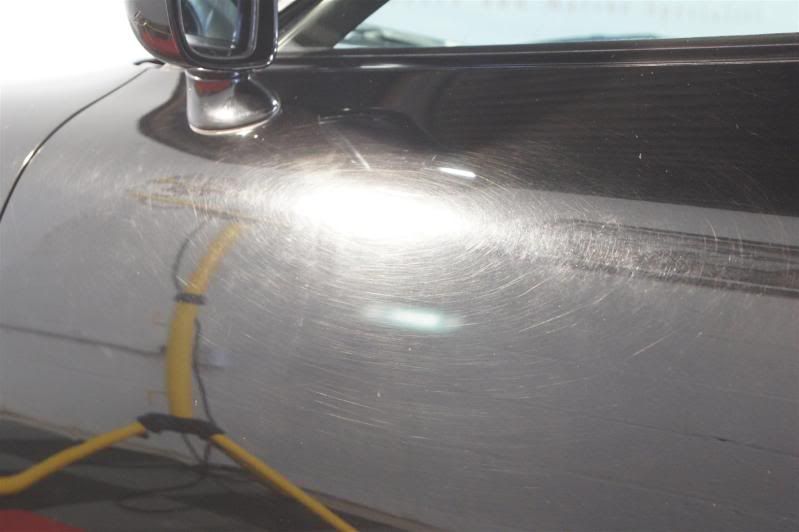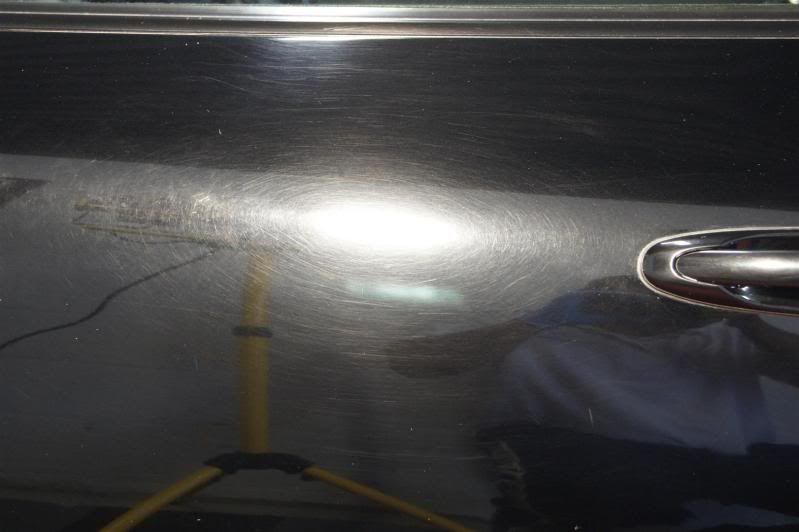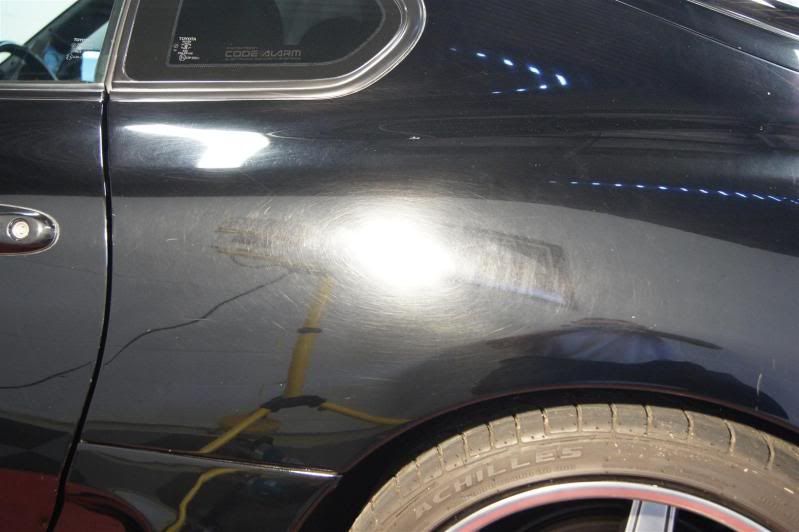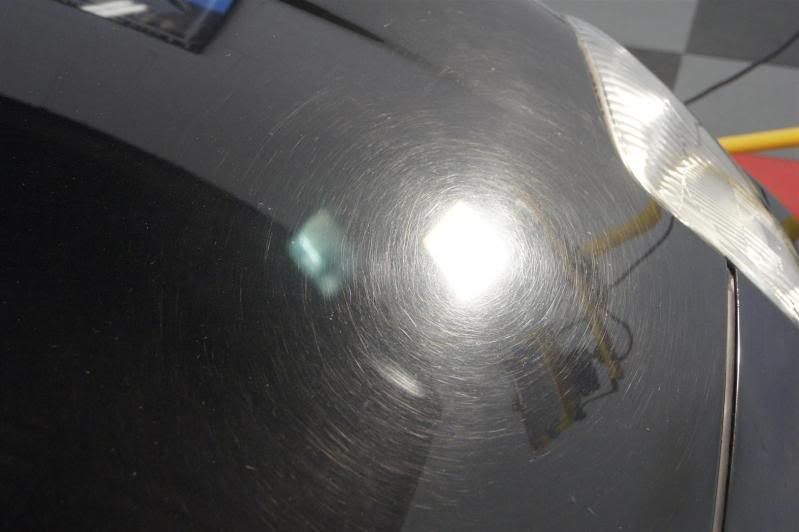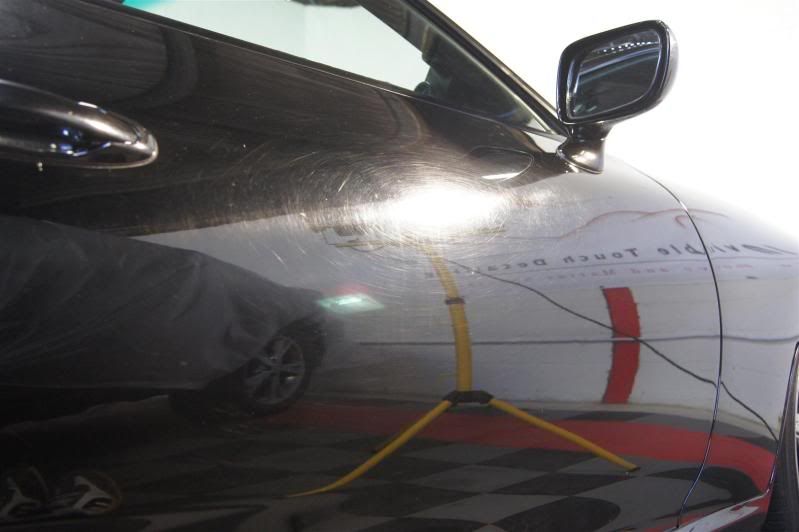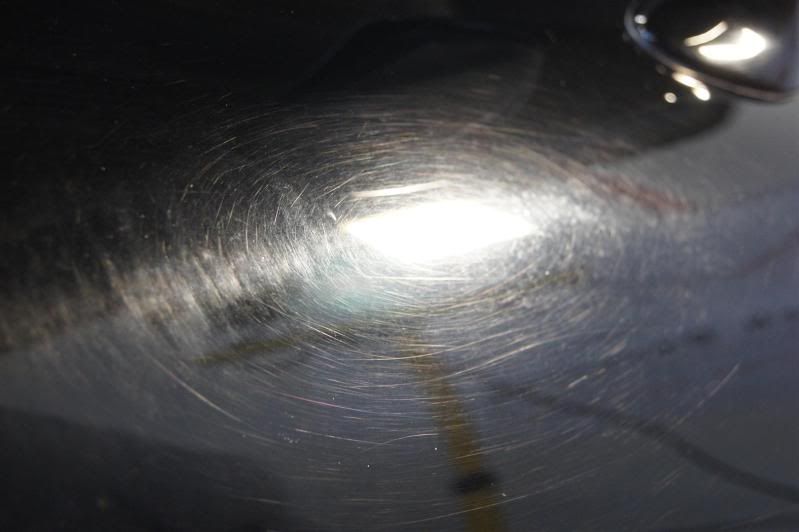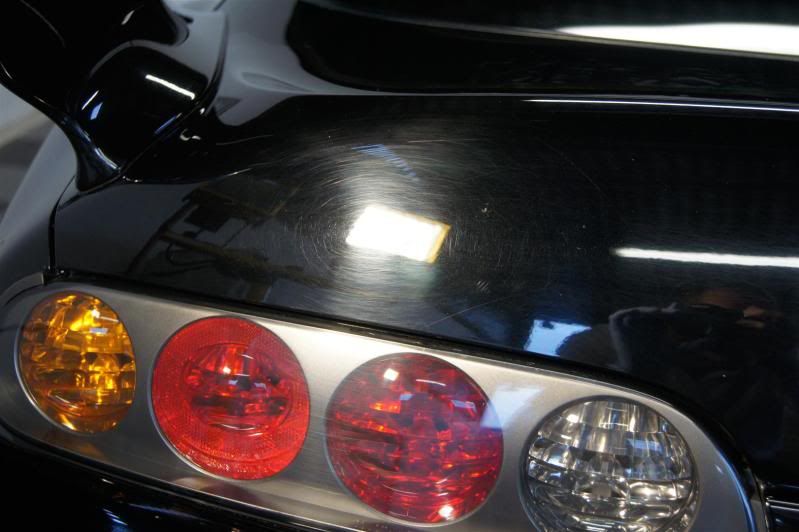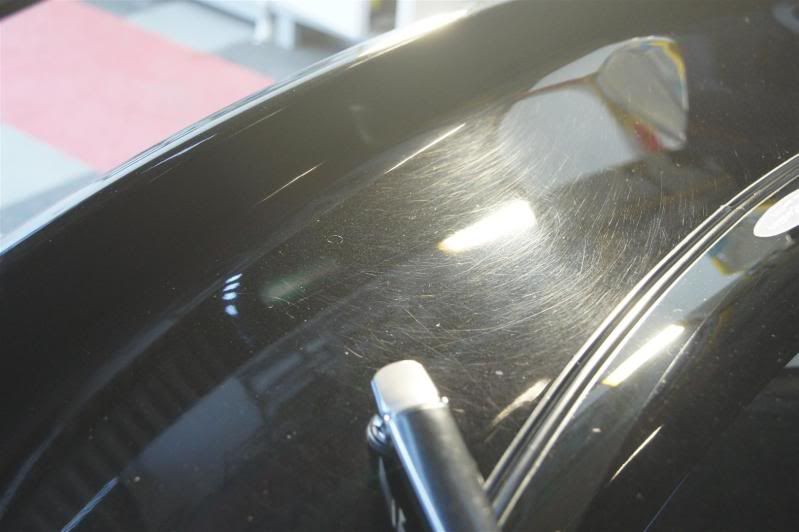 I normally like to use menzerna 106fa polish for a task like this, but chose to use meguiars #80 with the makita rotary, 3m polishing pad and 3m backing plate for control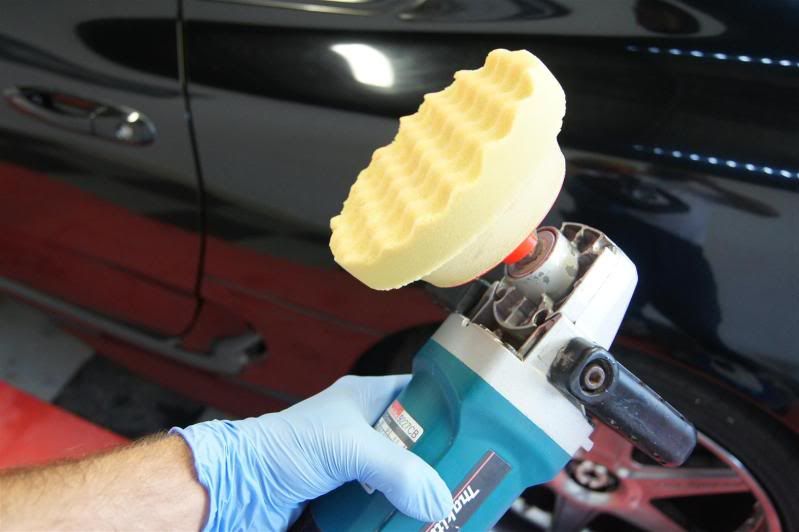 Working my way around the car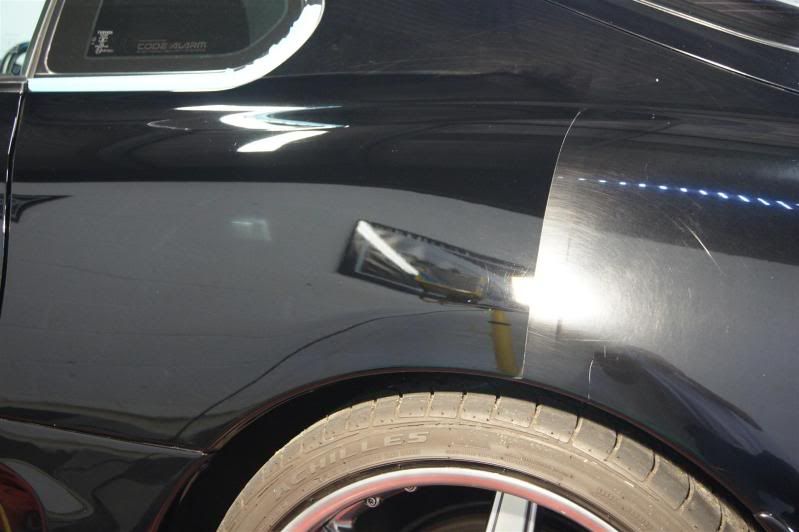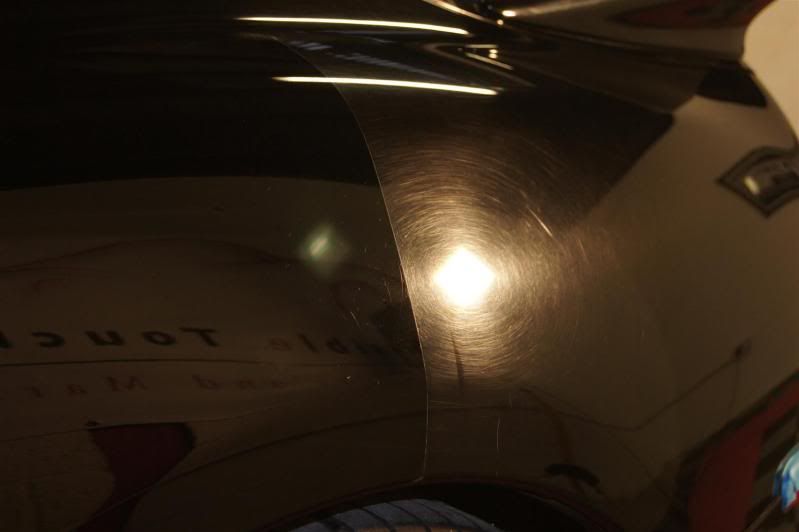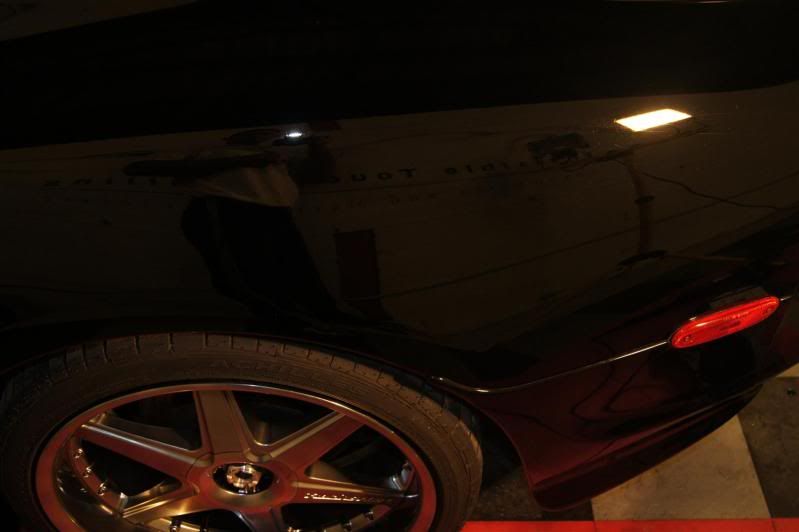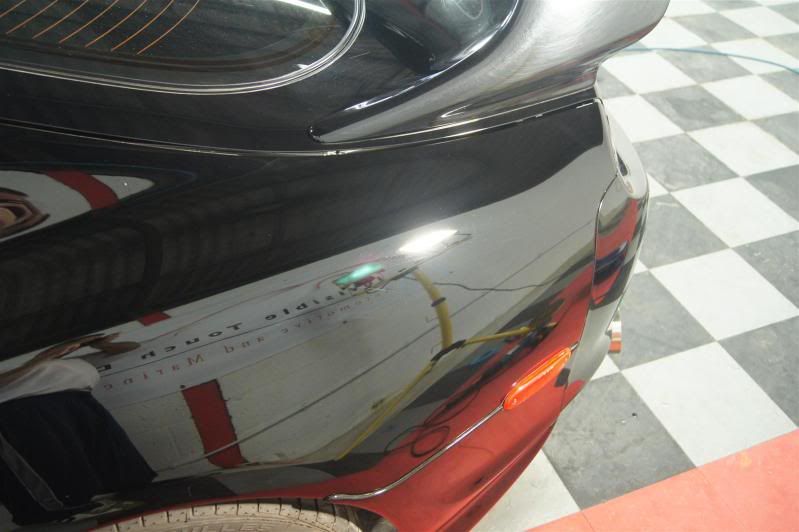 Onto the passenger door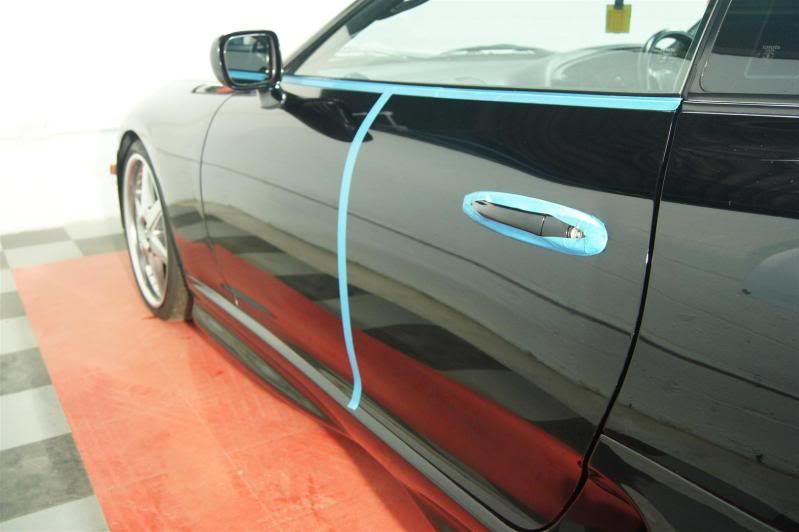 A quick inspect under led lighting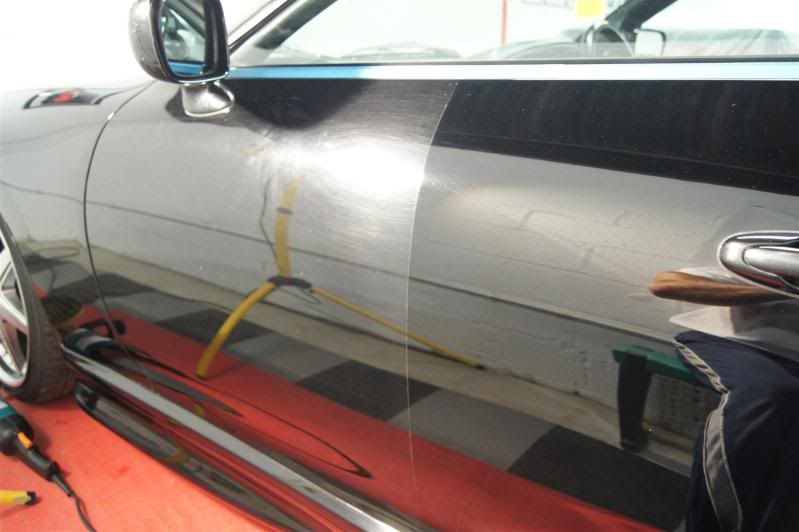 Continuing around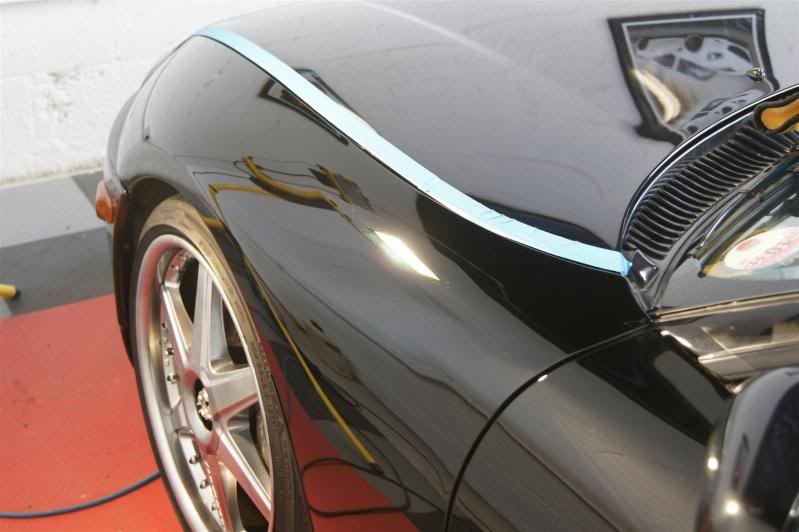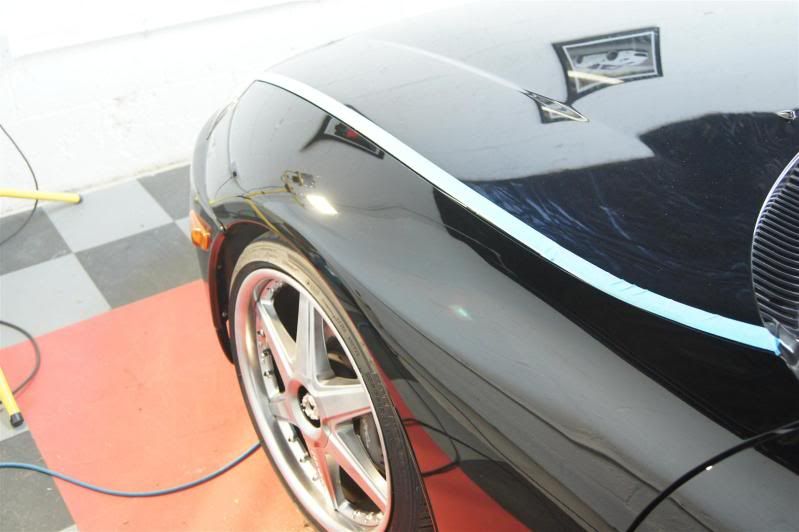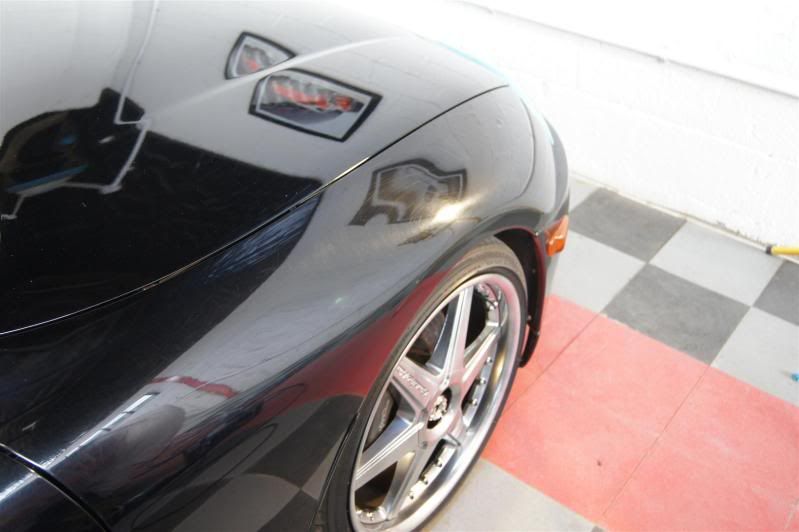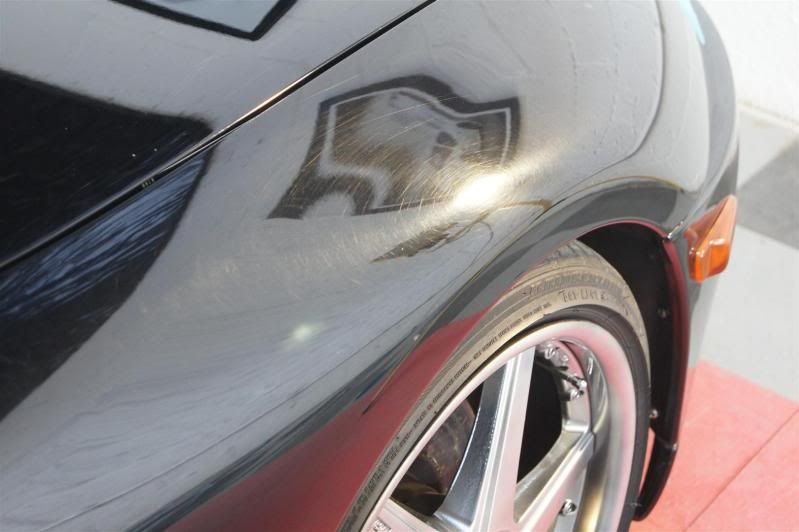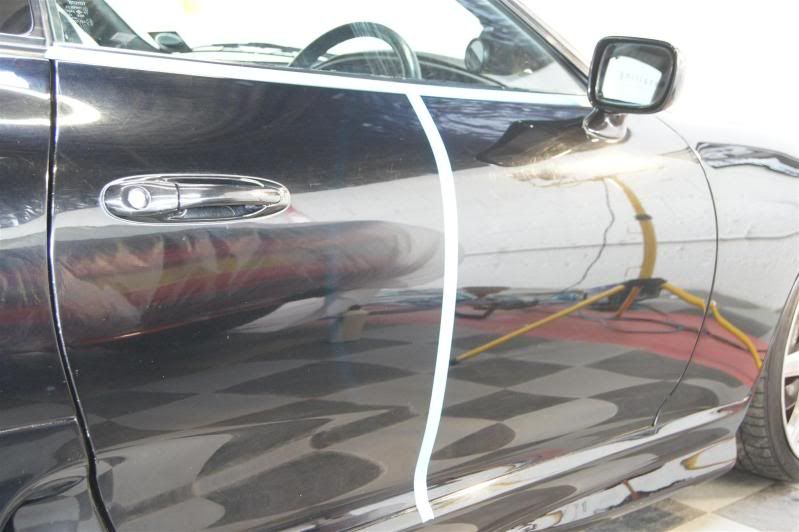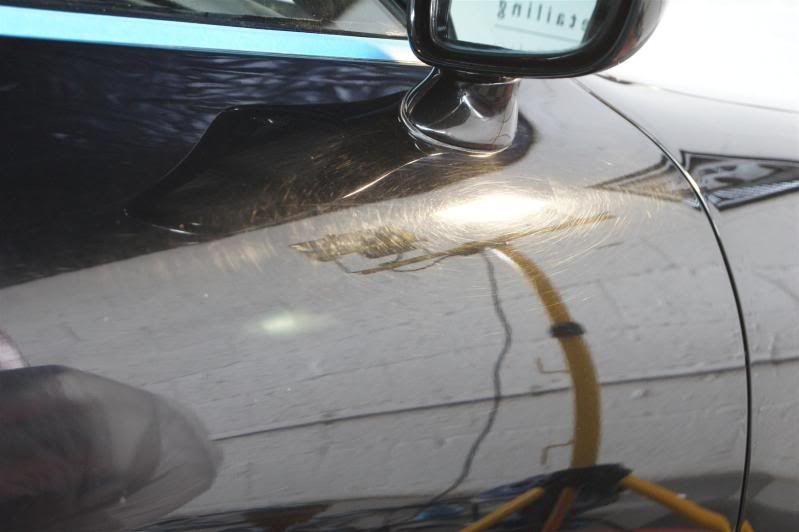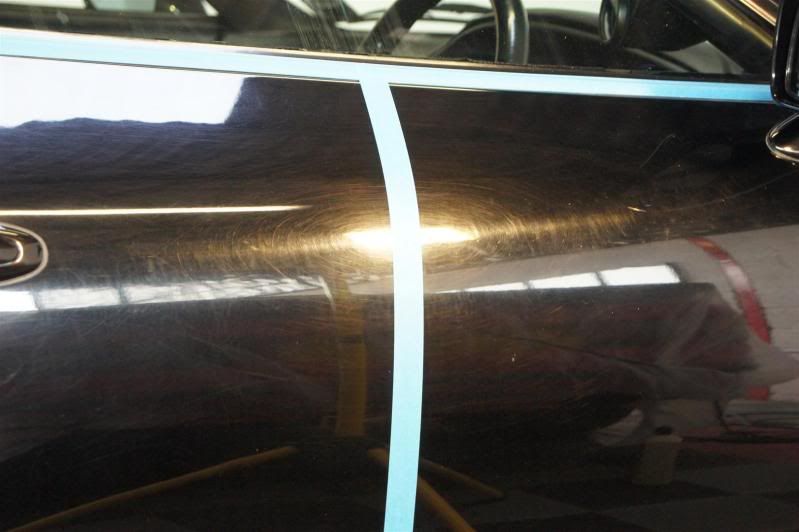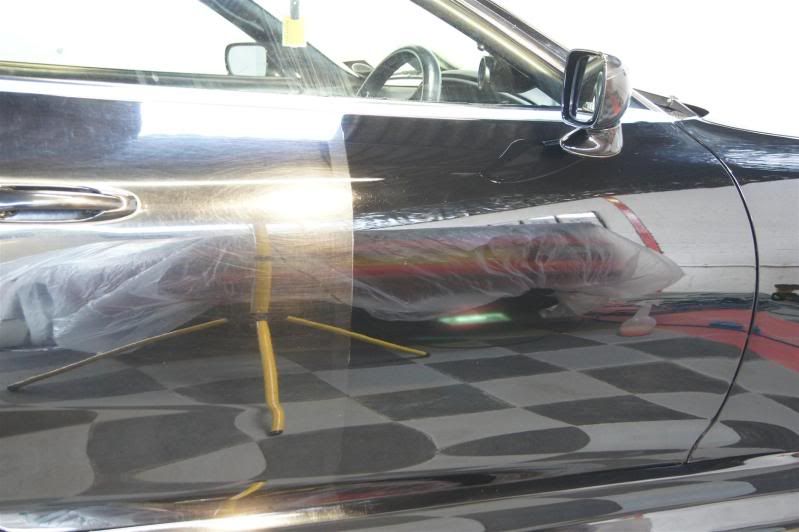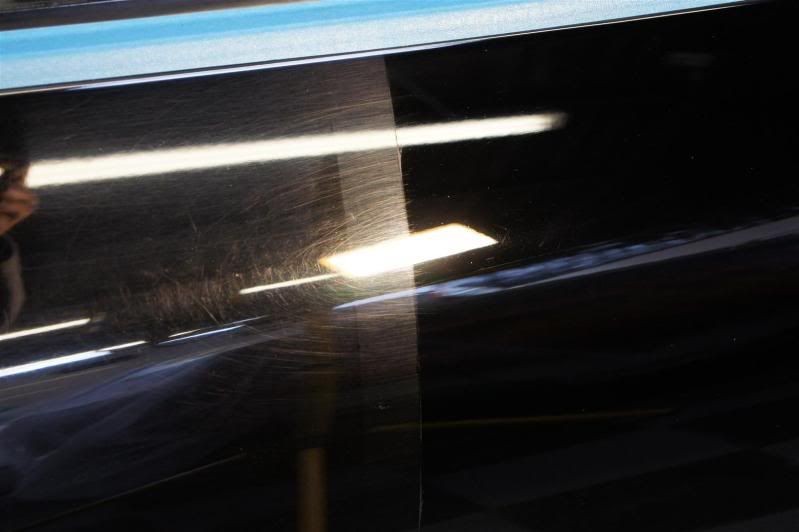 The sunlight catching the rear wing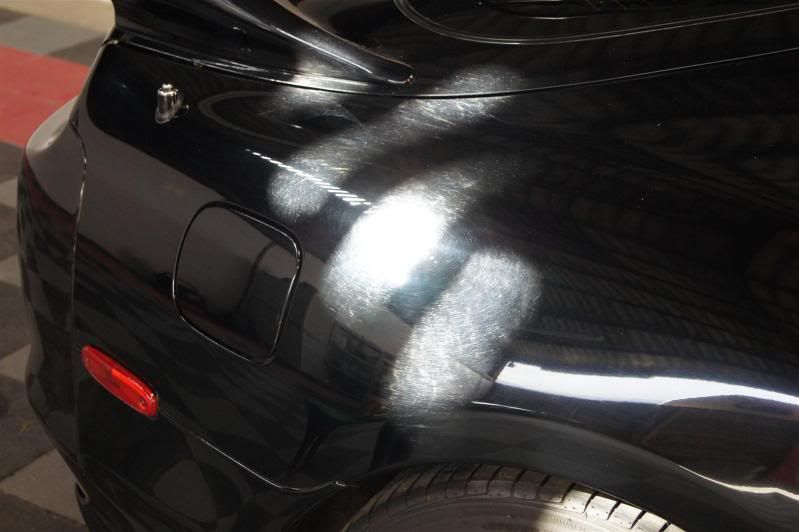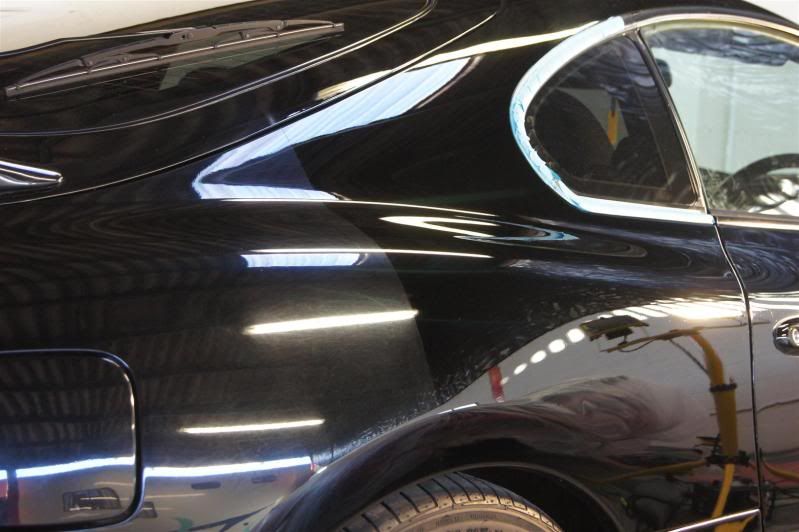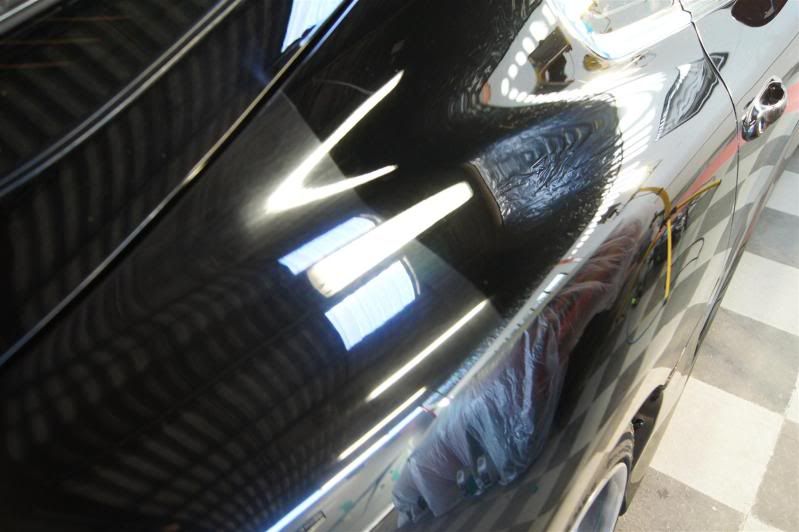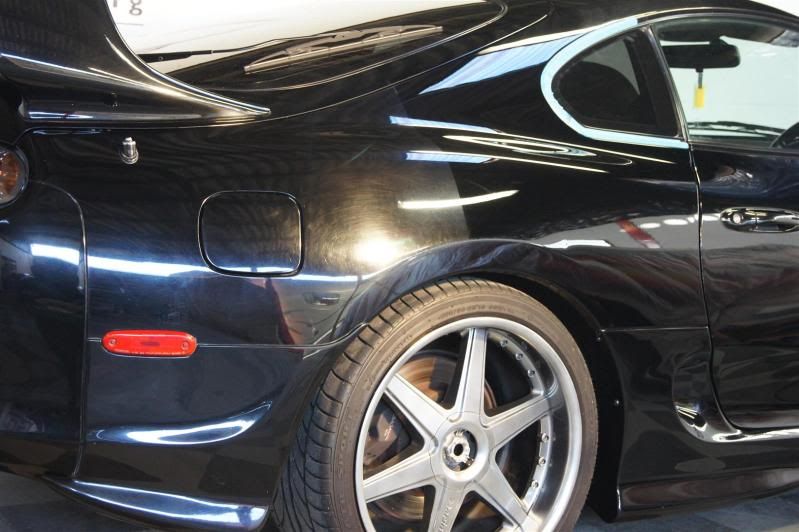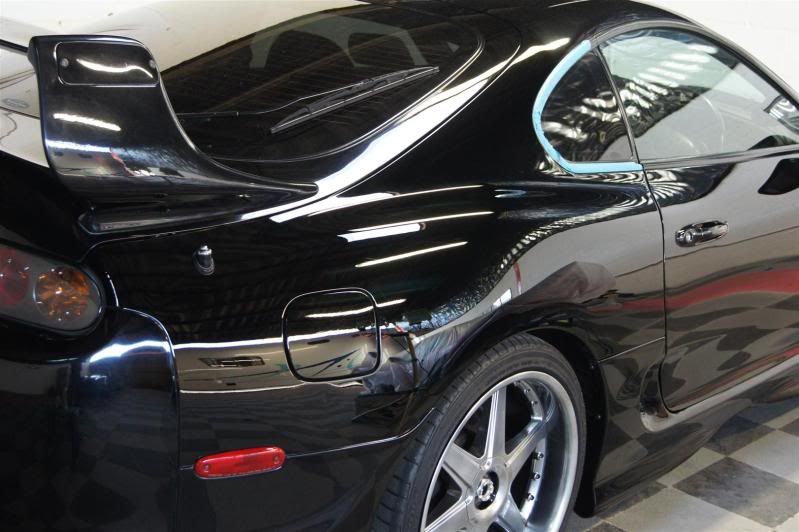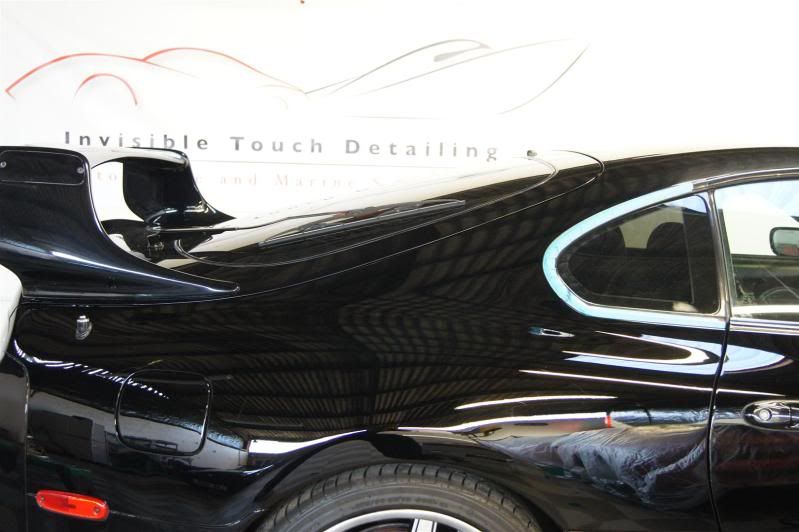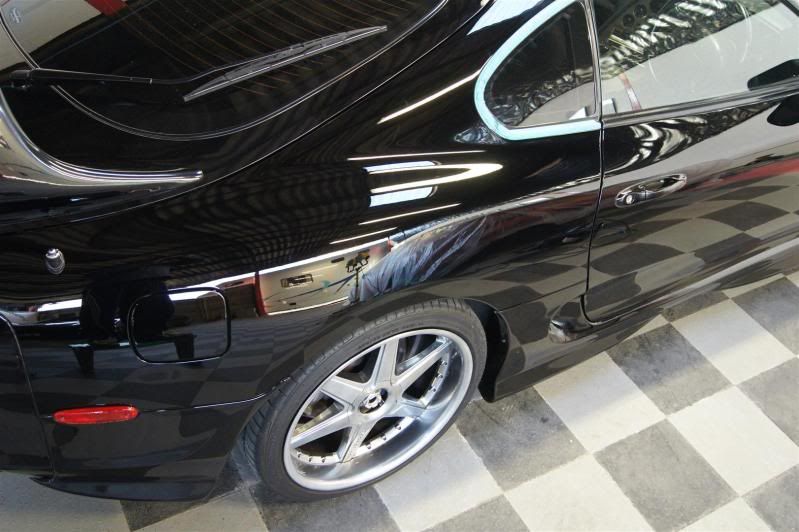 Once all polishing was complete, i returned to the engine bay which had dried lovely with the water and 303 mix. The paintwork in here was wiped clean and dusted down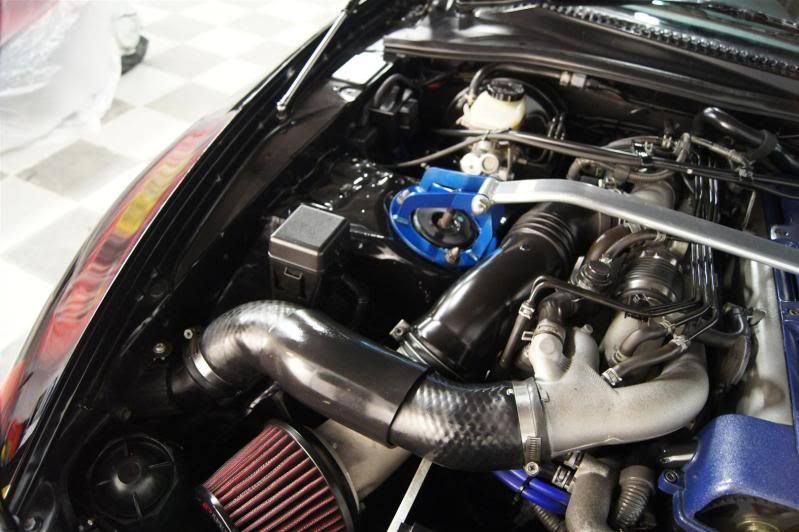 After an ipa wipedown on the paintwork to remove polishing oils, it was then treated with dodo juice lime prime lite glaze / pre-wax cleanser to prepare the paint to recieve a wax and aid bonding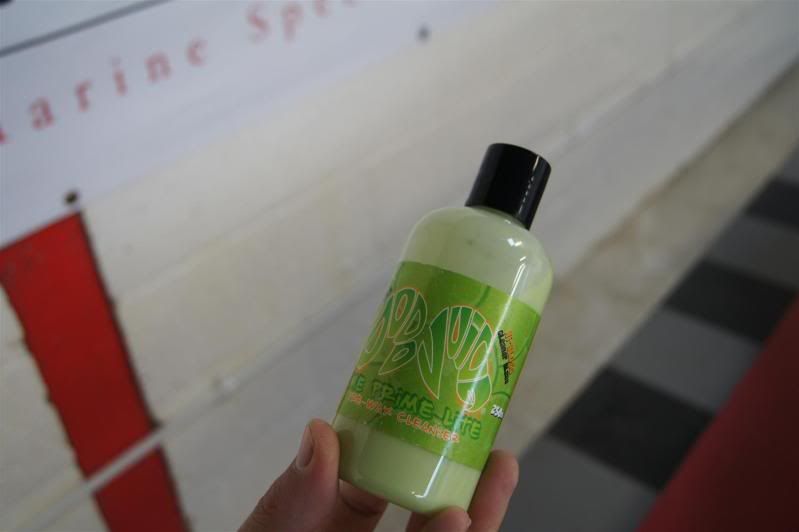 I then applied 1 application of victoria concourse wax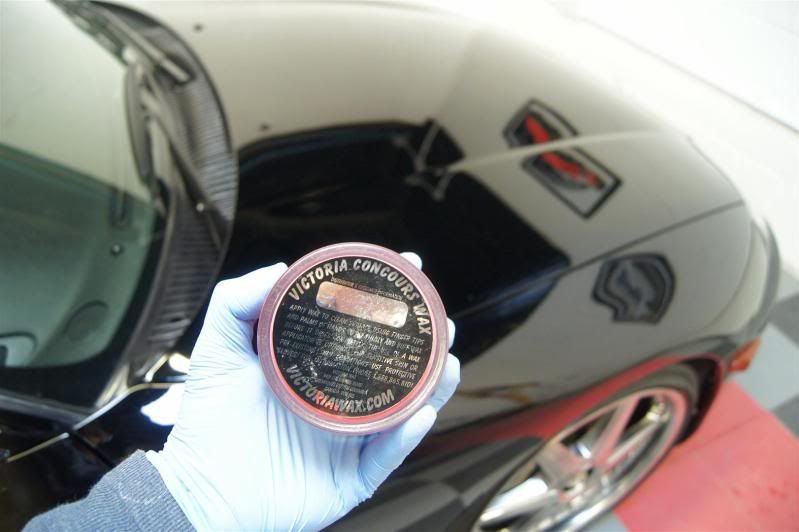 All glass was polished and the exhaust was also polished using meguiars nxt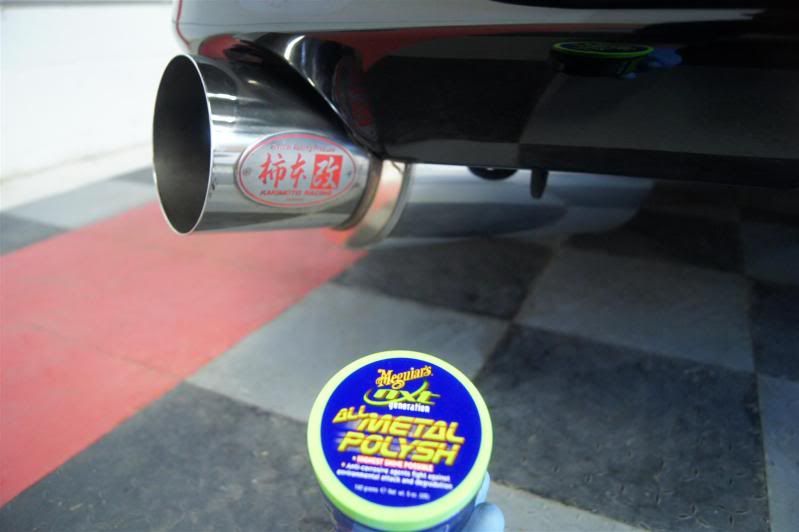 The scuttle panel was treated with bumper care and applied with a brush which i find the best way due to its shape.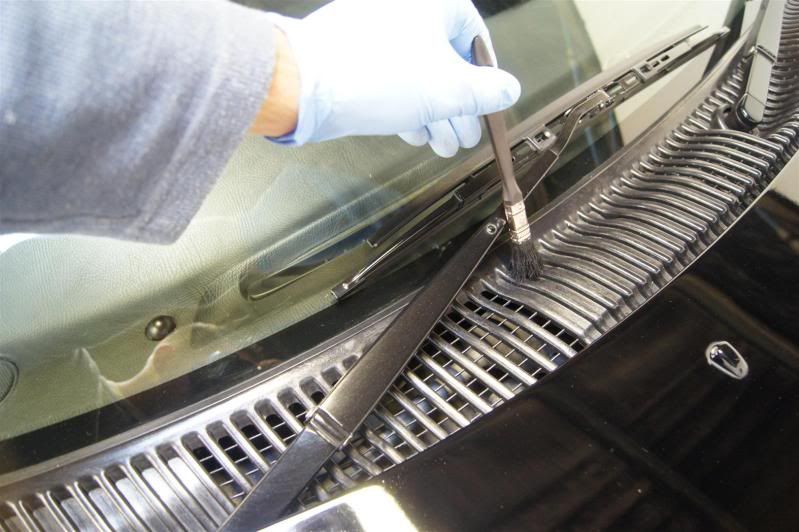 The alloys were treated with wheel sealant
And tyres with 2 coats of endurance gel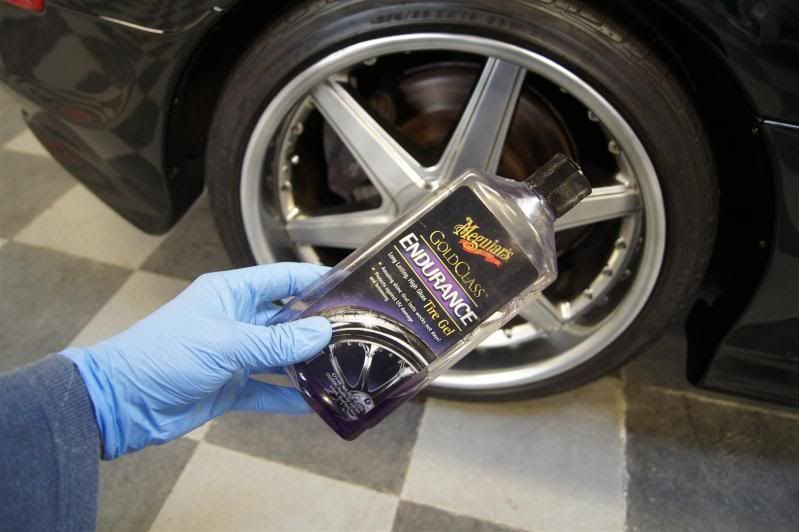 The tyre pressures were then also checked and inflated to Shane's requirements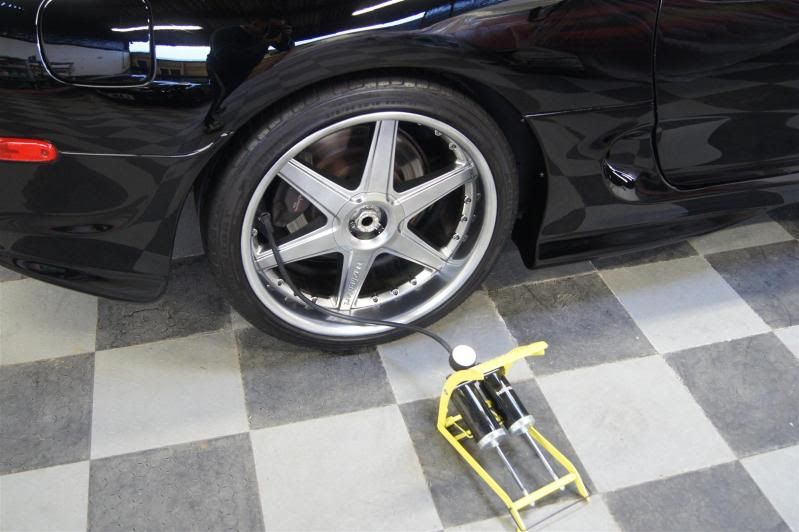 The interior was dusted, hoovered and wiped down with all purpose cleaner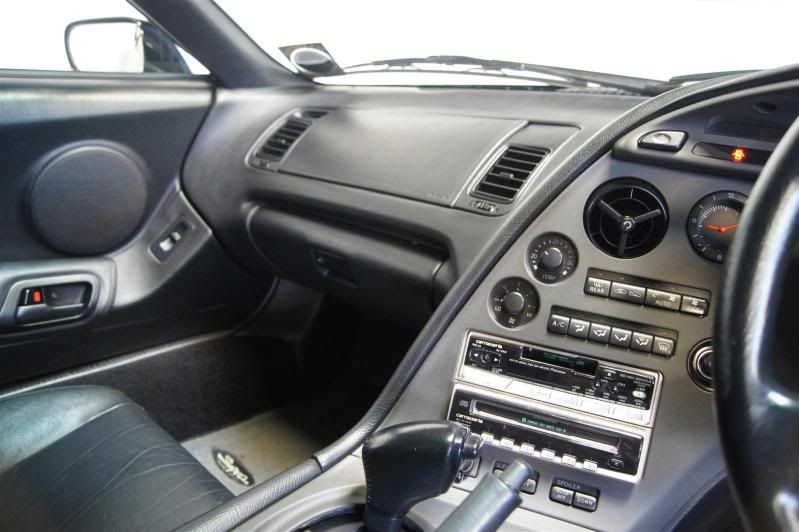 These were some final shots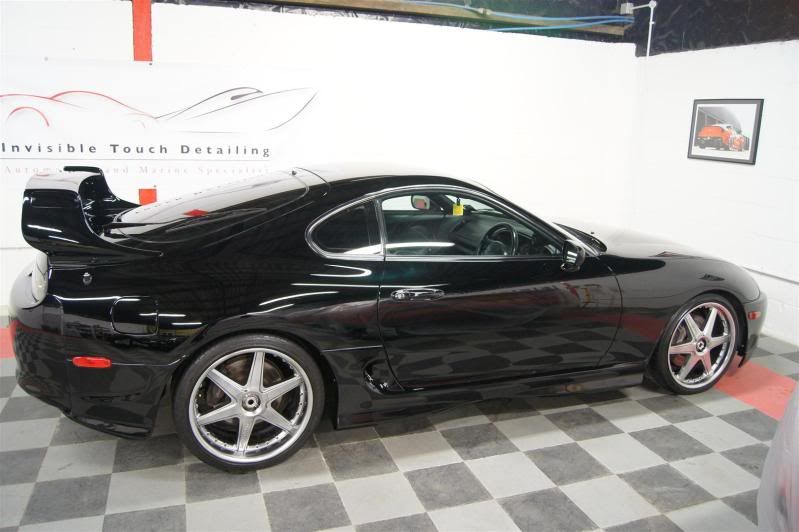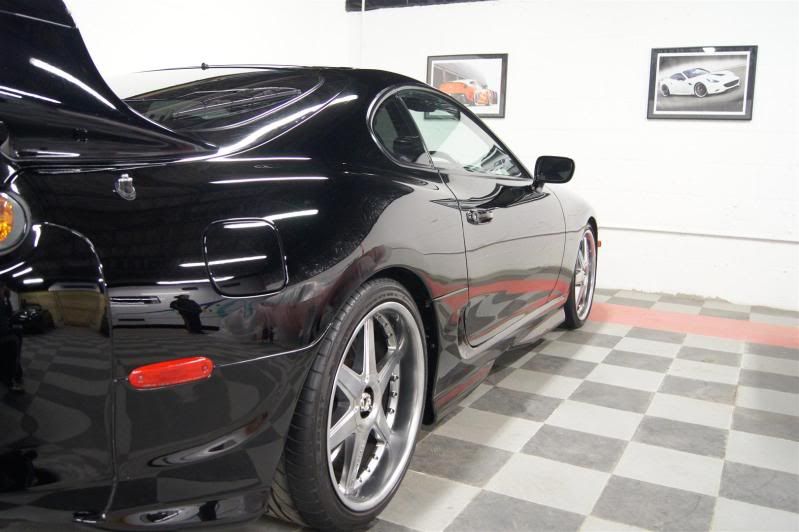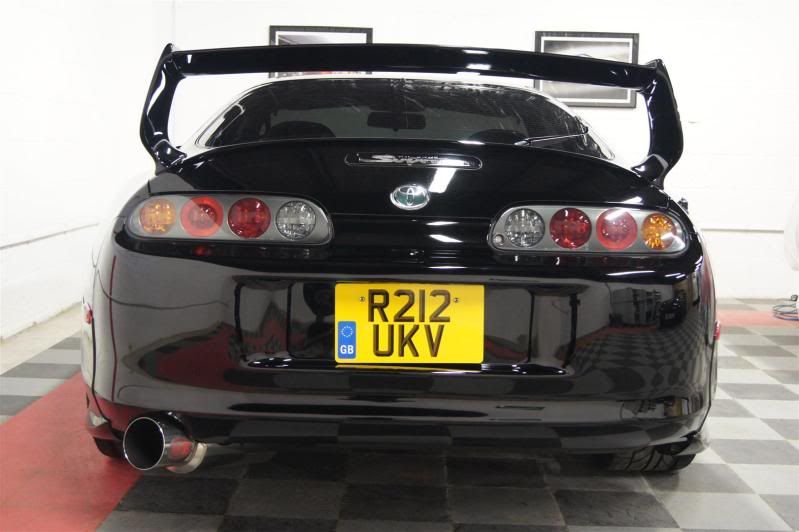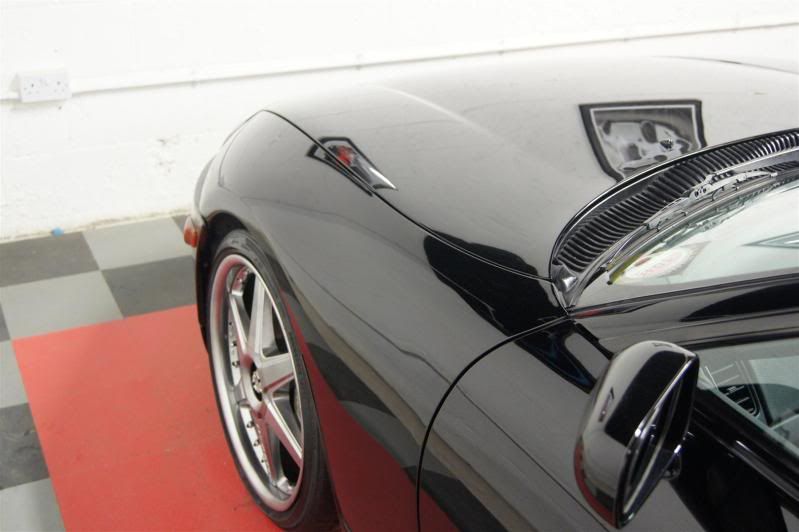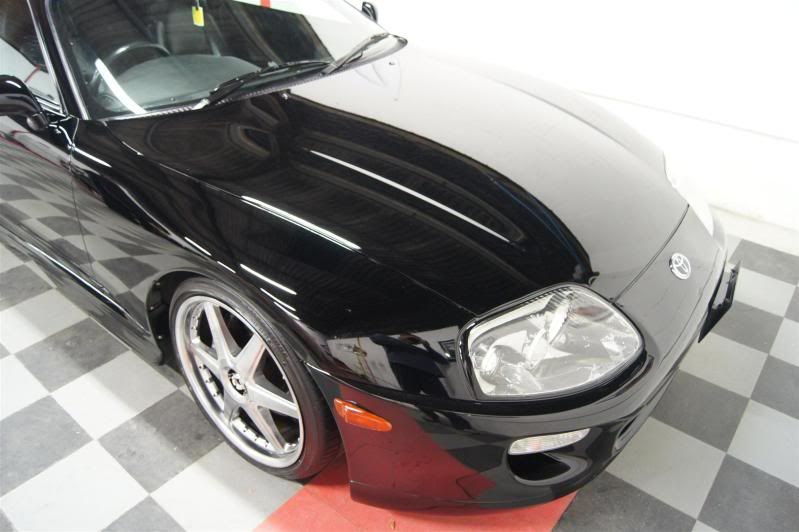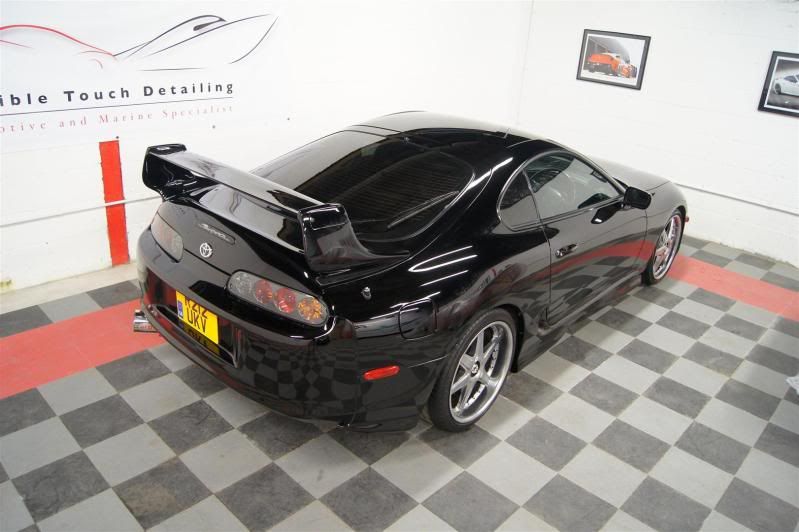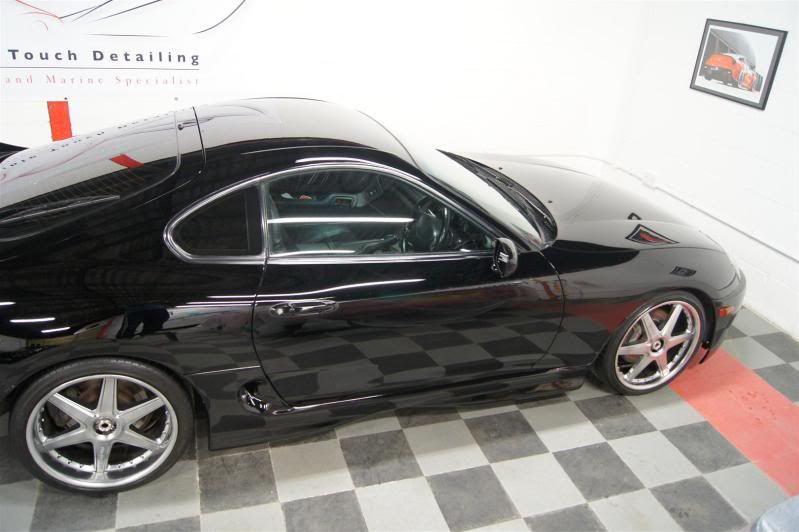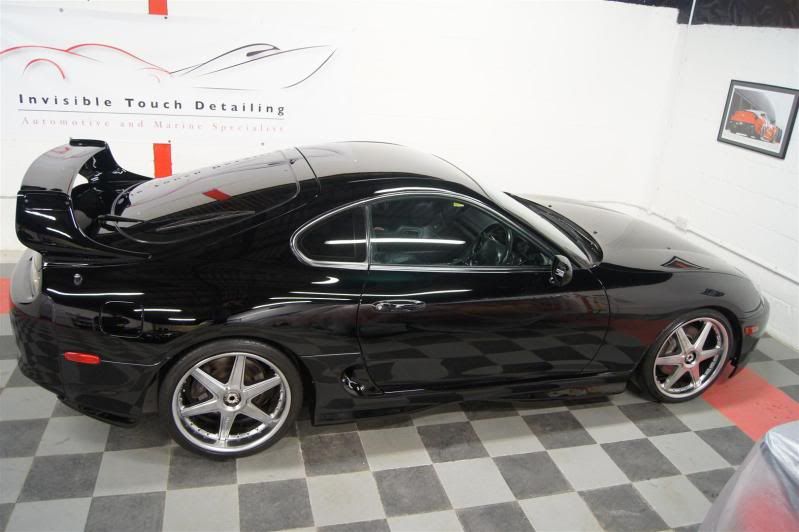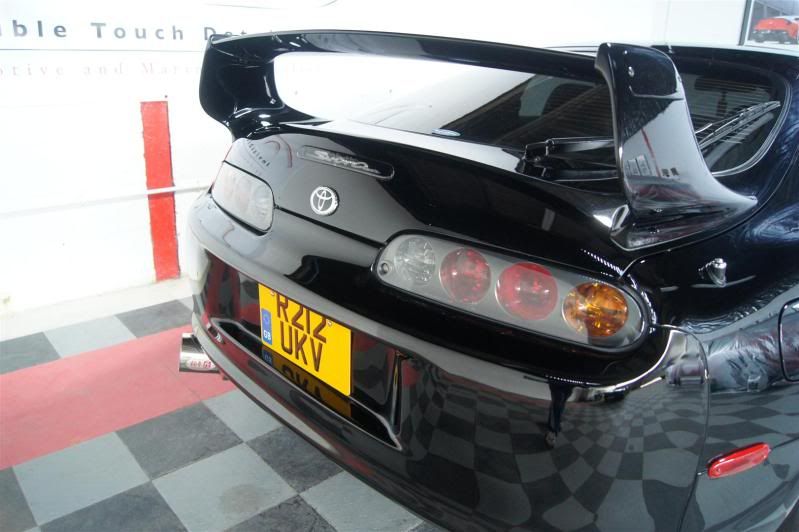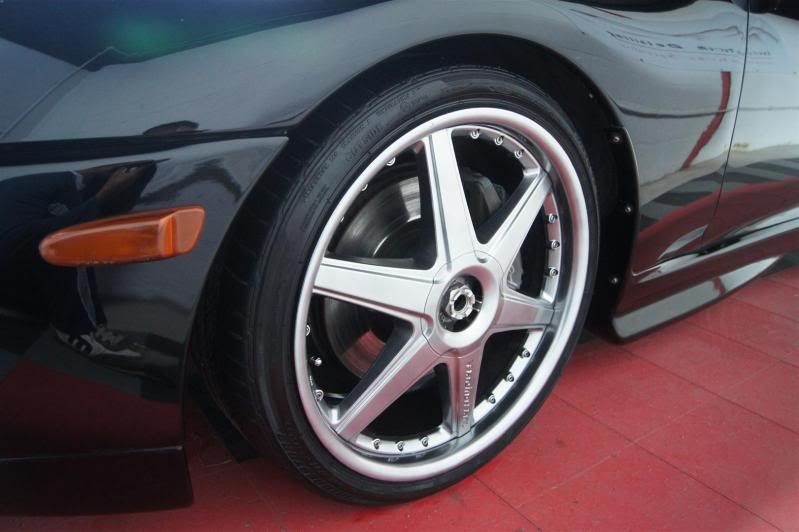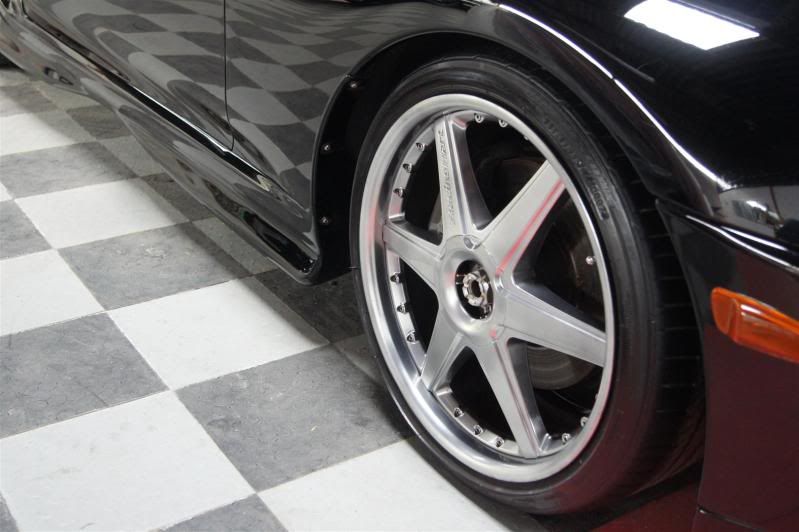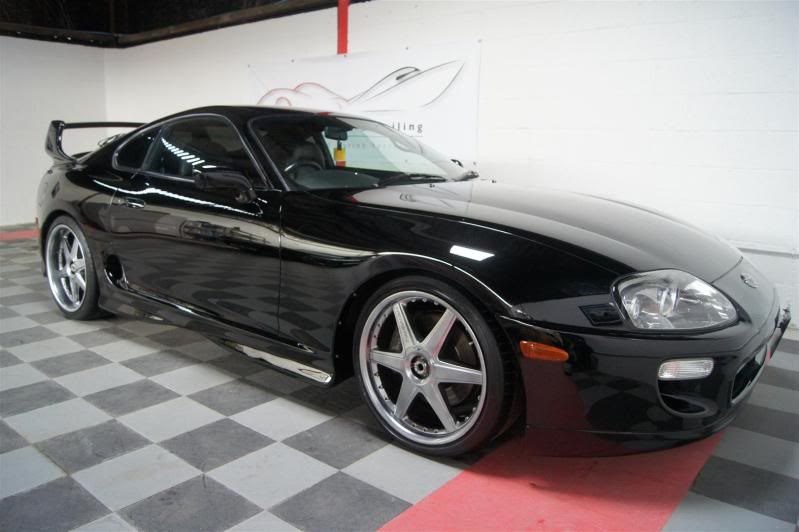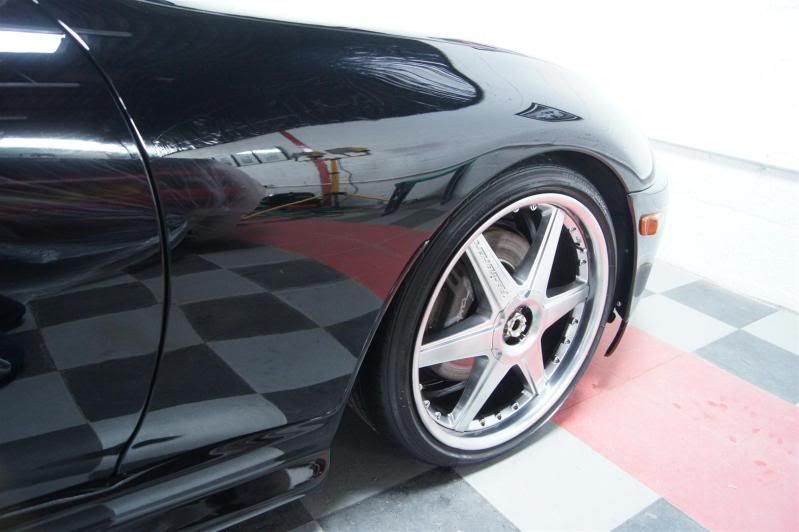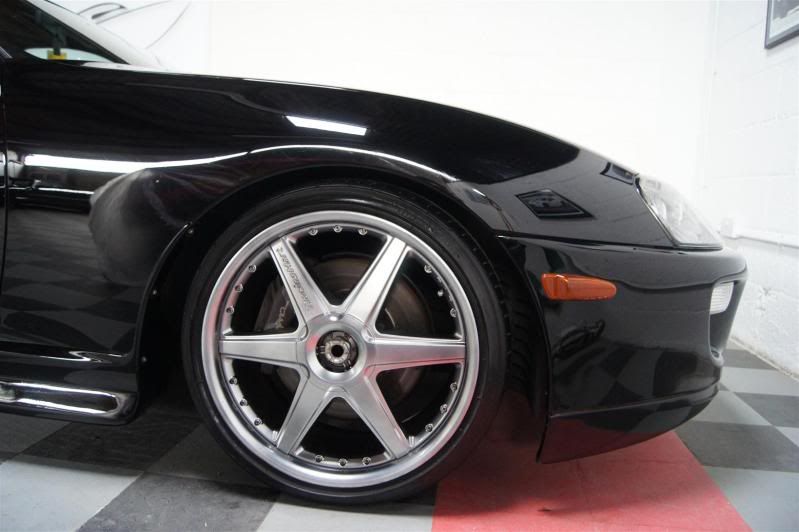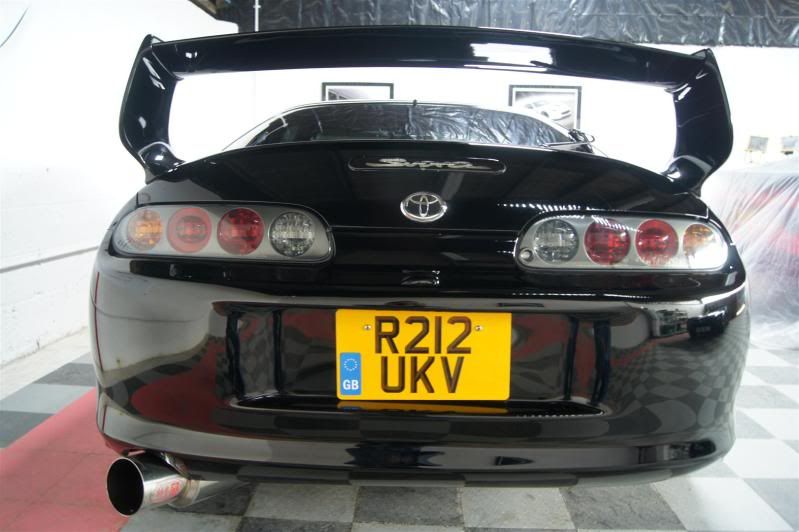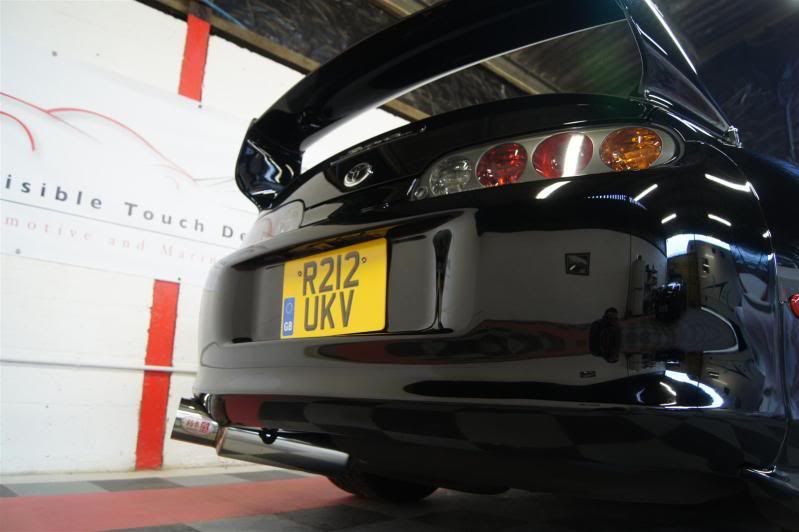 Before being covered up ready for Shanes arrival
The final task was to complete his service book to go along with his existing maintenance records
Just before Shane drove out the gate, i snapped a few outside shots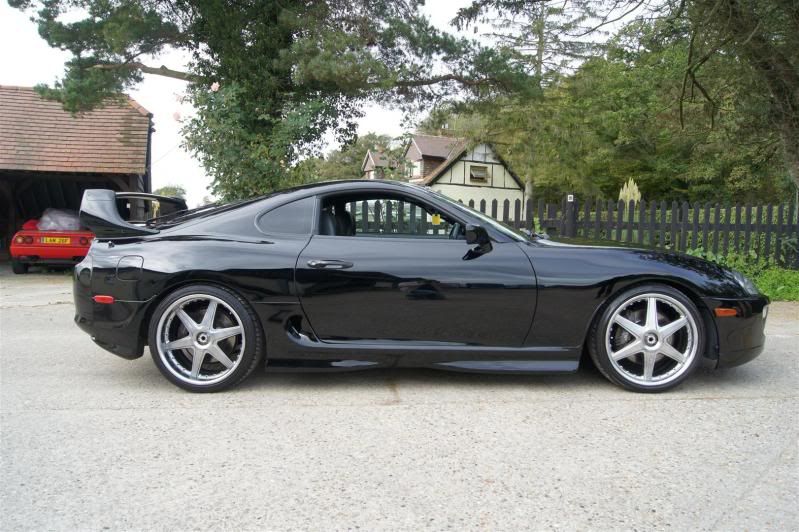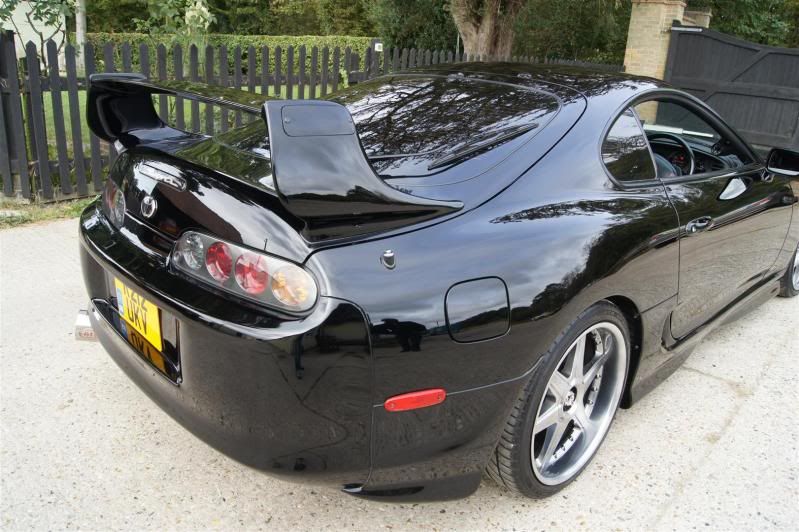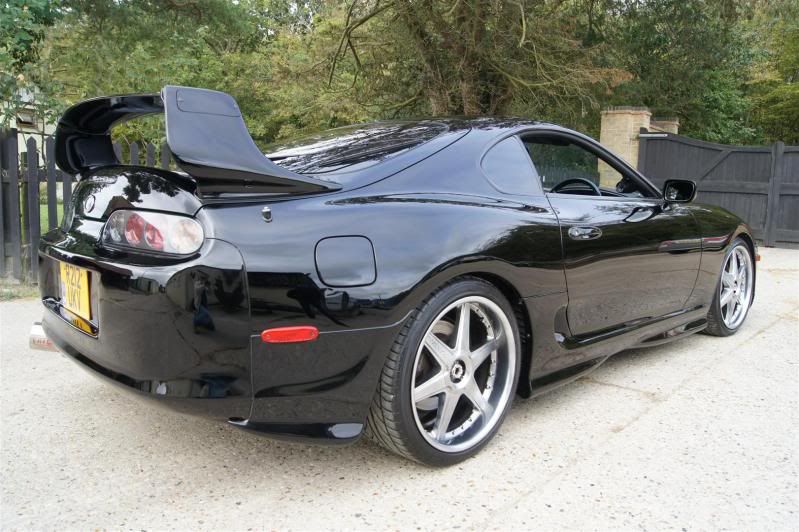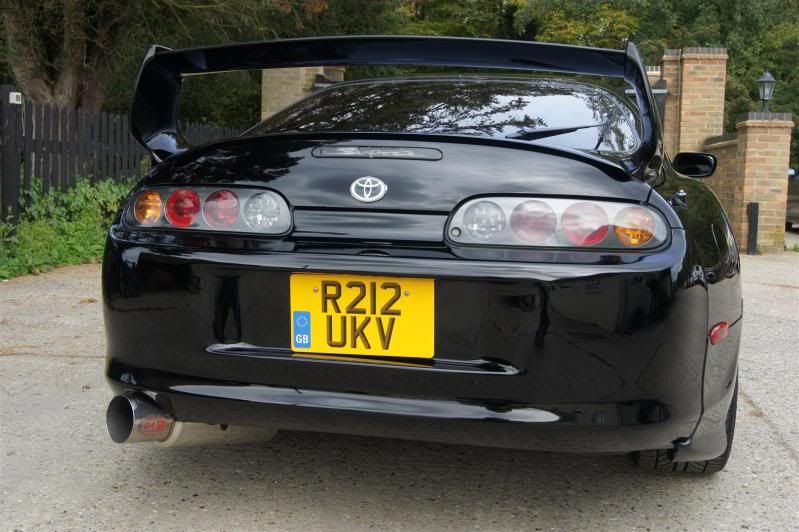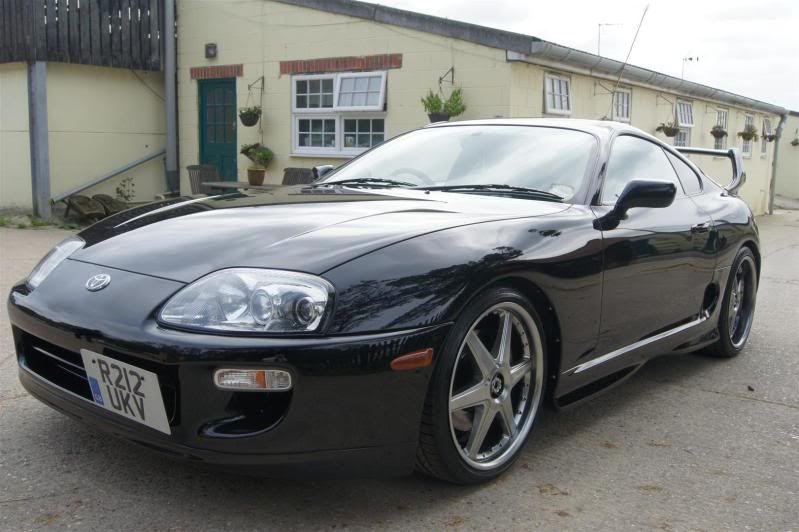 Shane's reaction was smashing to say the least and makes the many, many hours involved even more of a pleasure. Hope you enjoyed the read

Christian