Luckily I managed to find a spare day last week to get my car spruced up for the summer after its winter hibernation

No full write up as normal as it wasn't dirty to begin with so I'll list the process carried out instead

-
Wheels removed, washed, tar spots removed with Tardis, IPA'd and then protected with Wolf's Nano Rim Sealant (2 coats).

- Wheel nuts polished with Swissvax Metal Polish.

- Tyres cleaned with Tardis and dressed with Swissvax Pneu.

- Coilovers protected with Swissvax Motorshine.



- Car washed with Meguiars Shampoo Plus

- Minor tar spots removed with tardis

- No need for claying or machine polishing so just a thorough IPA wipe down to remove the previous LSP.

- 2 coats of Wolf's Body Wrap applied to the paintwork (I was planning on a 3rd but the paint started to spit some out after the 2nd).

- Wolfs Nano Trim Sealant applied to the front splitter and mud flaps.

- Nanolex Premium on the glass.

- Werkstat Acrylic Jett on the window rubbers and trim.
The underside was also given a quick going over the previous weekend: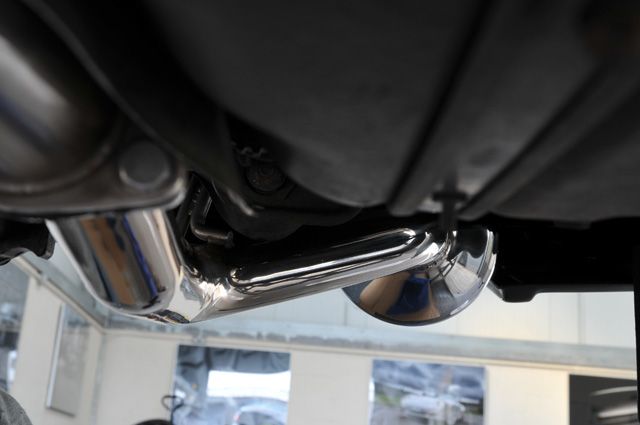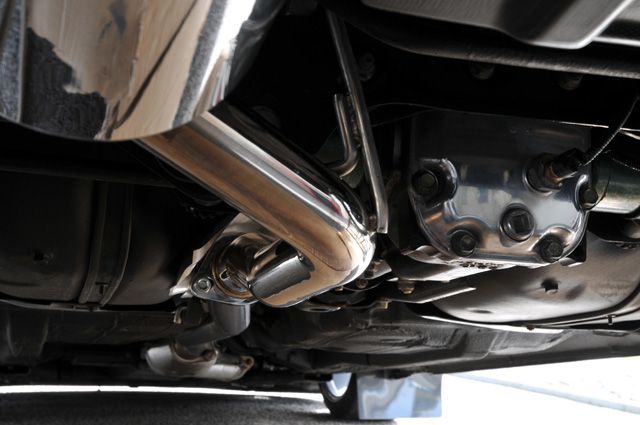 Engine bay also done with Swissvax Motorshine: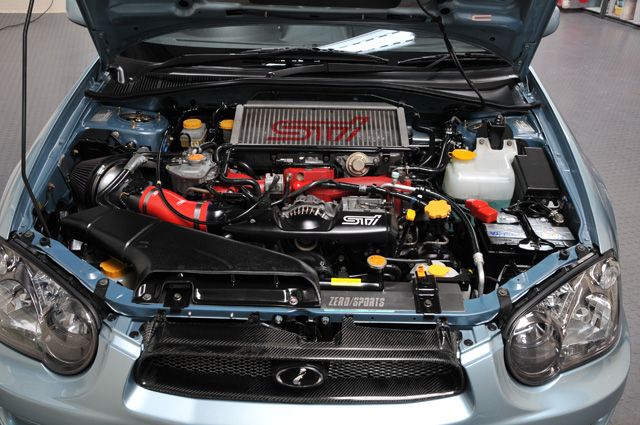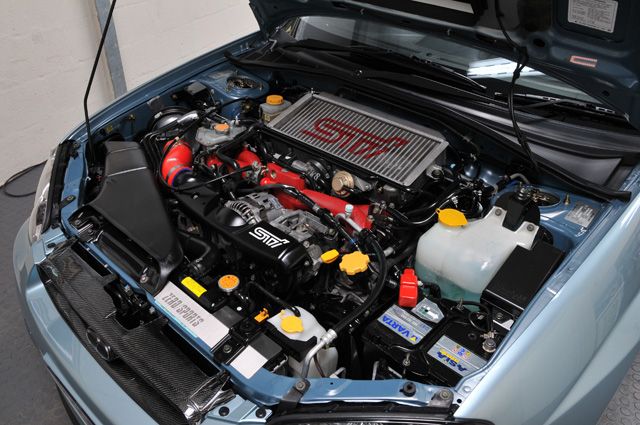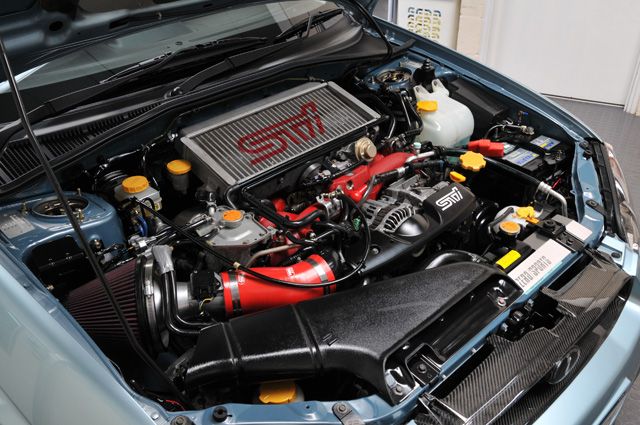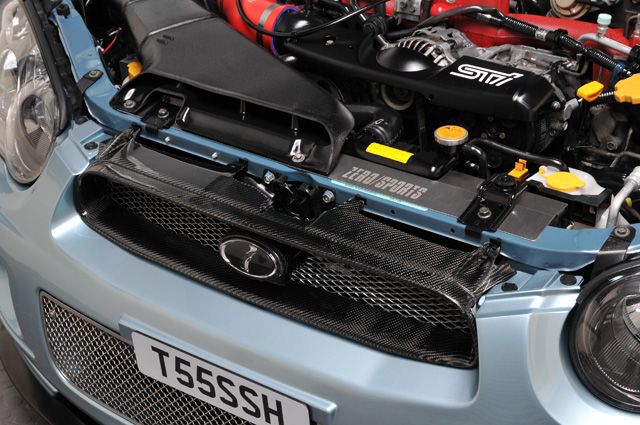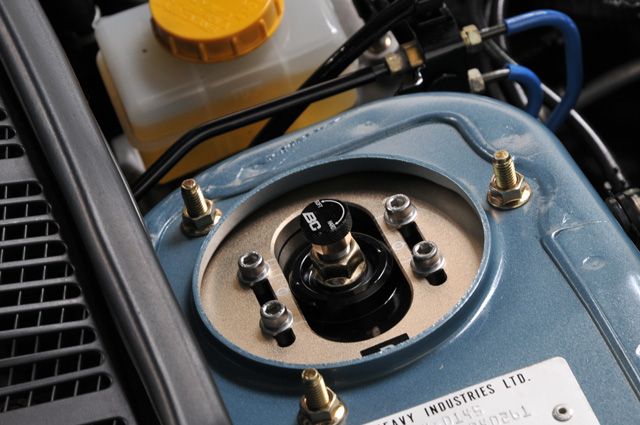 And here's the rest of the afters in no particular order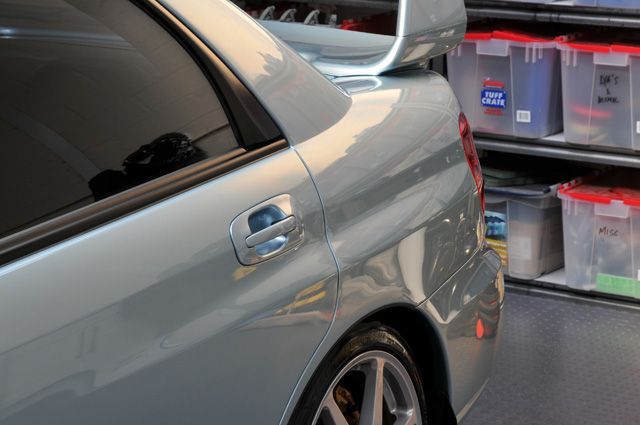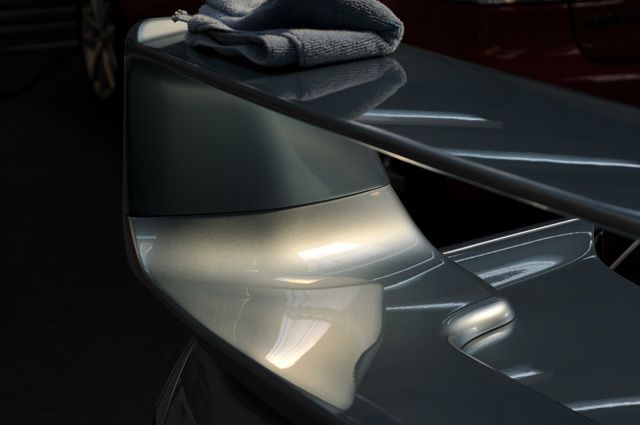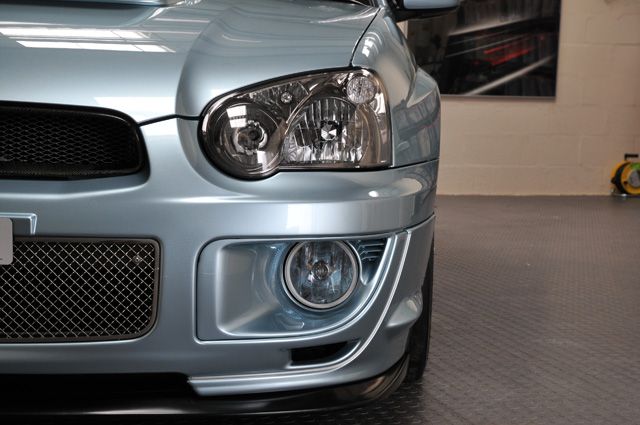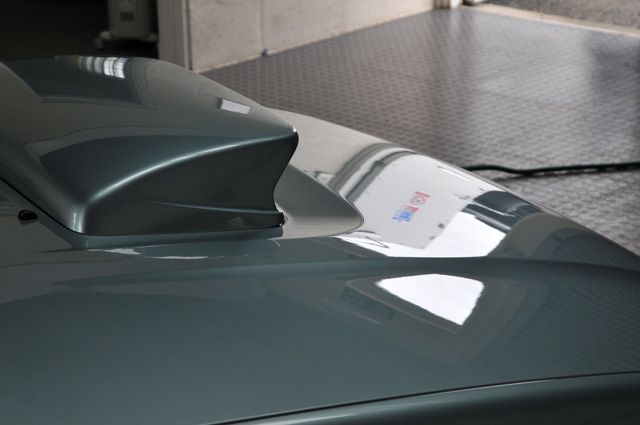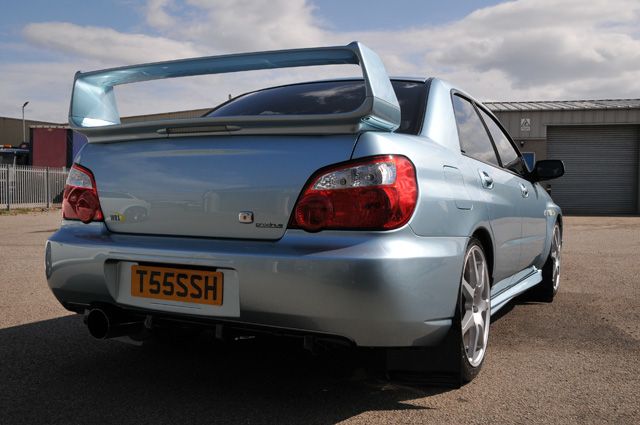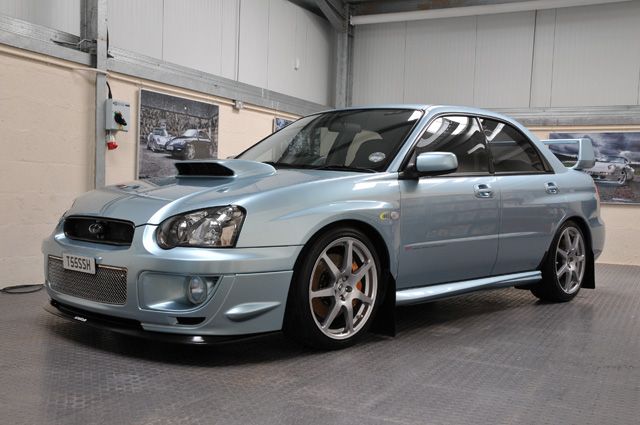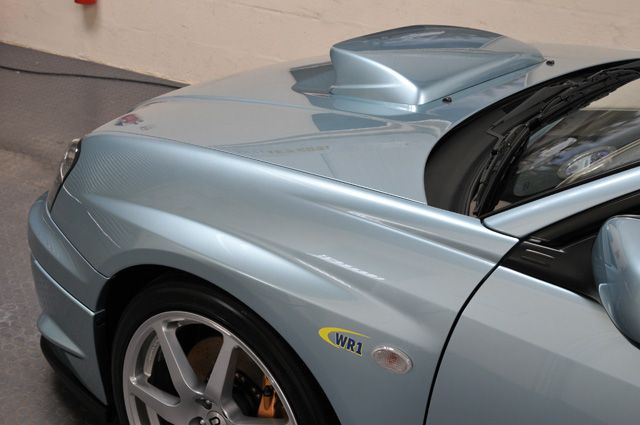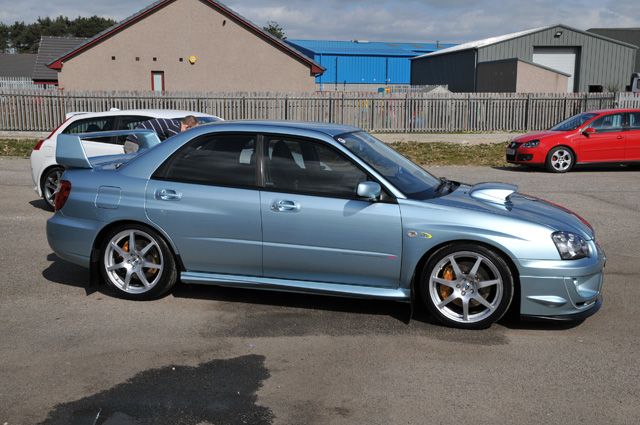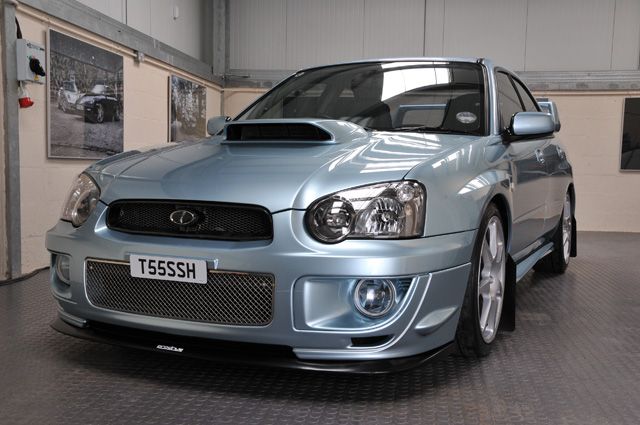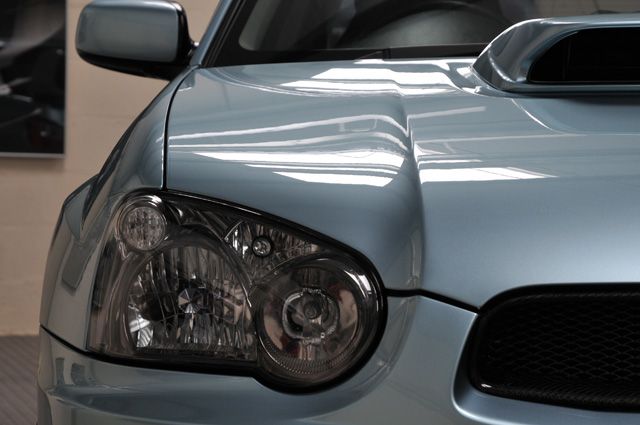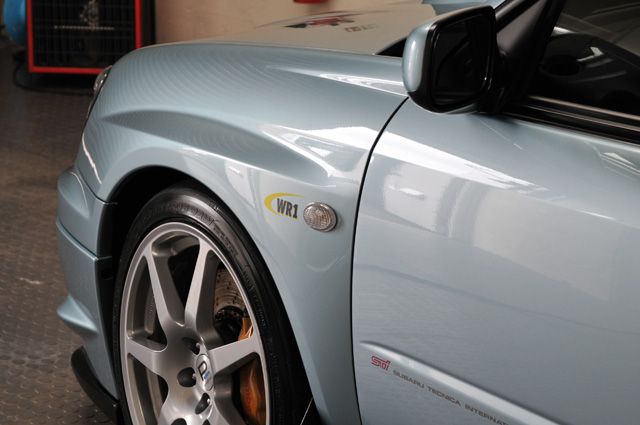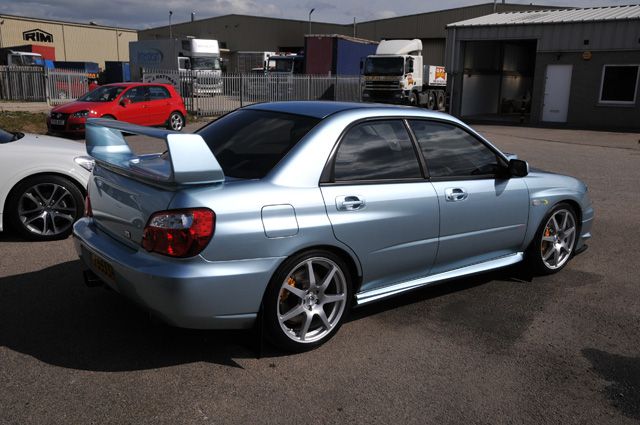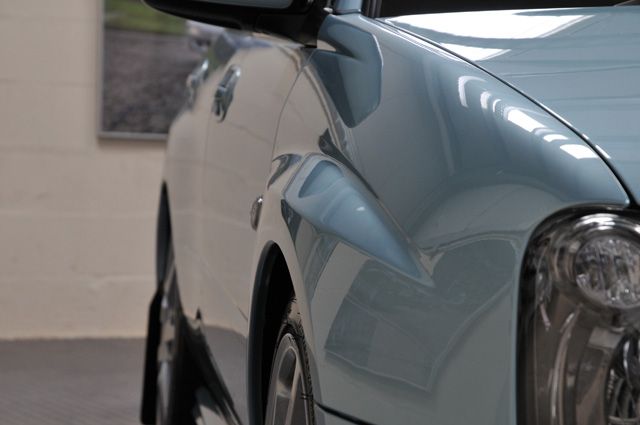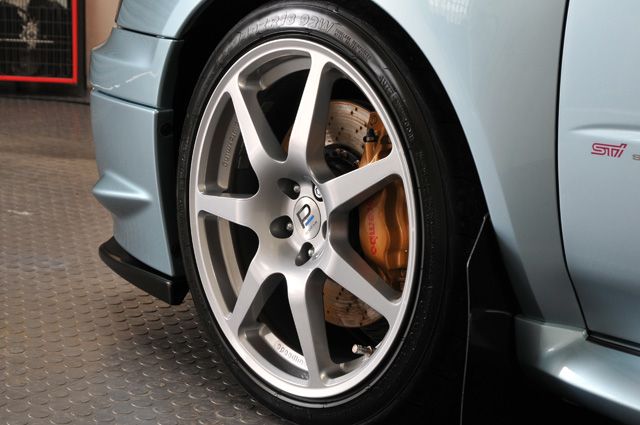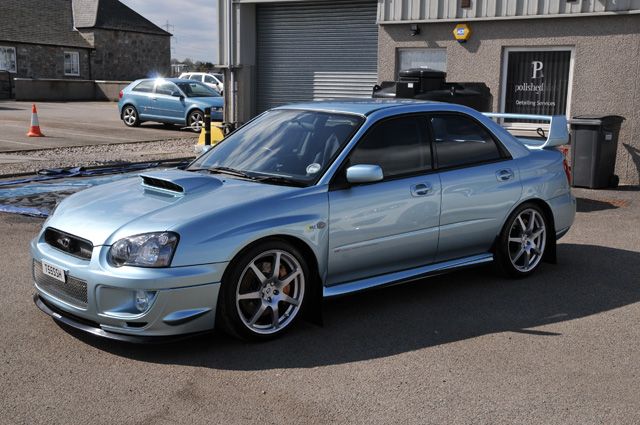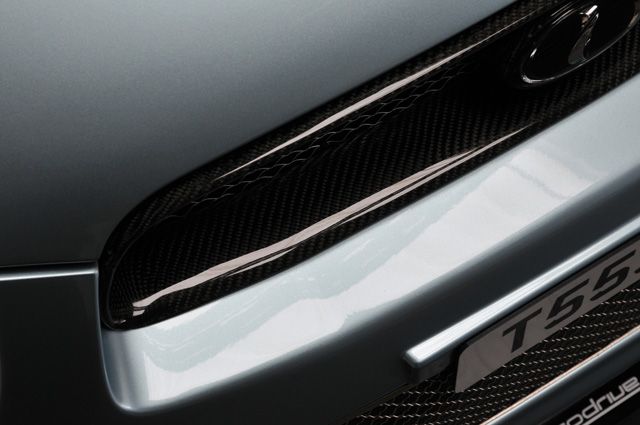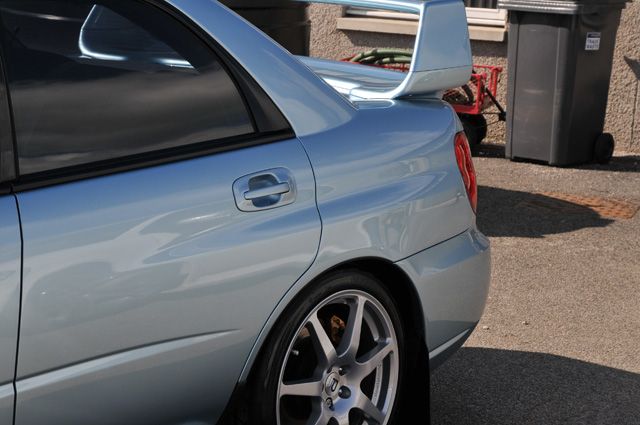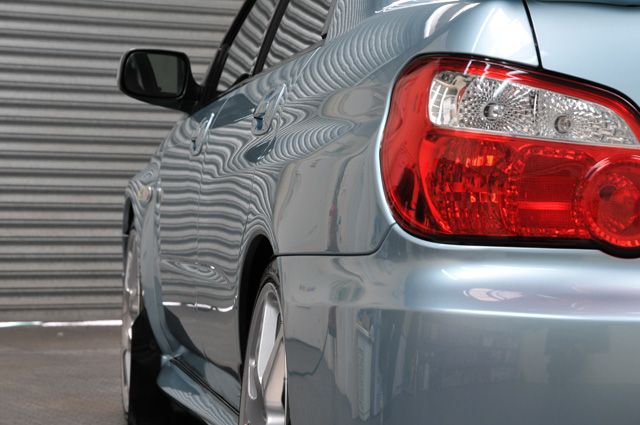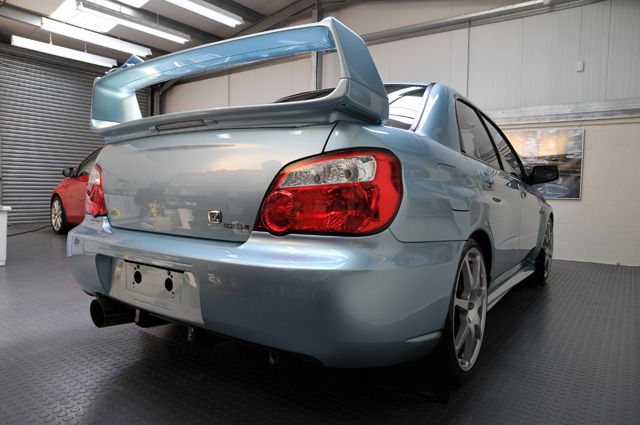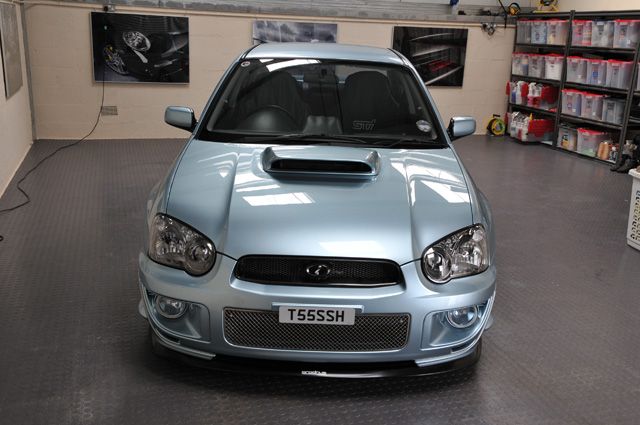 And on display yesterday with the rest of the PB cars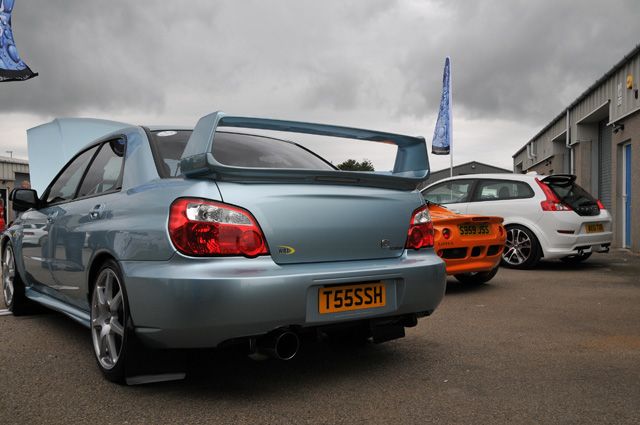 Thanks for looking

Clark