Not a big write up this one, i purely wanted to share some pics of what i thought was a beautiful car and also very rare. Only 64 of these were produced!
I was contacted by the owner who uses the car for concourse events. He takes an awful lot of pride in it and keeps it immaculate. However he did not have the skills/confidence to remove swirls and light scratches. He tried to previously with a porter cable but made no difference at all and wasnt keen on stepping up with polish and pads.
I asked purely to do a stage 1 machine polish, nothing else was done to the car. He did not want to go as far as a stage 2, just wanted the swirls gone as they were letting the car down in direct sunlight. It was already washed and clayed prior to my arrival and was to be waxed by him the following day. So these pics are just after polishing. I recommended him to purchase a glaze before he waxed which he is going to do. No during correction shots as i was just cracking on on the day, but i would say at least 80% of defects were removed from the bonnet which was quite bad and higher than this for the rest of the car.
On arrival..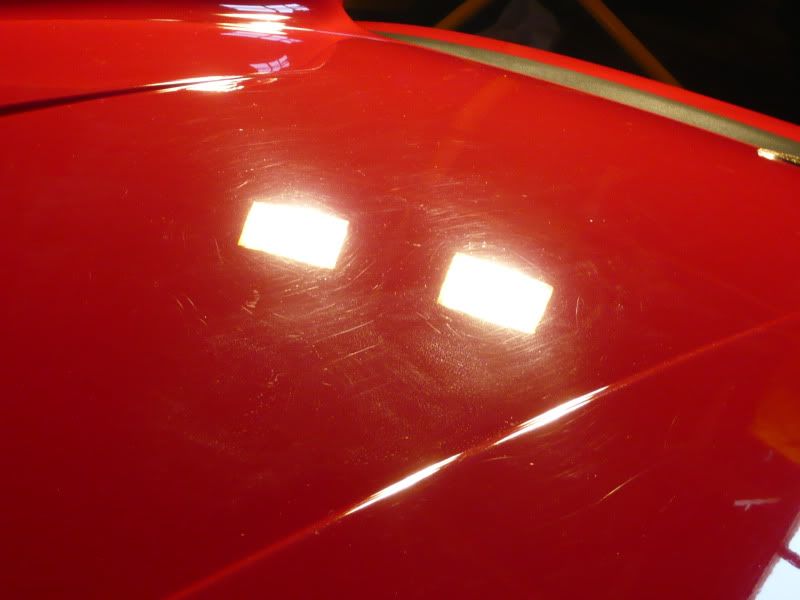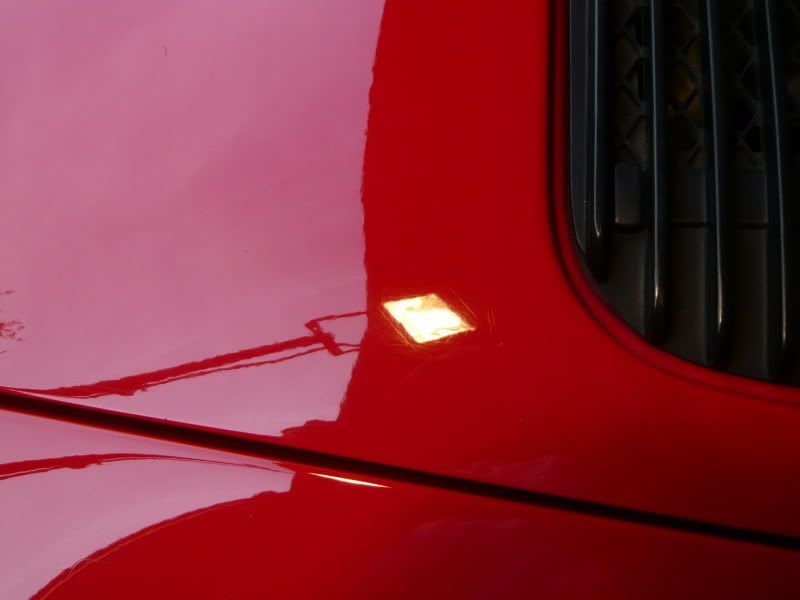 After polishing...