Hi, here we have the detail of a stunning Lexus IS F, booked in for a stage 2 paint correction and engine bay treatment.
Walking round the car...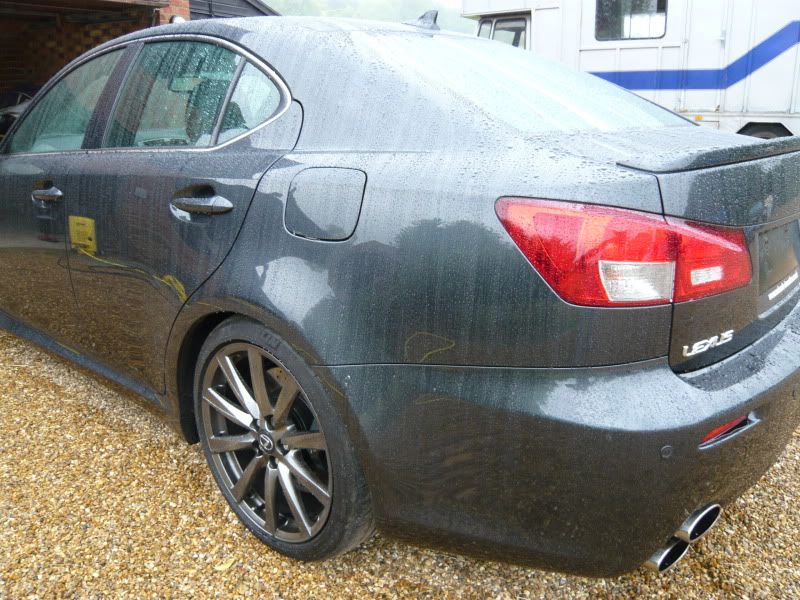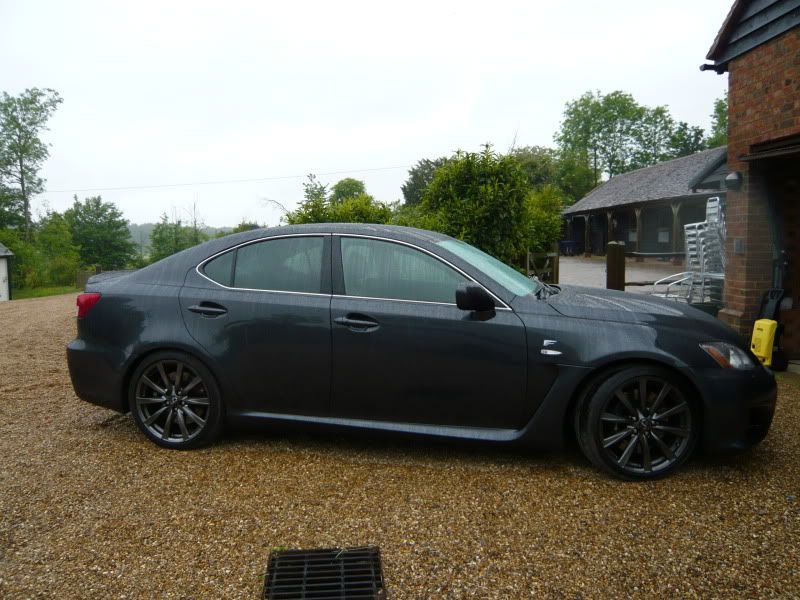 Checking the enine bay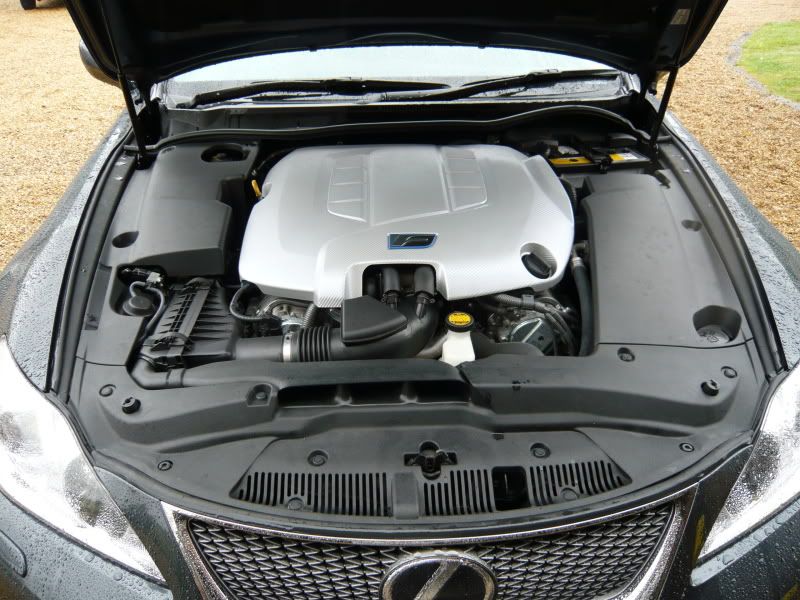 The car was jetwashed down and the wheels were sprayed with bilberry and aggitated with brushes
The tyres were sprayed with APC
The wheels were rinsed and the car was snow foamed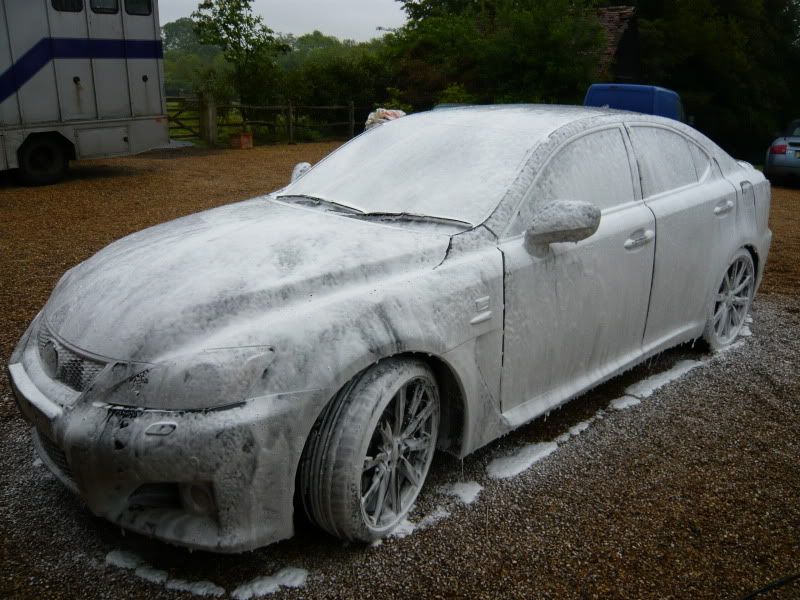 After 5 mins this was jetwashed off and the car was washed by 2 bucket method and shampoo plus
Door shuts and fuel cap were sprayed with APC and aggitated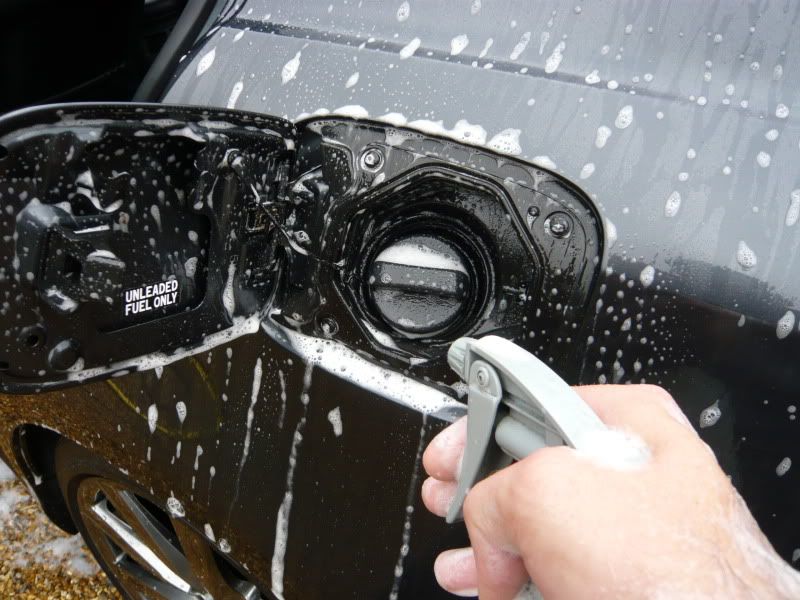 The car was then dried and clayed using last touch as lube. Doors and lower arches being worse off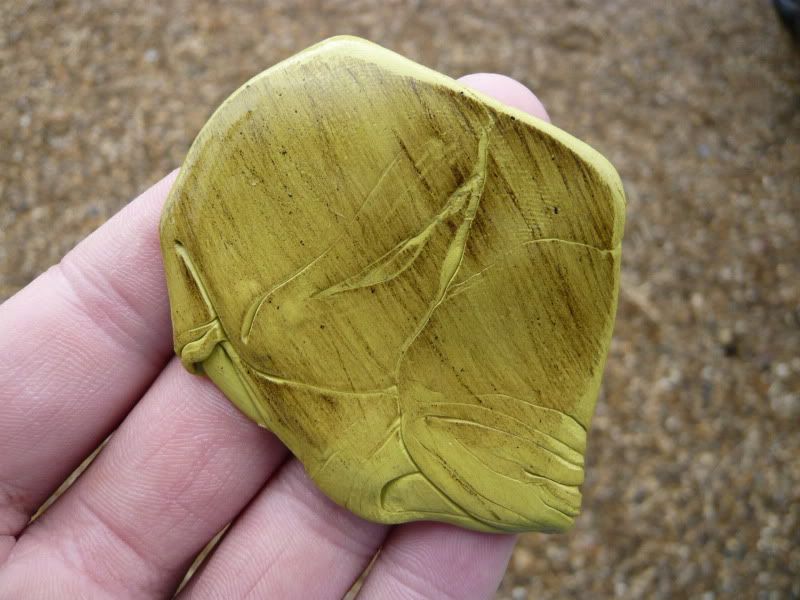 Washed again using the same process as before and brought inside to be dried and inspected under halogen and led lighting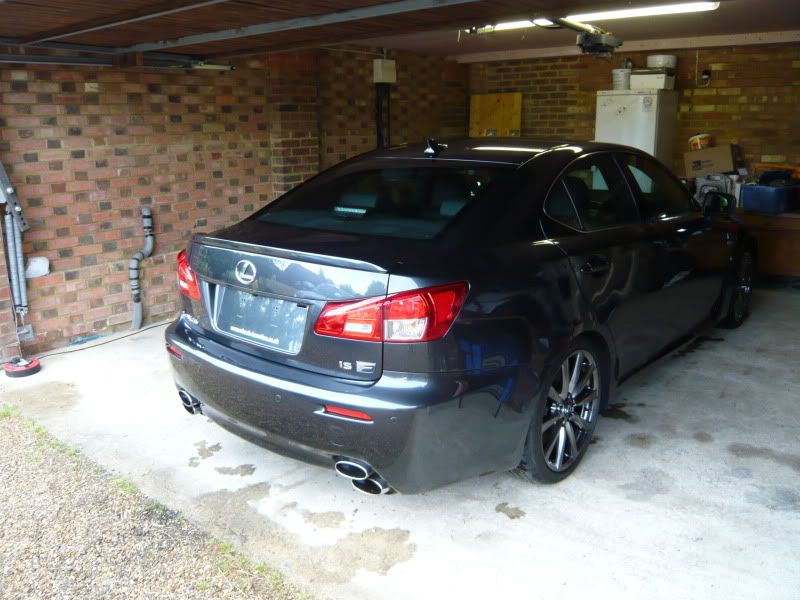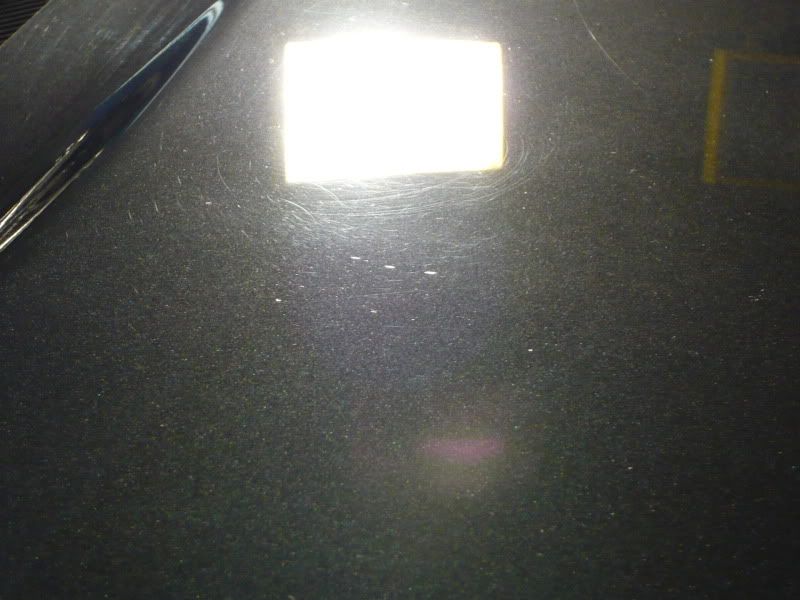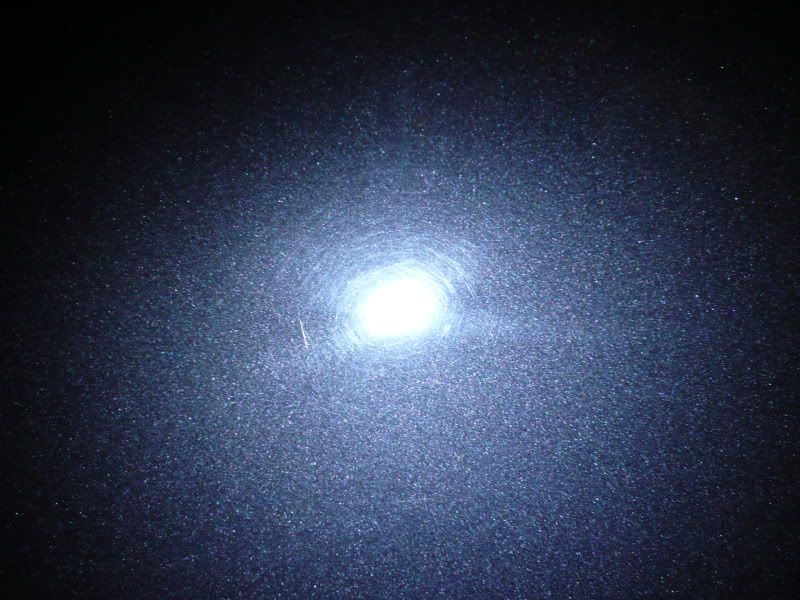 A section on the bonnet was taped off. I used the Makita rotary and initially tried a 3M polishing pad with menzerna 106FA but wasnt expecting this to do the job. Which it didnt so i switched to the same pad but 3M fast cut plus.
Producing this
Onto the other half of bonnet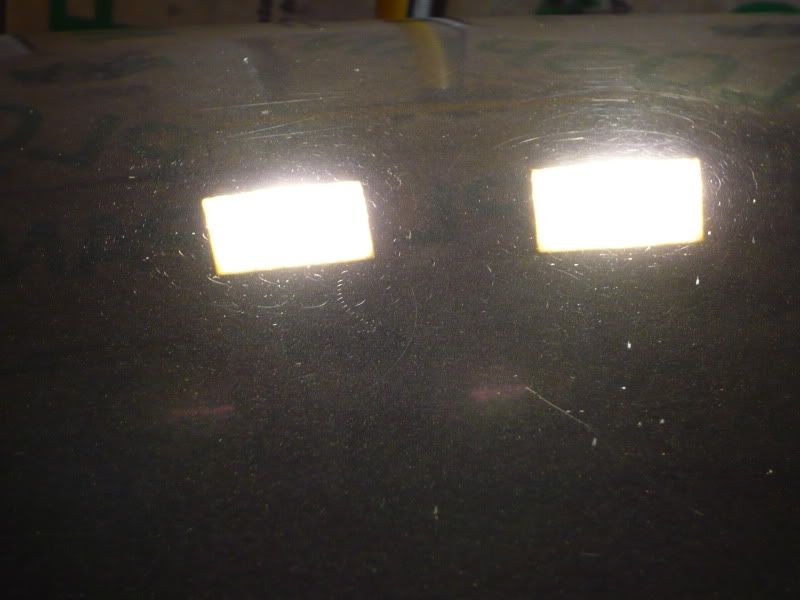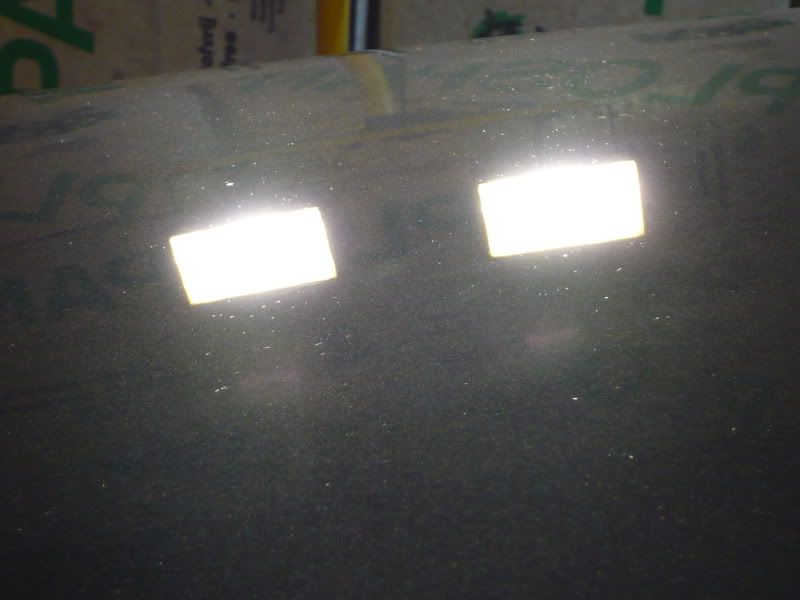 Moving round to the rear door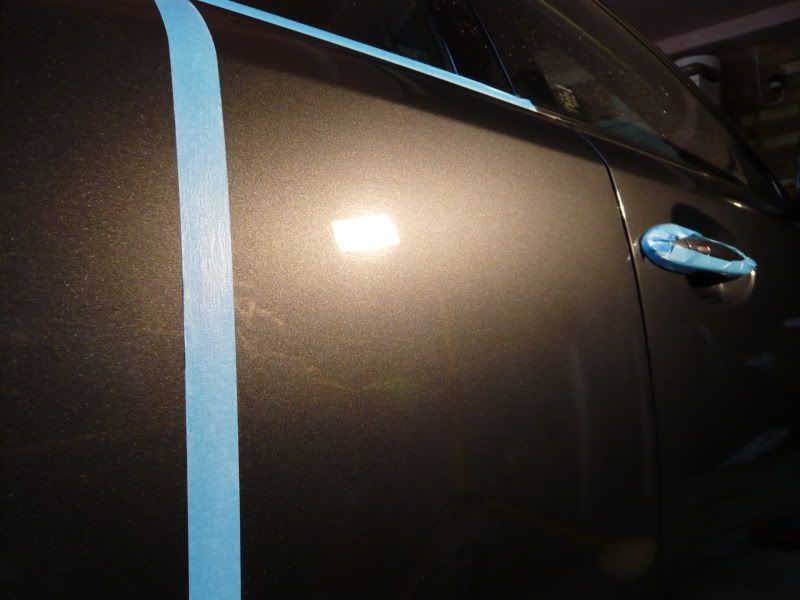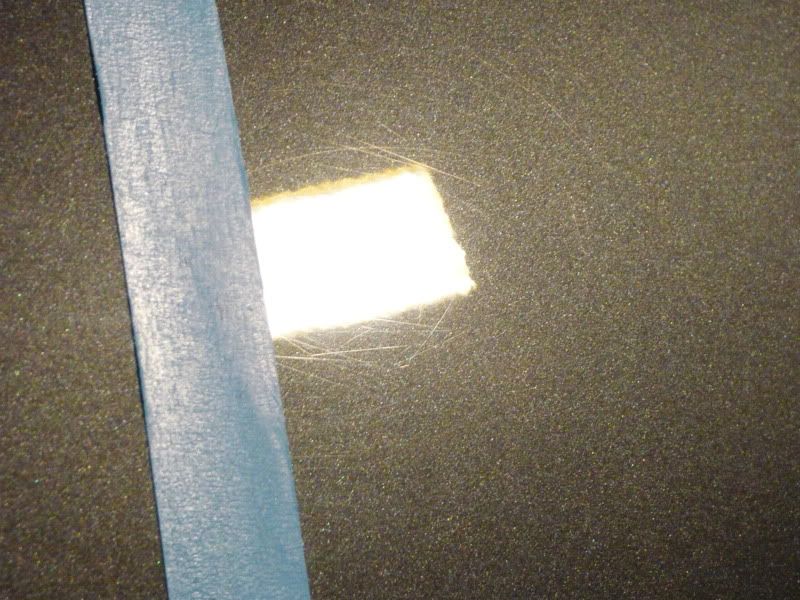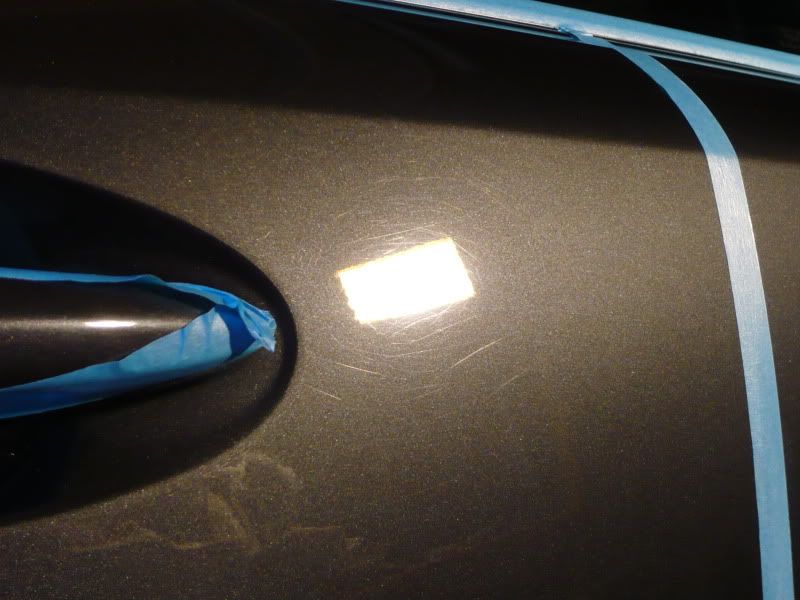 Much better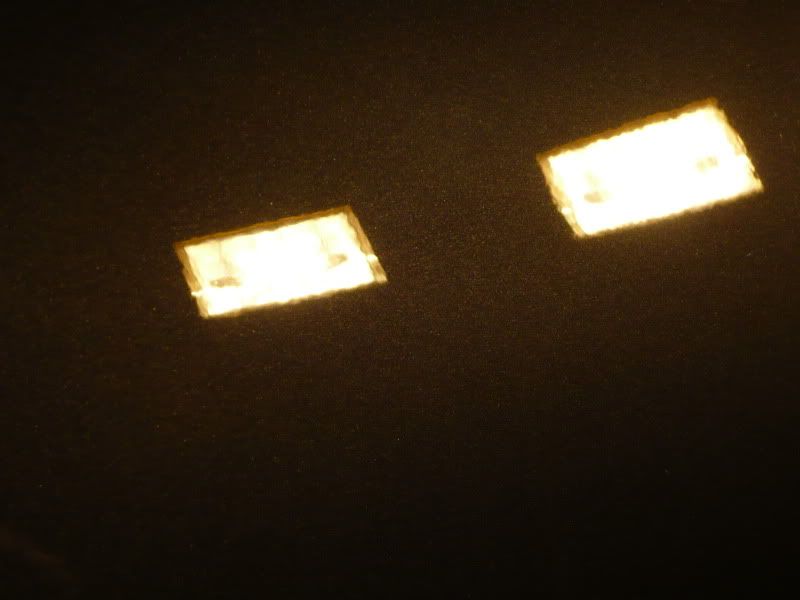 Switching to a sonus polishing spot pad for the front wings and A pillars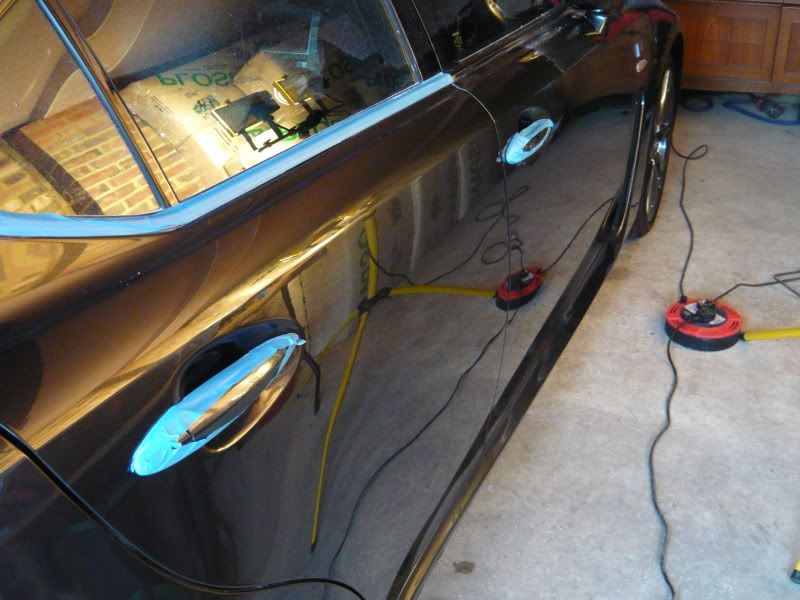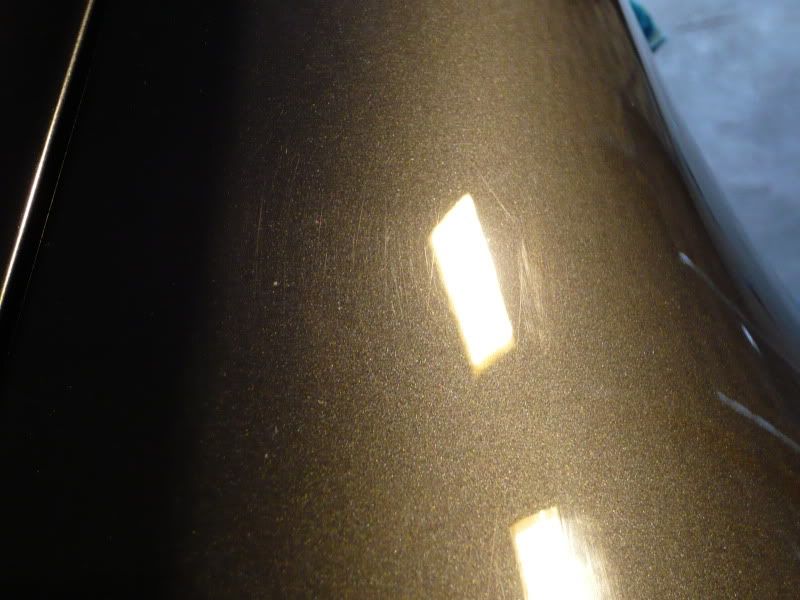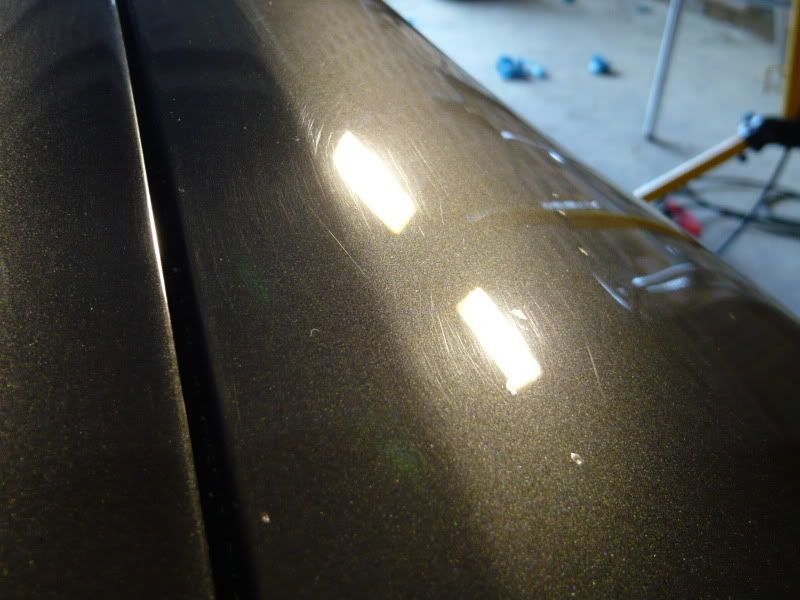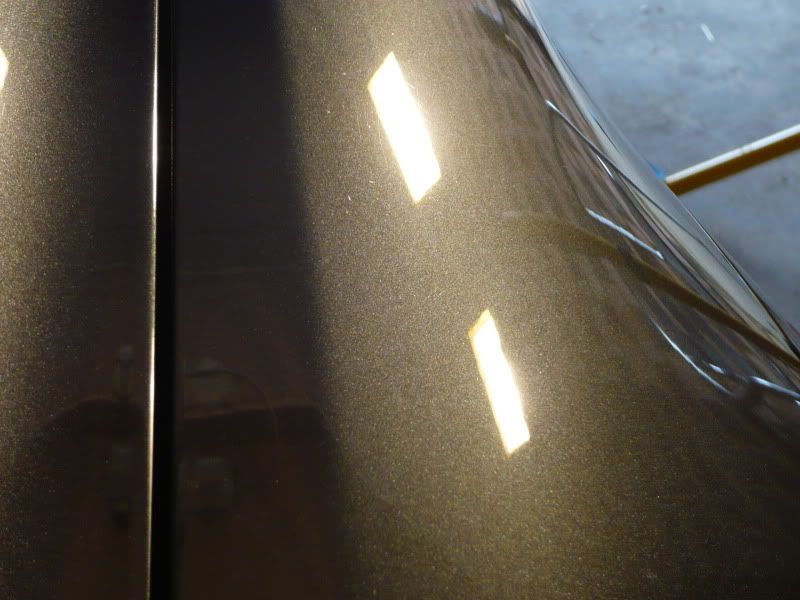 Things were starting to take shape now
Moving round to the boot
The paintwork was then dusted down and i changed to a meguiars finishing pad and menzerna final finish. Such a lovely polish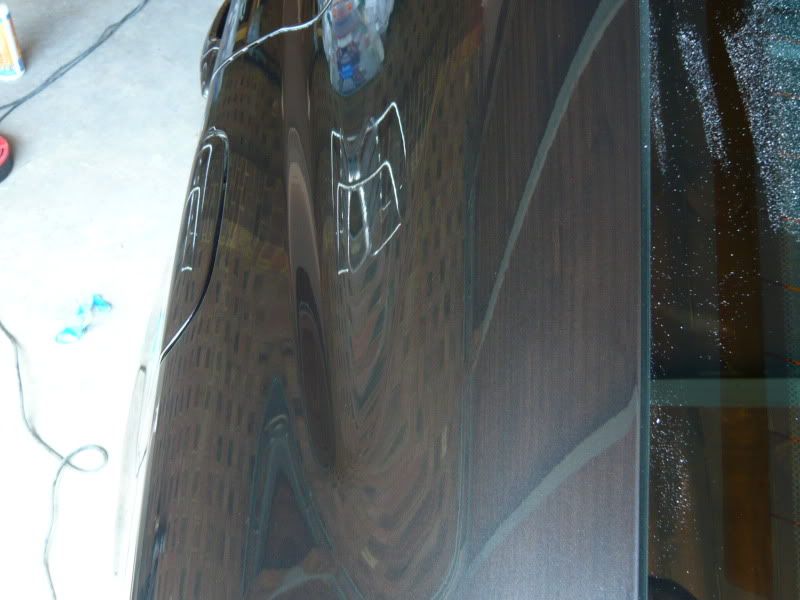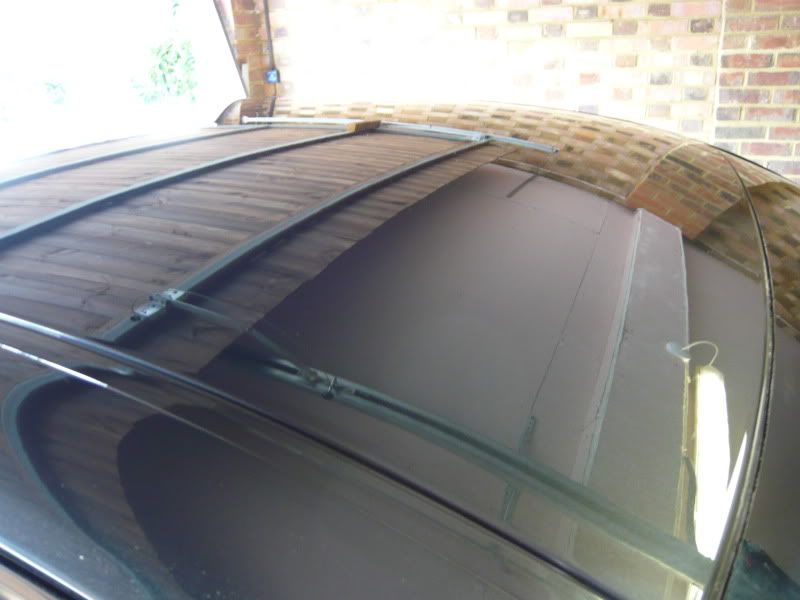 I then changed to a 3M finishing spot pad for the front wings, boot and A pillars
The car was then taken outside to be inspected in natural light
Time for the engine bay. This was rinsed down with warm water and shampoo plus, sprayed with APC, aggitated and jetwashed off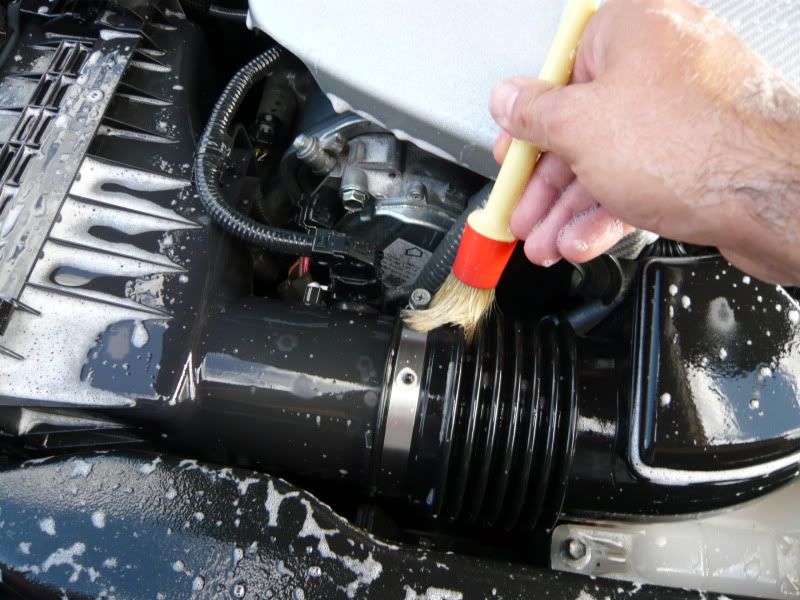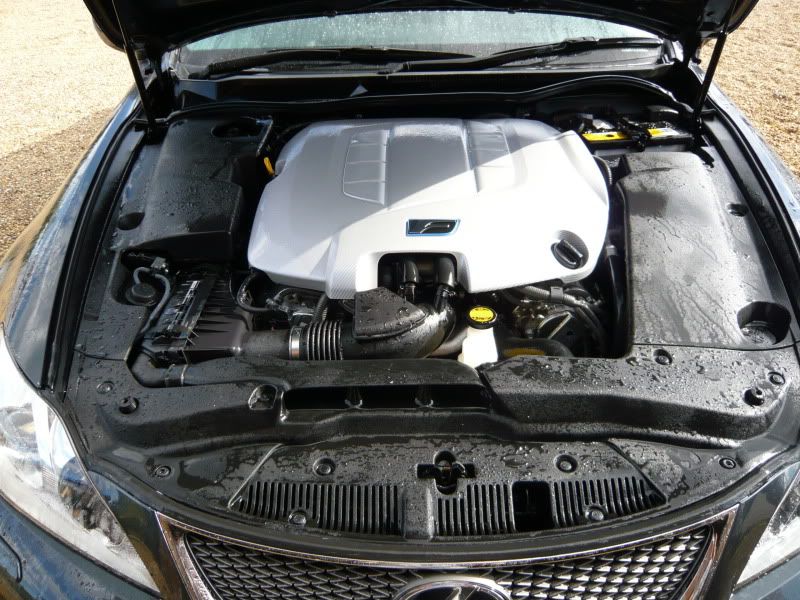 The car was then jetwashed and snow foamed due to the huge amount of polishing dust from the fast cut!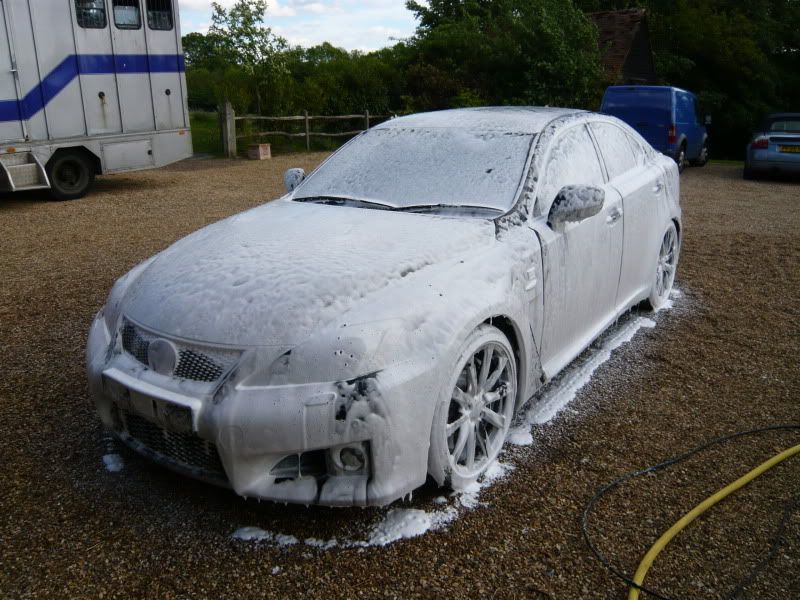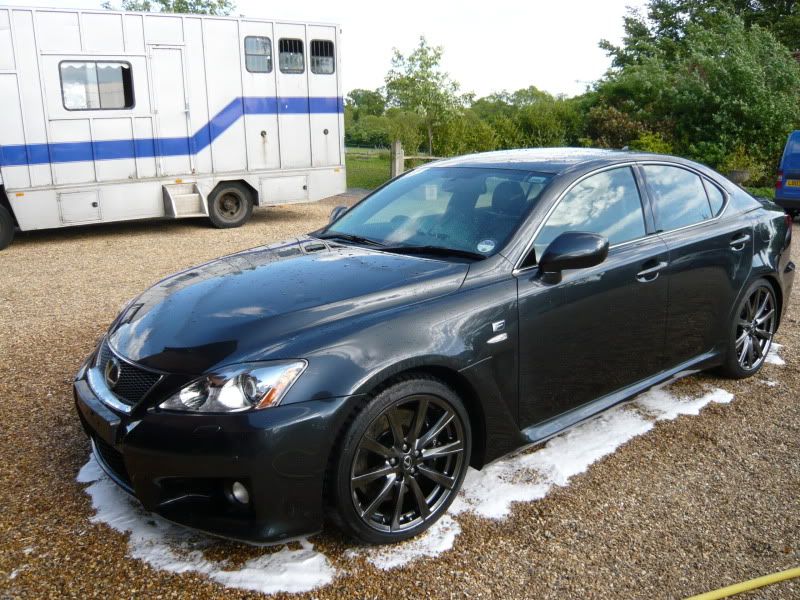 It was then dried inside. The engine bay was then treated with aerospace 303, protecting all rubbers and plastics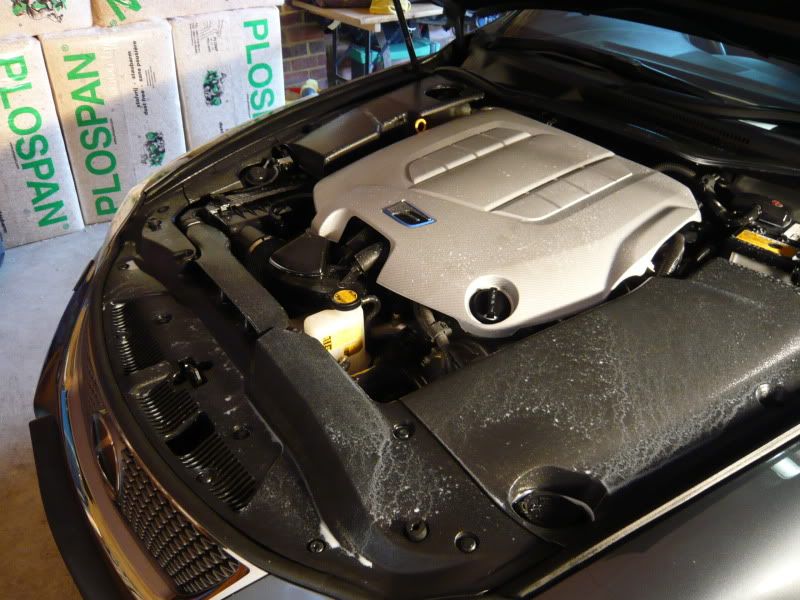 Leaving this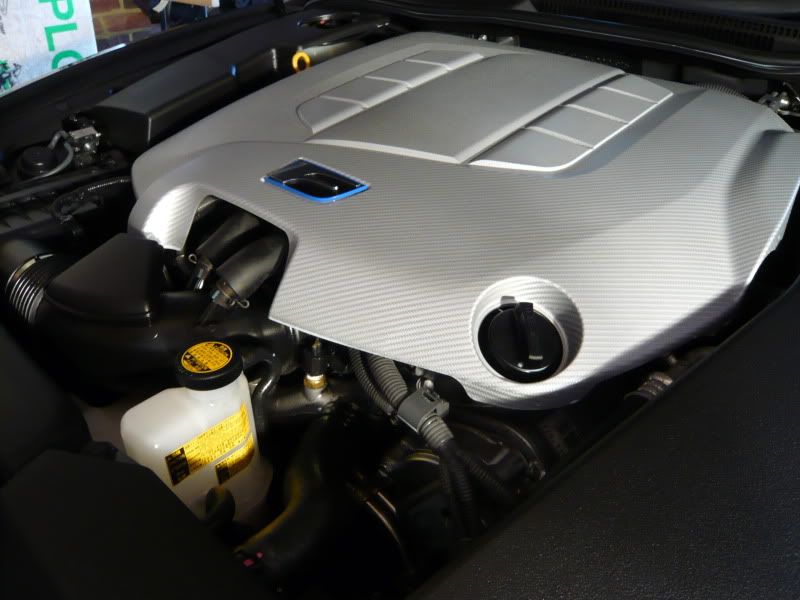 Poorboys wheel sealant was applied, along with endurance tyre gel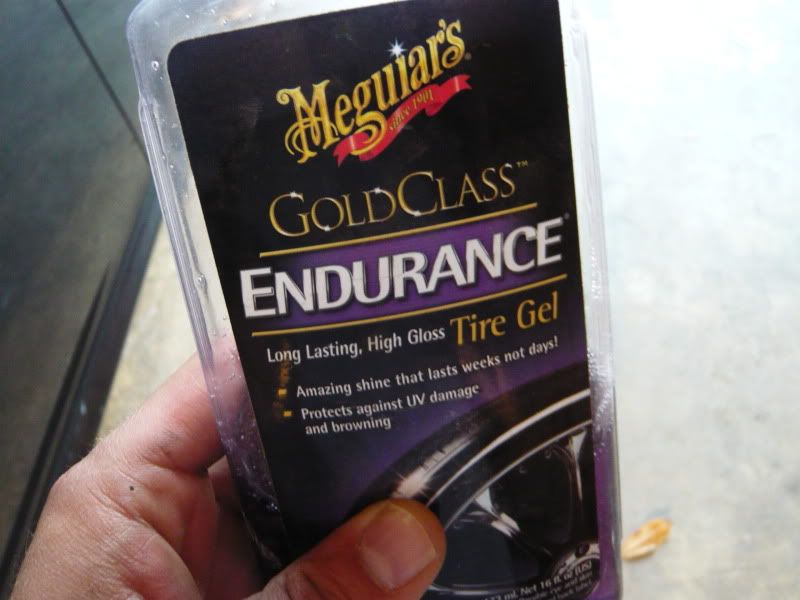 The car was then taken outside to be checked and to take some photos while the sun was out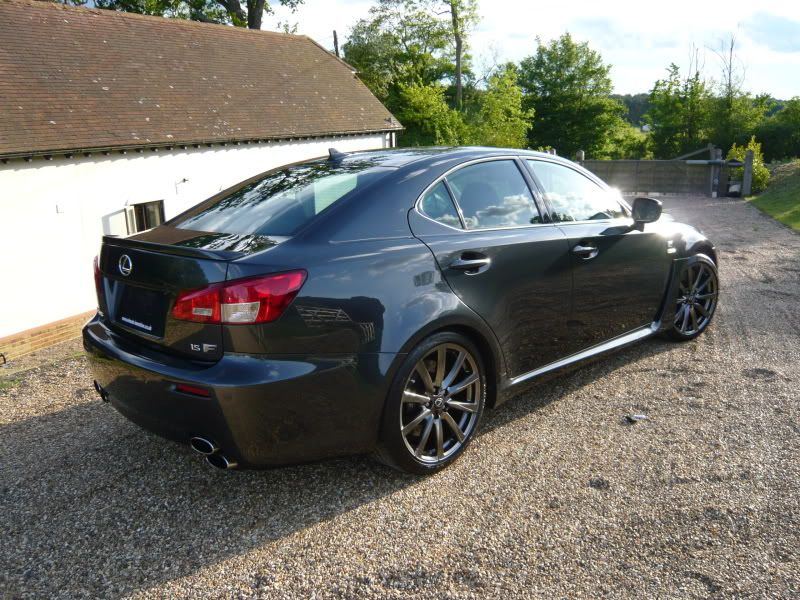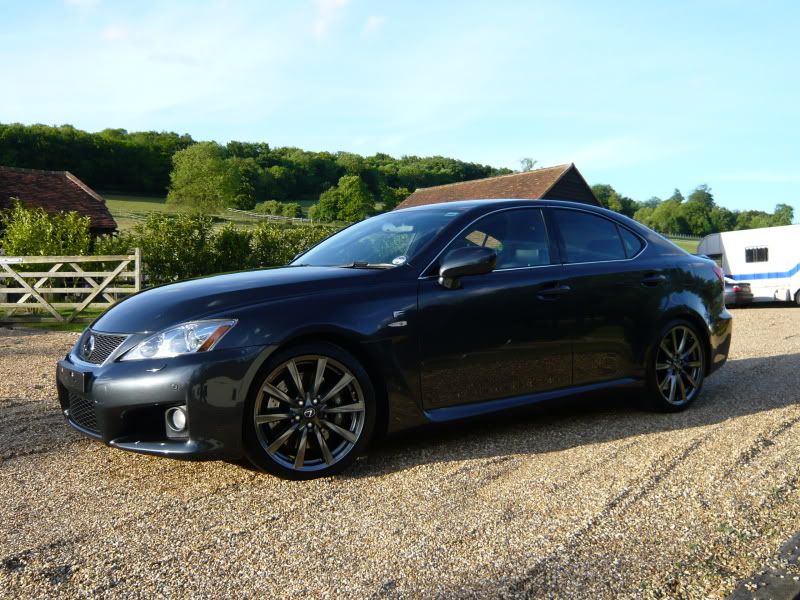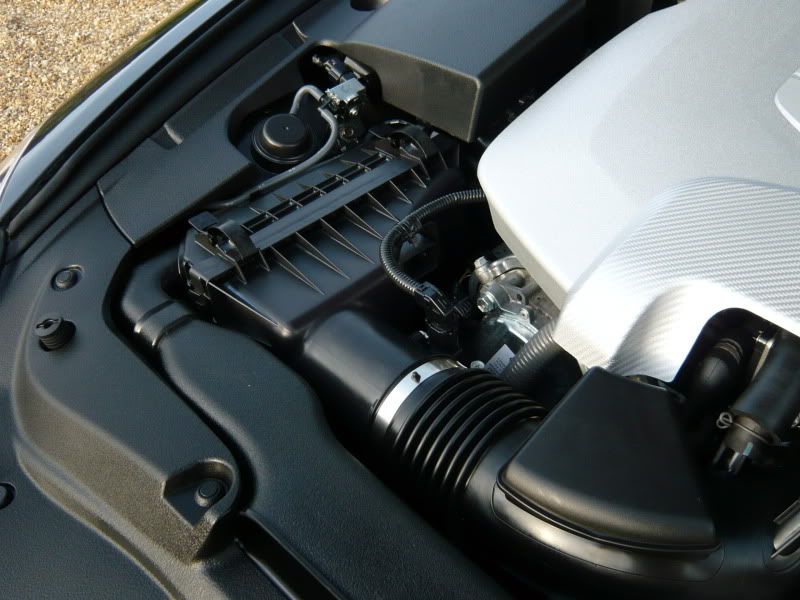 Dodo juice lime prime lite was then applied by applicator pad per panel at a time and buffed straight off
I then applied 1 application of Victoria Concourse wax, which as always was lovely to use
I then applied a second layer of endurance tyre gel
All exterior rubbers and plastics were treated with bumper care, including all door seals
The interior/boot was then hoovered and wiped down with poorboys natural look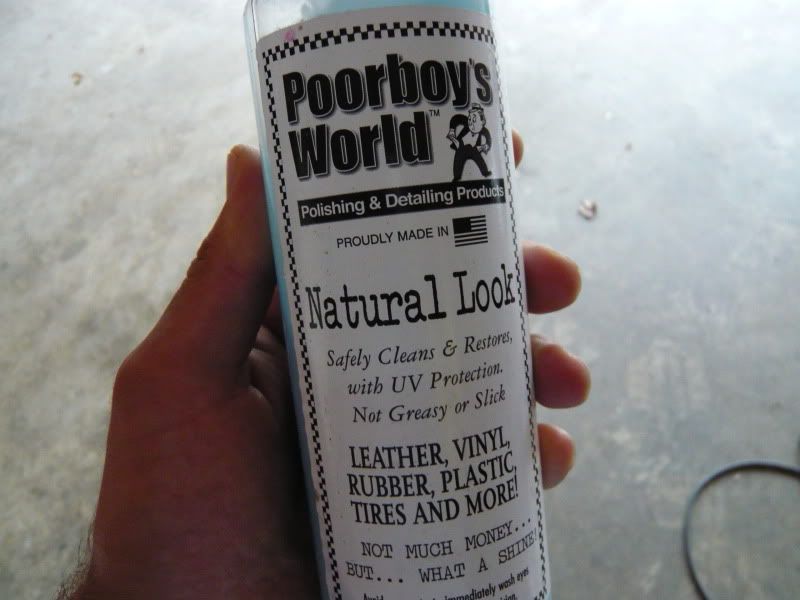 The air vents were dusted with brushes and cotton buds
I then went around the car removing any wax residue from badges and small cracks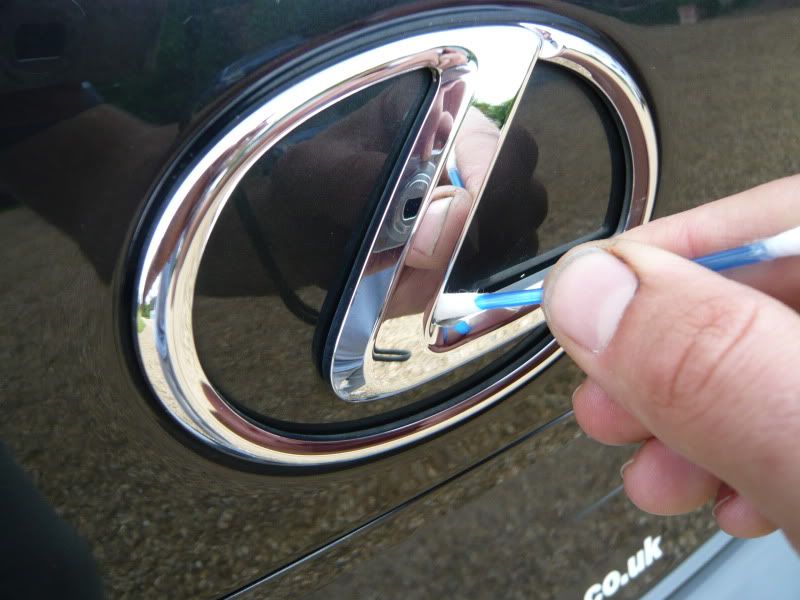 These were the final pictures of the car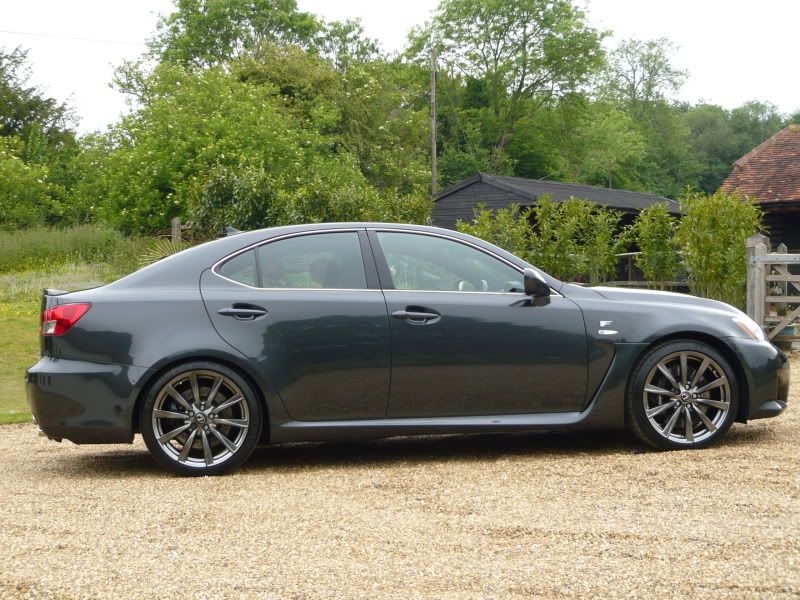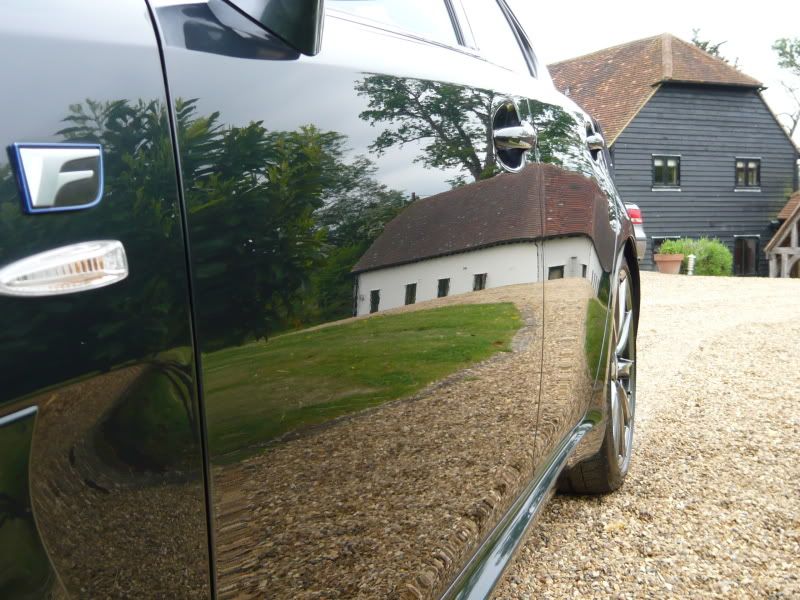 and of course the service book

Lovely car to work on and i think ive now chosen a colour to have the Supra sprayed in....
Thanks for looking, Christian