Hi,
Here we have an Edition 30 Golf, booked in for a stage 1 plus a stage 2 on certain panels that were heavily scuffed. The idea of a stage 1 is not full correction but to vastly improve the defects and paint finish. It was also very hard to capture correction photos, partly due to my camera and the vehicle colour but also because there were so few swirls in the paint, just random scratches.
Walking around the car on arrival...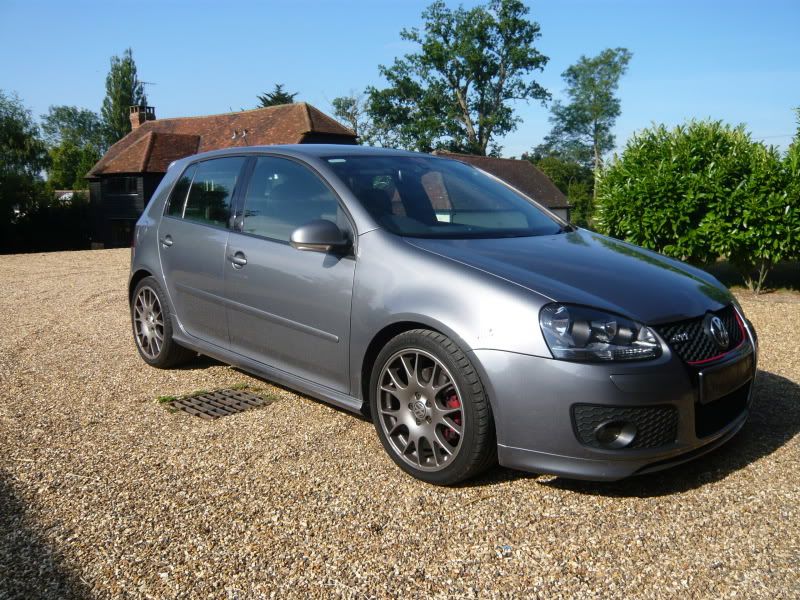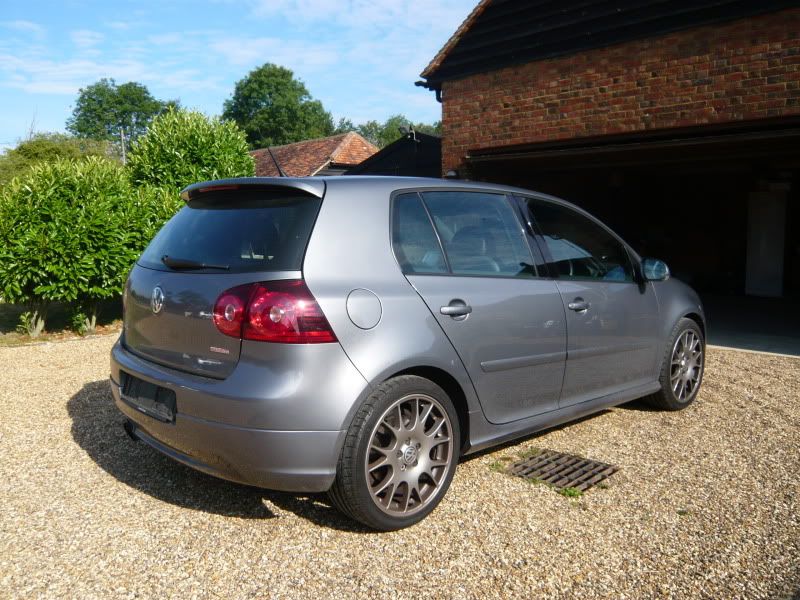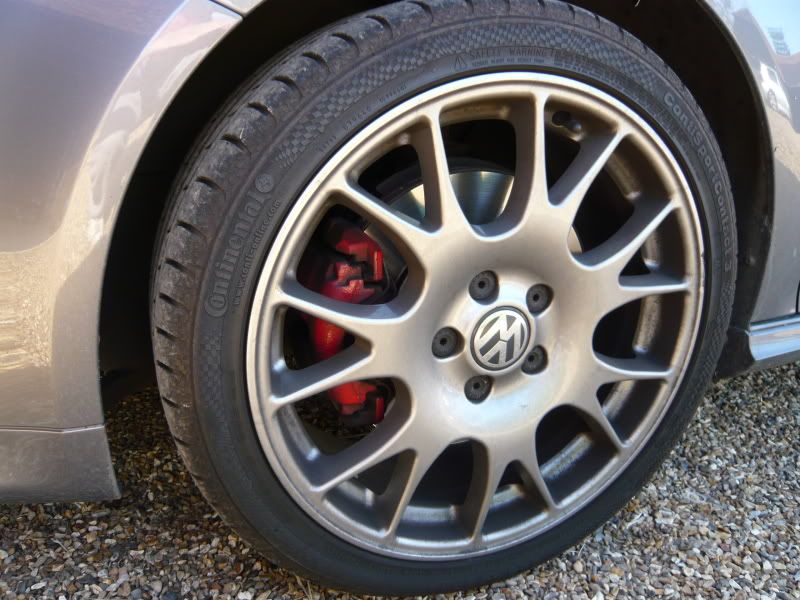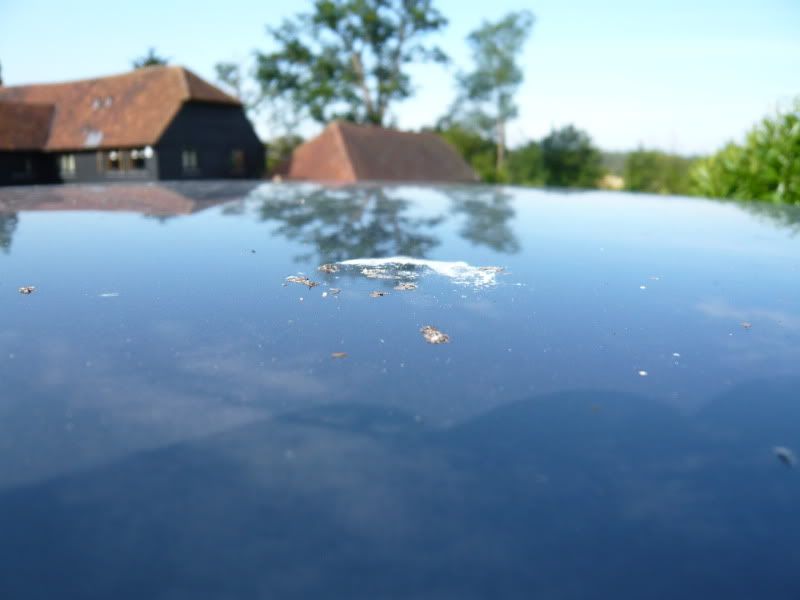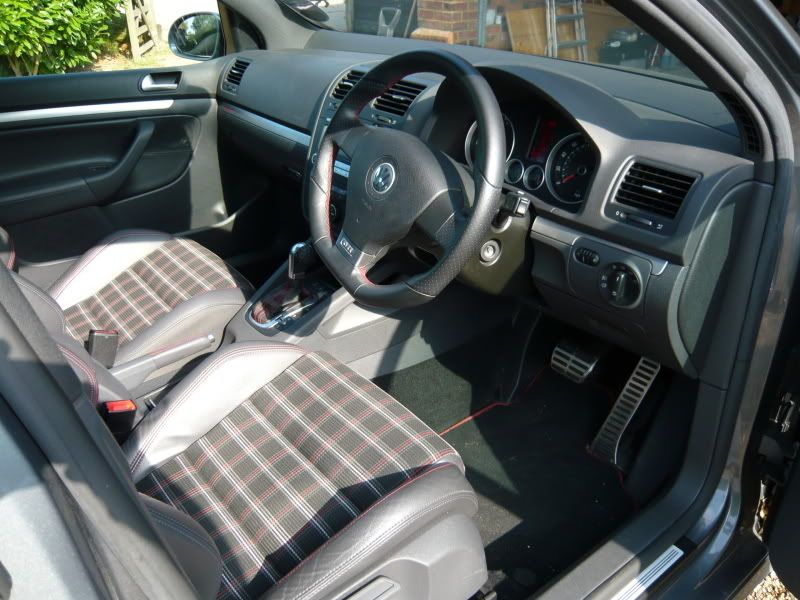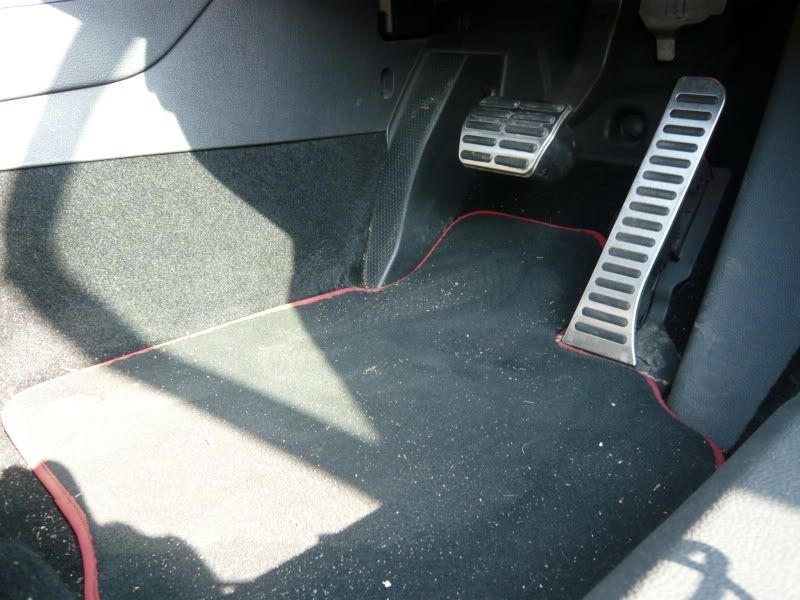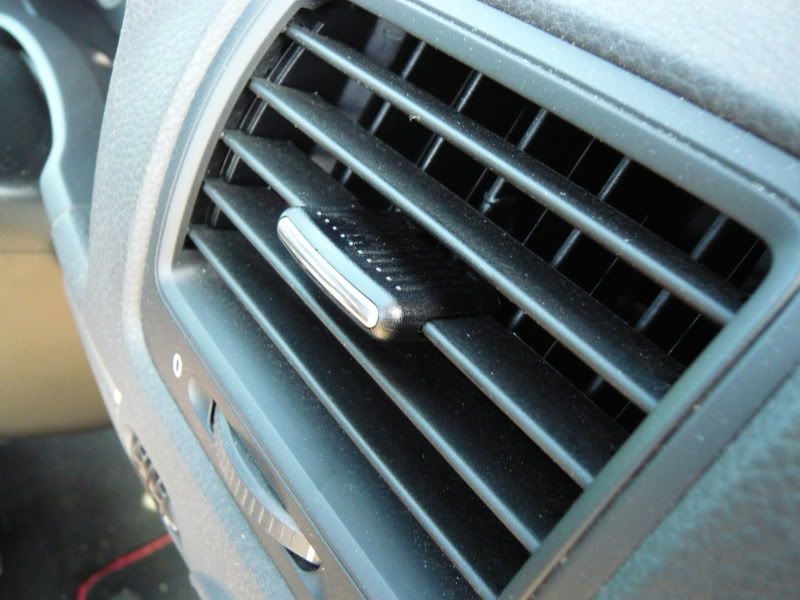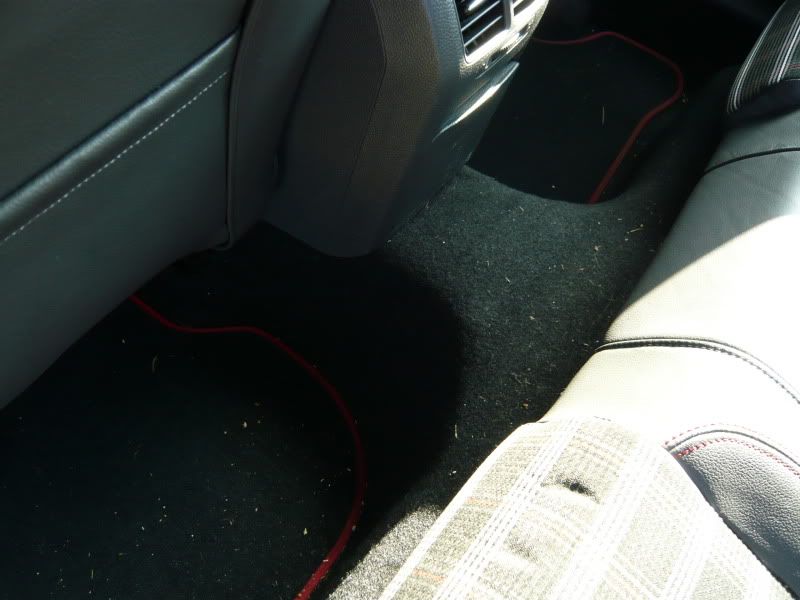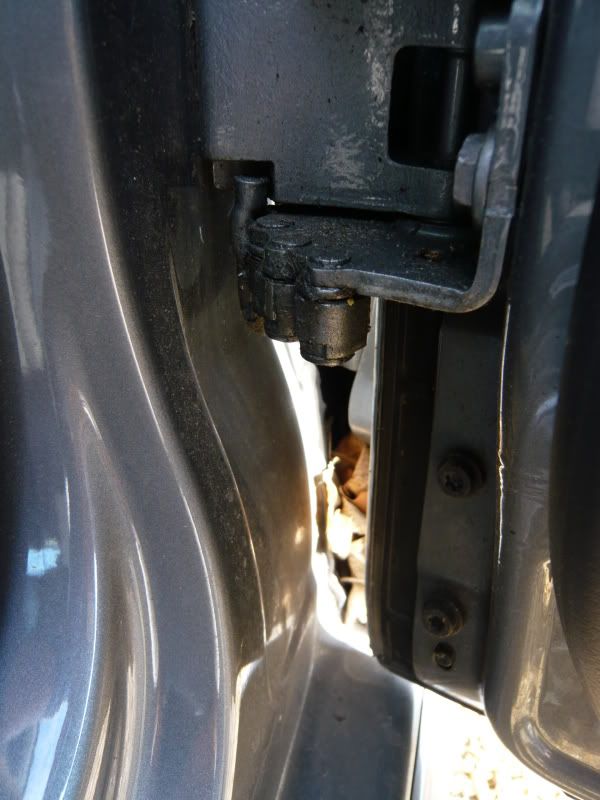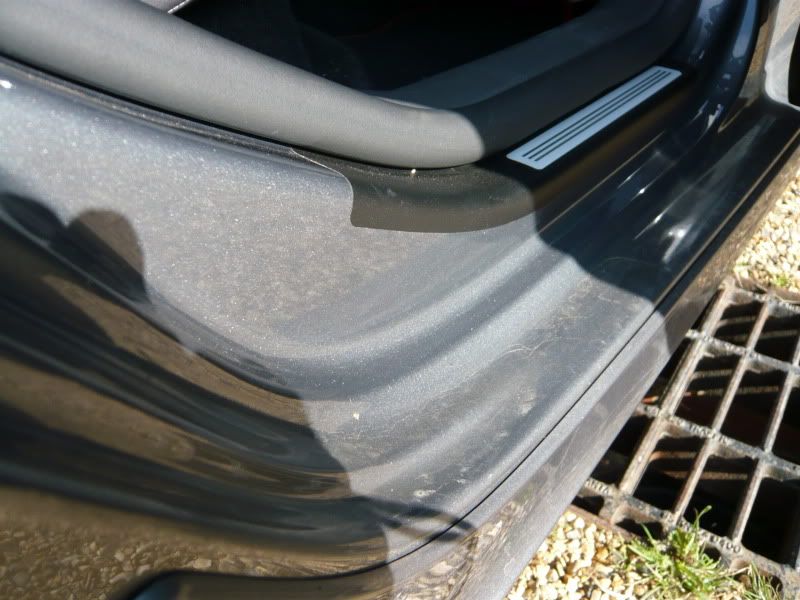 The wheels were jetwashed, sprayed with Bilberry and agitated with a selection of brushes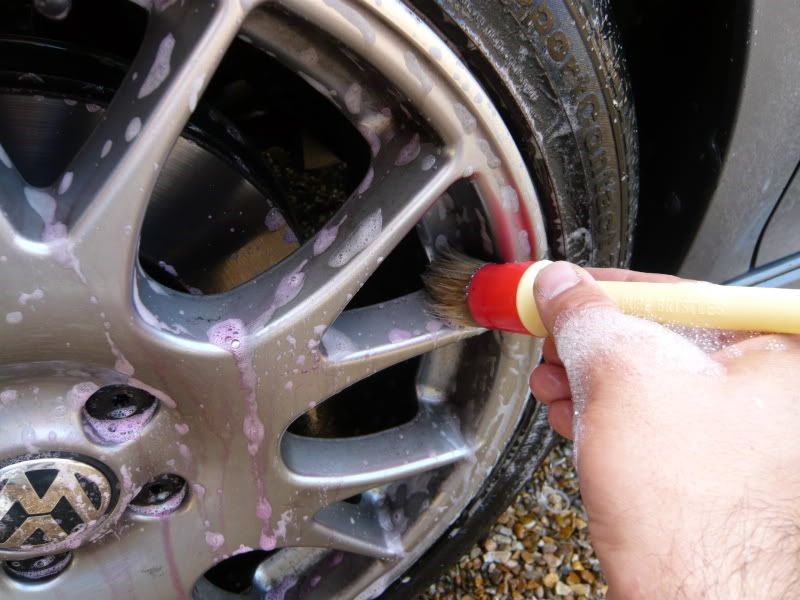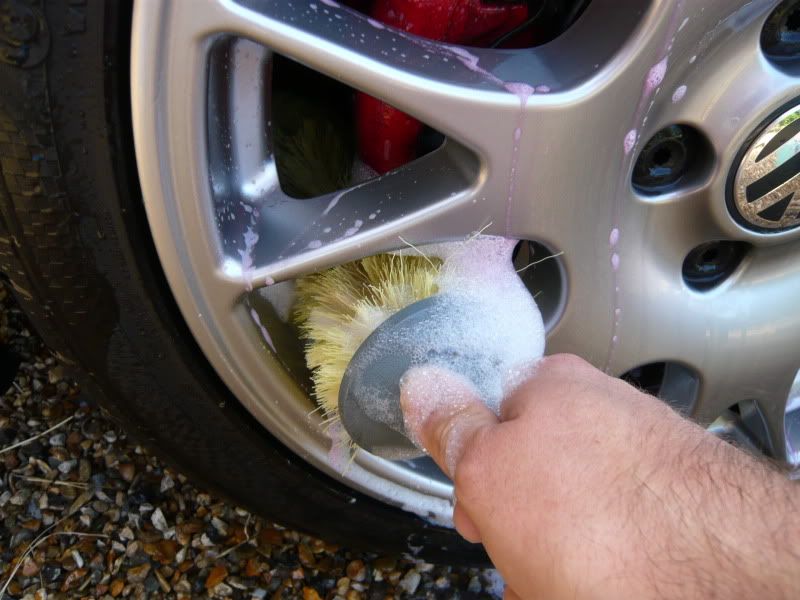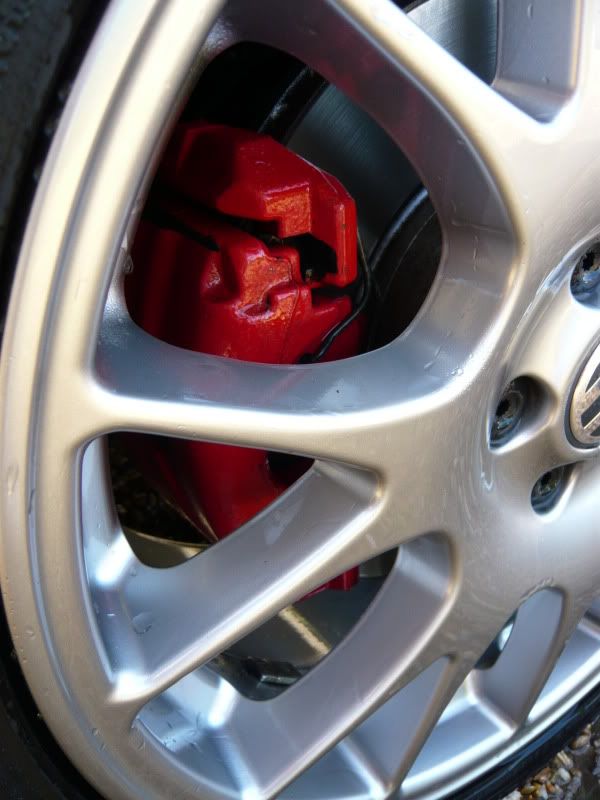 The vehicle was then jetwashed and snowfoamed
Then washed using Shampoo Plus and the 2 bucket method
All badges were cleansed with All Purpose Cleaner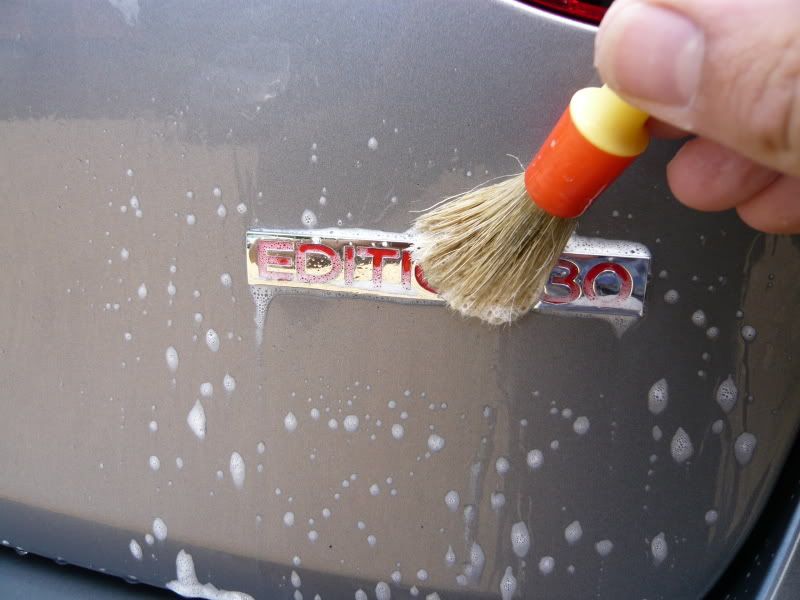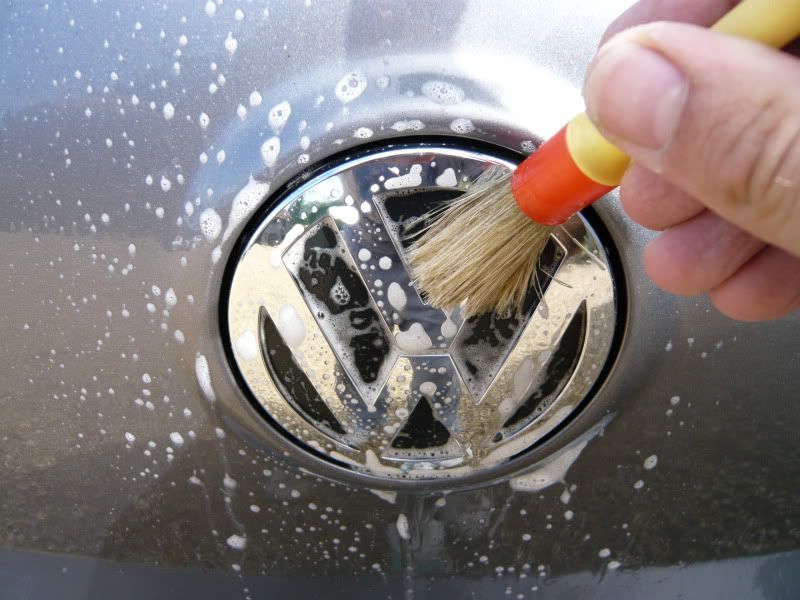 Including all door/boot shuts and fuel cap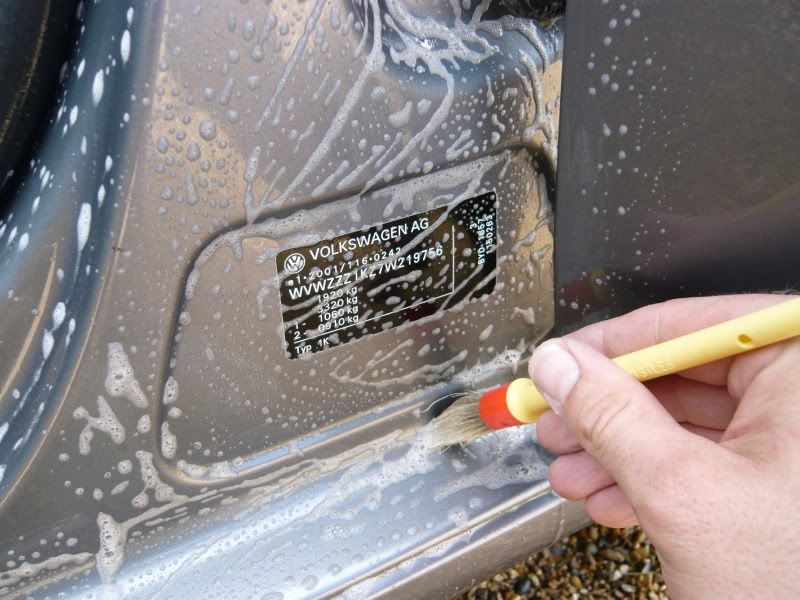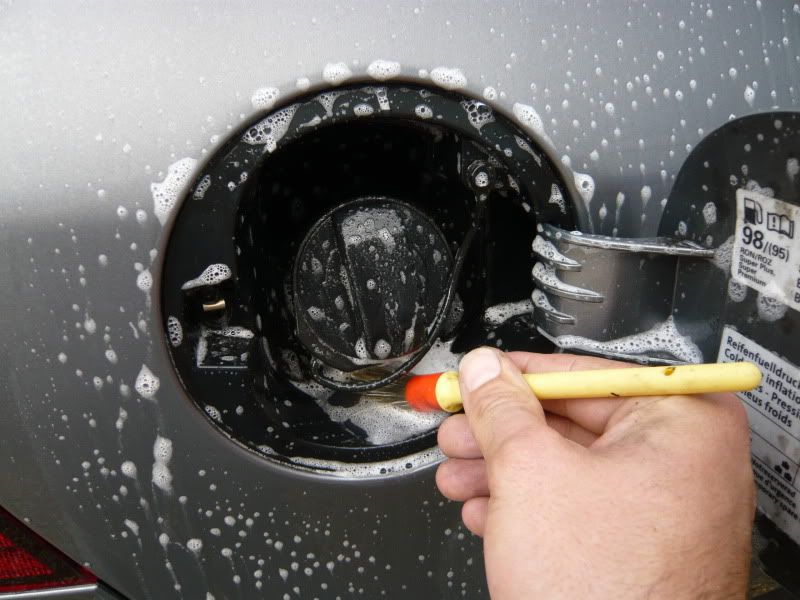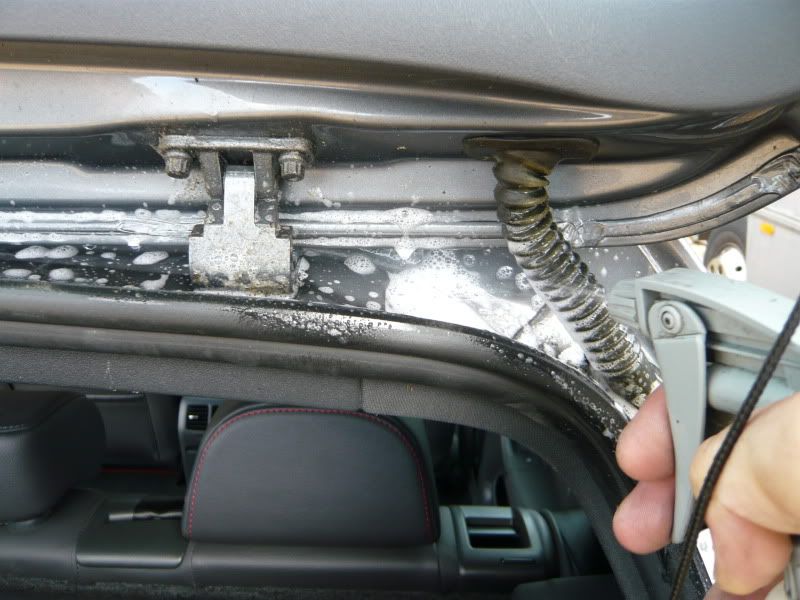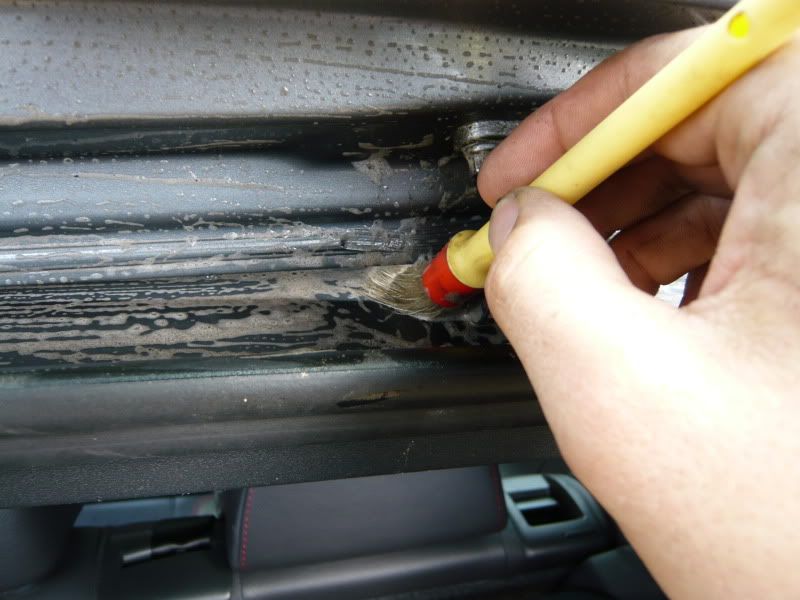 The vehicle was then clayed and washed again using the 2 bucket method. Then taken inside to be dried and taped up ready for machining. This was the contamination from the bonnet. The front wings, boot and lower parts of the car were even further heavily contaminated.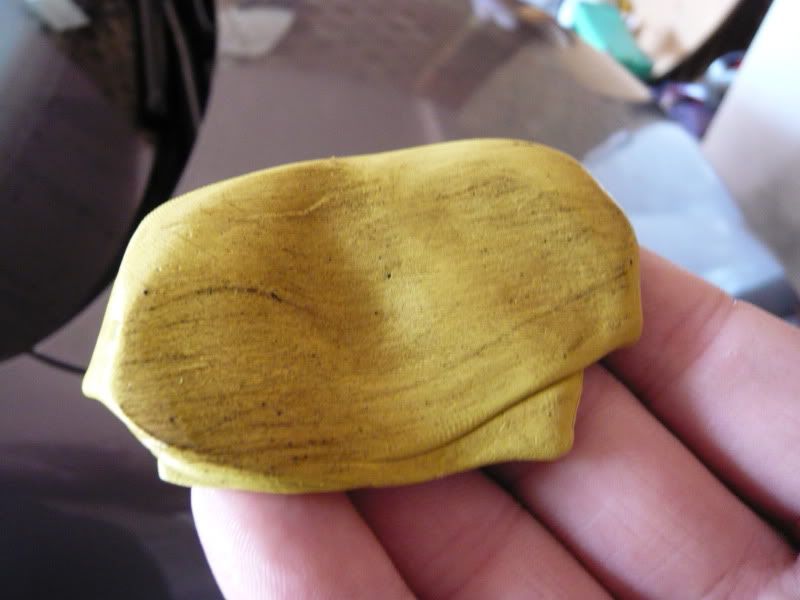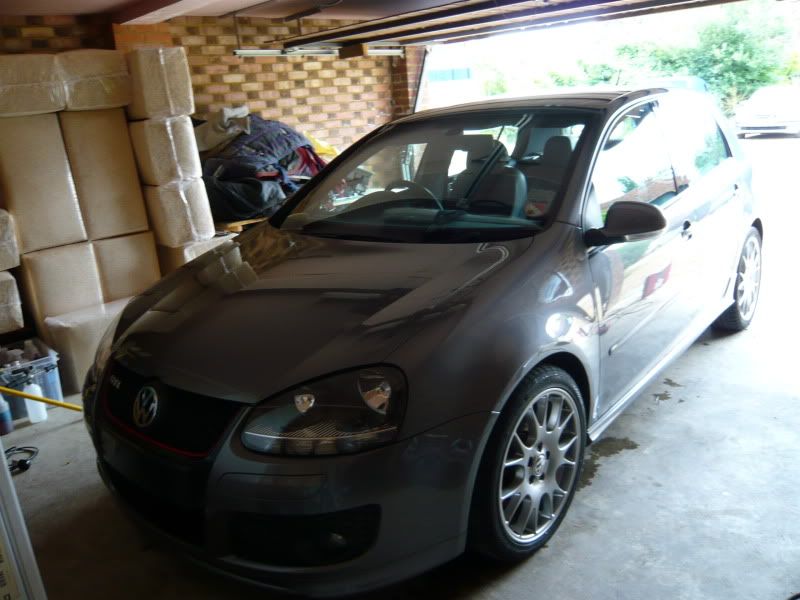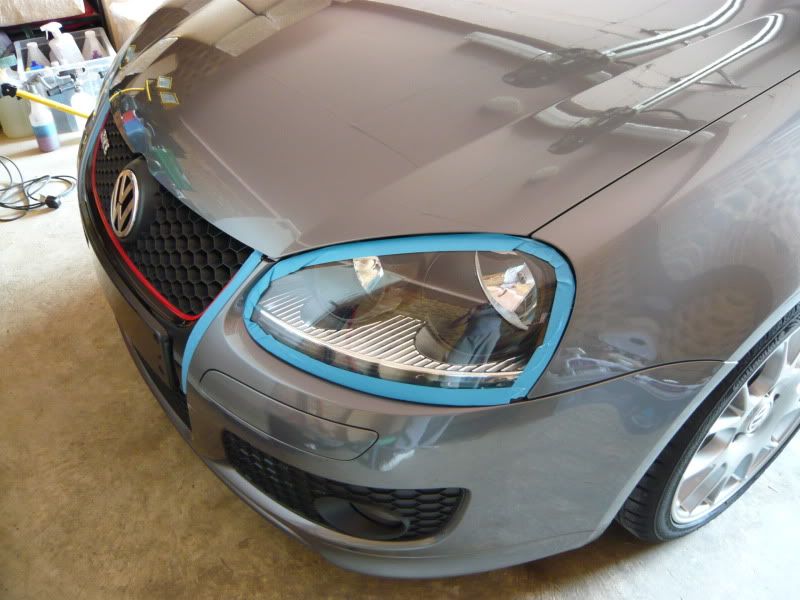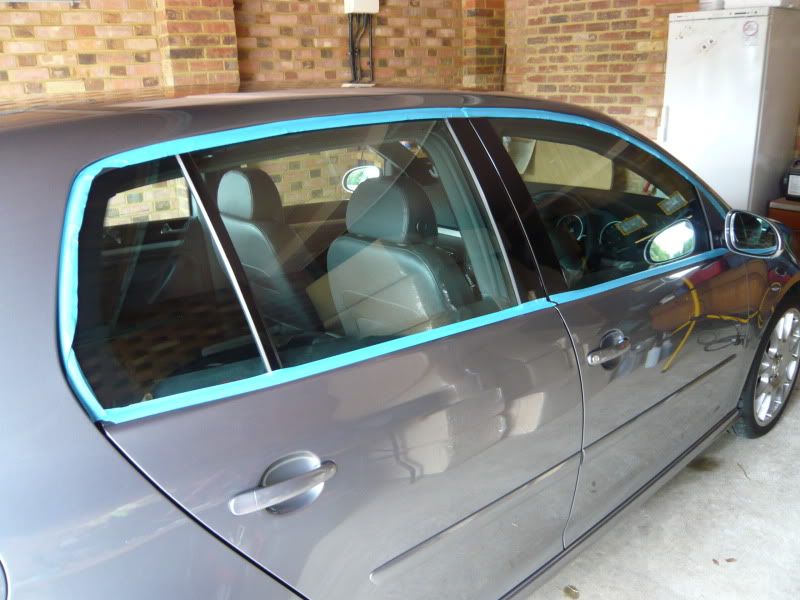 I used the Makita rotary, 3M backing plate and 3M polishing pad. Menzerna 3.02 was used for the heavily scuffed areas and then refined along with the rest of the car using 106FA. Before starting, 30-40 paint readings were taken across each panel.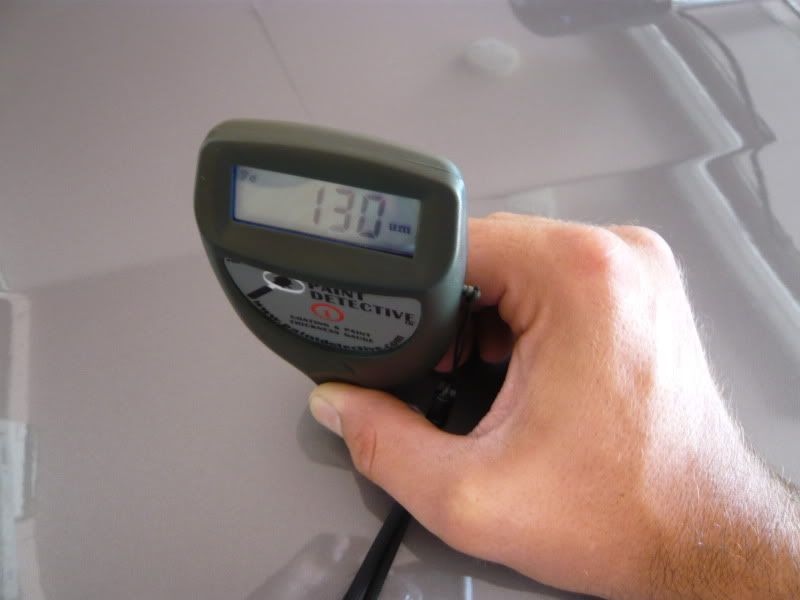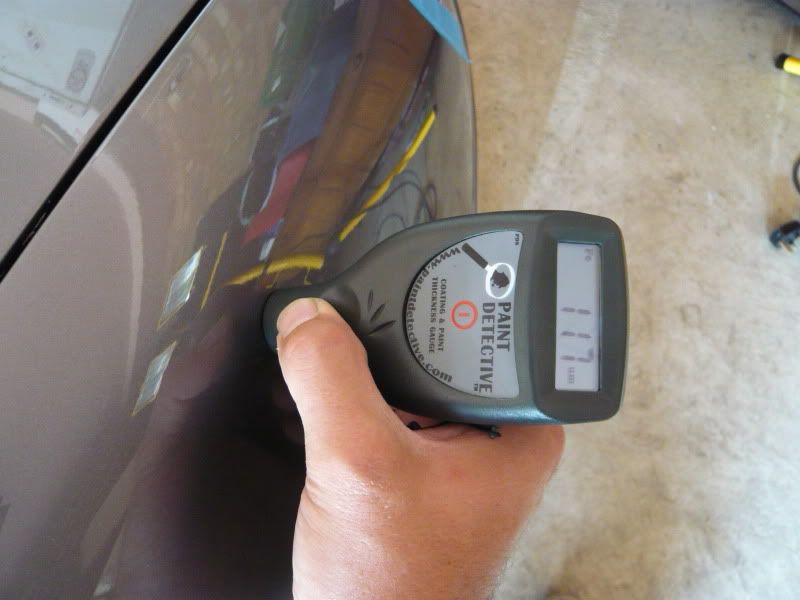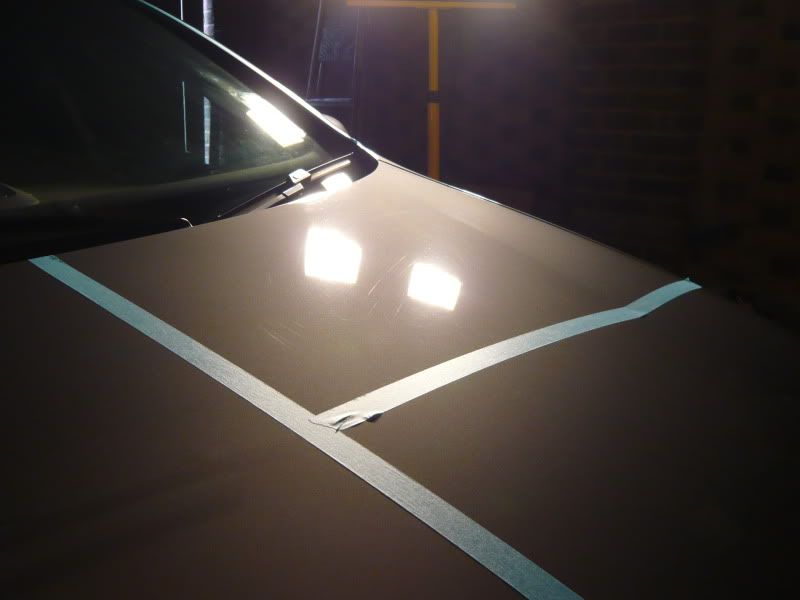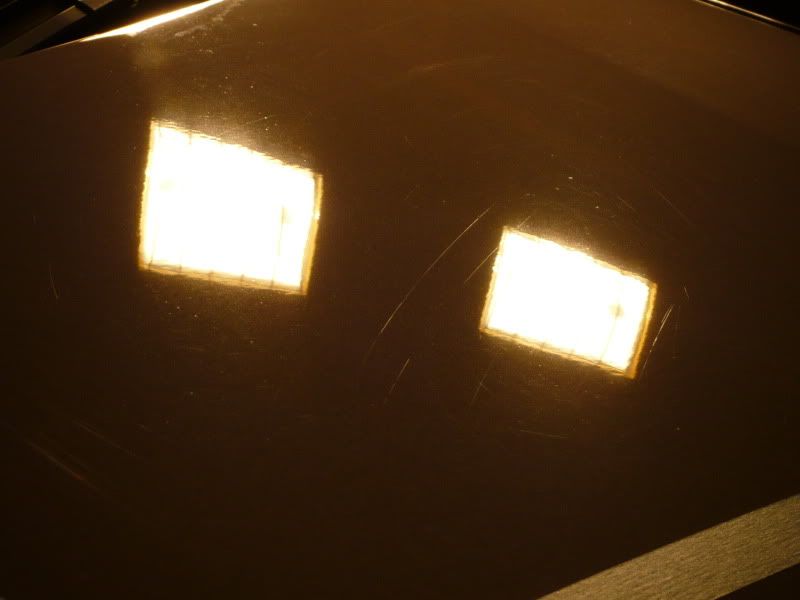 After machining, each section was wiped down with Menzerna Top Inspection.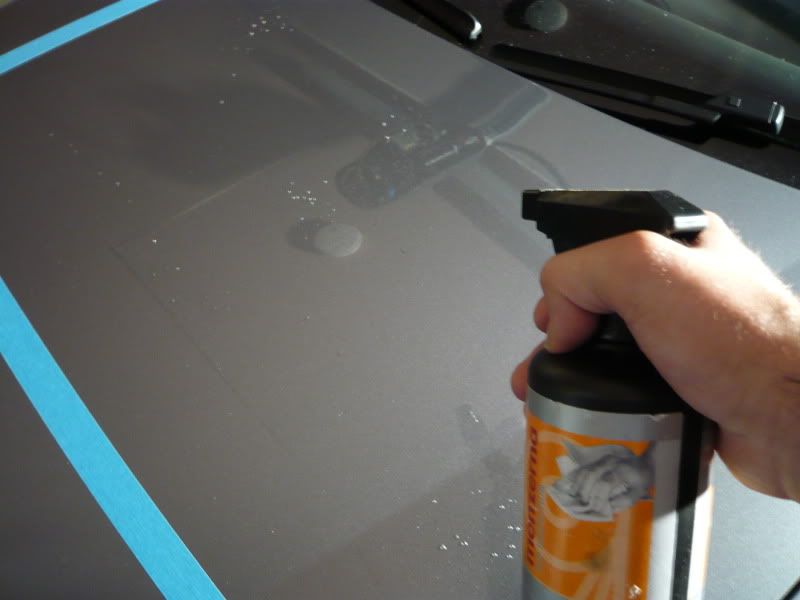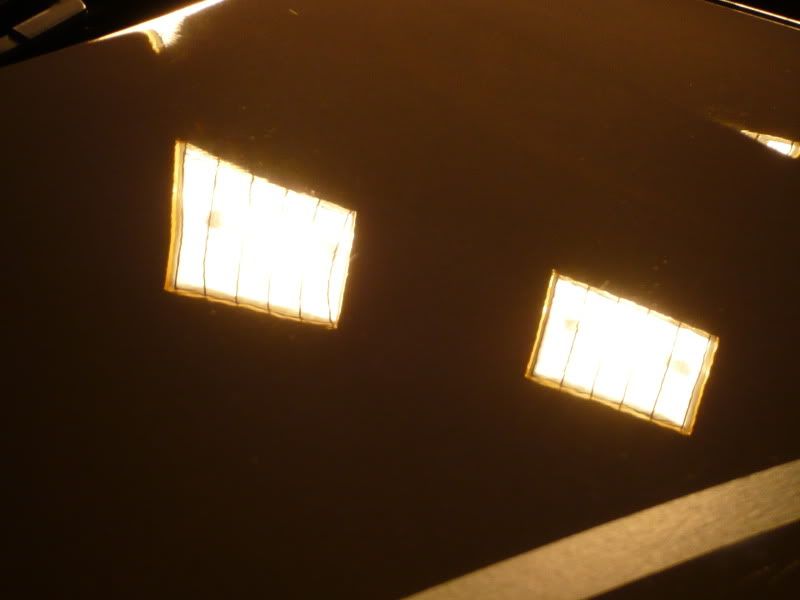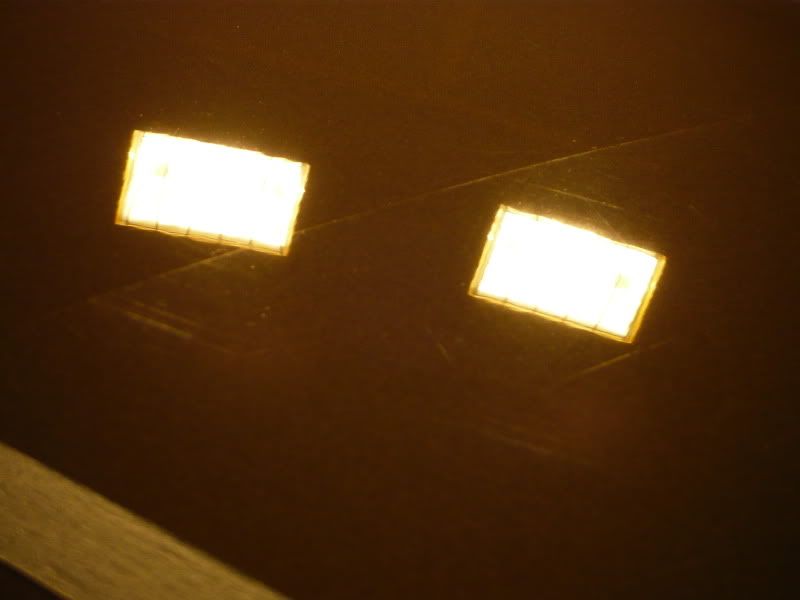 The tape was then moved just above the previously polished area for the next section to be done, including what was previously under the tape.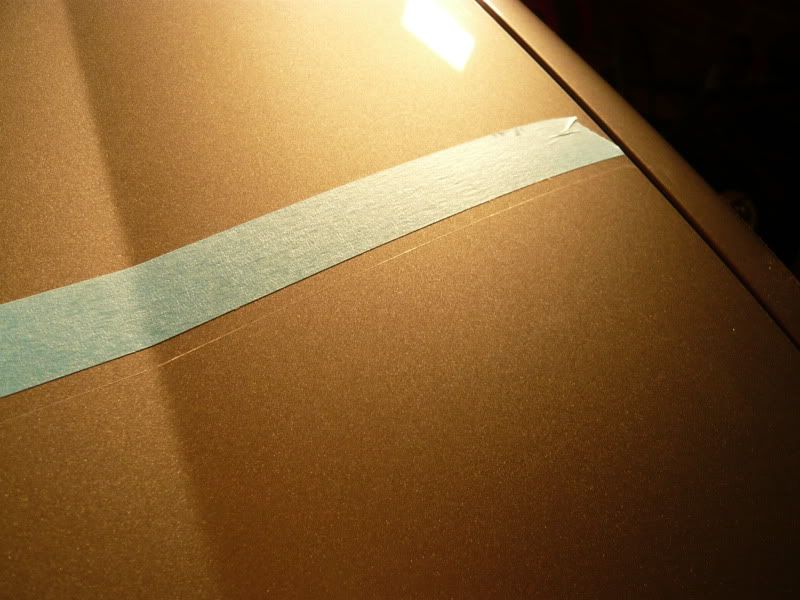 Round to the front wings.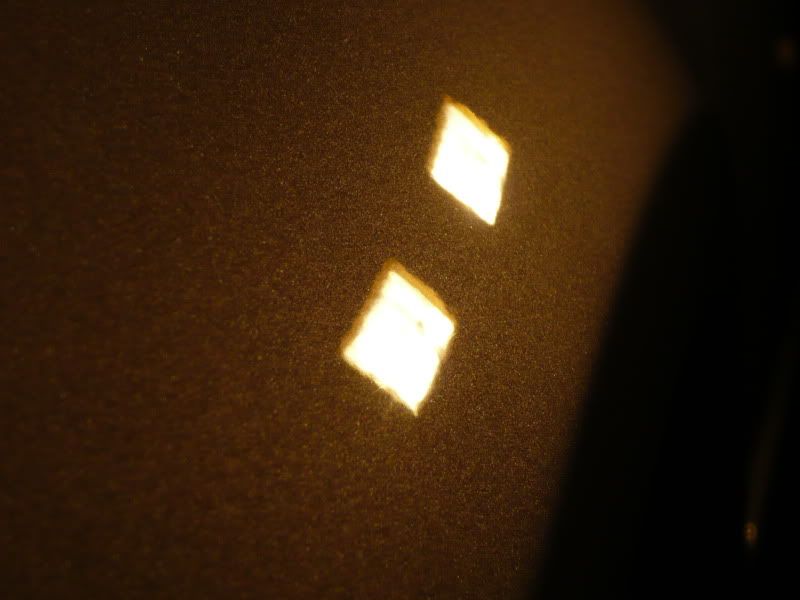 Drivers door completed.
The passenger door trim.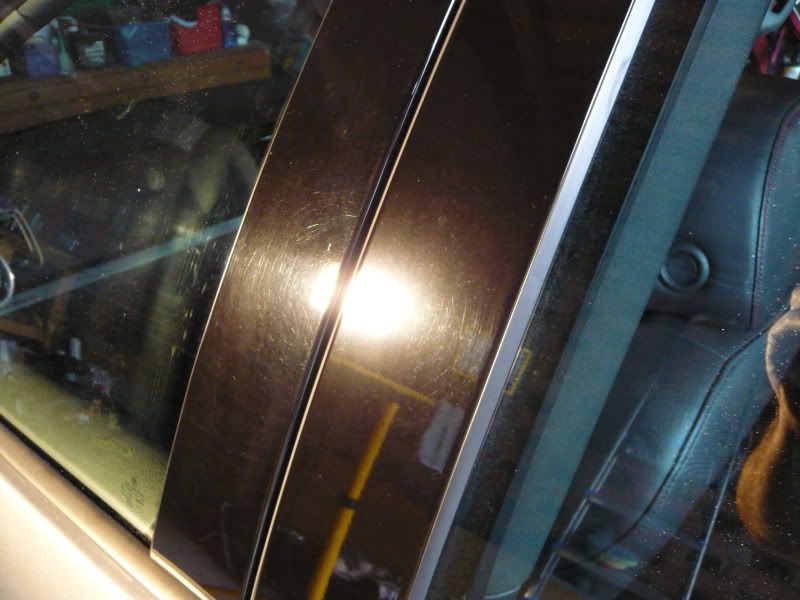 After machining was complete, the vehicle was fully dusted down. All exterior plastic was treated with Bumper Care. This was also used for all door seals. 50/50 on front bumper grills.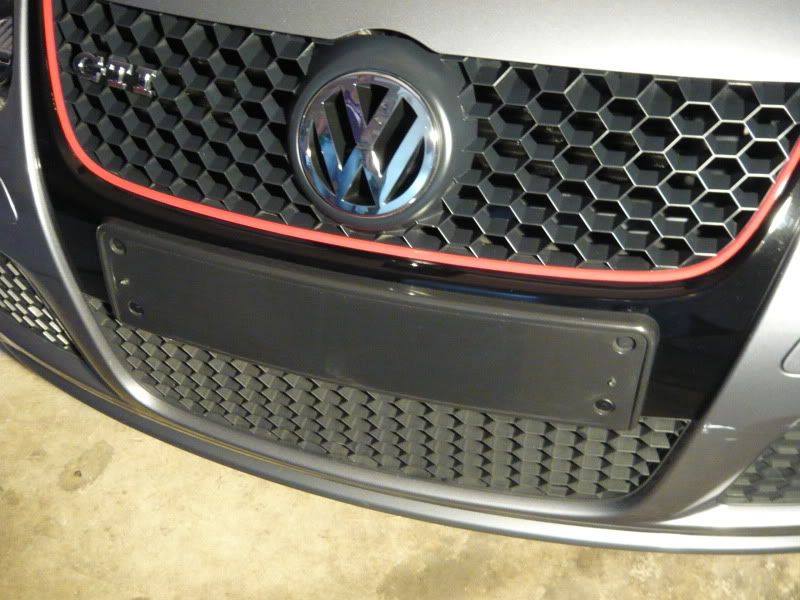 The interior was then hoovered. Dash, interior panels, pedals and boot compartment wiped down with a weak All Purpose Cleaner solution. The half leather seats were treated with Gliptone Leather cleaner and followed up with their conditioner. The wheels were protected with PoorBoys Wheel Sealant and tyres dressed with 2 applications of Meguiars Endurance Tyre Gel.
The exhausts were polished with Meguiars NXT and fine wirewool.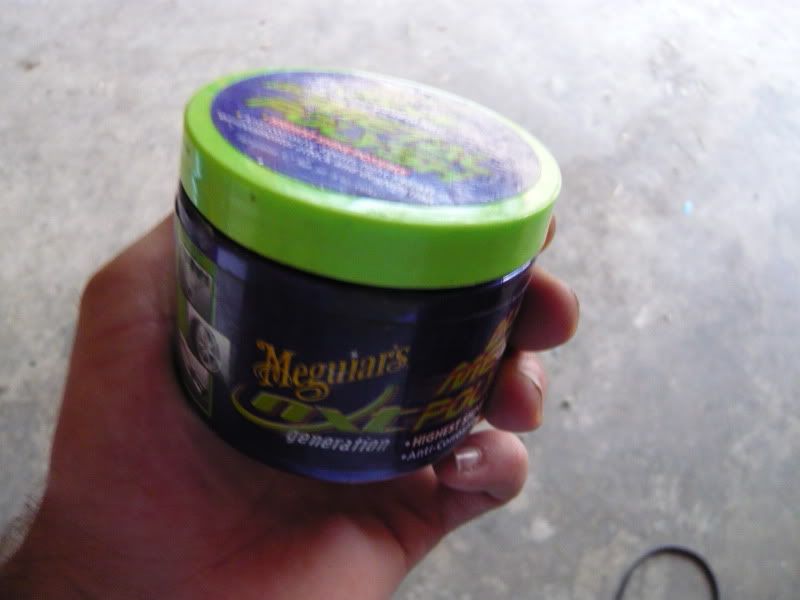 I then applied Lime Prime Lite to each panel and buffed straight off.
I discussed wax options with the owner and it was clear that durability was far more important than looks. So, it was time for some Collinite 476s to protect the finish.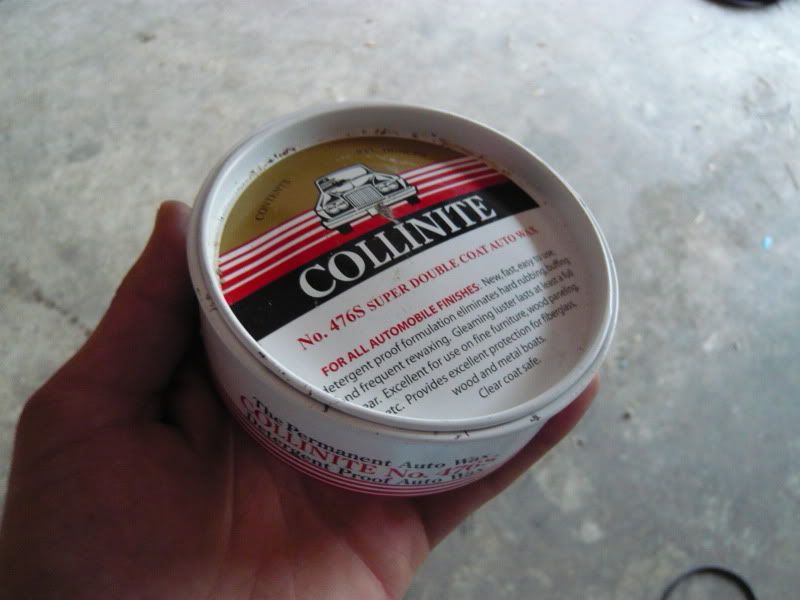 These were the final pictures. In hindsight now its a shame i couldnt have taken some more, but it was getting late and the car needed to be returned. Sadly the sun had just done down, which is a shame as the metallic flake looked stunning 20 mins previously and the car really looked much better in the flesh. I was to busy finishing bits off to take pics at this time.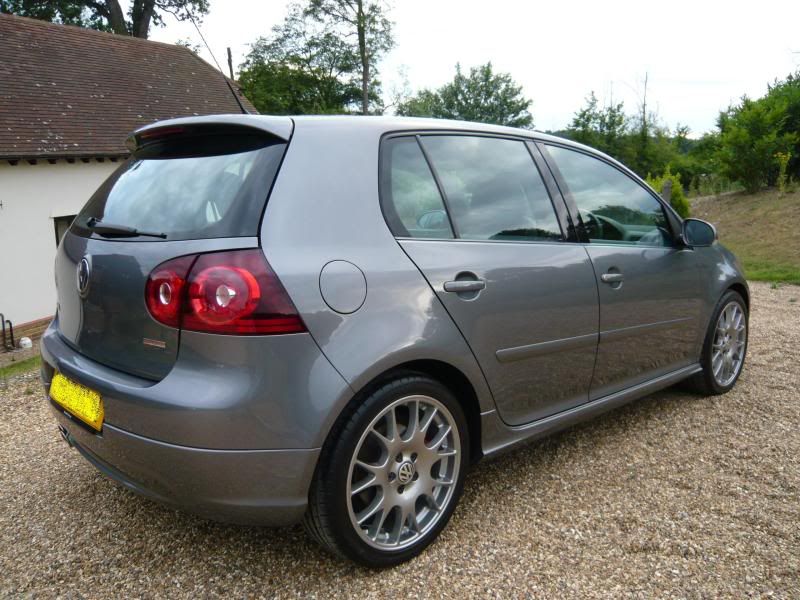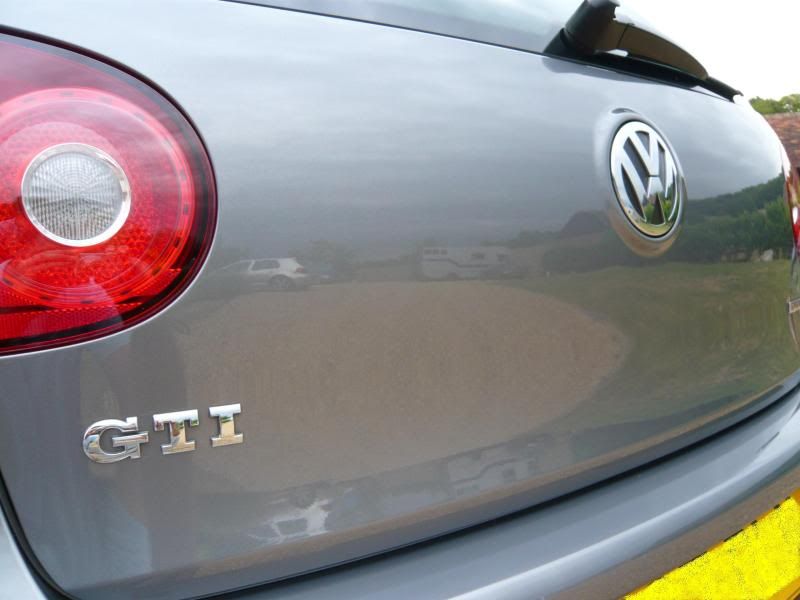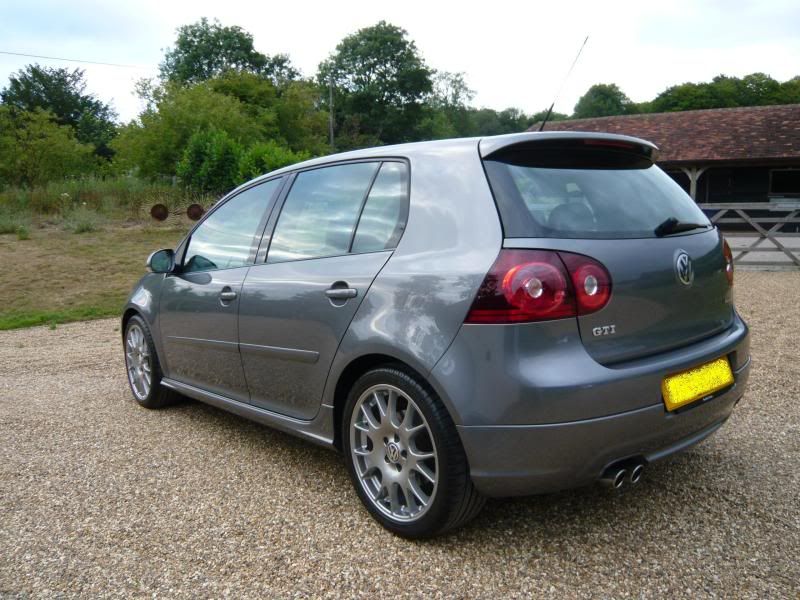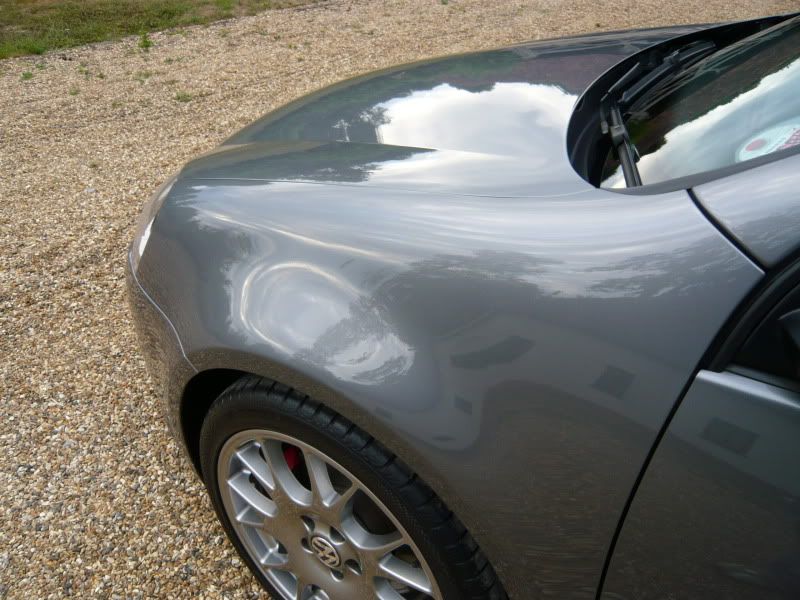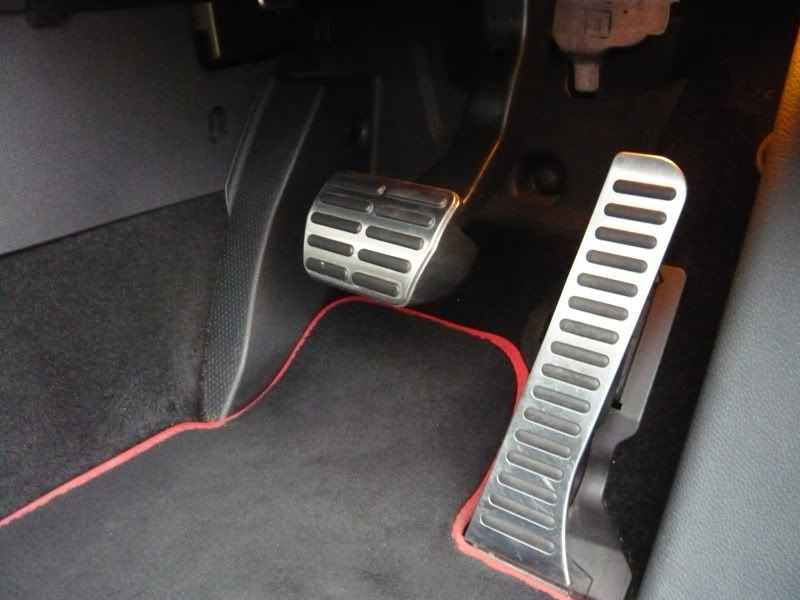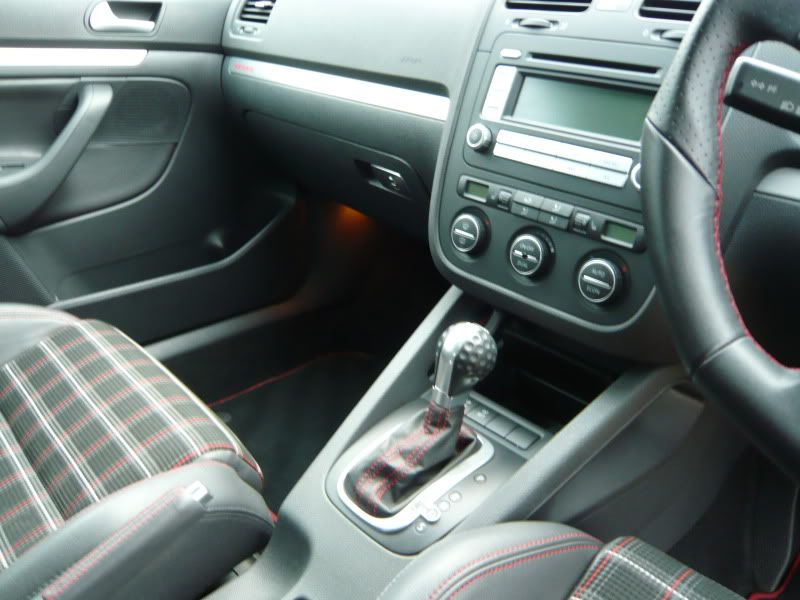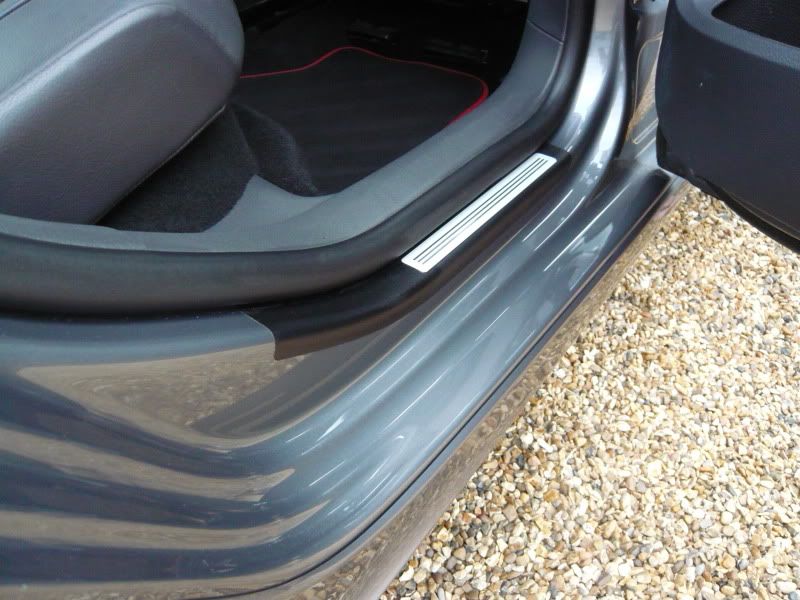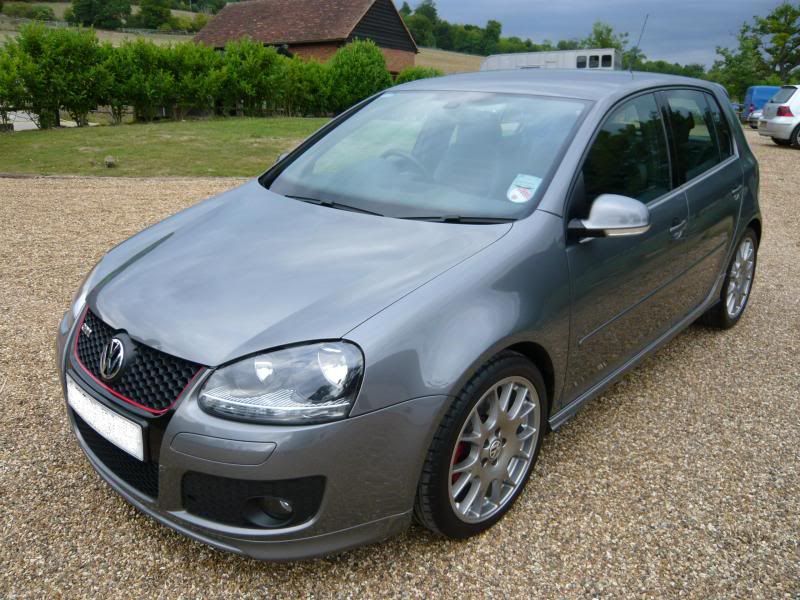 Finally, the service book was filled out for the owners records.
Thankyou for looking
Christian