Karl Allen from Power Supply was asked by Nicky Grist if he could get a few cars down to Aberggavenny for an event that was aimed at young car drivers and attempts to educate them on the dangers of racing on the Welsh roads and that Track and Club events were far more fun and safer than endangering people and other road users.
The event was organized and sponsored by Nicky himself and South Wales Police, I have to say it was a bloody good day out and from the young people I talked to the feed back was quite positive to driving with a club.
Nick was involved in all of the events and was constantly on the go organizing the show arena for the various events throughout the day, he also took on a lot of the commentary.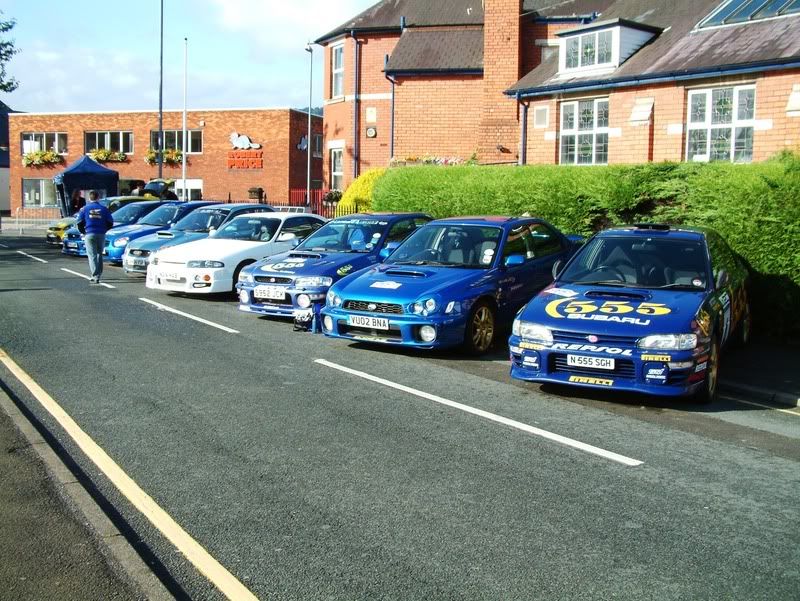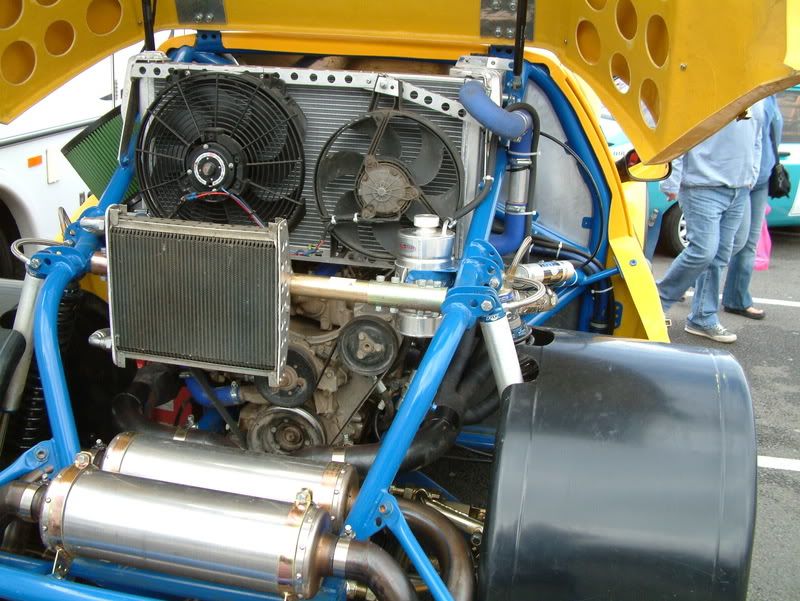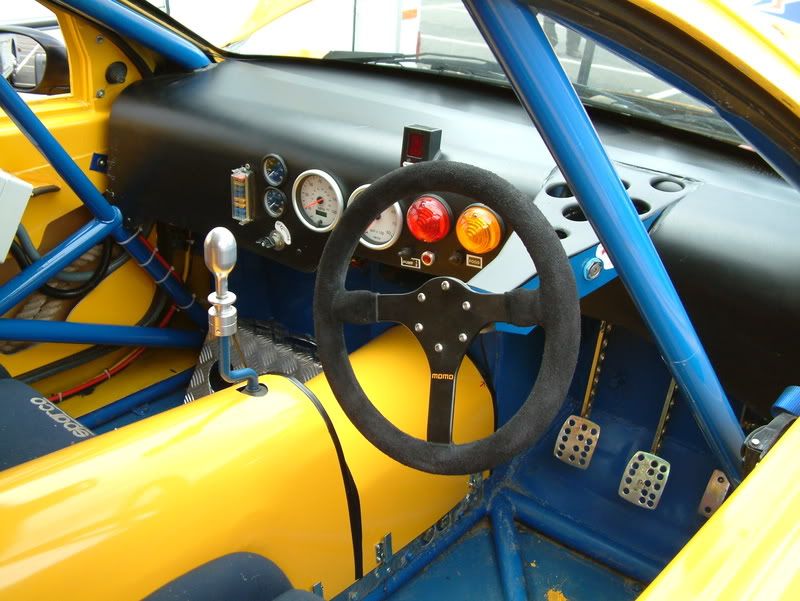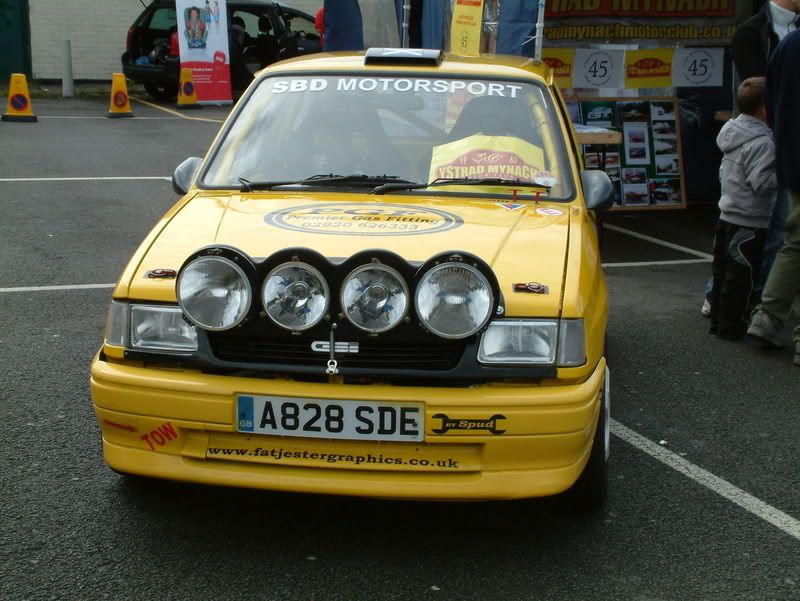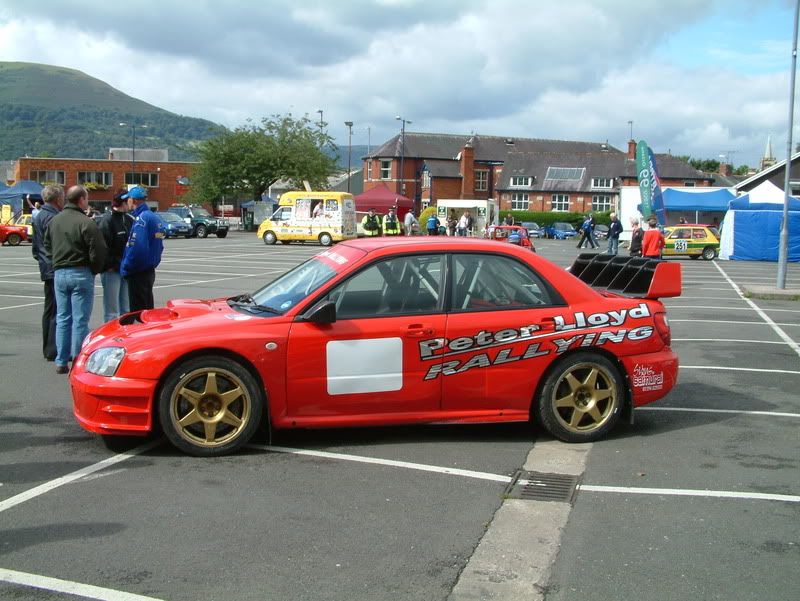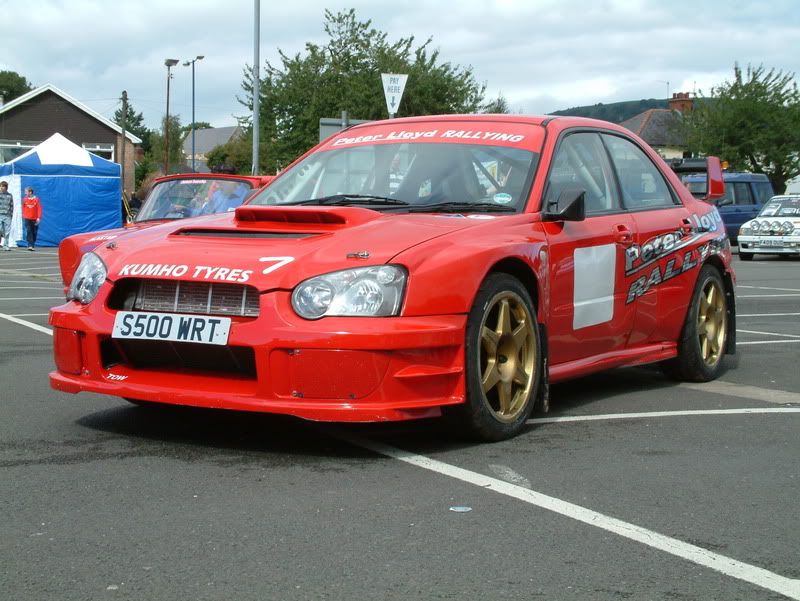 The boy racer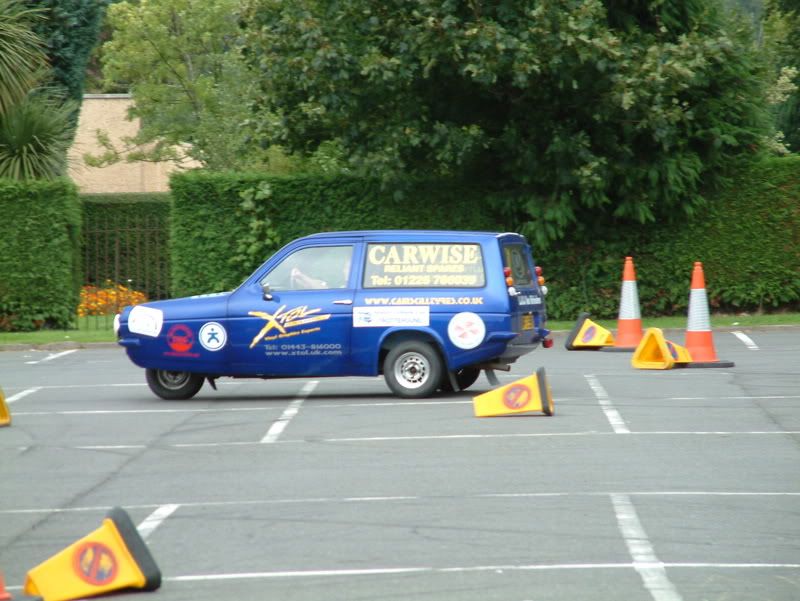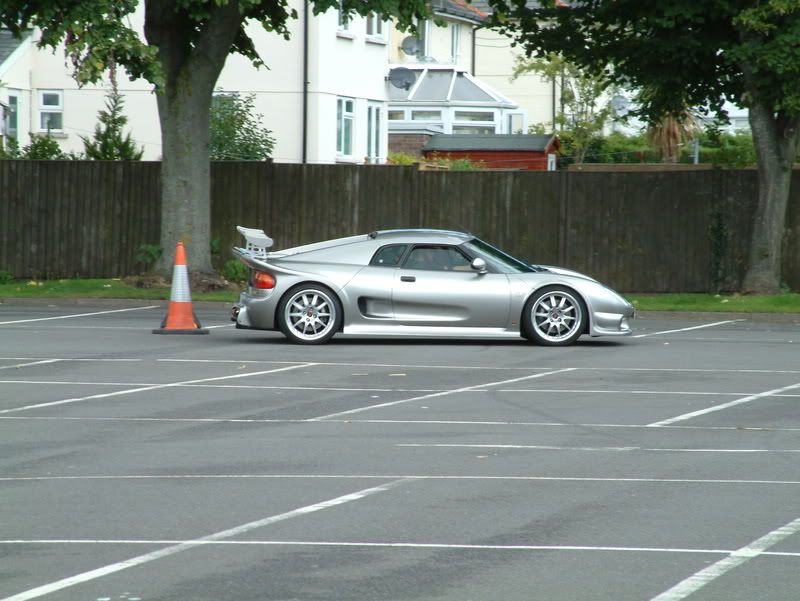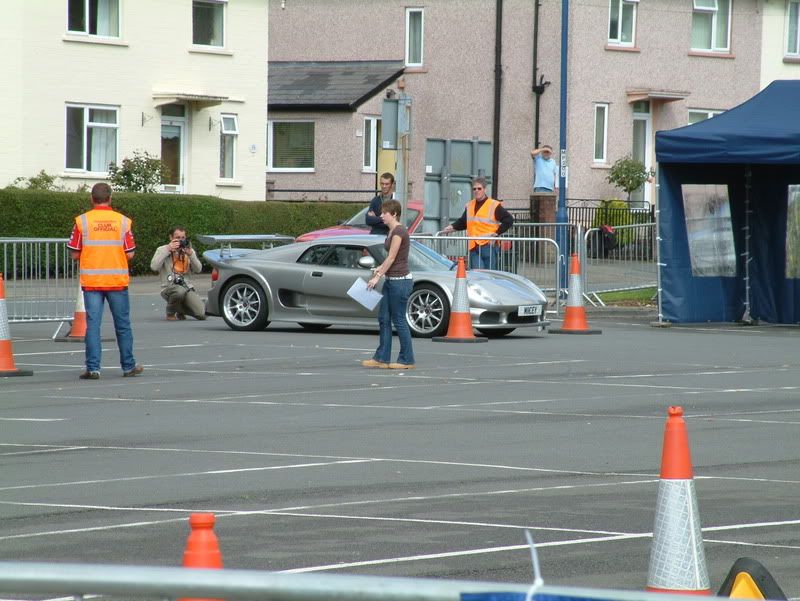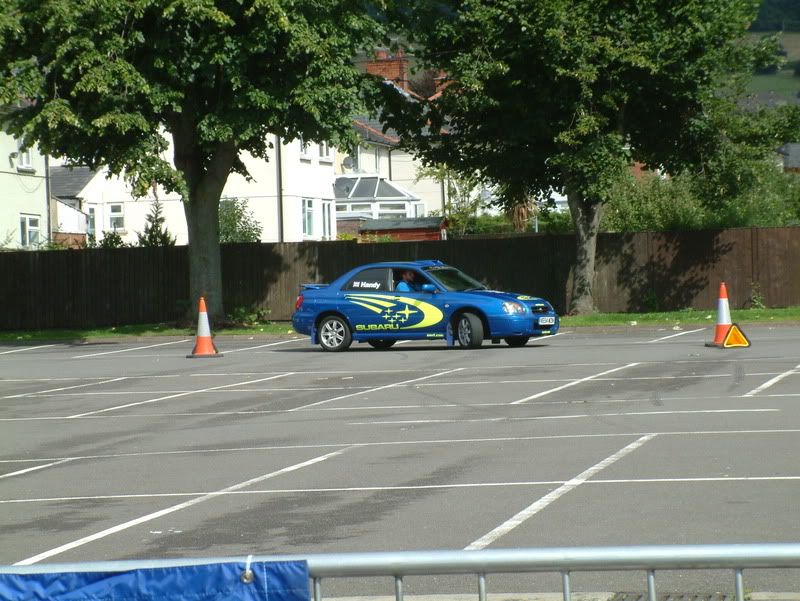 Nicky organizing the arena ready for the big boys toys.
No Shit Sherlock
The big boy's toys. Impreza WRC, Hyundai & Ford Escort Group N RC and a Porsche.