Slightly out of the ordinaire for us lot, but after Colin's untimely departure there was nothing for it but to go and see some motorsport. In fact, any motorsport. Here's a couple of pics..
The gobstopper's gobstopper
Unquestionably the best test drive I have had in my life
... in my dreams

An engine bay to make anybody proud
Two Bugs together that you would never want to swat
There's more cash in these two pics than I suspect anyone of us will ever earn in a lifetime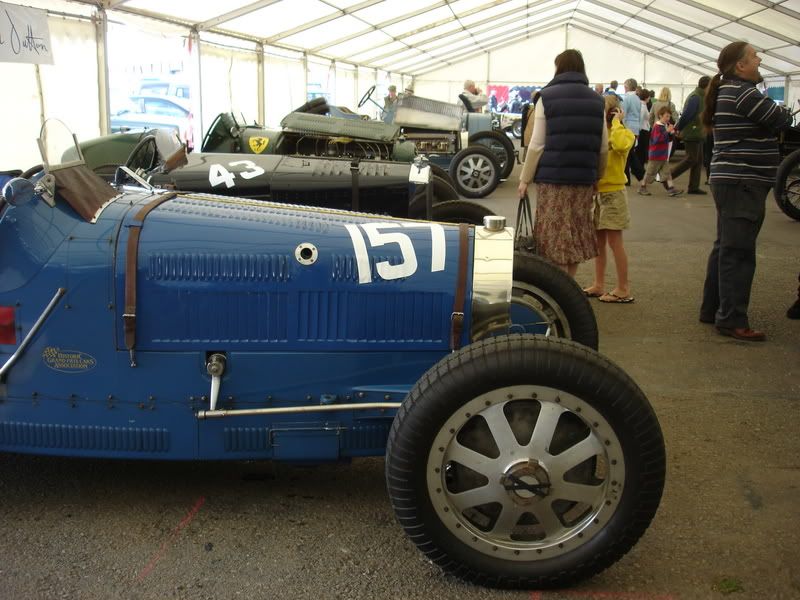 The mighty MB W125, driven awkwardly by Tony Dron
Spoke with the owner of this one.. 'Win it or crash it', he said to the driver the night before. The following day he just said, 'Win it!' Fair play! £500K worth of automotive legend and he really didn't give a fcuk. Sadly for the driver it came 6th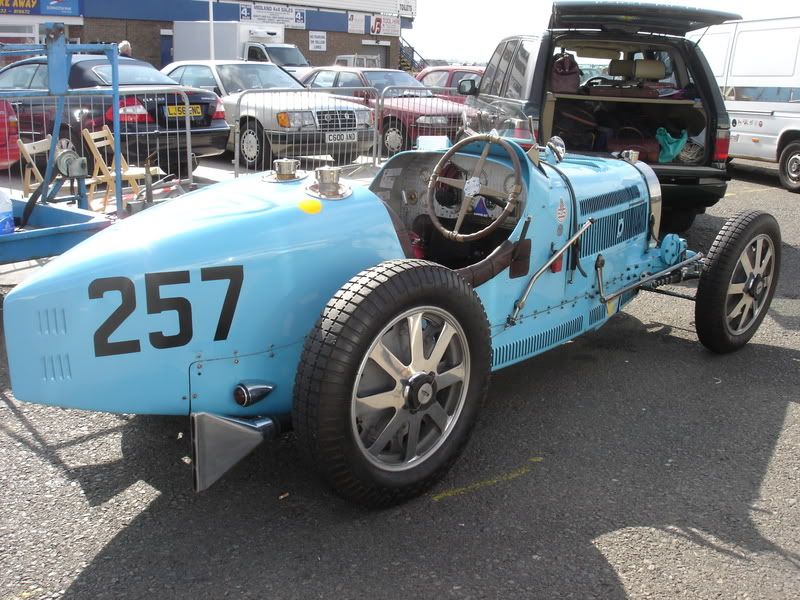 And then I left discretely...
... in the tiny, small hatchback beyond it