Since some people seemed to take the sending of pics as a "shark attack" (I did'nt even have my teeth in) heres all the Brunters pics with members of freinds of members....
You'll be REALLY bored of a black evo shortly....
In no particular order.......
wozzas mate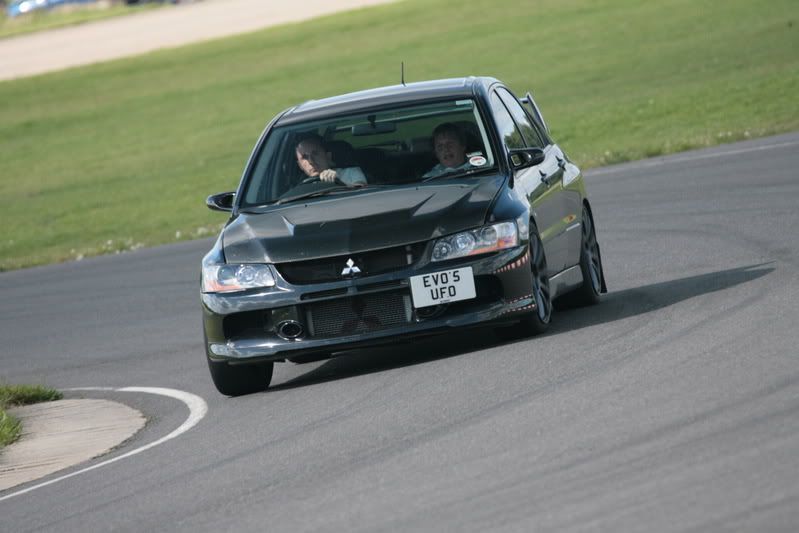 The fella with the VXR and GAz riding shotgun in back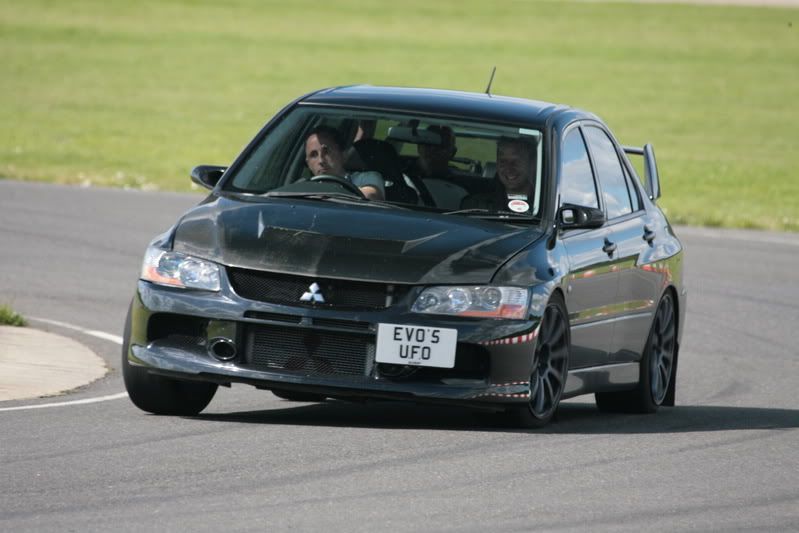 Chris B's Clan
Stuart(Wozza's mate from SPA) His Mrs and little lad in back.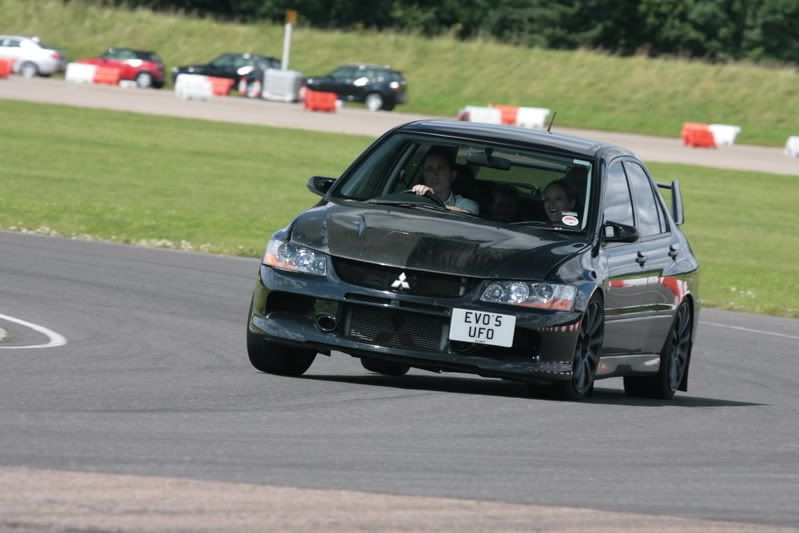 Wozza's mate again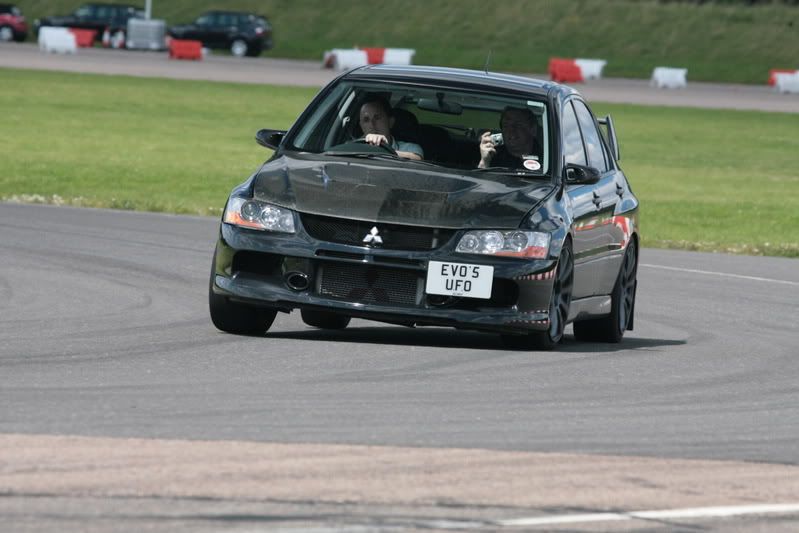 Simon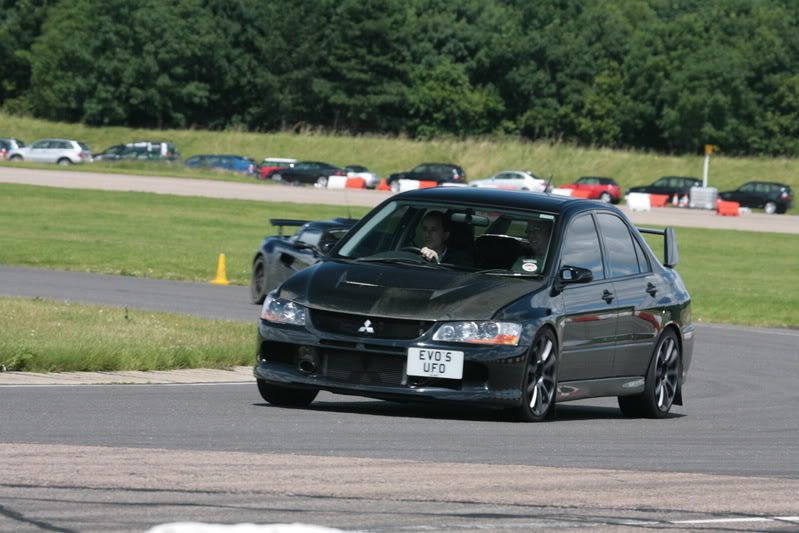 Mrs Pressa
Gazza
Mi Mate Pudsey
Miss Marky Mark
Please PM me your e-mail address if you want hi-res images.
Love from "sharkey spike"