Spike joined me on my trip from Finland to Manchester to bring the scoob back. 1950 miles with Spike...


At a certain moment, I was getting stomach cramps from laughing !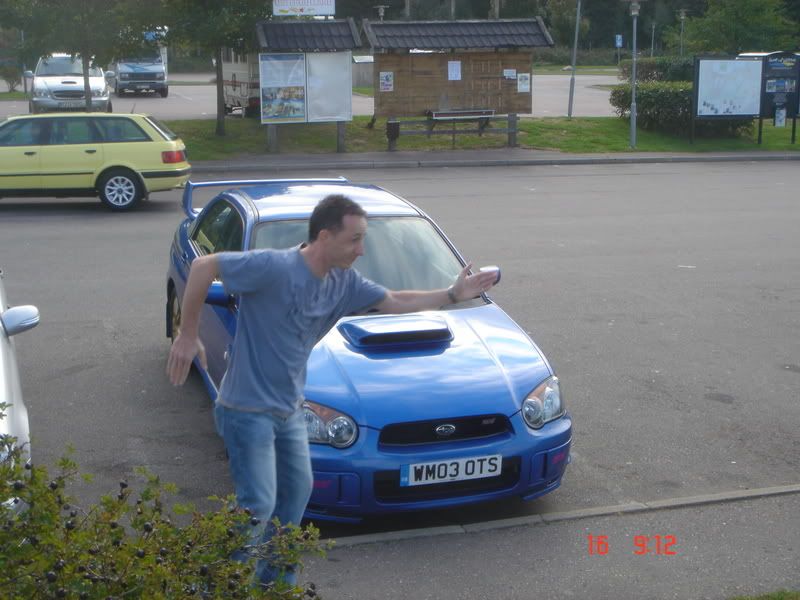 He basically spent his time challenging me to race others.
Now you all know I am a very slow driver.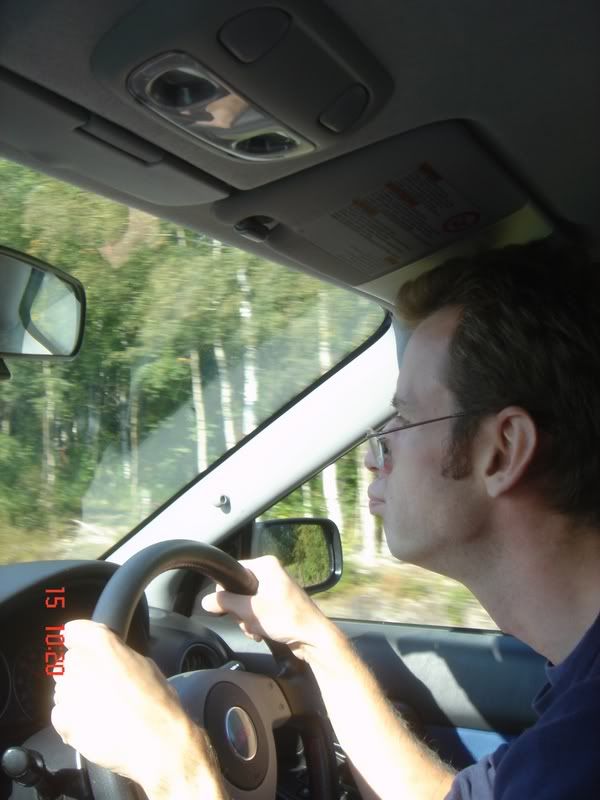 But Spike insisted... So I let myself go once (or maybe twice)
Spike was very relaxed about it and was a perfect pit-member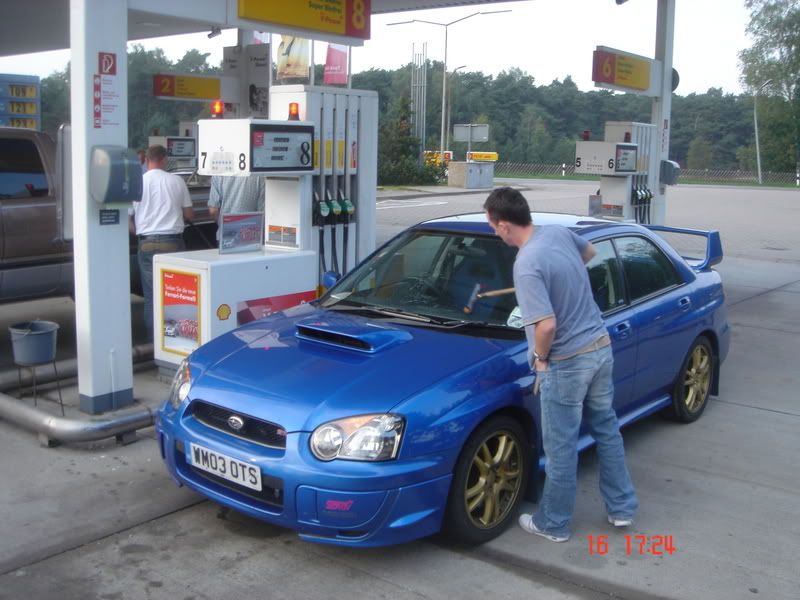 But I know why you shouldn't drive fast...
BECAUSE THIS HAPPENS WHEN YOU DO !!!!