This skyline thought about parking next to us at the services.
But he bottled it...
No wonder really when ours looked this good.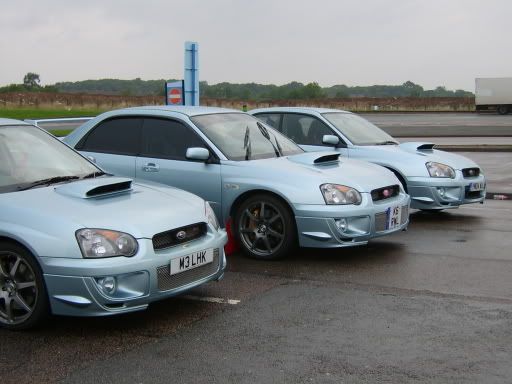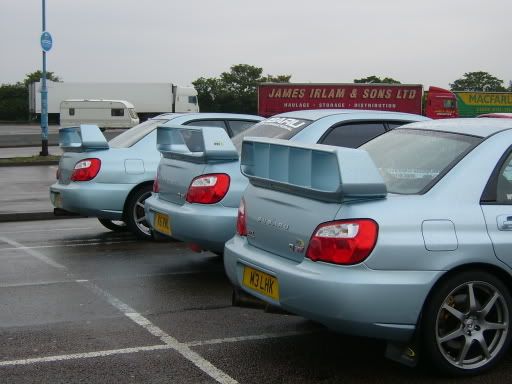 The meeting point layby was an awsome sight.
With just over half a million quid worth of motors in it.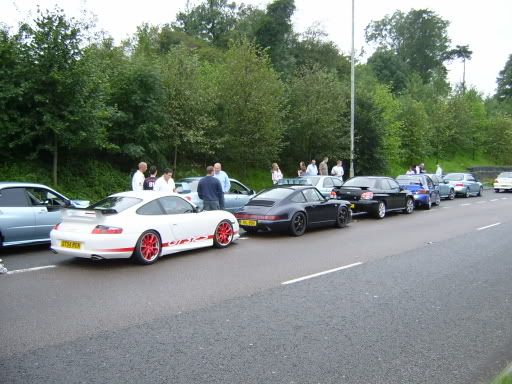 As you can see i was hiding our cars dint and scratches in the middle.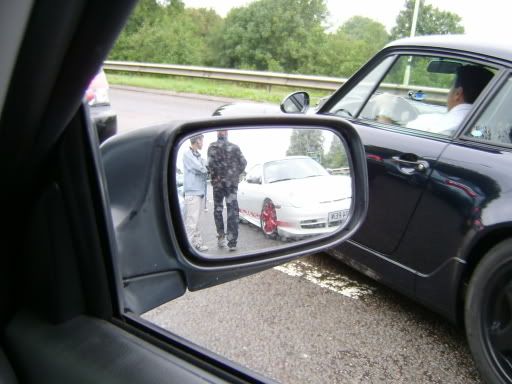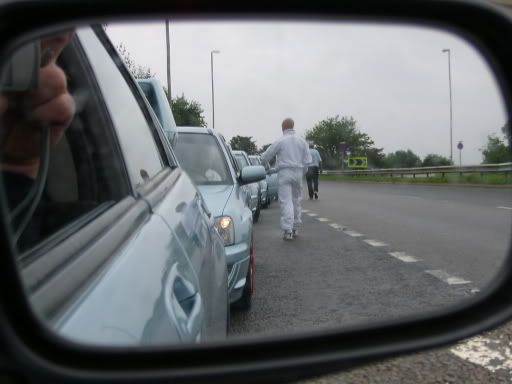 The convoy in looked sweet too.
Shame my shaking hand has blured the pics some what.
But that what you get trying to take pics at crazy mph.
Love these 2 shots.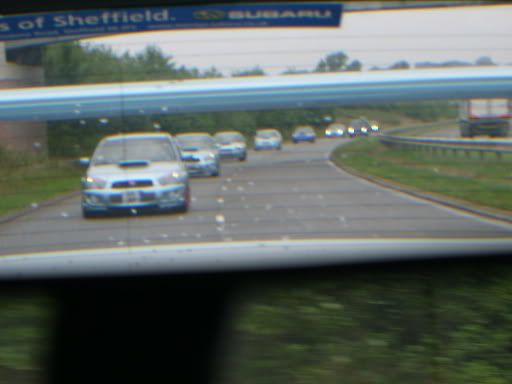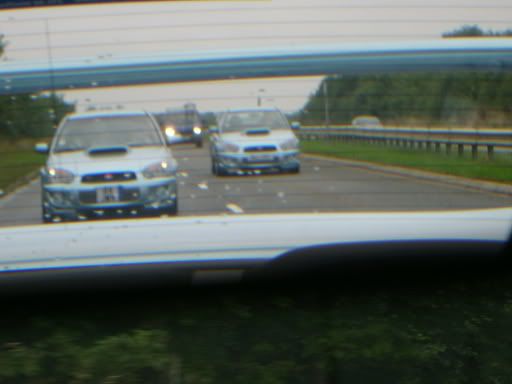 And some more track side pics.