Conway & myself attended JPOC's annual charity event, held on a small strip of disused airstrip in Worcestershire. Over £1,000 raised for Air Ambulance so everyone wins .
*****EDIT ******** Racewars 2 pics added at END.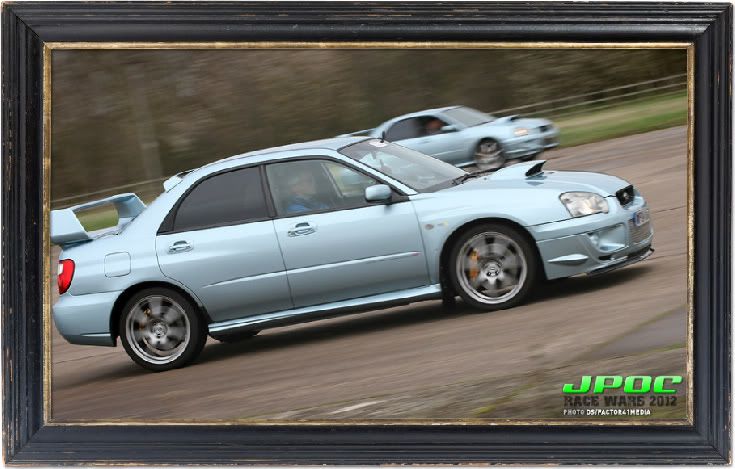 Some of my pics here....................
Dave also had a couple of successful runs against some SX200's. I'm hoping that the vids shot by his girlfriend, riding shotgun, will be good enough to post up later.
Over to you Dave !
Now----Who do you think this is ??????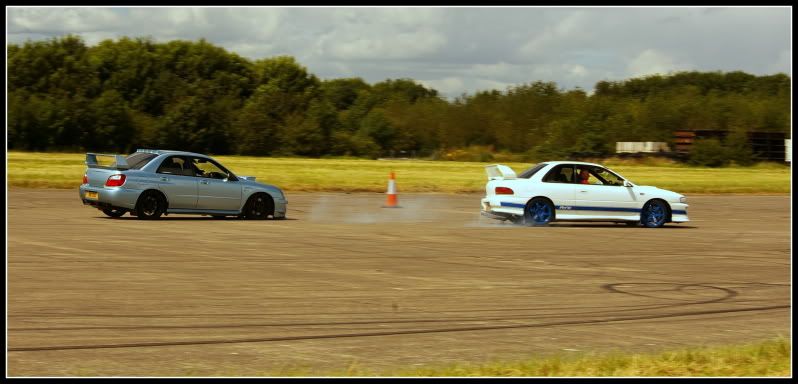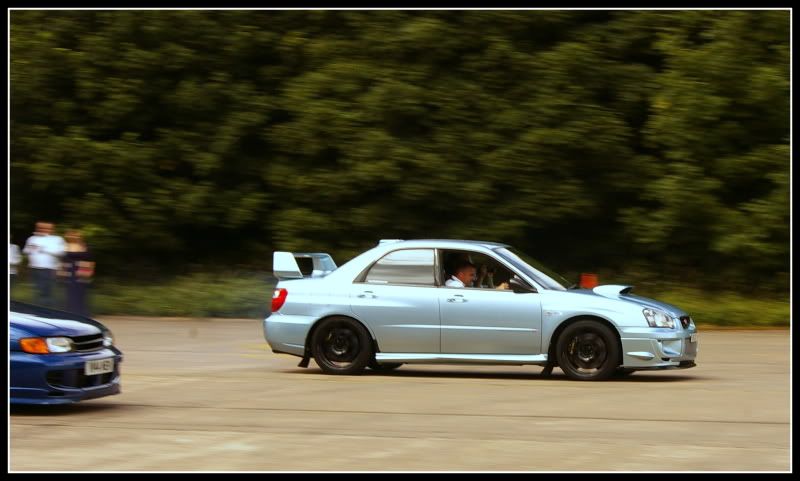 That's the 350bhp Century Motorsport (Nathan Freke) built Tubby MR2 that I raced against..... and won !!!
And I also won my run against this Drift champ Pro2011 car
...........
the whole album's on my Facebook page. Mick John.