Performance cars and some classic saloons came from all over the Midlands for a BREAKFAST CLUB meet at 8am today.
A very cold day, especially if you were parked up in the shade !
There was a good presence of Scooby's, FTO's, Skylines and a few others like the Celica GT4 turbo next to me.
I was the only WR1 there today. - Quite a bit of interest shown at one stage.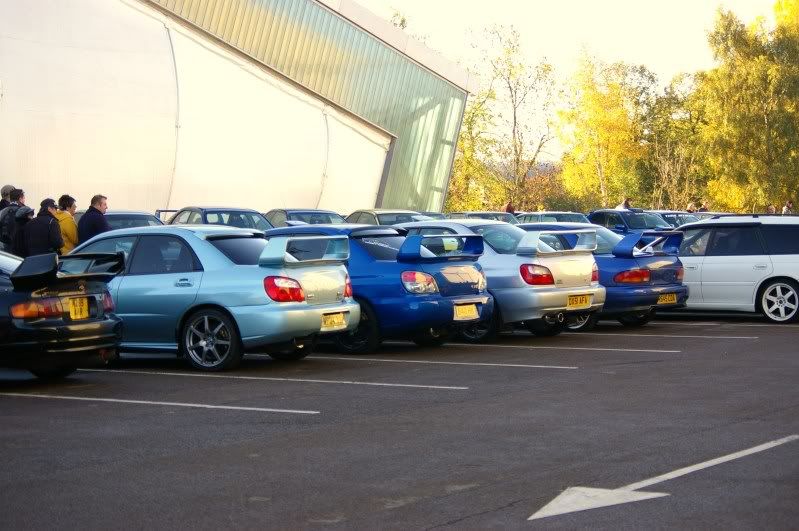 [/img]