As the rest of europe have present giving on Xmas Eve...I thought I would save the one English present till last.
The good old 'drive out into the country just for the hell of it' present. from me..to me.
So here we go, in no particular order.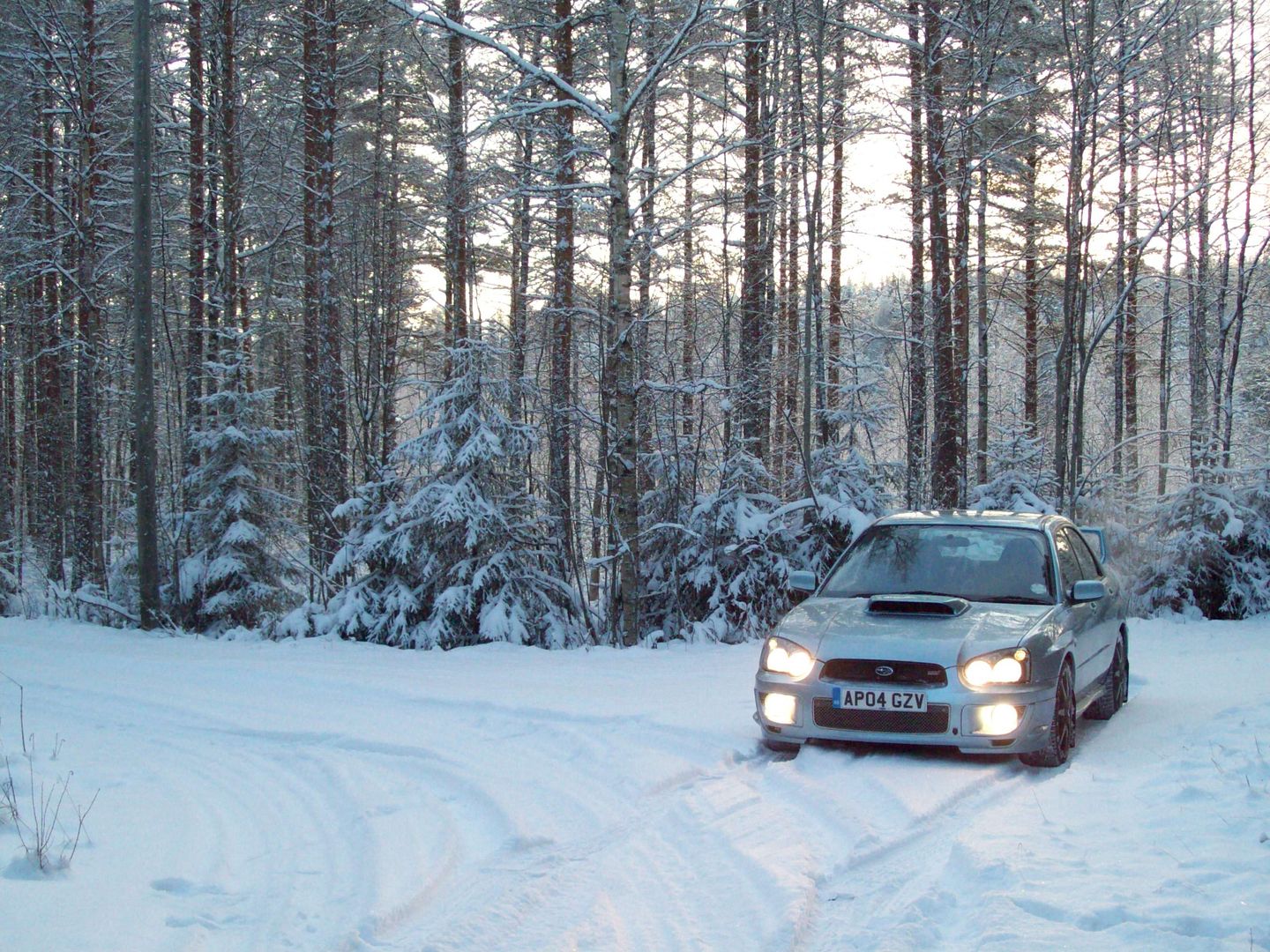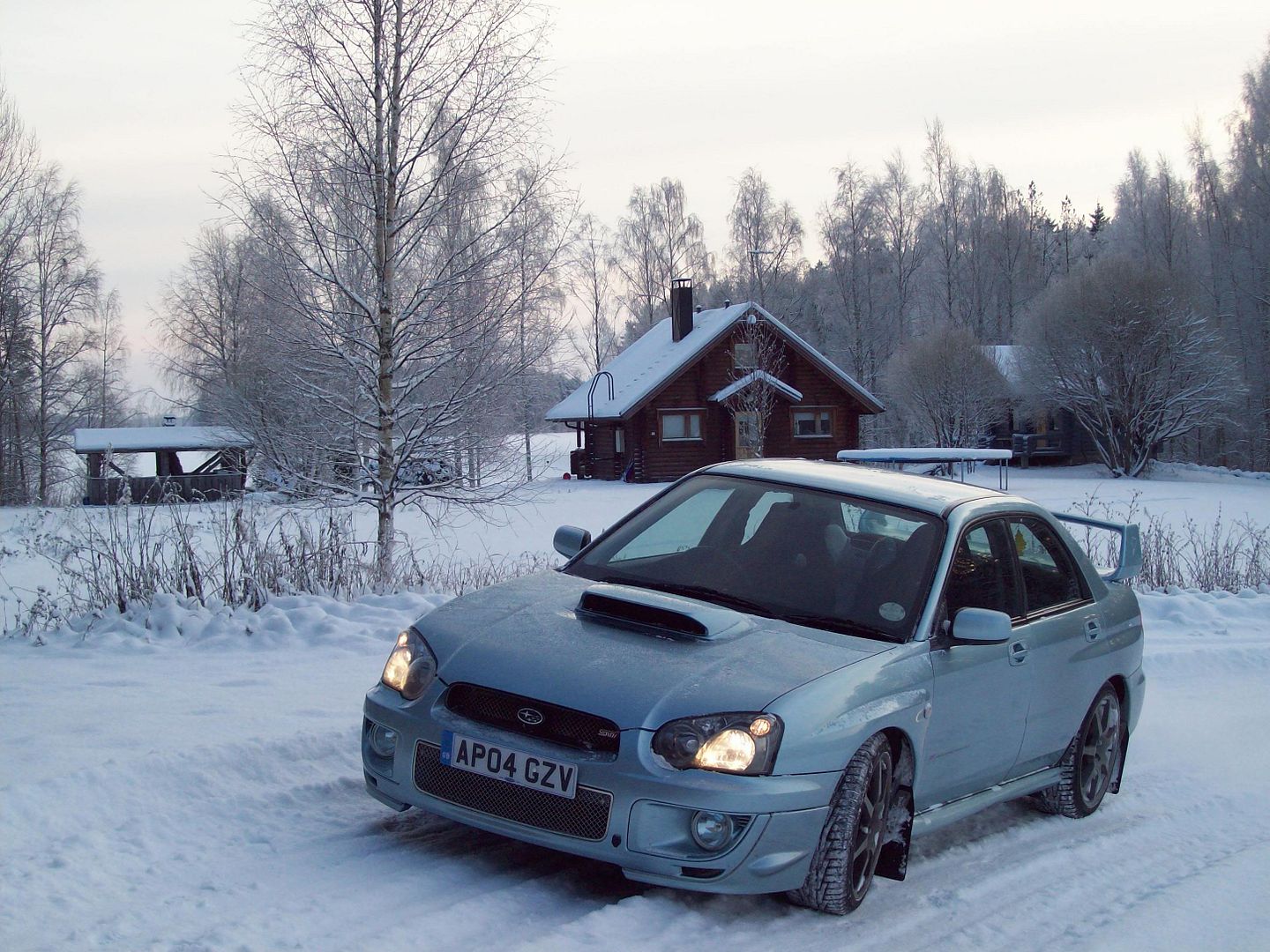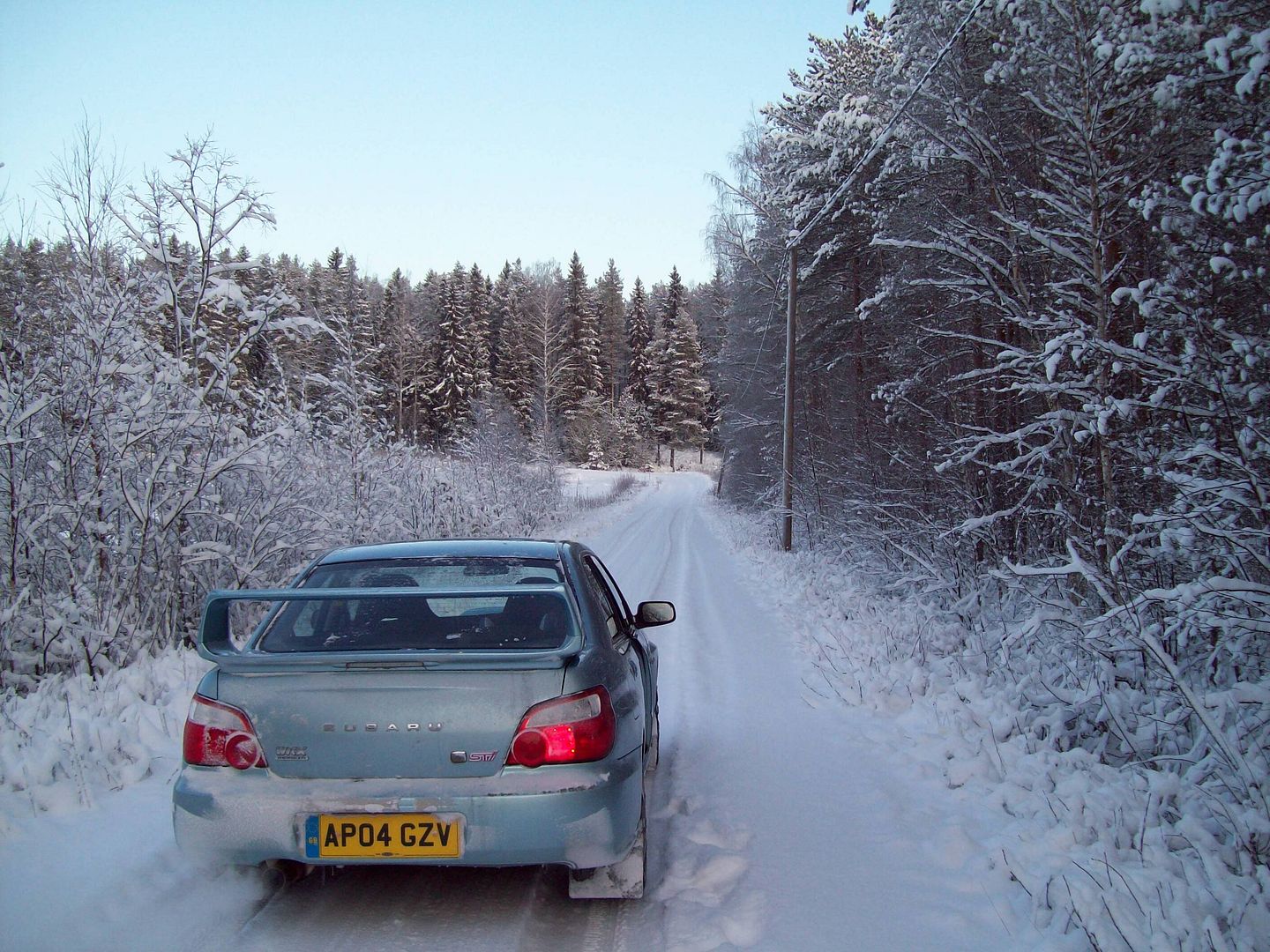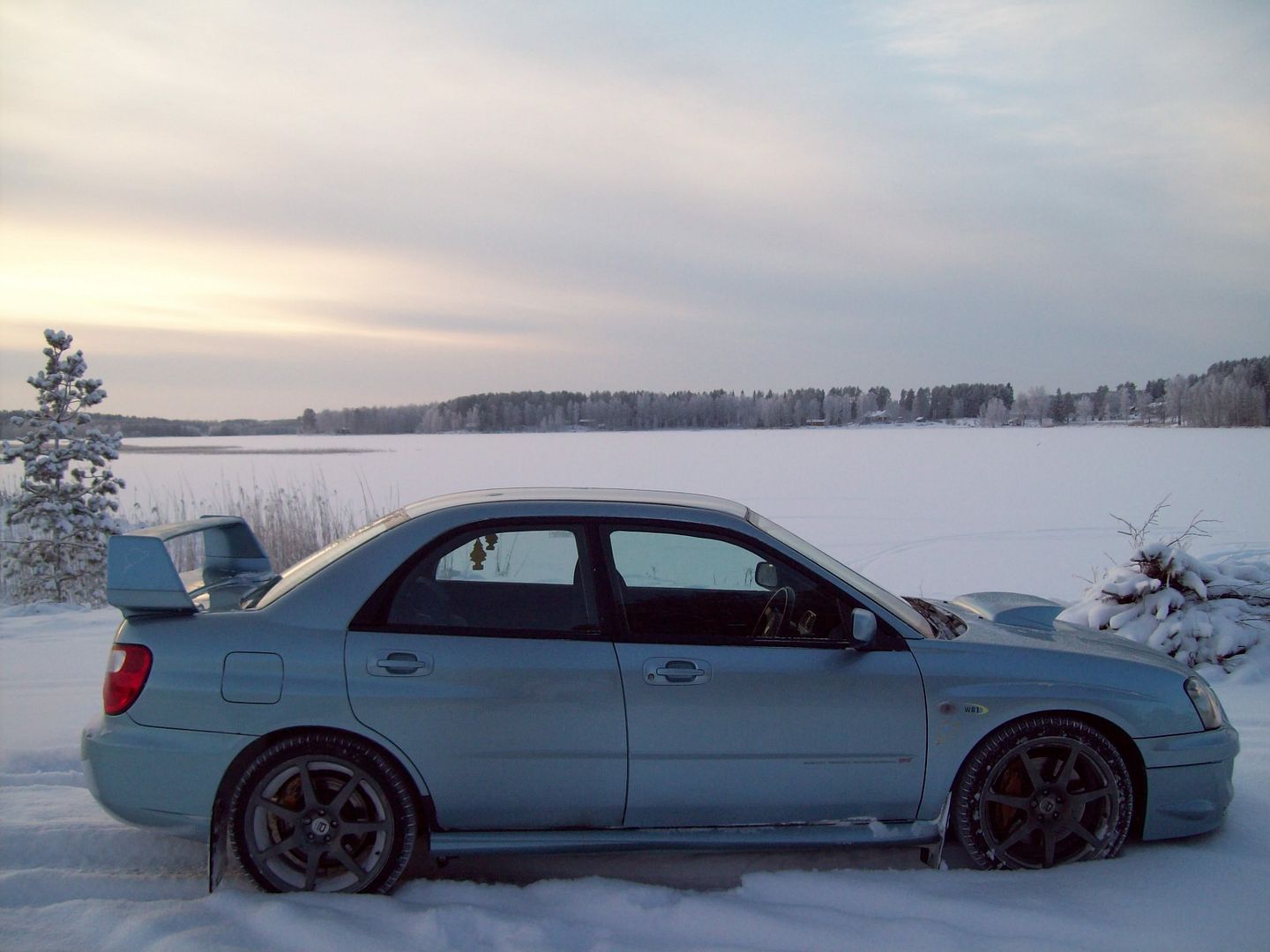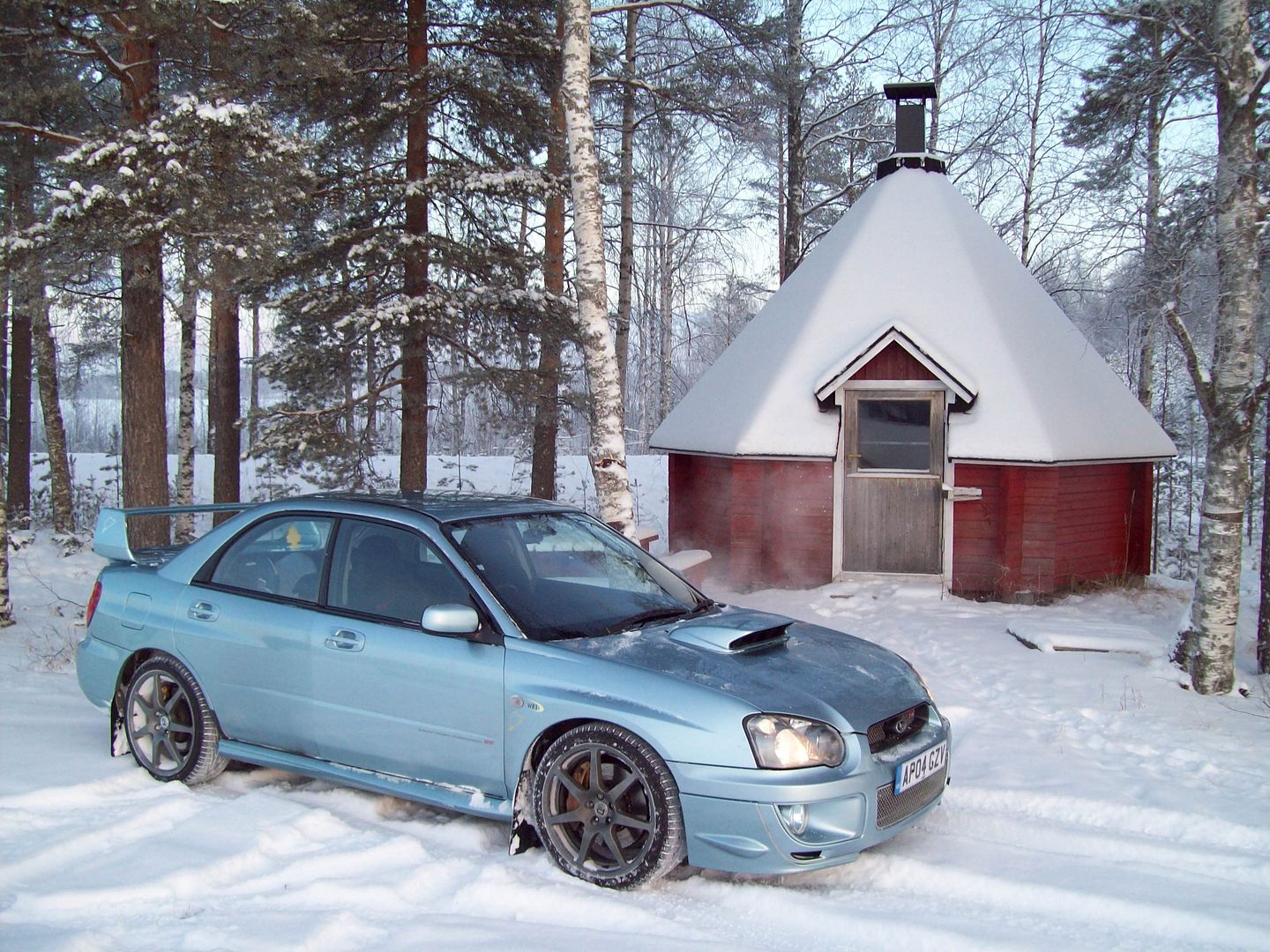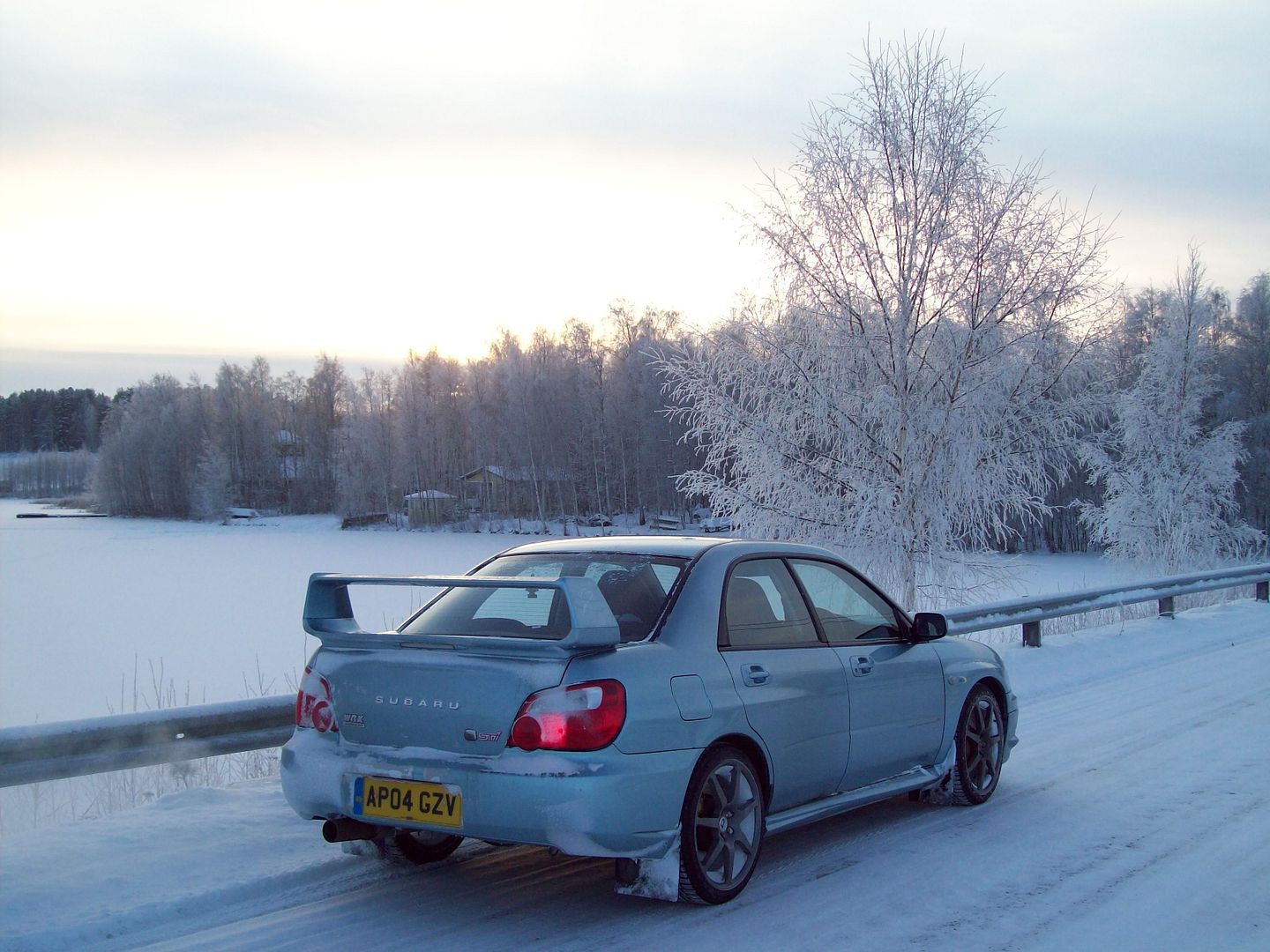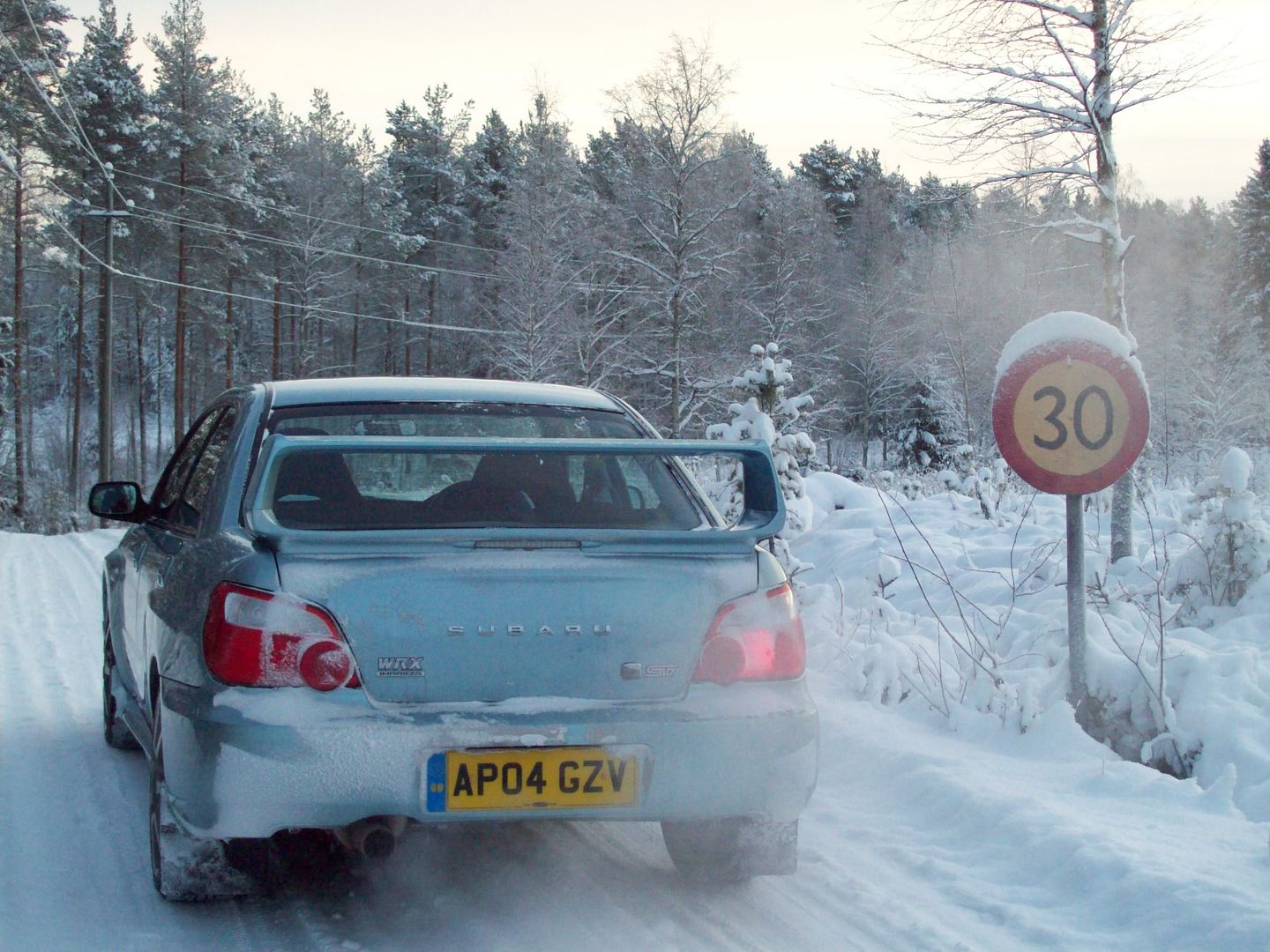 and finally - spot the WR1!!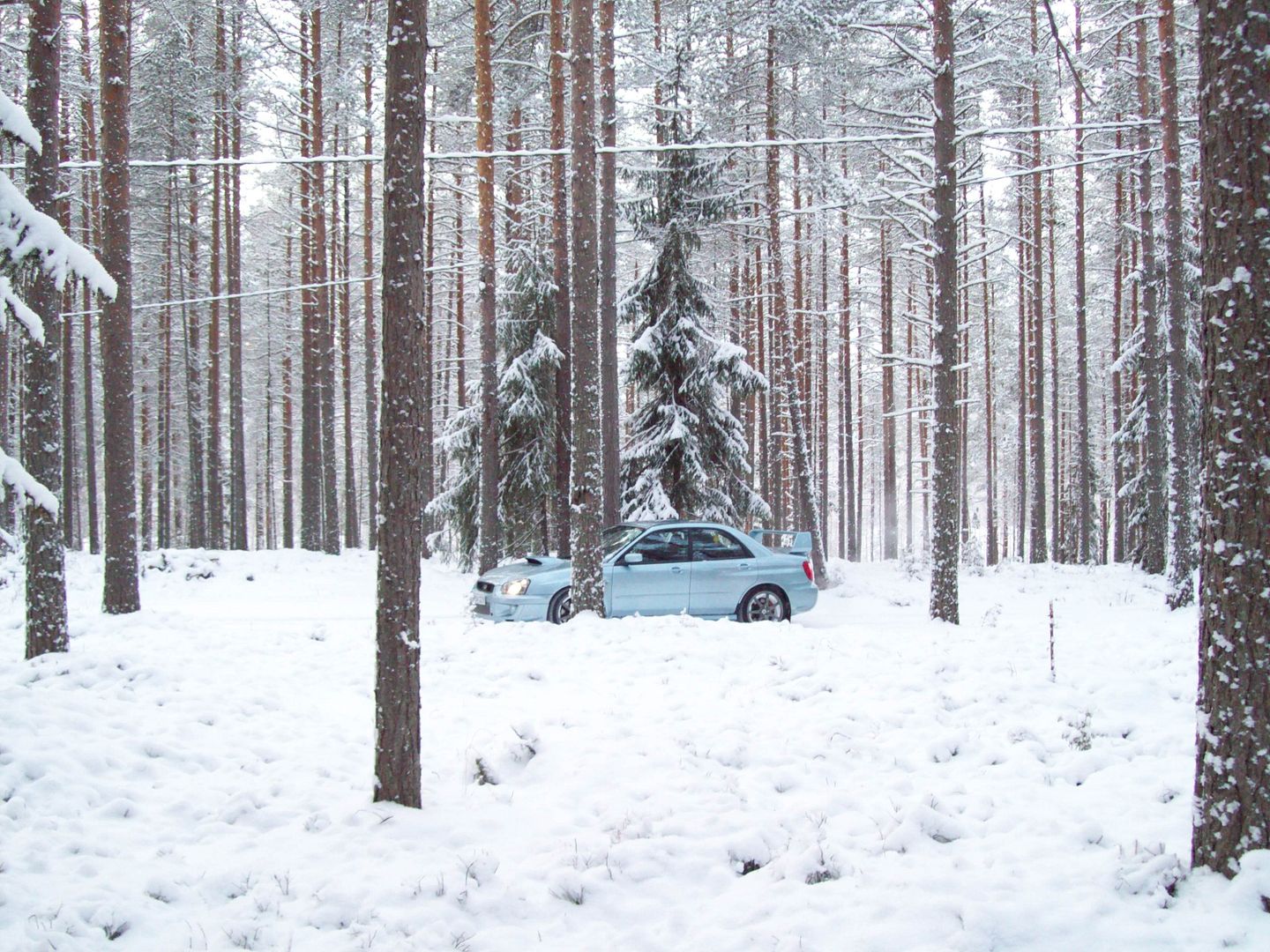 and yes before anybody says anything - I know the light was broken! All fixed now